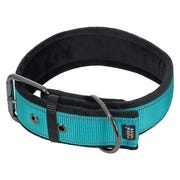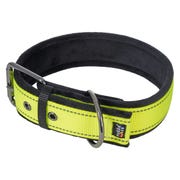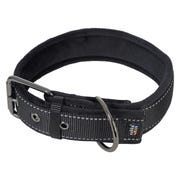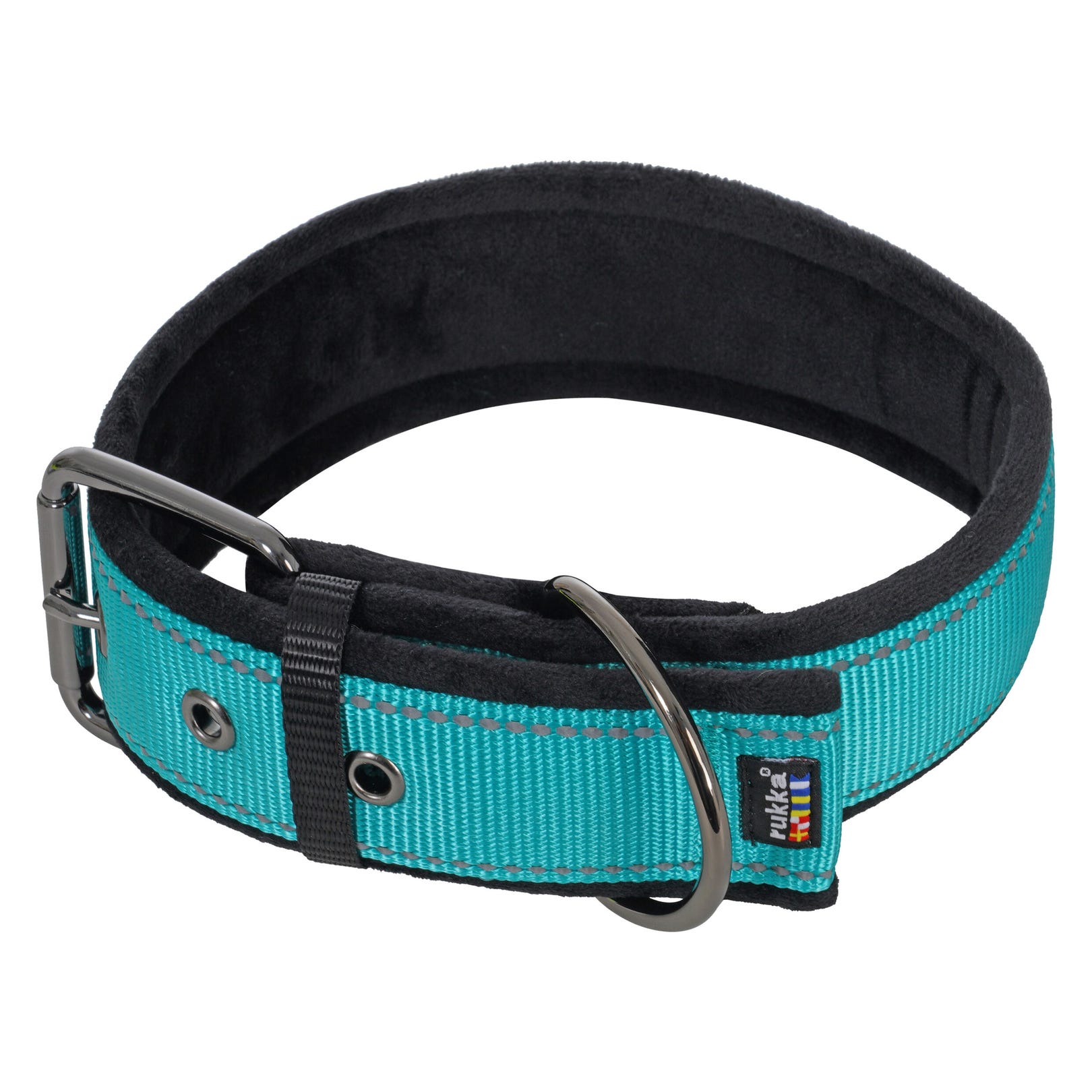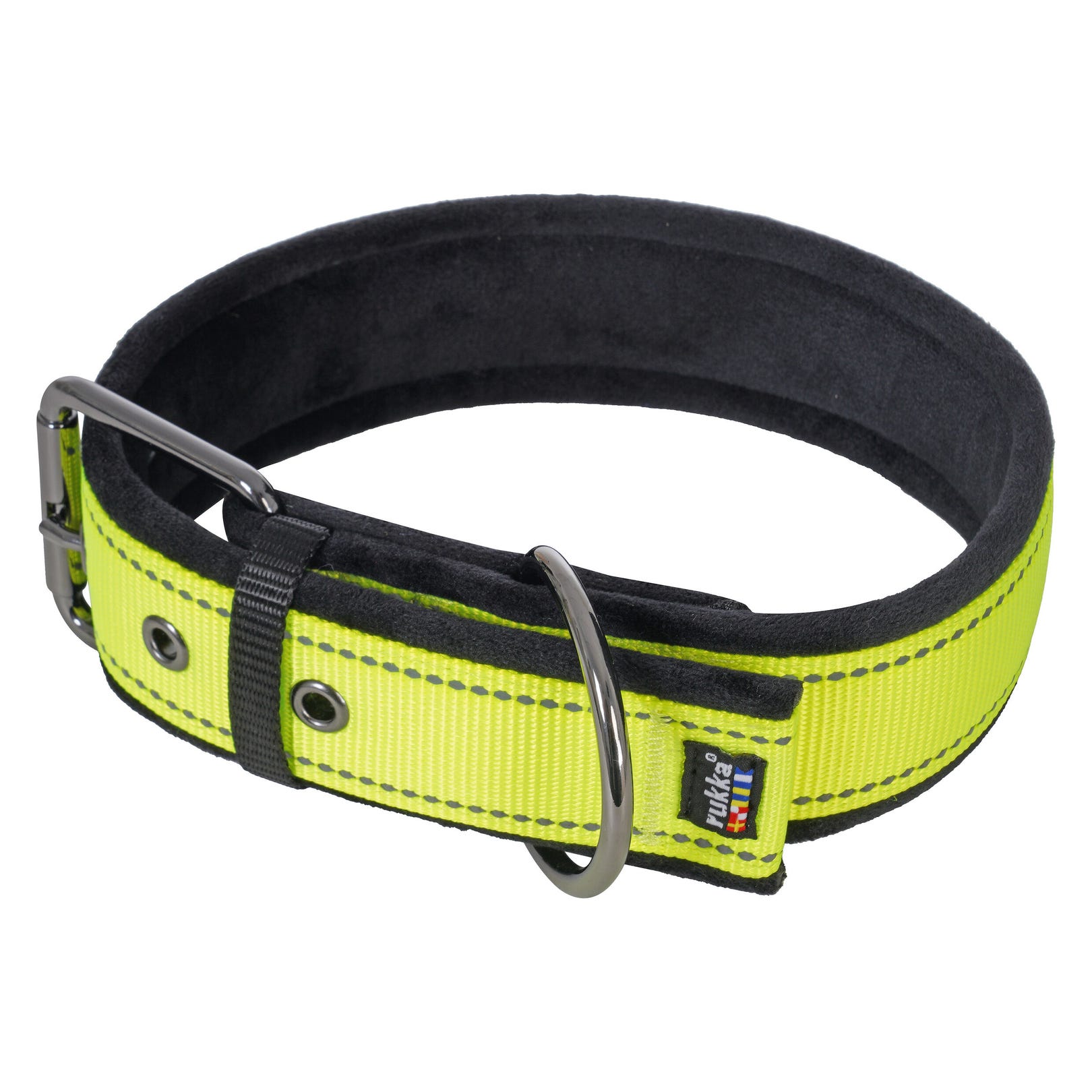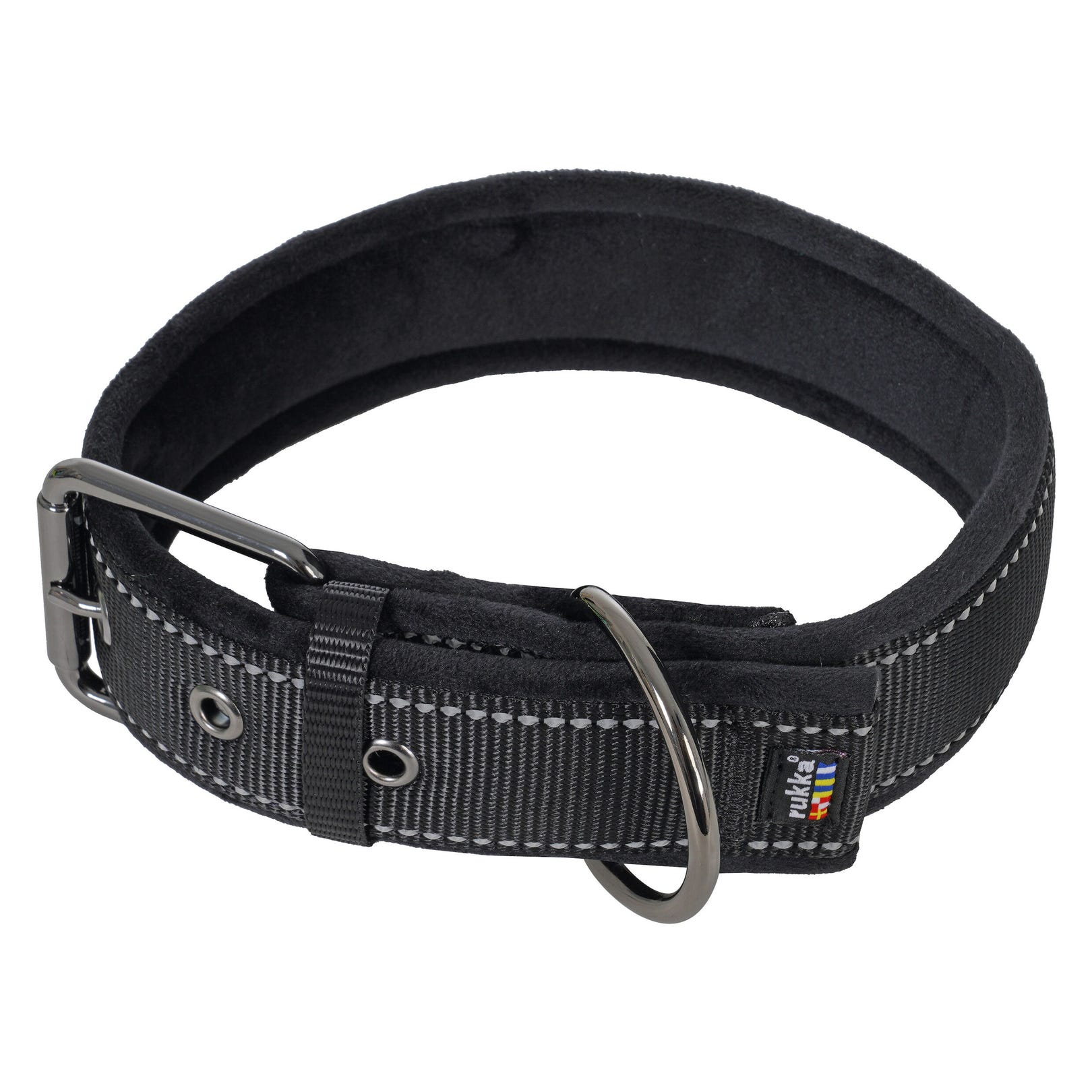 RUKKA PETS
Form soft collar
Rukka Pets
Rukka Pets collar
A durable collar for everyday use. Thanks to the soft lining, the collar won't damage the dog's fine fur.The collar also has a simple but durable metal buckle. The machine-washable collar dries fast and is easy to keep clean. There is a stylish gunmetal finish on all metal parts.
Material
30% POLYAMIDE, 35% POLYESTER,35% POLYPROPYLENE
Care instructions
Don't use fabric softener.
Wash separately.
Features
Adjustable size.
Durable.
Reflective details.
Soft padded collar.
Wide collar supports the dog's neck.