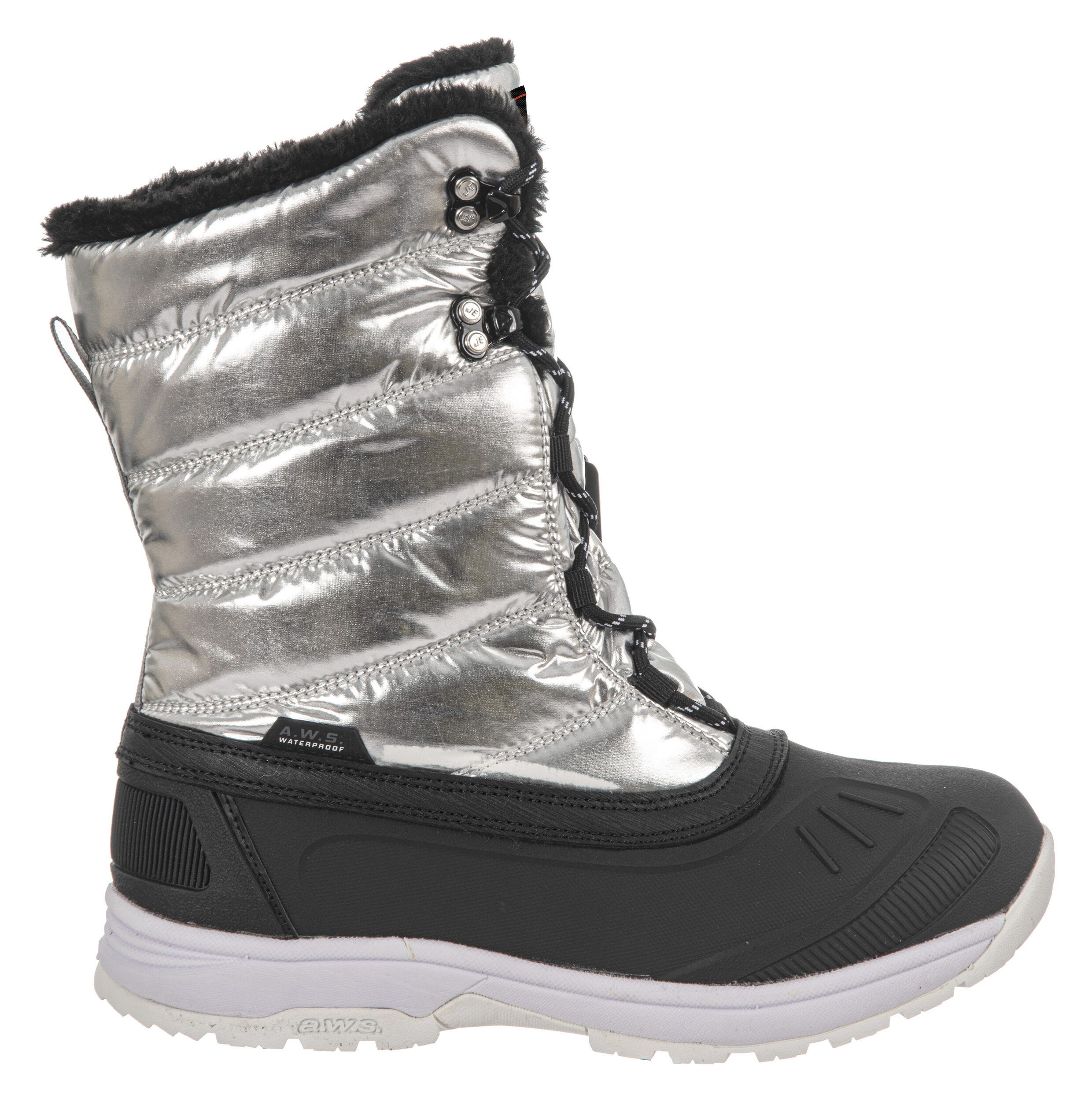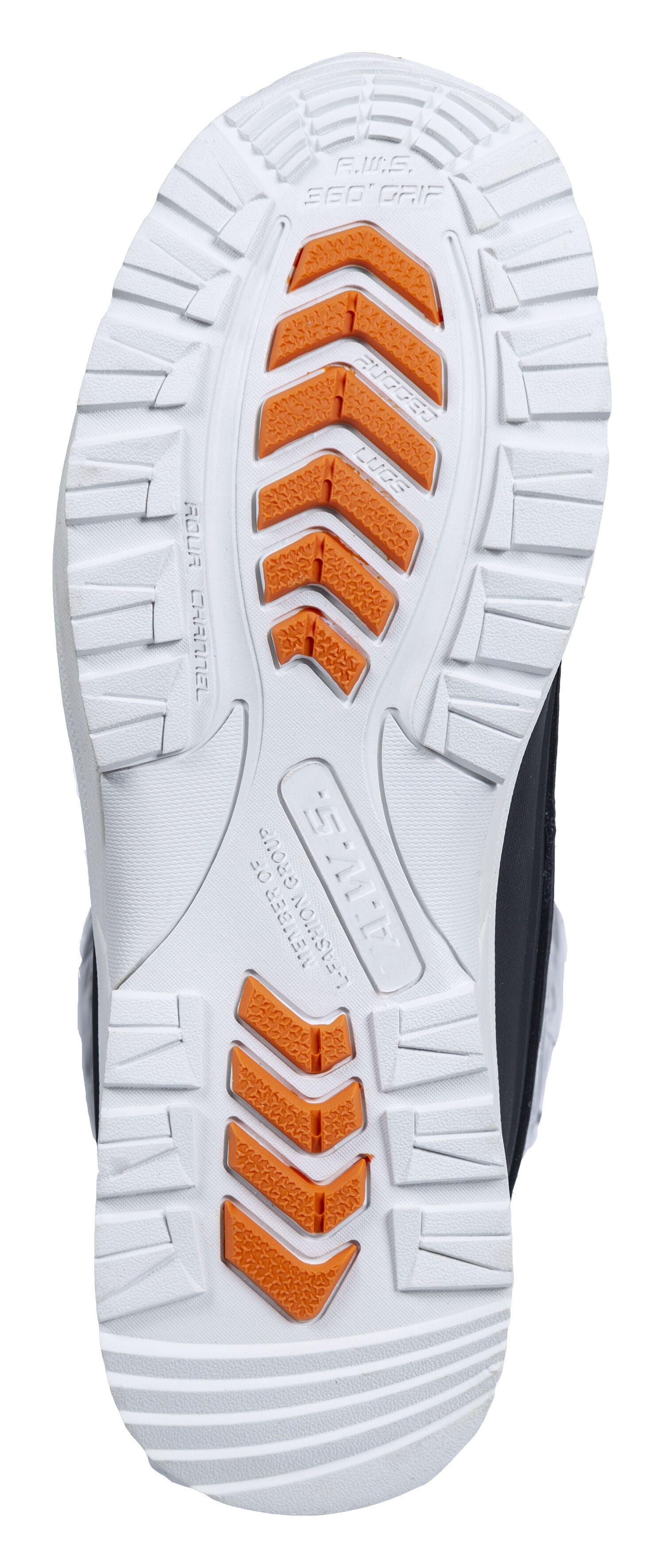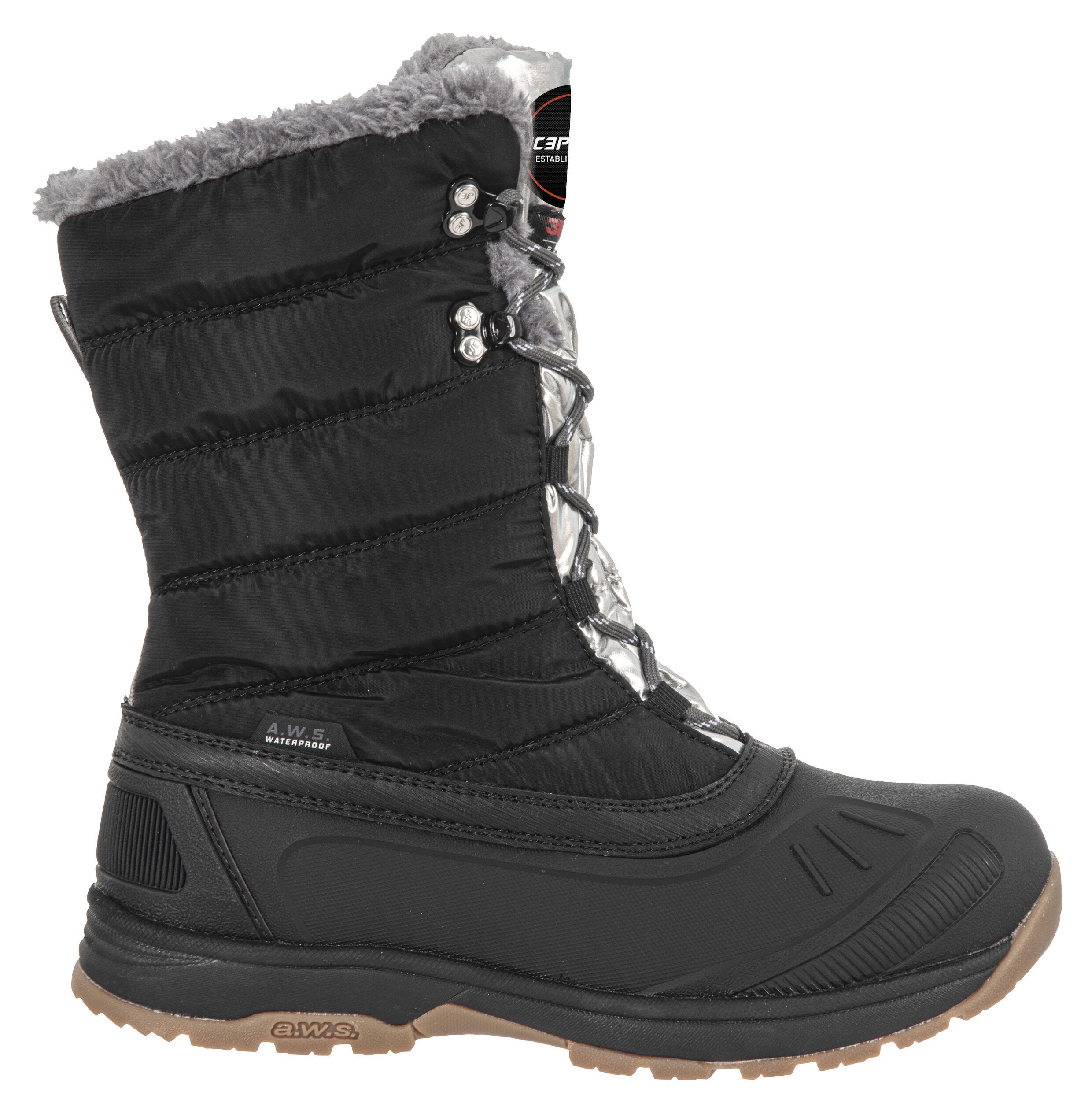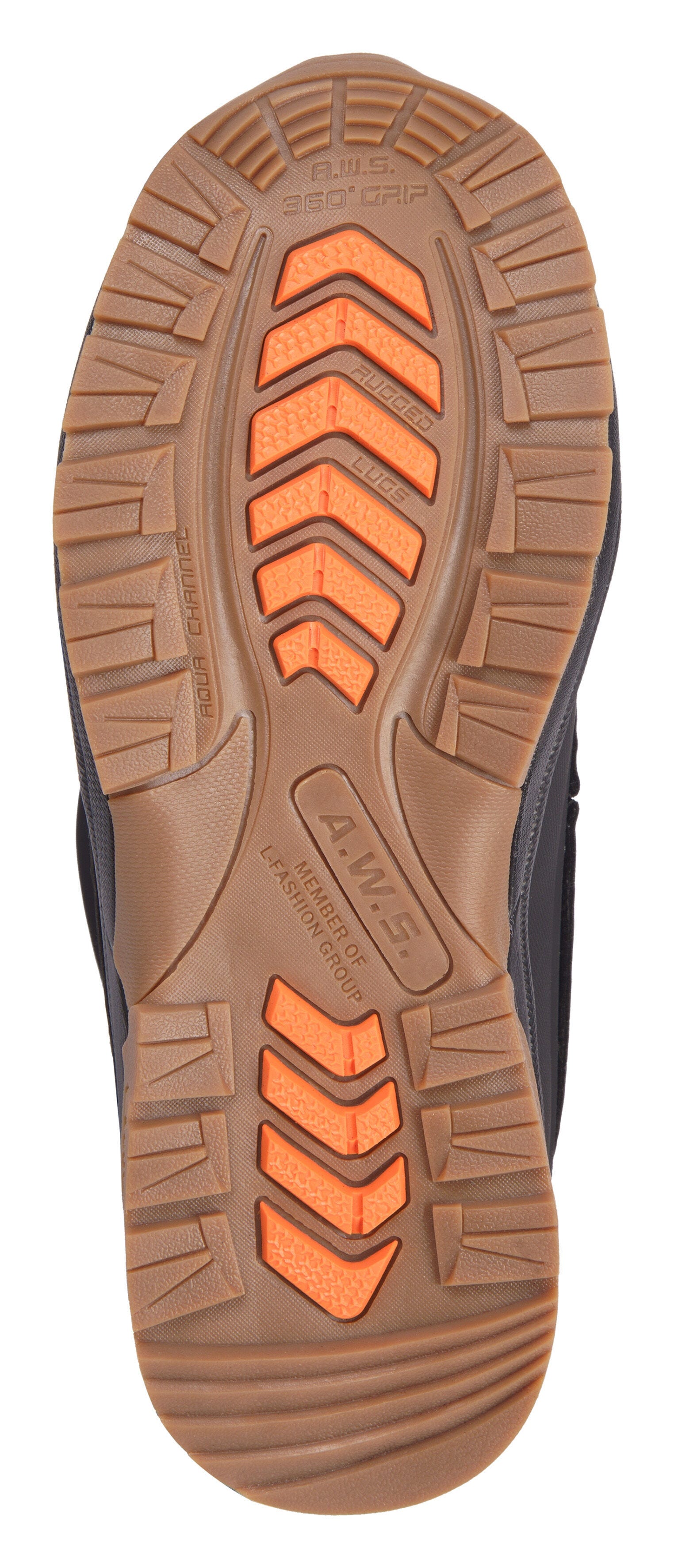 ICEPEAK
Icepeak Alma Ms -mid cut shoes
Icepeak mid cut shoes for women
Waterproof women's winter boots with a warm textile fur lining. The Icepeak Alma MS winter shoes make sure that your feet stay dry and warm in any situation. The lower part is made of durable PU material that protects the foot from impacts. The upper shaft is made of nylon. The boots are lined with warm faux fur and there is a removable A.W.S. Coolnet Felt insole inside. The profile of the rubber outsole is designed to provide traction on different surfaces, both in the city and in nature.
Material
TEXTILE NYLON+SYN.PU,RUBBER+PHYLON
A.W.S.
WATERPROOF membrane ensures dry feet even in challenging weather conditions.
Product number
875268100I