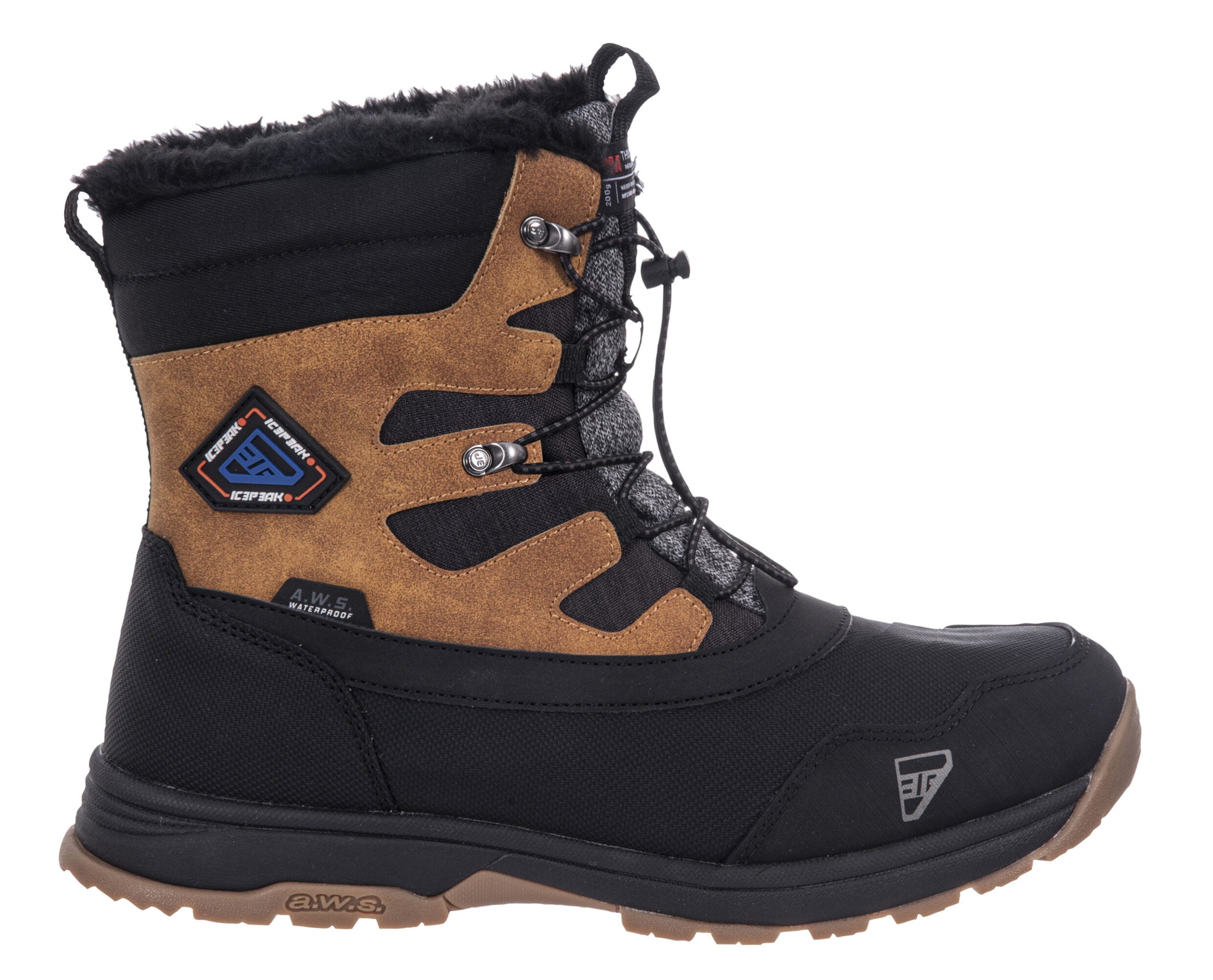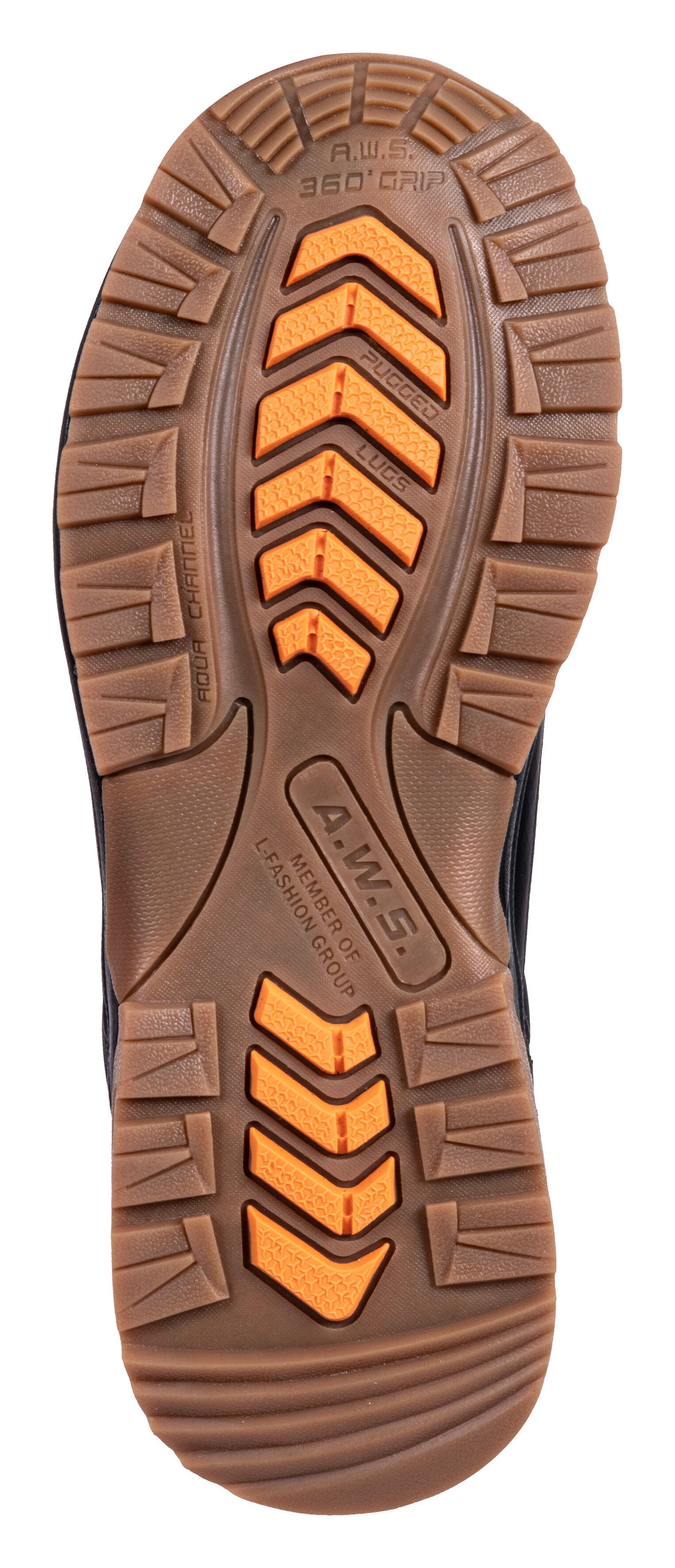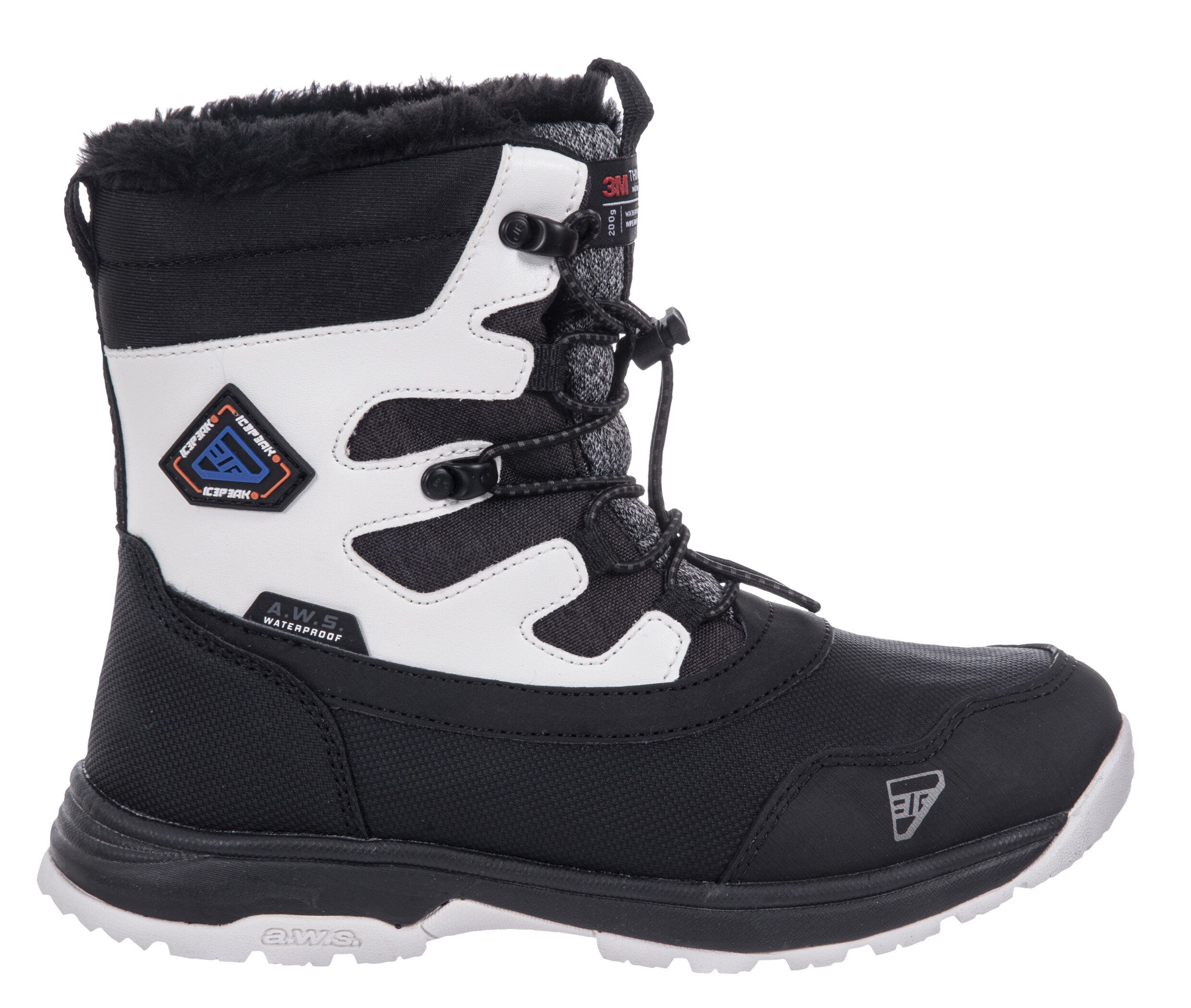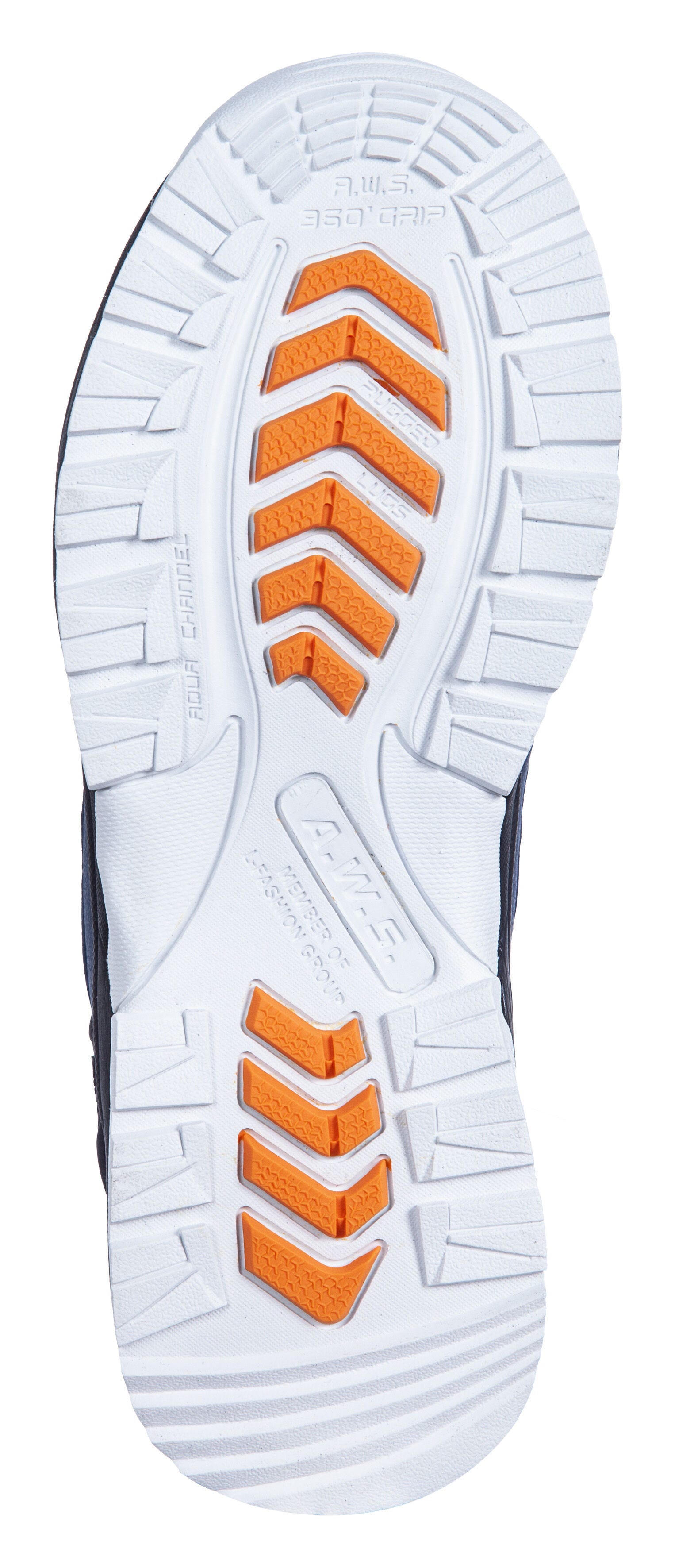 ICEPEAK
Icepeak Almonte Ms -mid cut shoes
Icepeak mid cut shoes for women
Women's winter boots with a waterproof membrane and a warm lining. The Icepeak Almonte MS winter shoes make sure that your feet stay dry and warm. The lower part is made of a durable PU material, while the upper shaft uses a combination of textile and genuine leather. The boots have elastic laces that can be quickly and easily adjusted with a stopper. Inside, the boots are lined with warm and soft faux fur, and they come with removable felt-covered A.W.S. Coolnet Felt insoles.
Material
SYN.PU+TEXTILE NYLON+KNITTING+TEXTILE,RB+PHYLON
A.W.S.
WATERPROOF membrane ensures dry feet even in challenging weather conditions.
Product number
875266100I