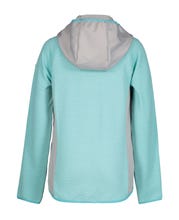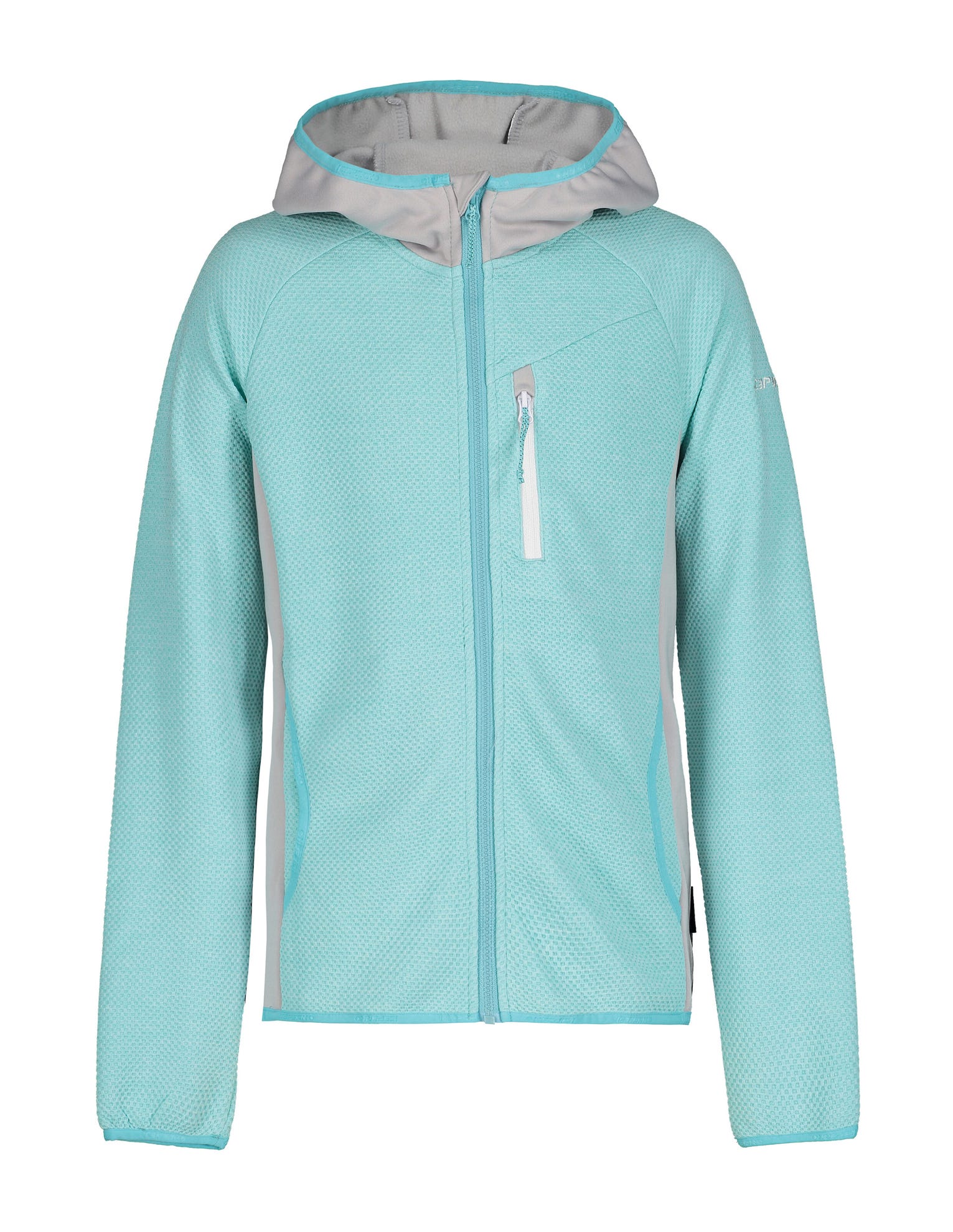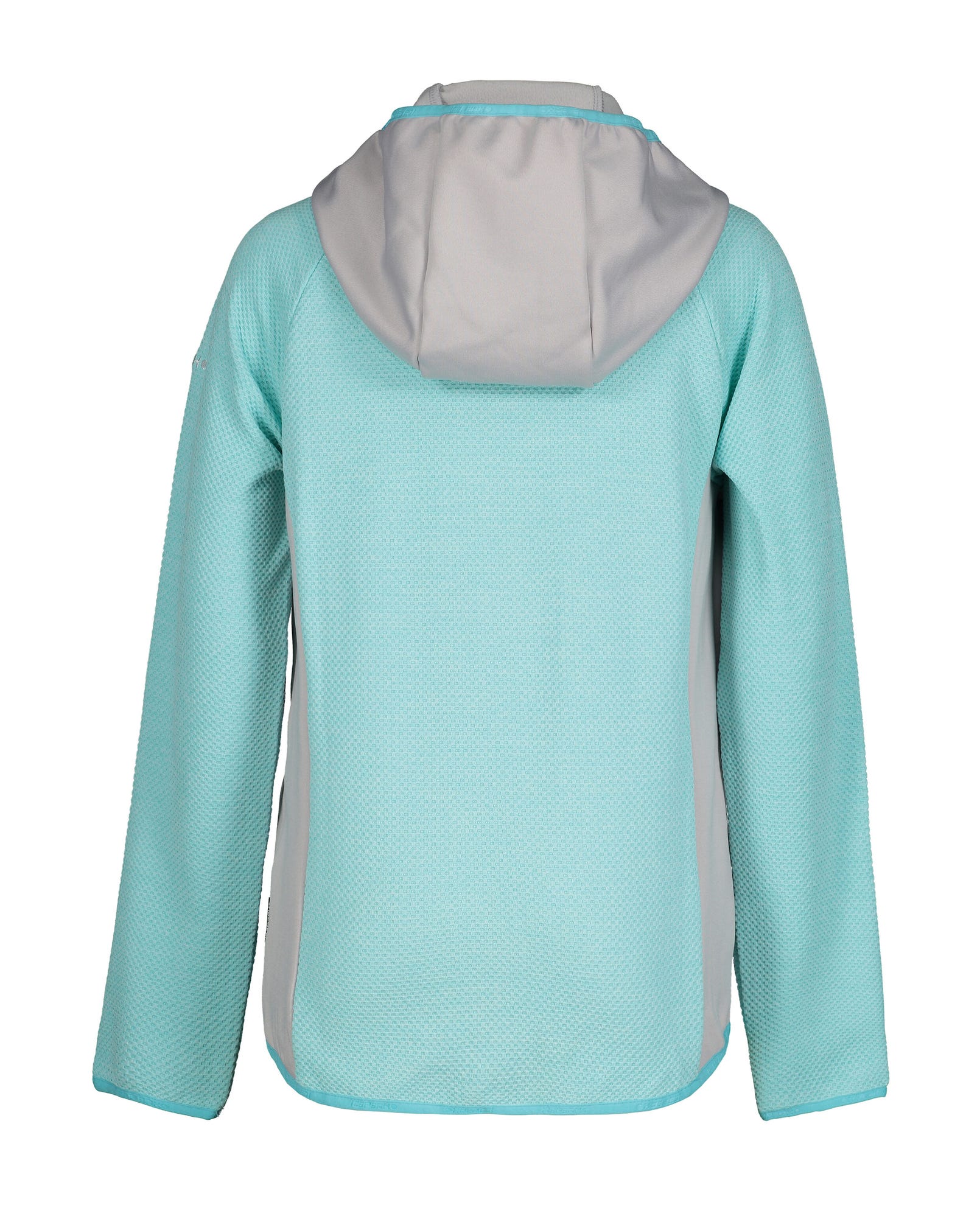 ICEPEAK
Icepeak Latina Jr -Midlayer
Icepeak midlayer for girls
The Icepeak Latina Jr hoodie made from a warm knit fabric works wonderfully both as an everyday garment and as a midlayer for outdoors. The outer surface of the fabric is textured and the inside is soft and smooth. Stretch has been added to the sides for more comfort and a better fit. In addition to the open front pockets, there is a zipped pocket on the chest, in which you can safely store any small items - for example keys - that you want to be sure not to lose on the go. The hood works for extra protection but is also an added bonus for a relaxed style.
Material
100% Polyester
The thermal material is warm and lightweight and dries quickly.
Care instructions
Do not use fabric softener.
Wash separately inside out.
Product number
951958577I