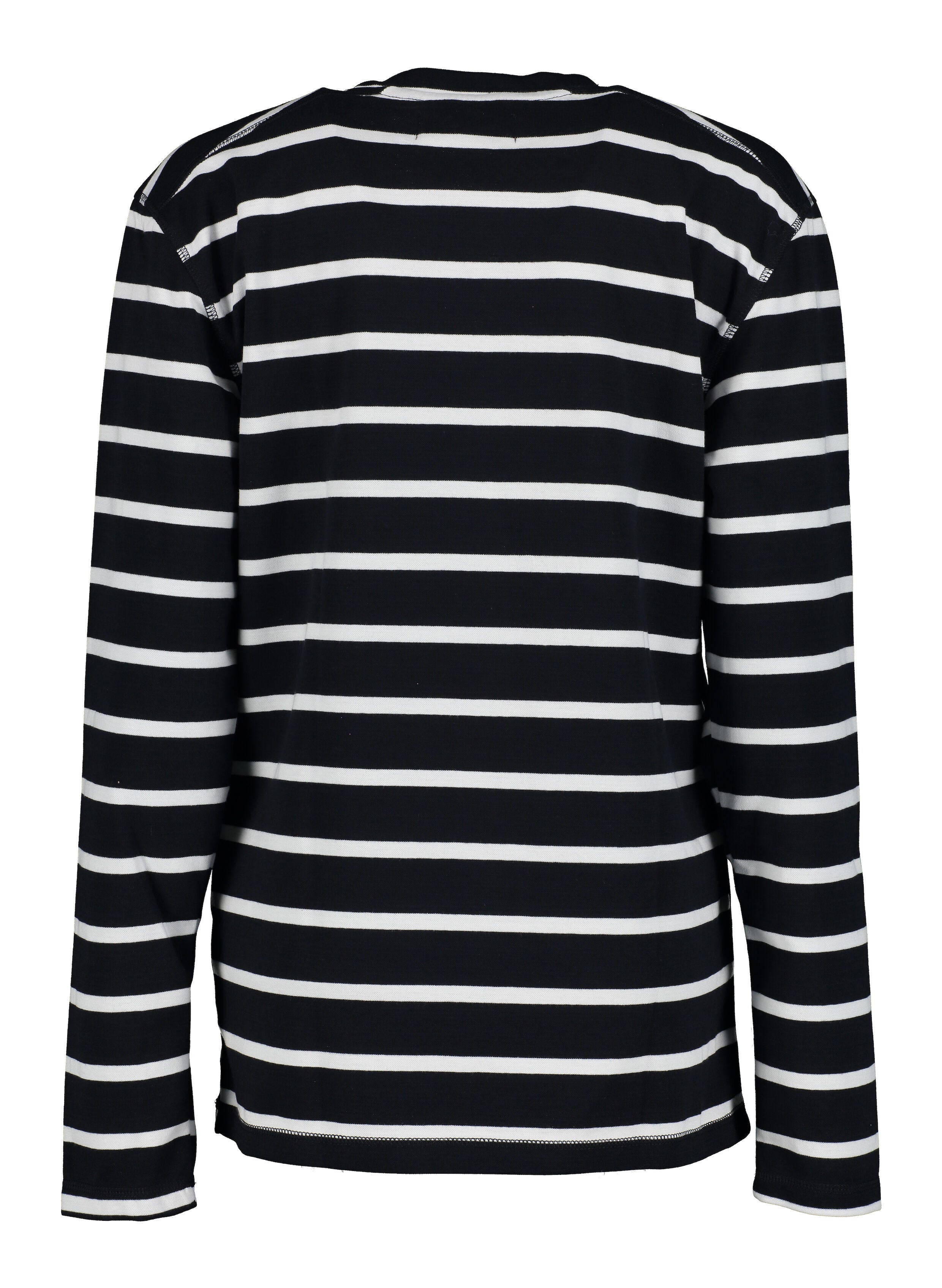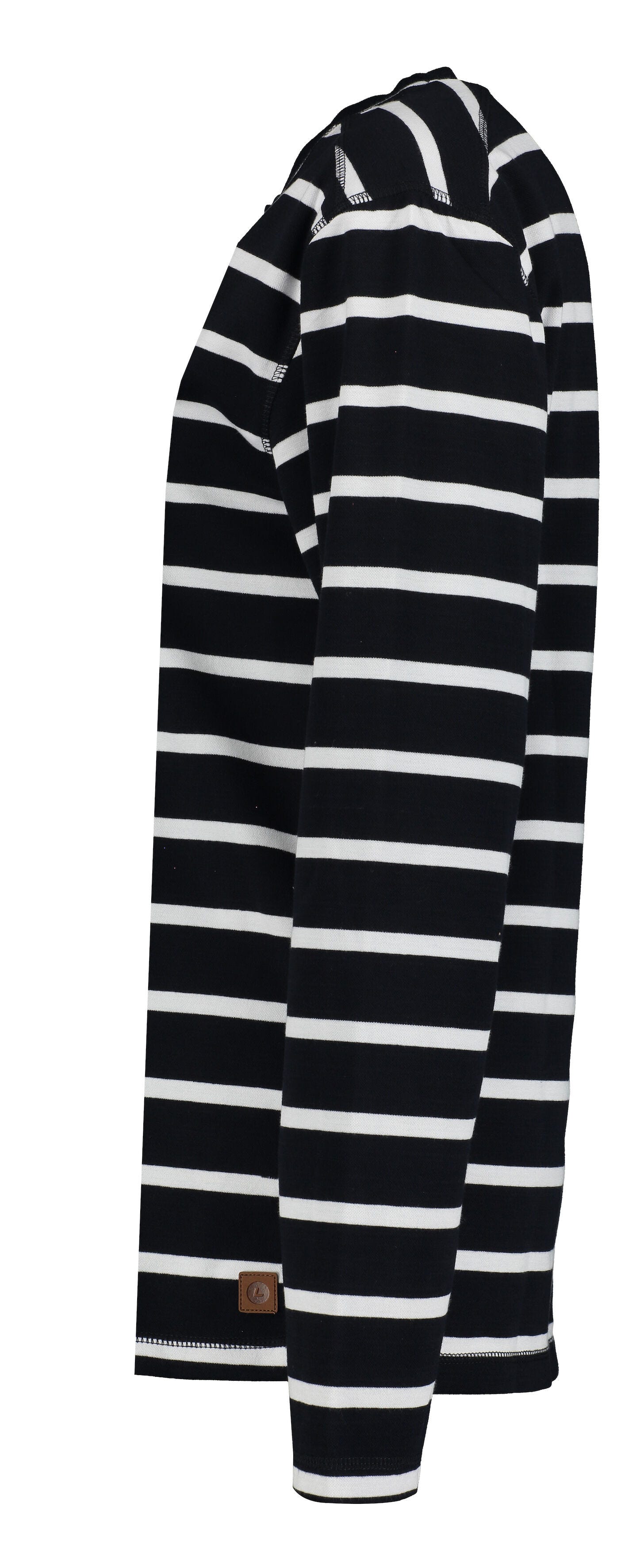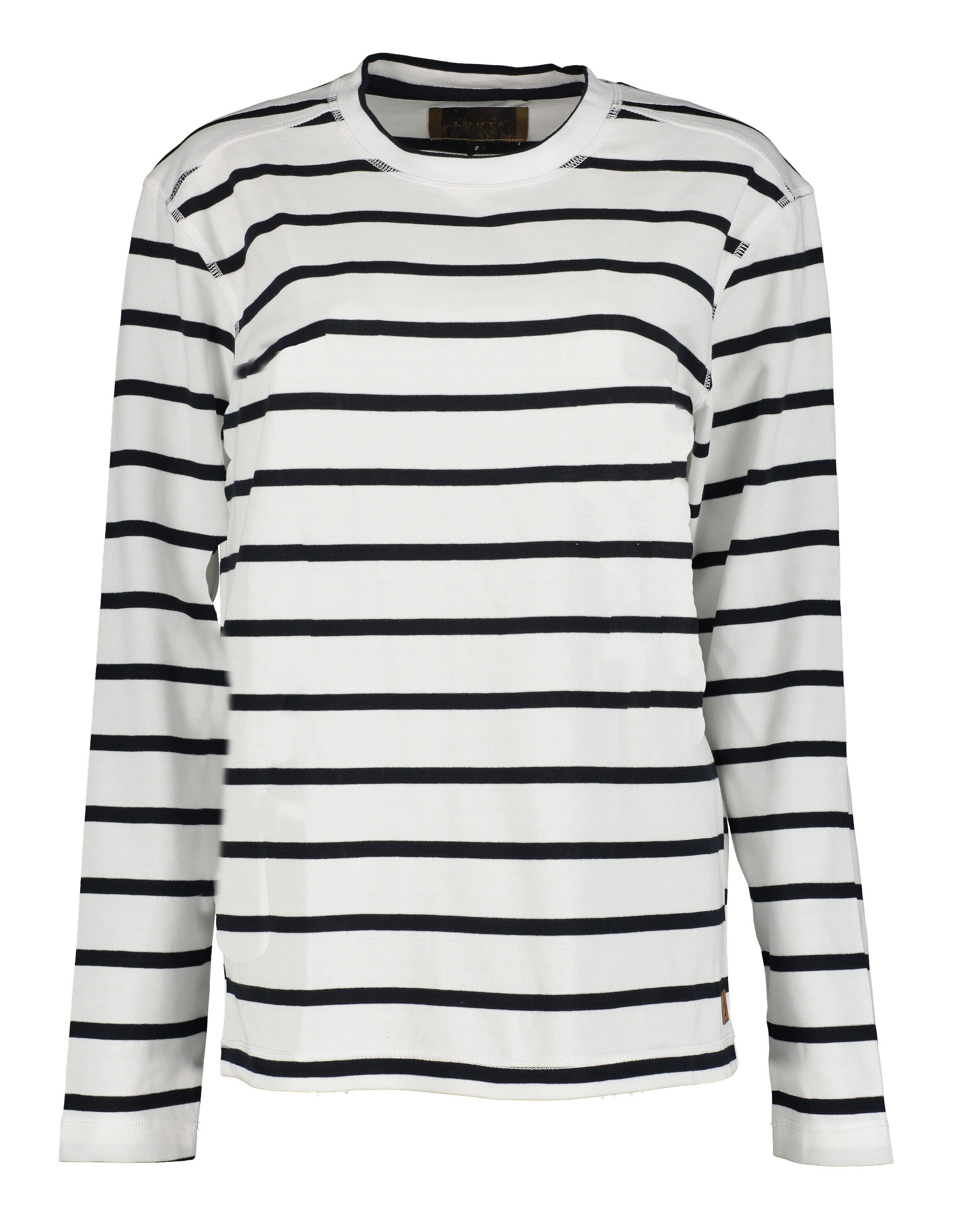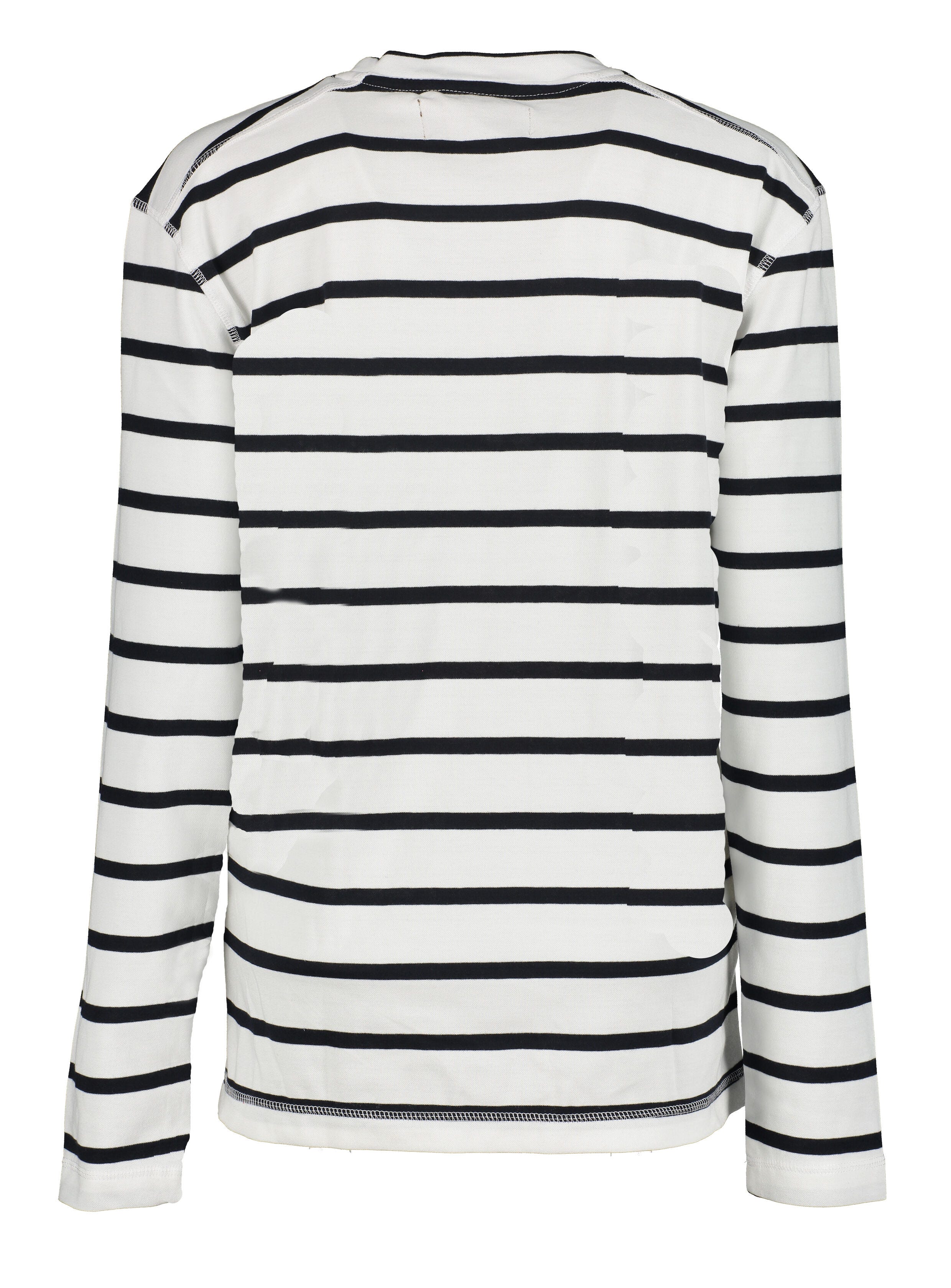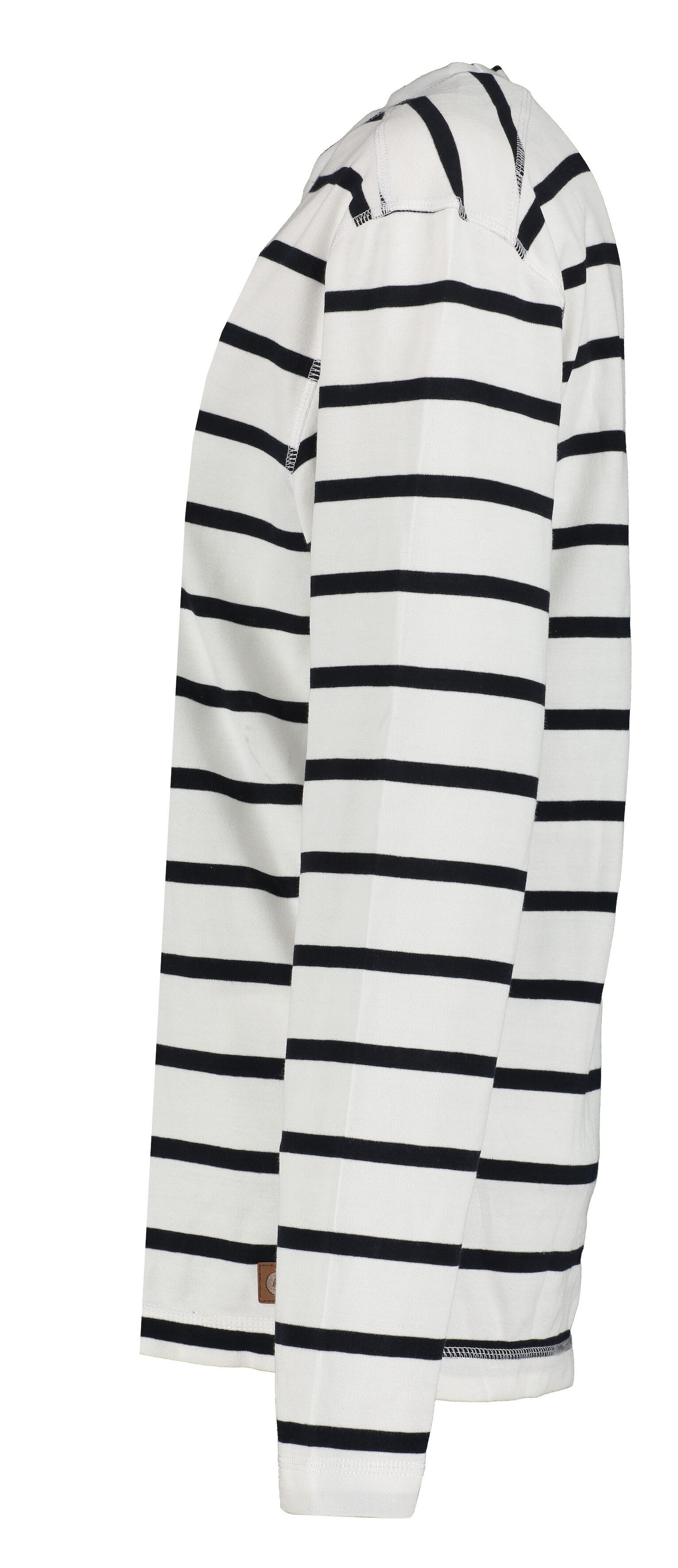 LUHTA
Luhta brunkom -Shirt
Luhta shirt for men
Luhta.
Material
45% Cotton, 55% Polyester
Conscious cotton production is based on socially sustainable practices and compliance with strict environmental standards.
Functionality and comfort have been paid special attention to in the design process of this A.W.S.
ACTIVE product, which makes it fit for both energetic and relaxed activities.
The product is made with a special focus on ecological and social sustainability.
This product contains recycled materials, making less of an impact on our environment.
Product number
737176312LA