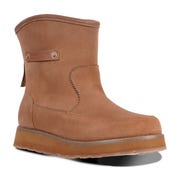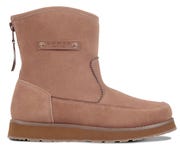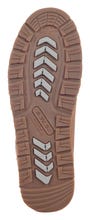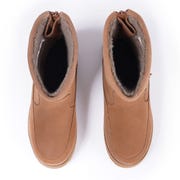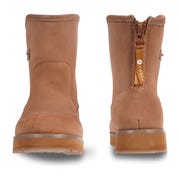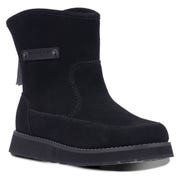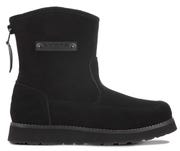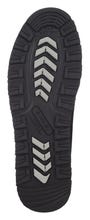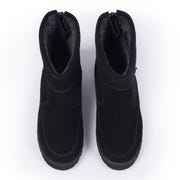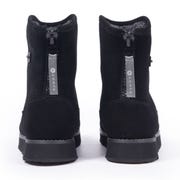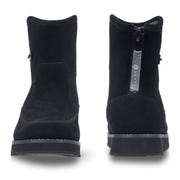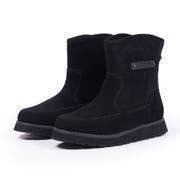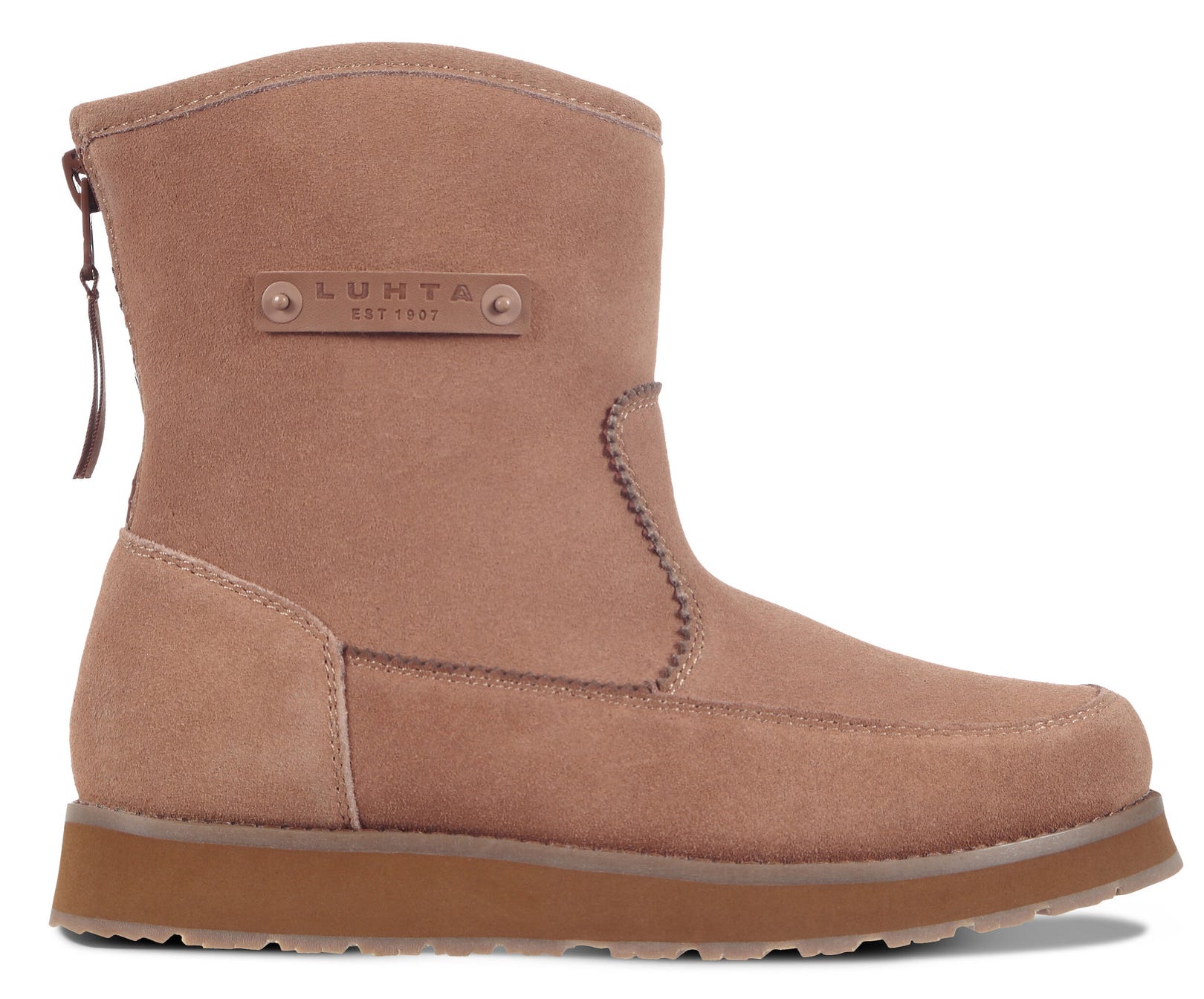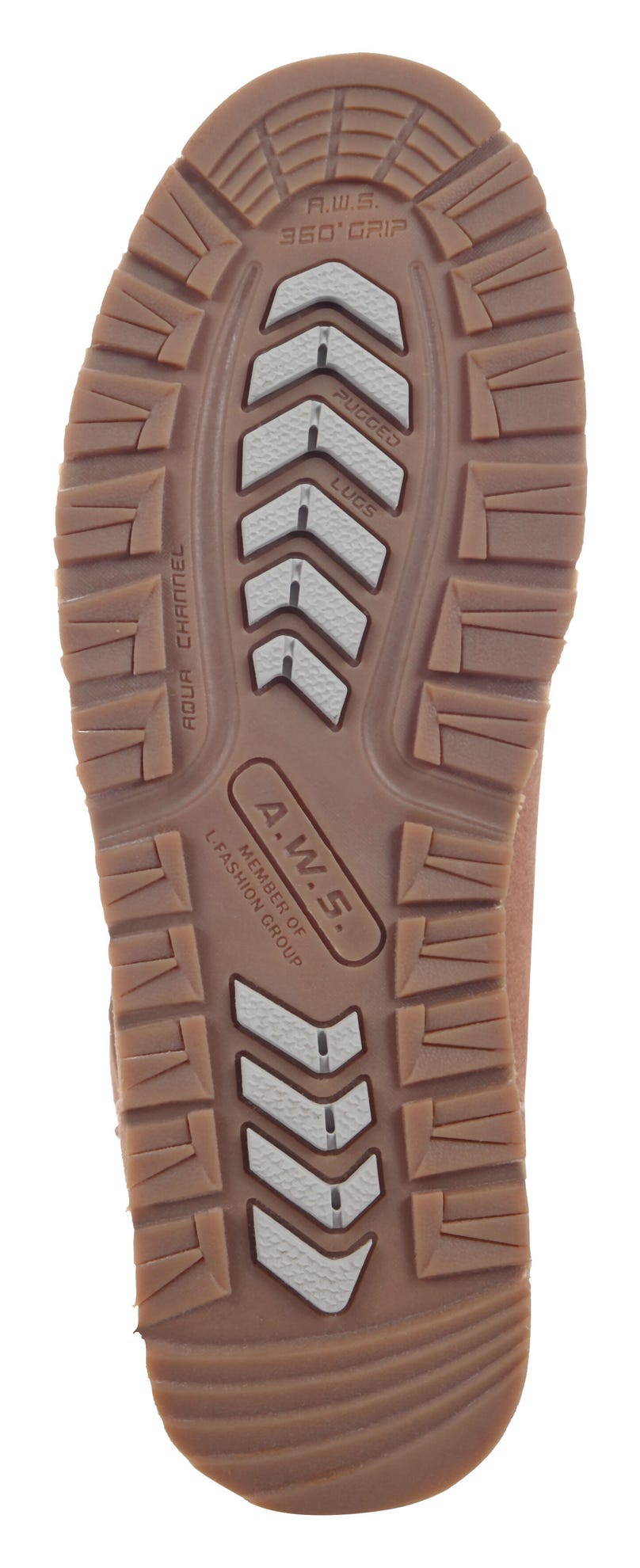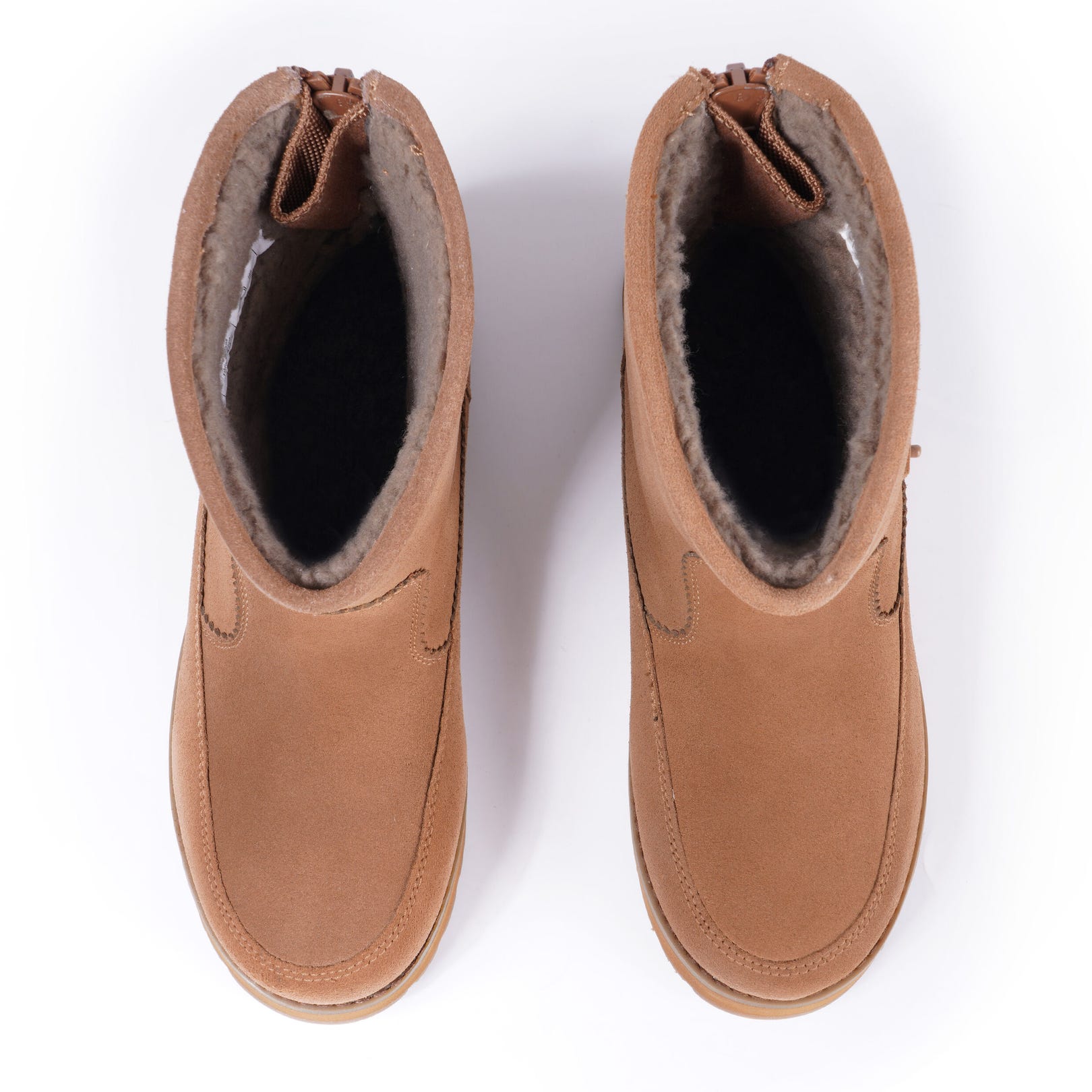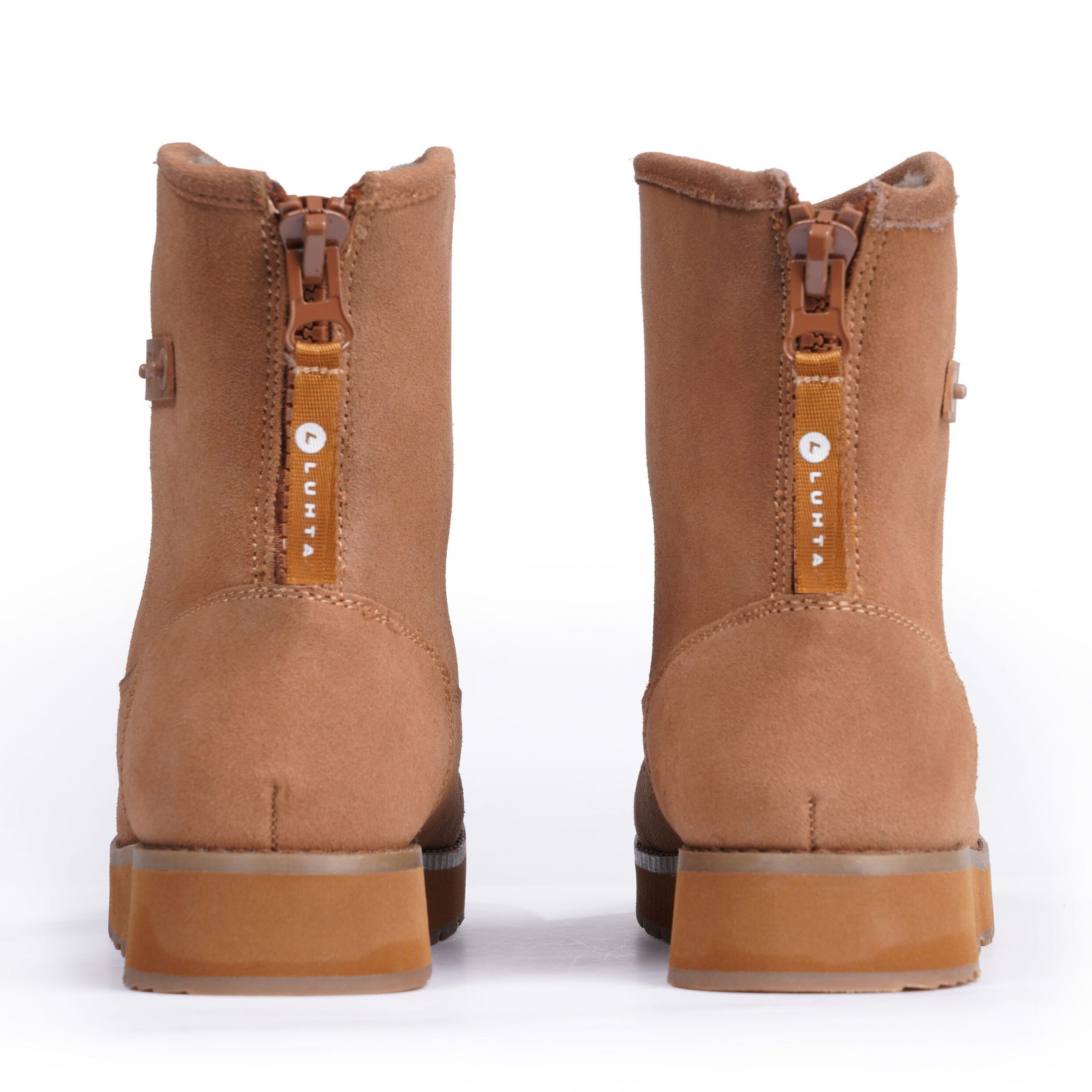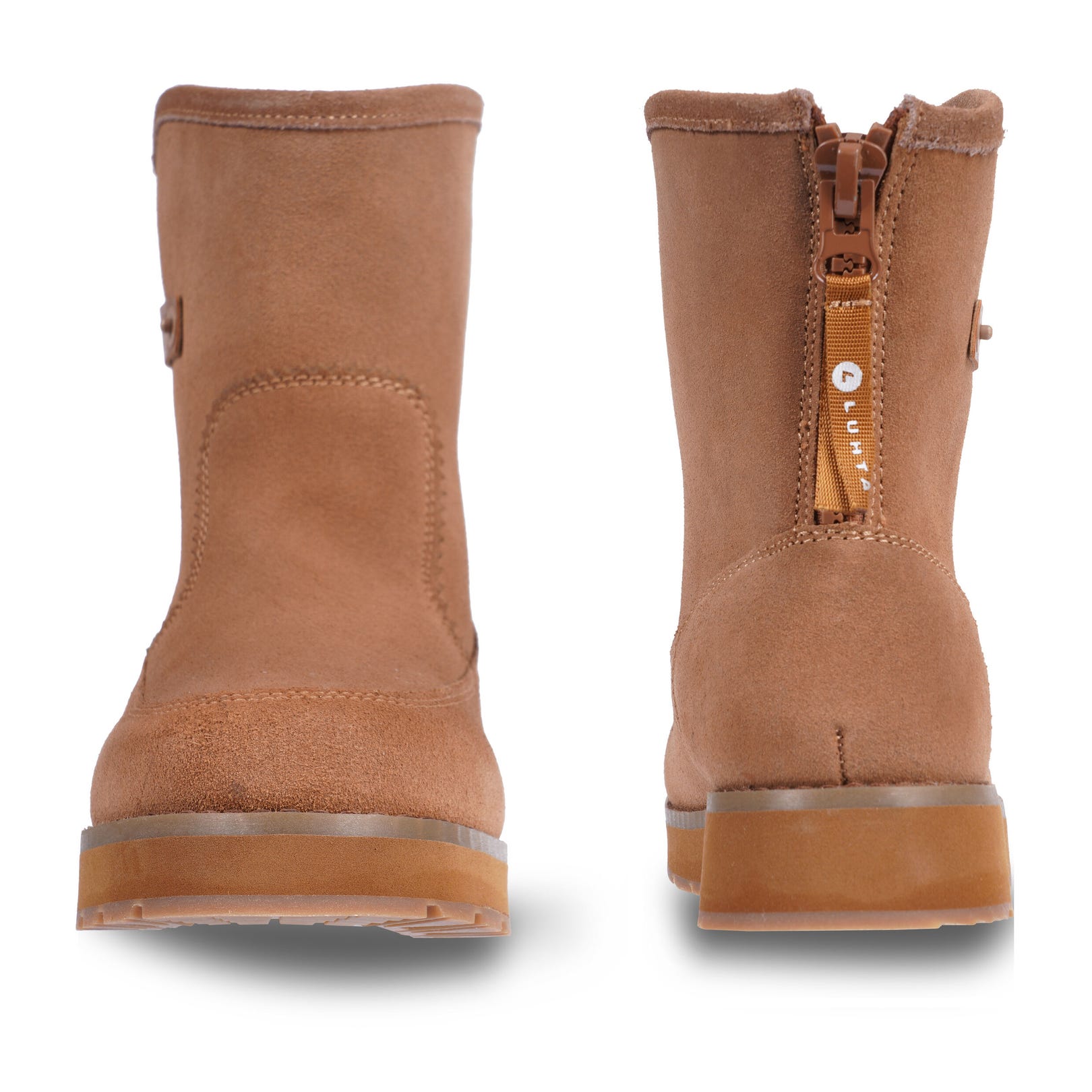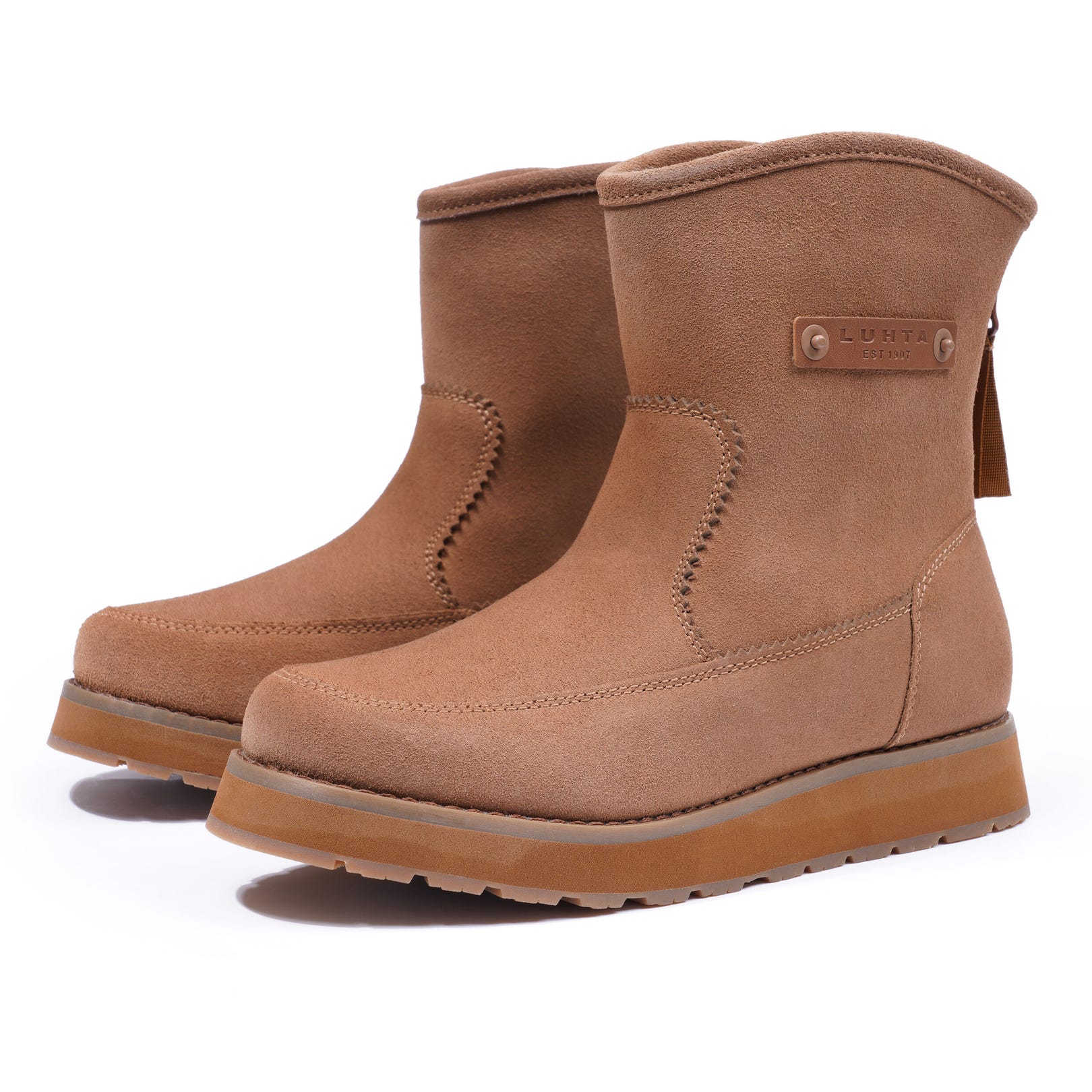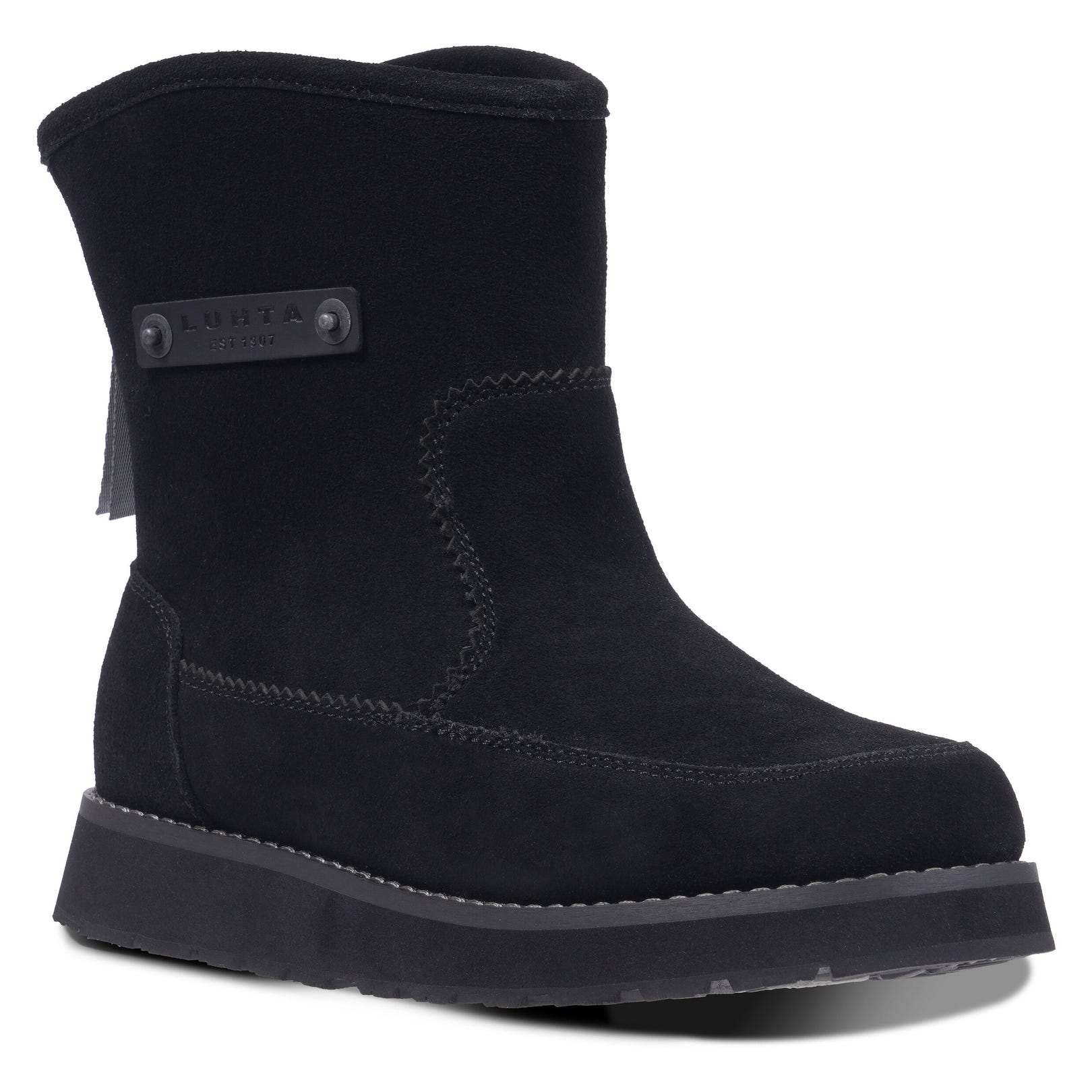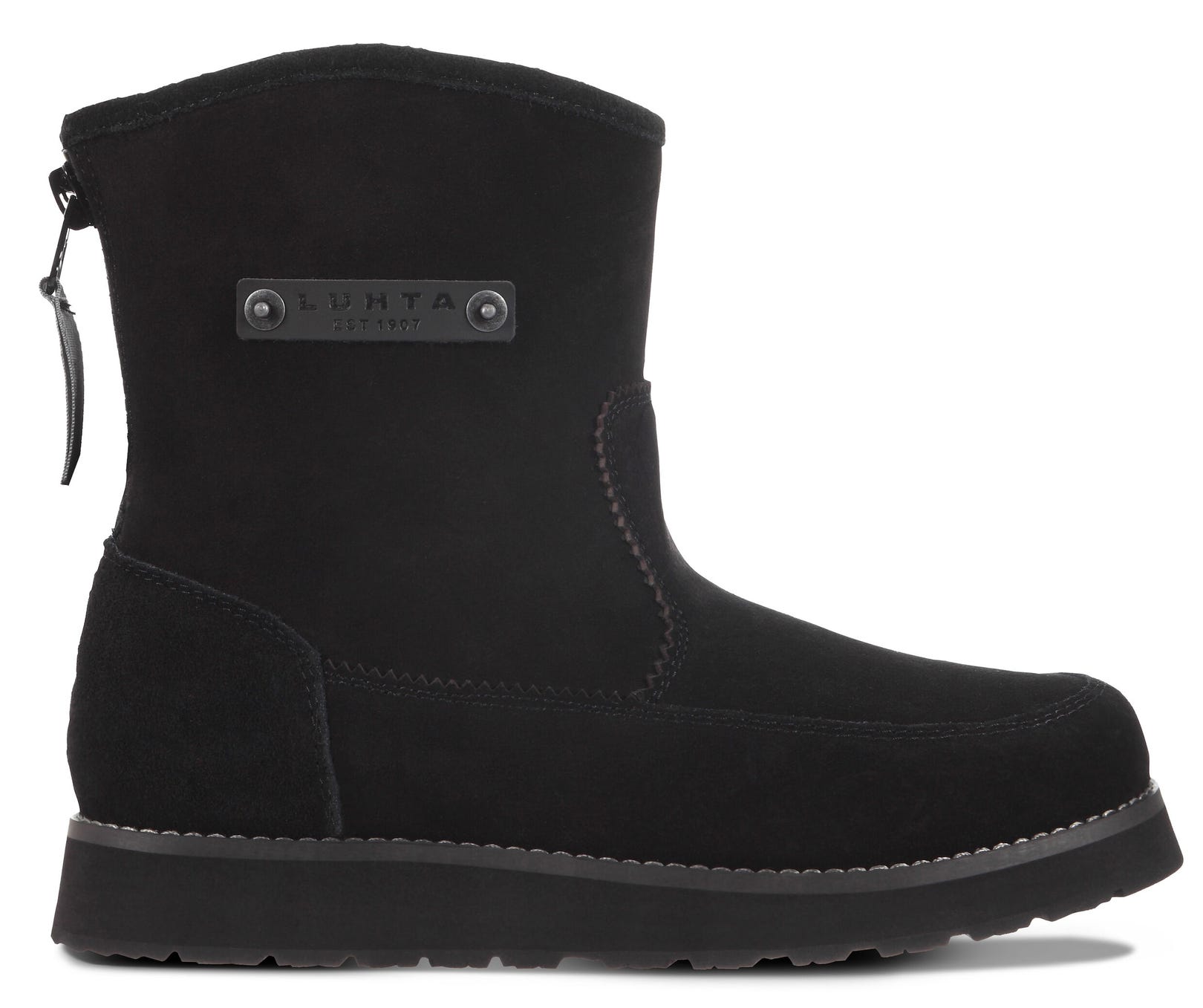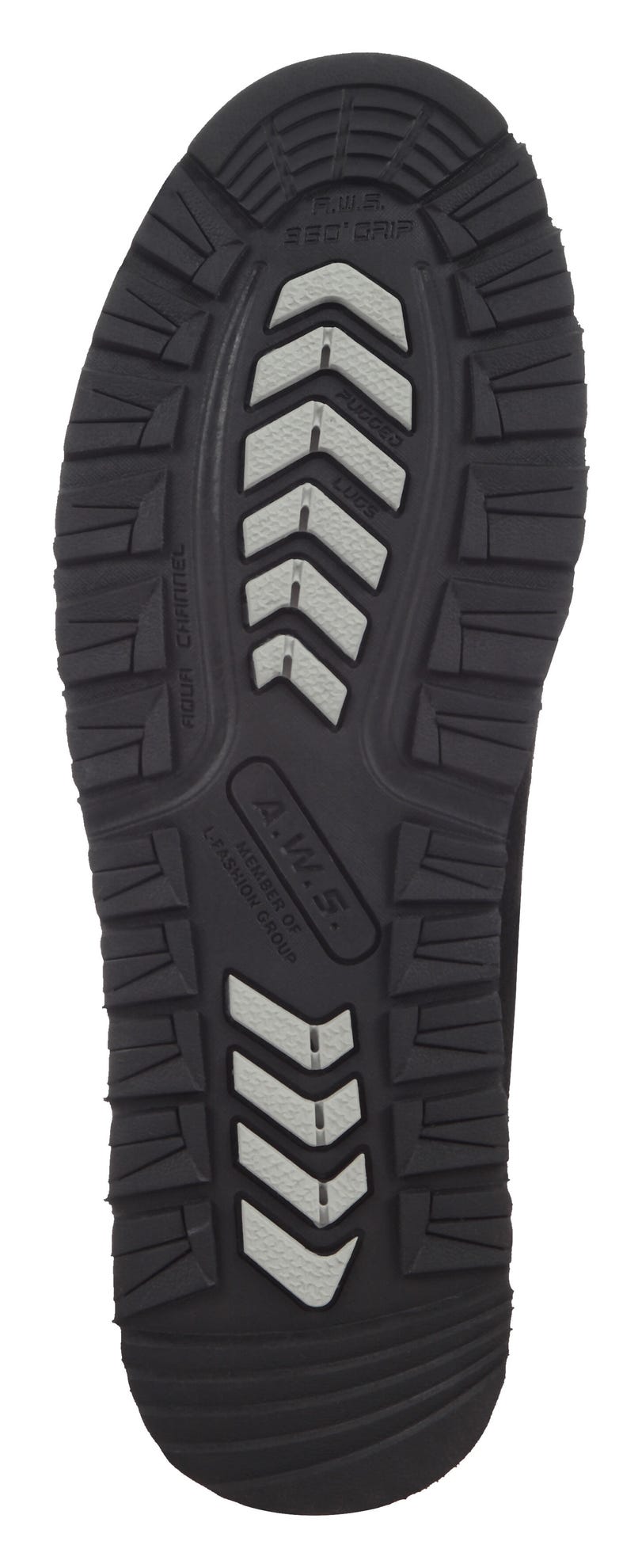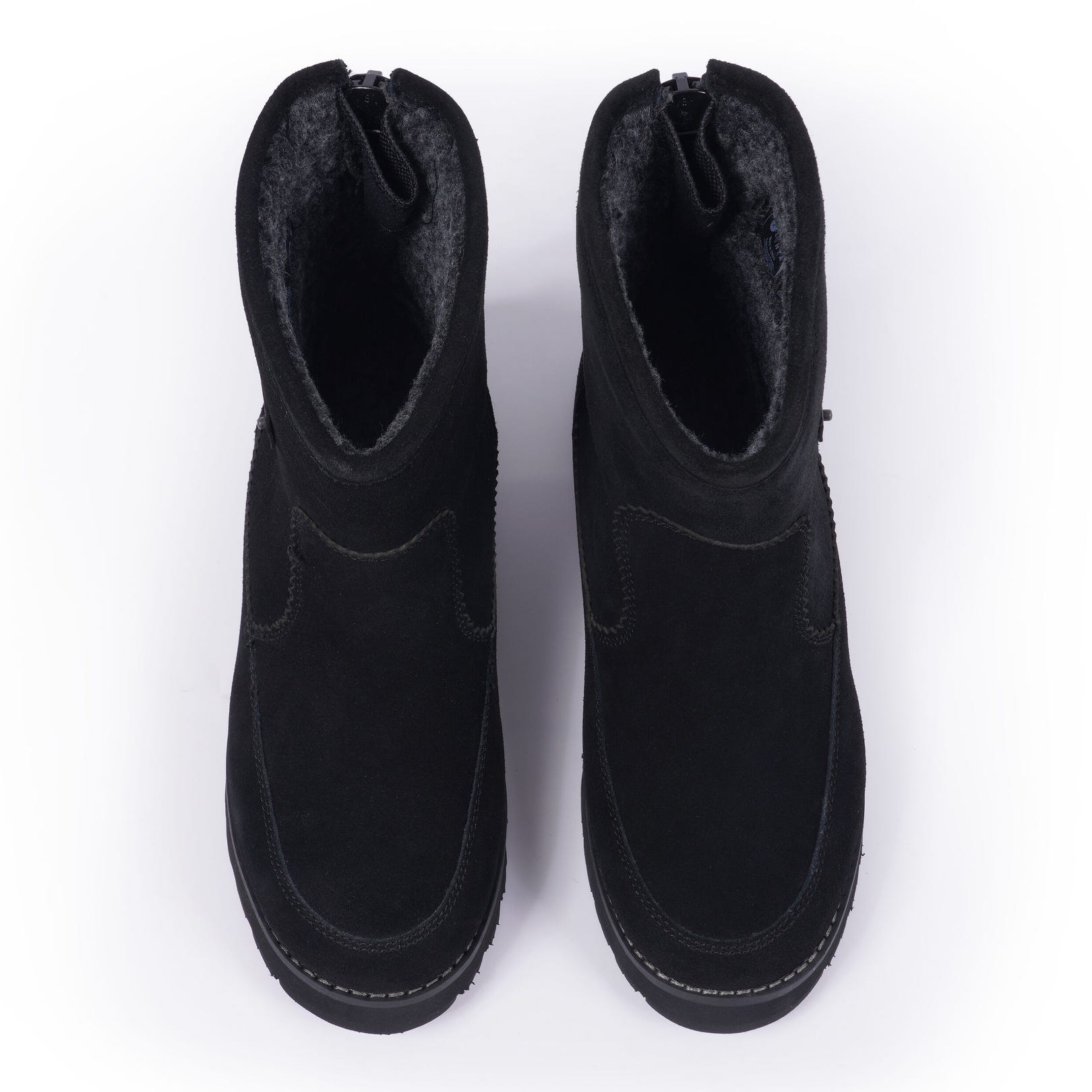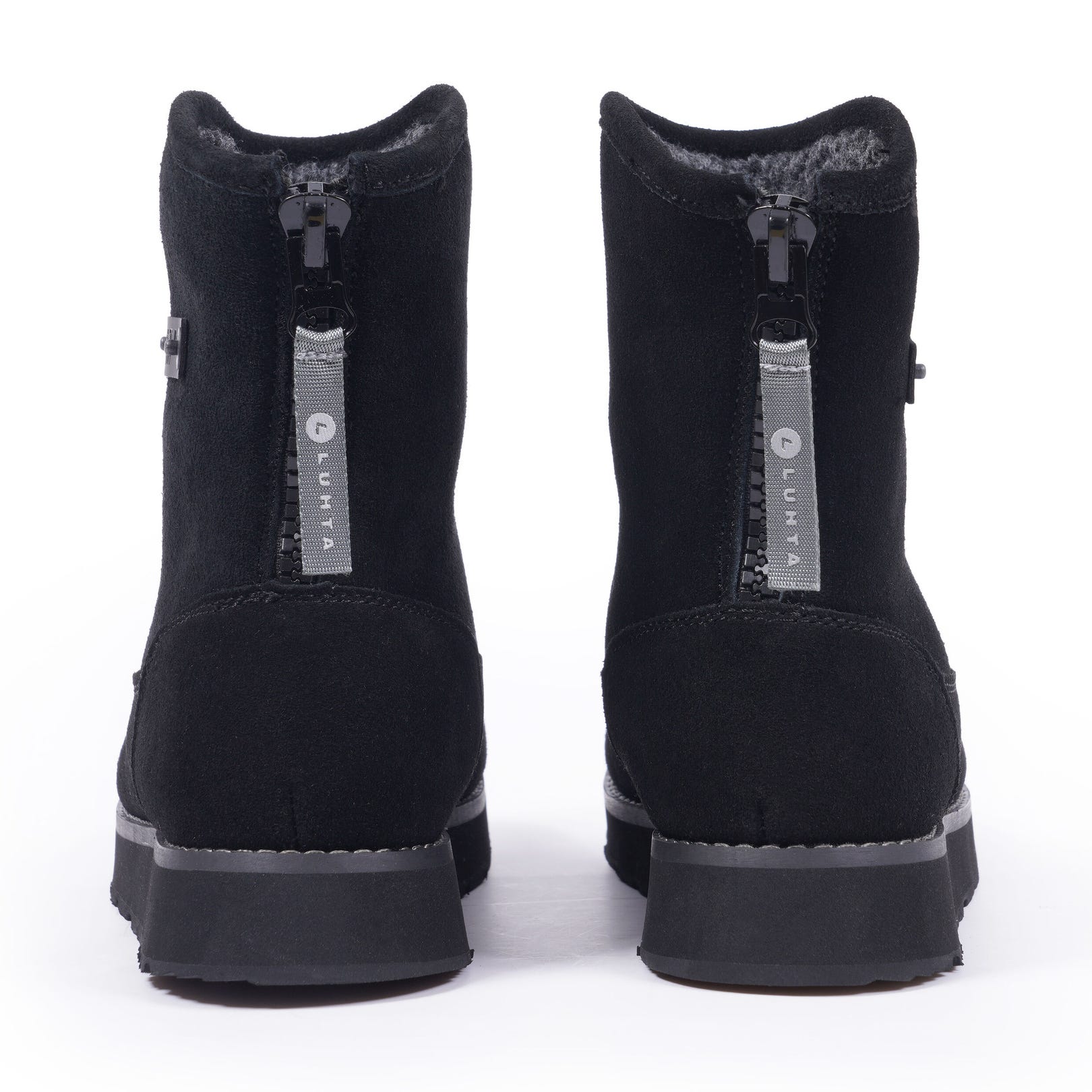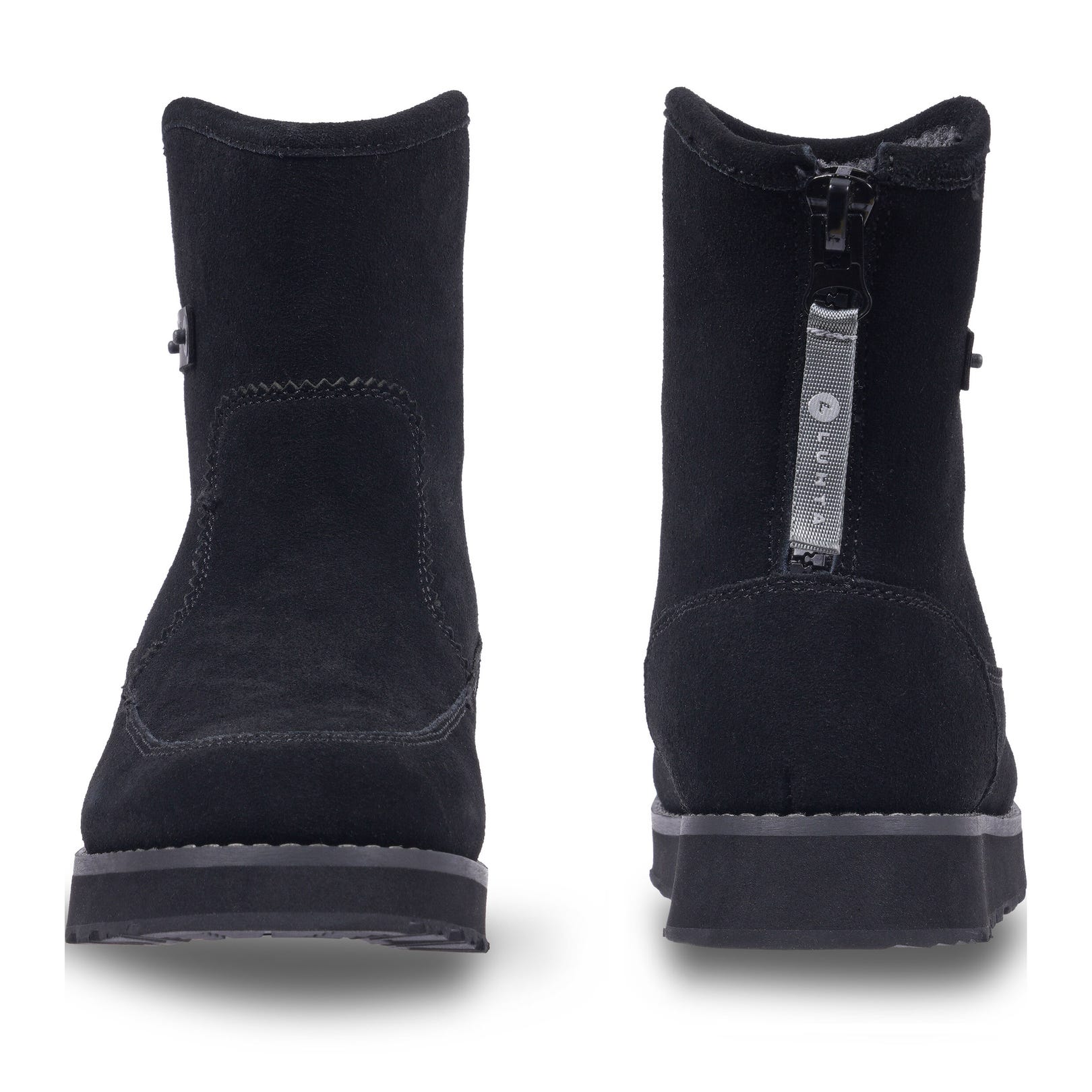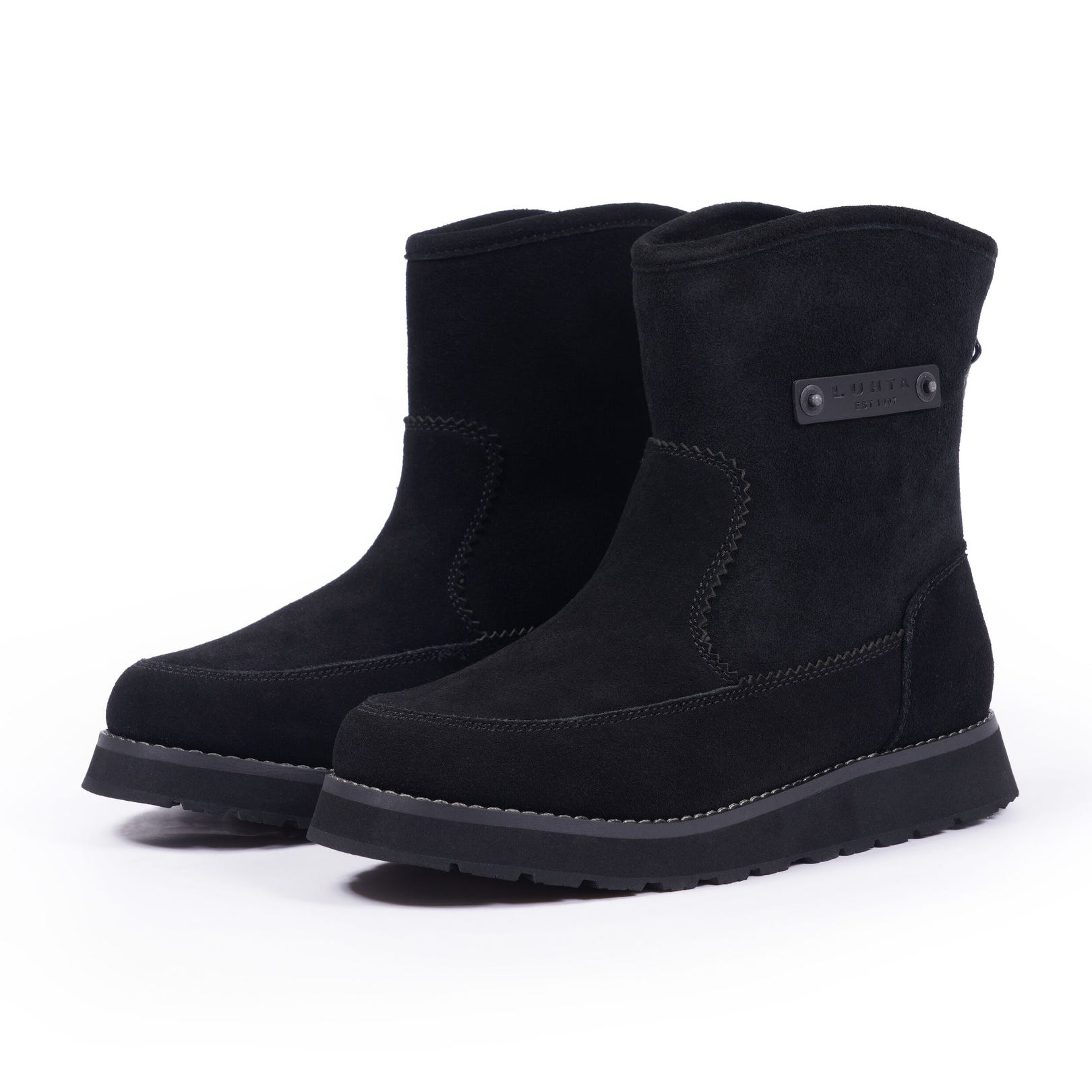 LUHTA
Luhta Fiksu Ms
Warm suede winter boots for women
Luhta winter boots for women
Slip your feet into the warmth of these Luhta Fiksu MS winter boots! With the help of the zip at the back, this is done in an instant. On cold days, the faux-fur lining keeps the feet toasty, while the treaded outsoles provide a sure grip even on snowy ground. The breathable A.W.S. Coolnet Felt insoles also add to the comfort, as their felt covering gives added warmth and the breathable honeycomb structure removes moisture from inside the shoe. These stylish suede boots are a choice for comfort!
Features
Oil- and slip-resistant A.W.S. rubber outsole.
The soft and light A.W.S. EVA midsole provides shock absorption and support for the feet.
Warm and breathable A.W.S. COOLNET FELT insole.
Product number
275585400L