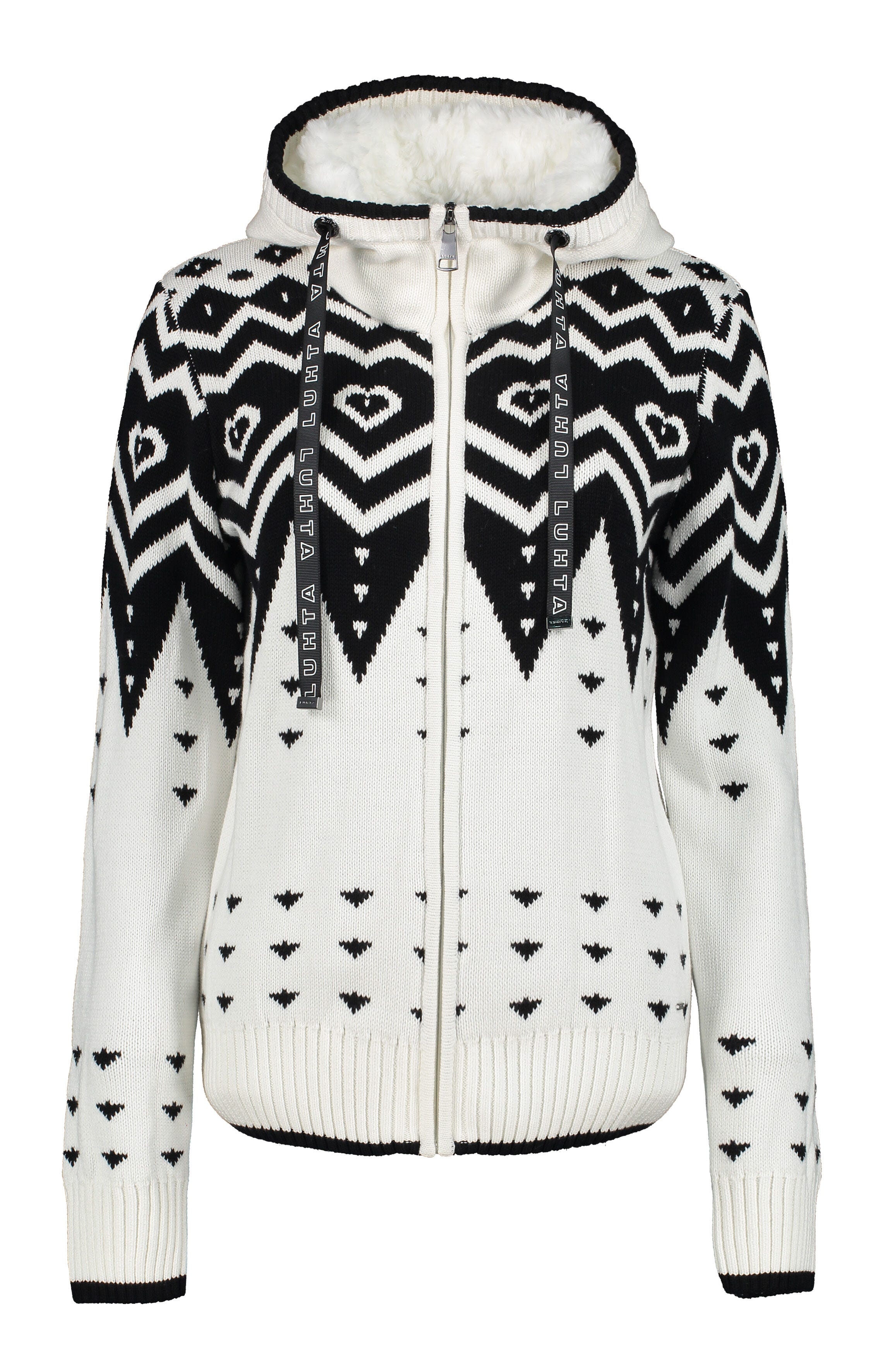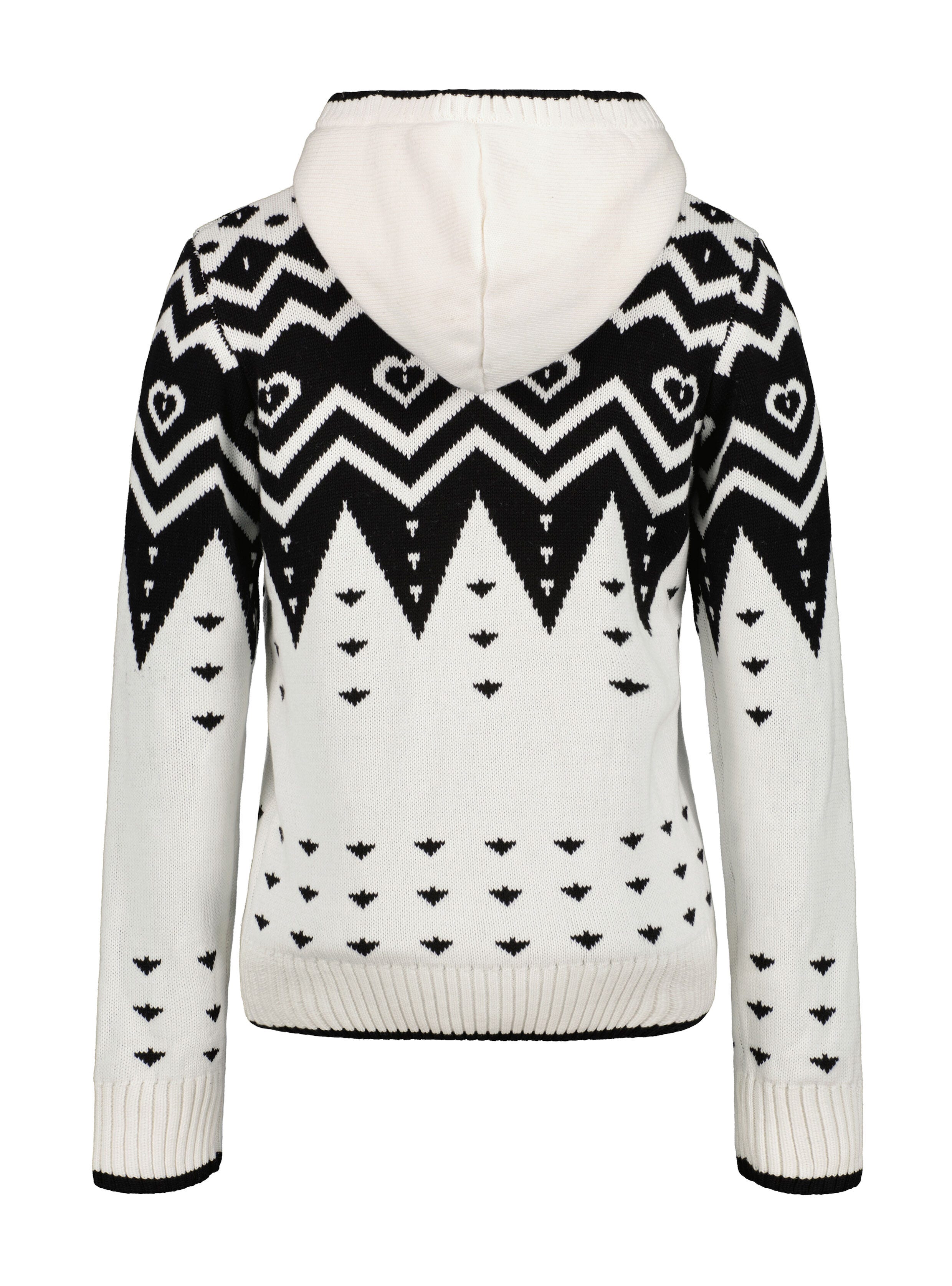 LUHTA
Luhta heinlammi -cardigan
Luhta cardigan for women
Ladies' zippered cardigan with a hood that's lined with soft faux fur. The Luhta Heinlammi knitted hoodie is made from 100% cotton, which makes it an extremely comfortable and breathable home and everyday garment. The pretty knitted pattern makes the hoodie stand out from the crowd. There is stretchy ribbing on the hem and cuffs, and the inside of the hood has been lined with a luxuriously soft faux-fur, so comfort is guaranteed with this hoodie!
Care instructions
Close zippers before washing.
Dry flat.
Reshape to dry.
Shrinkage 5% in length.
Product number
838222458L