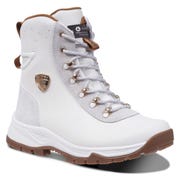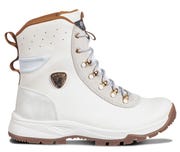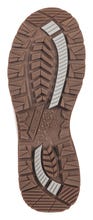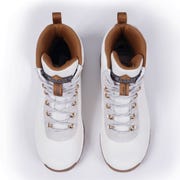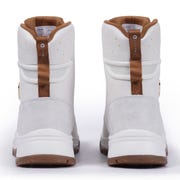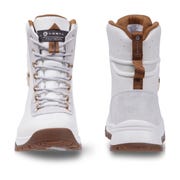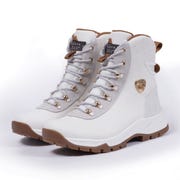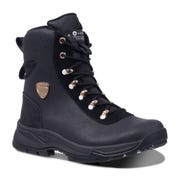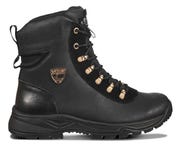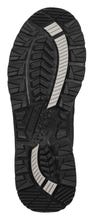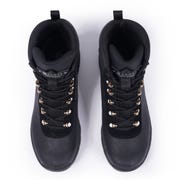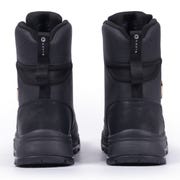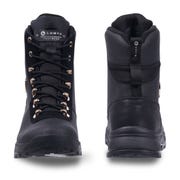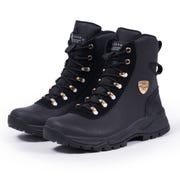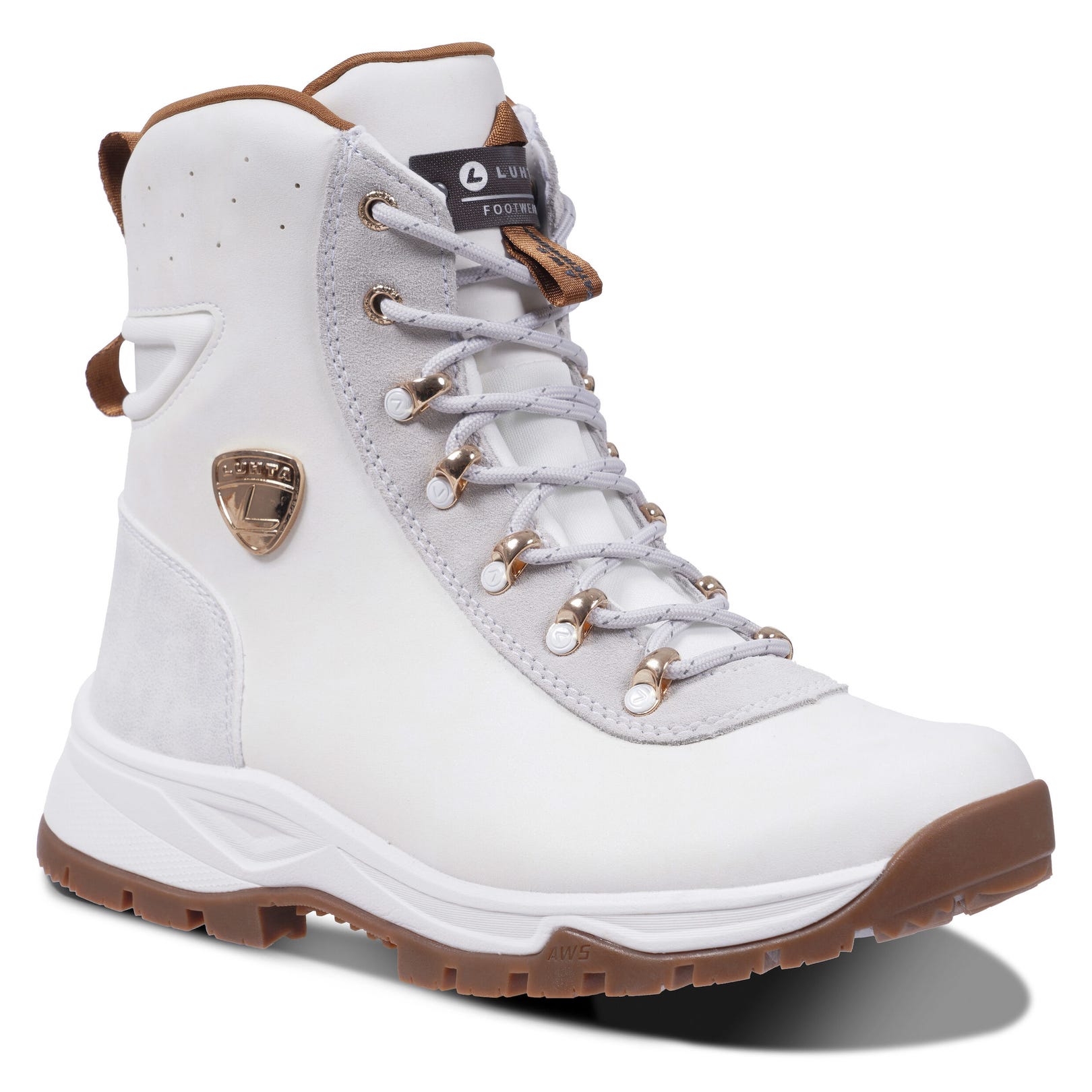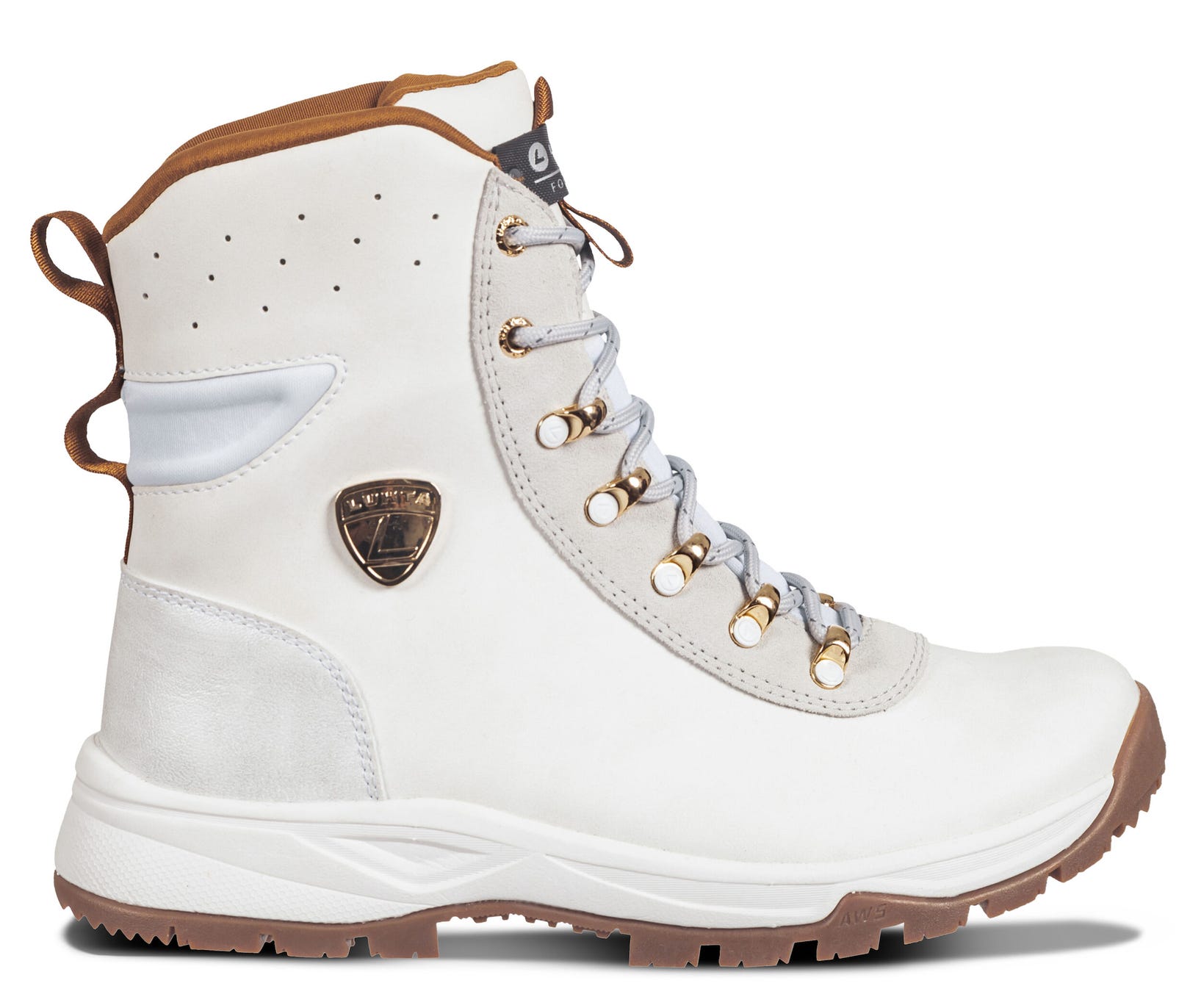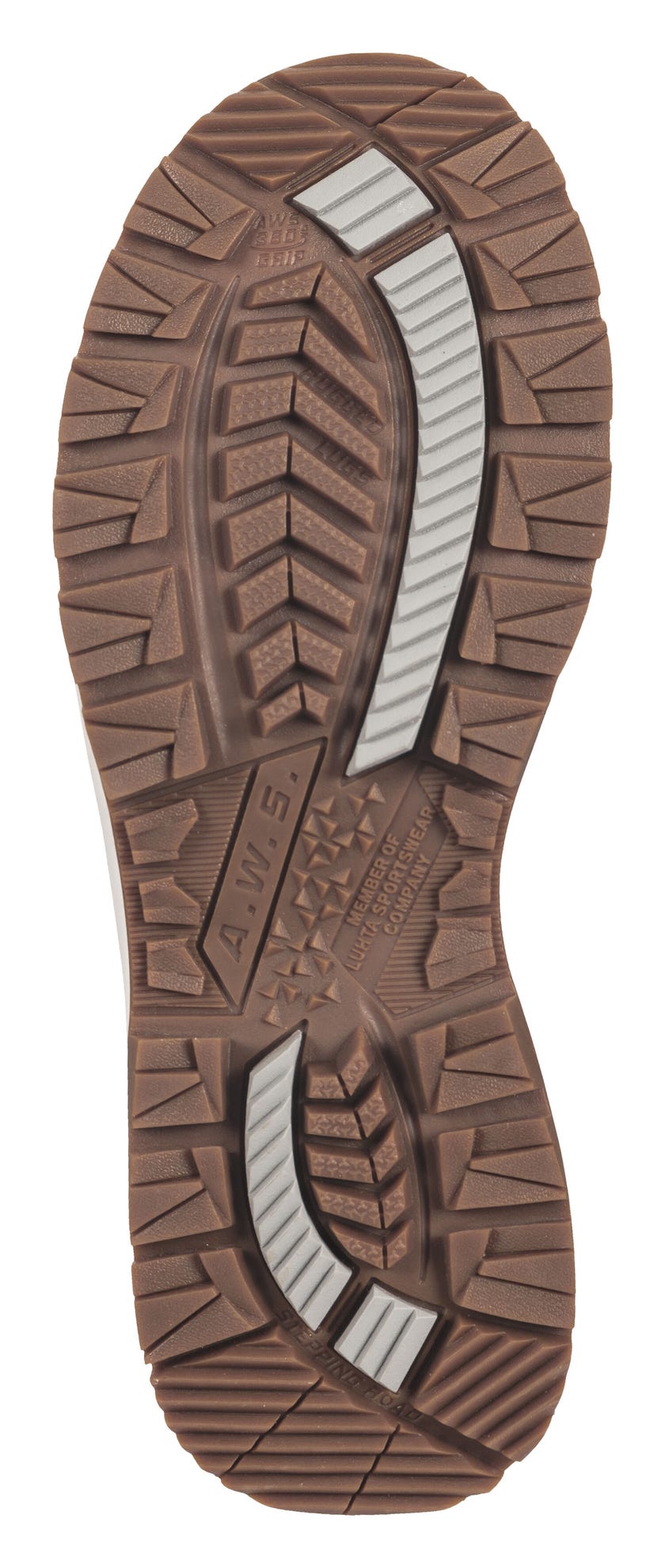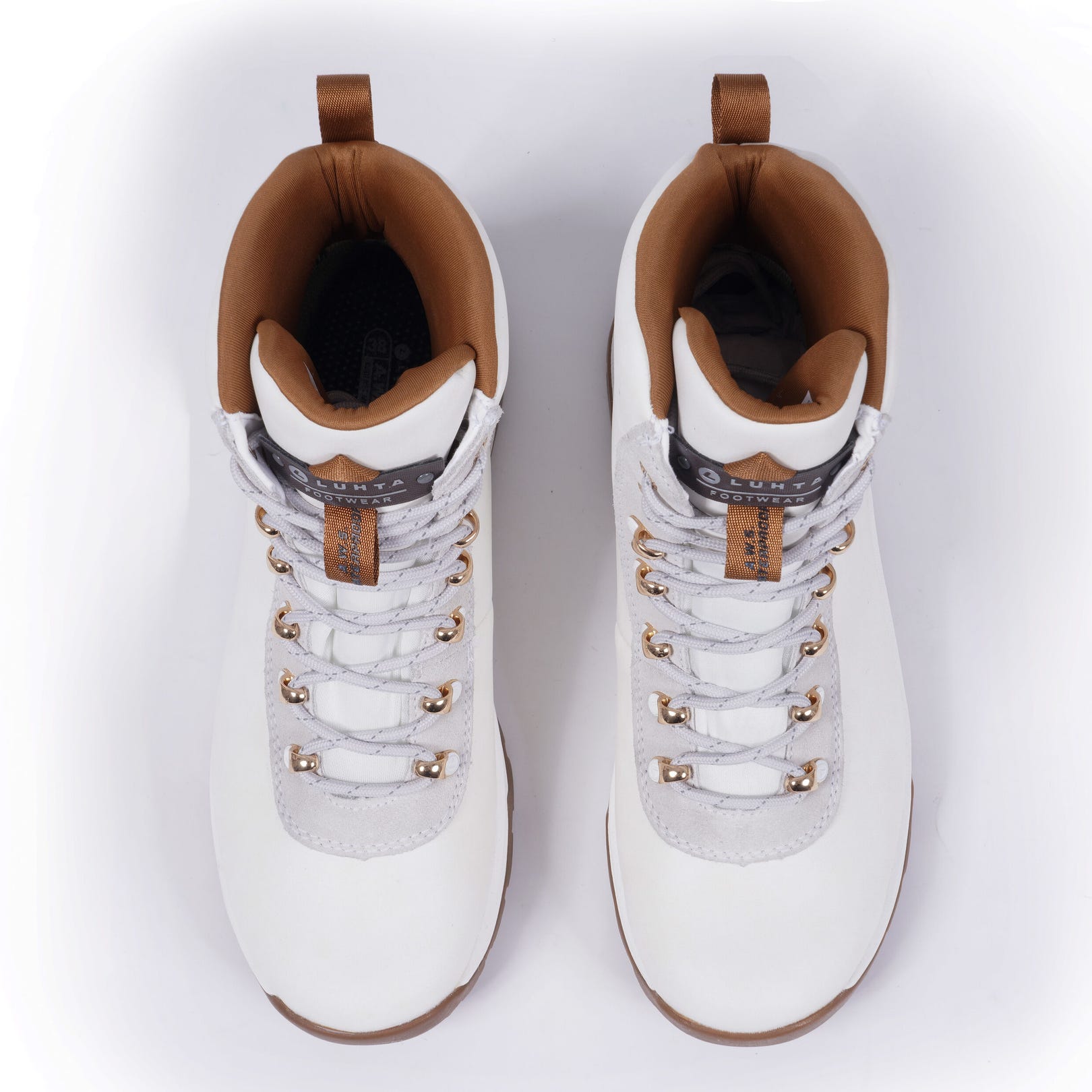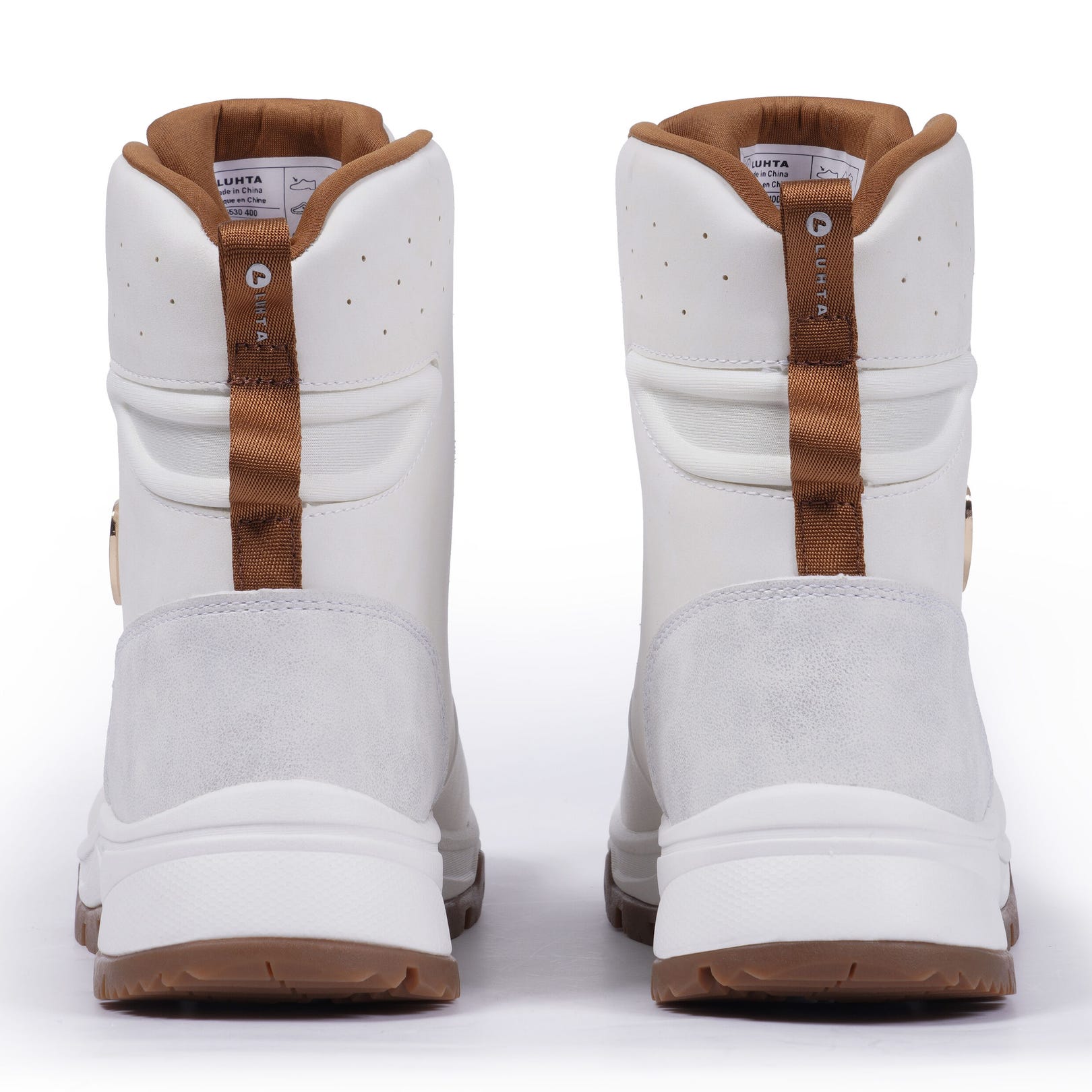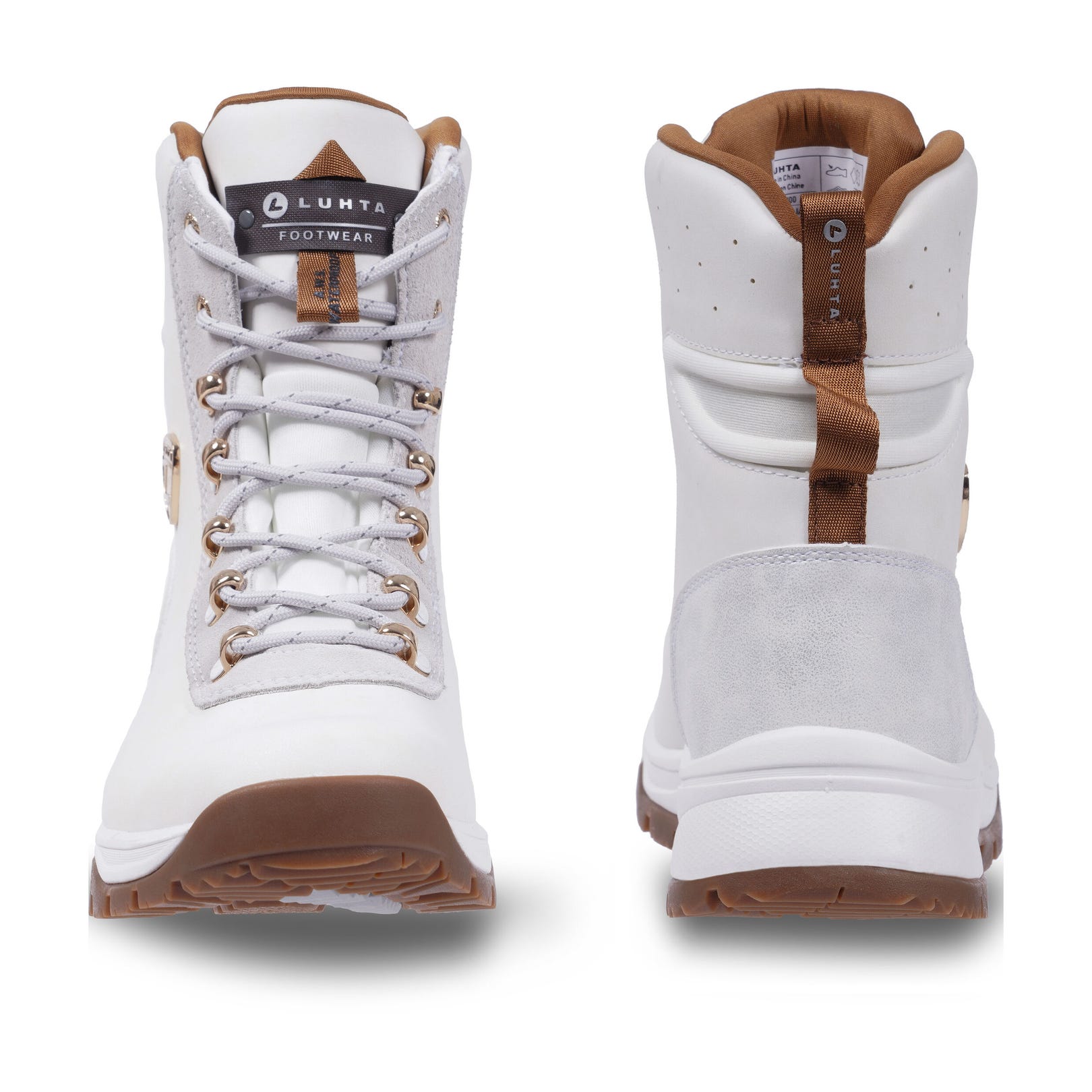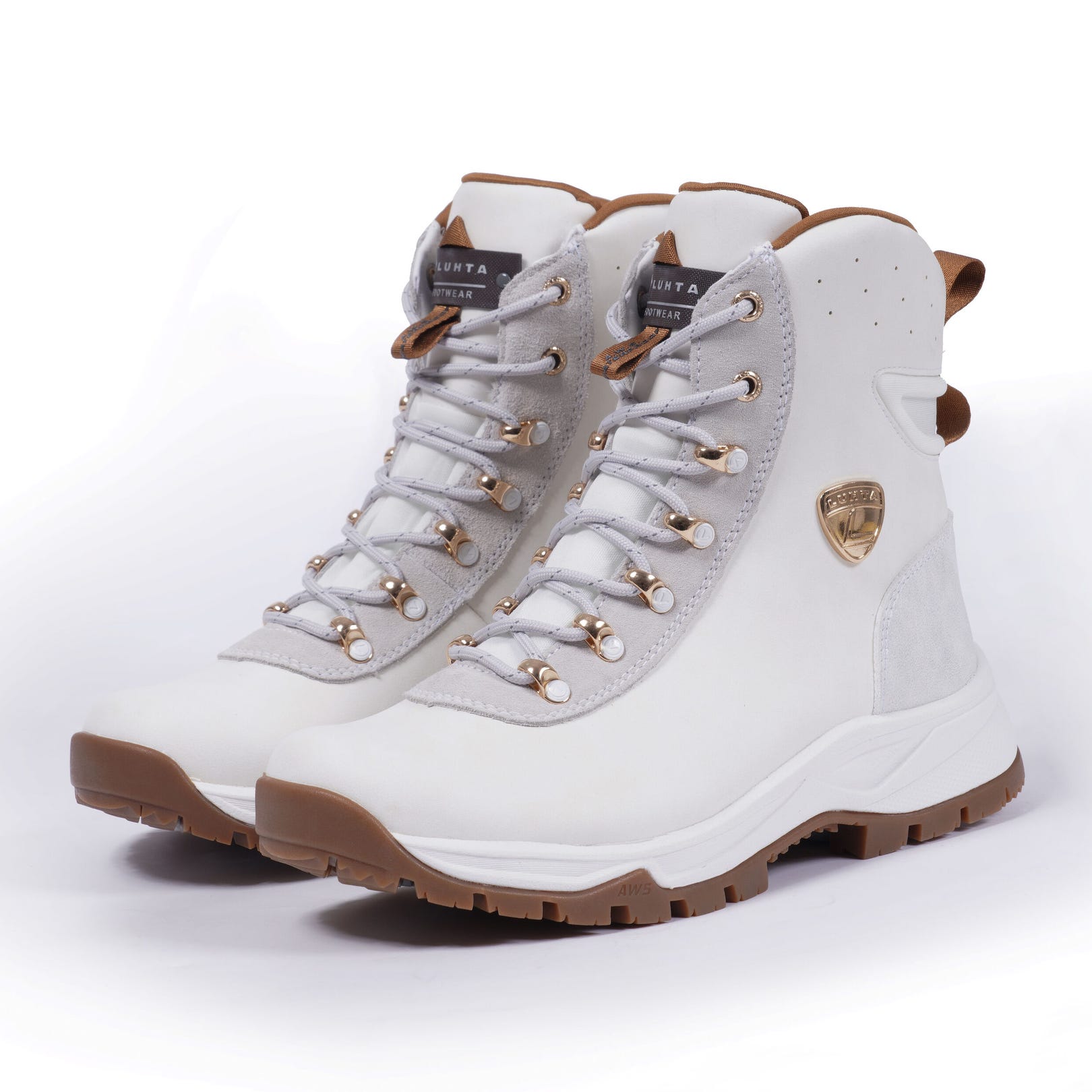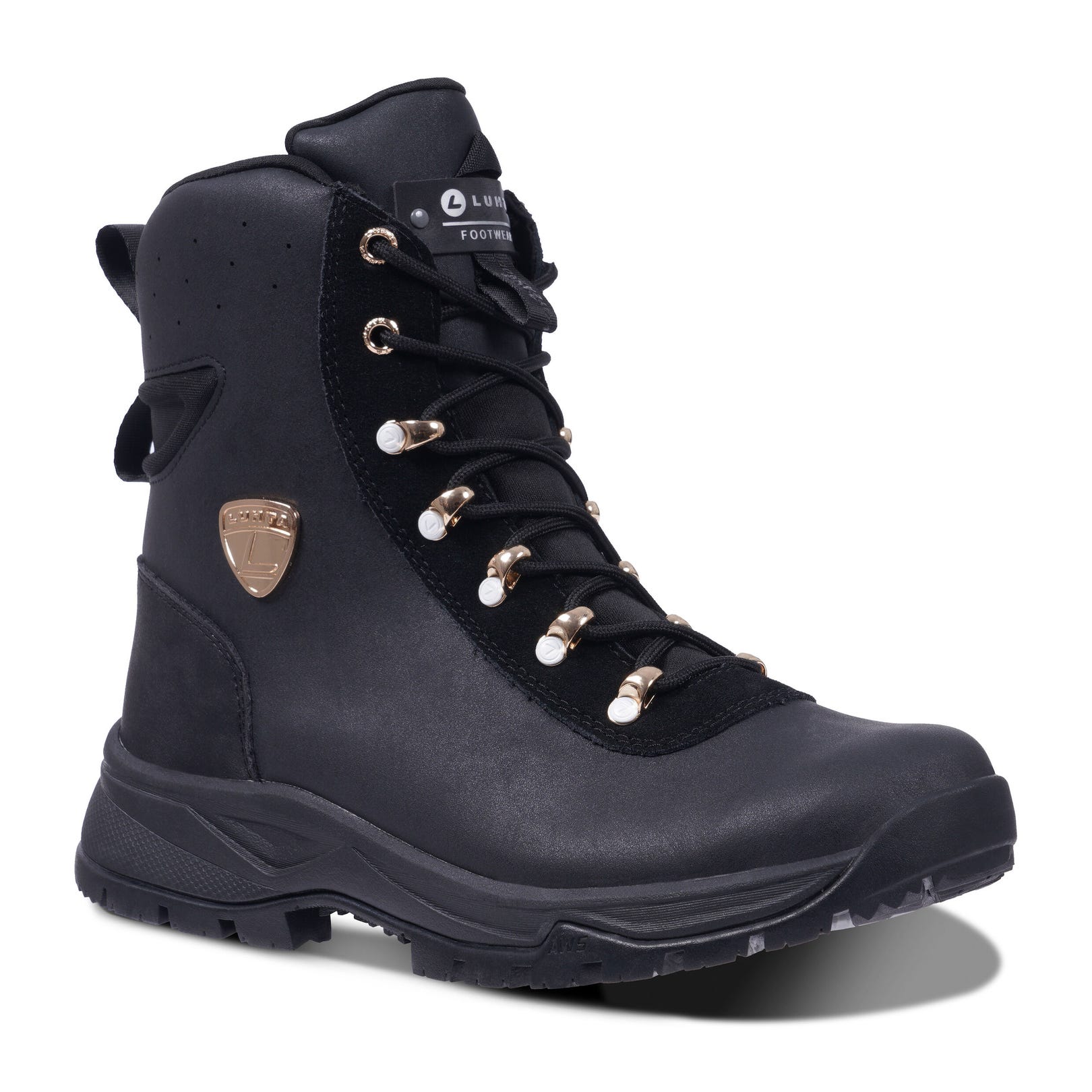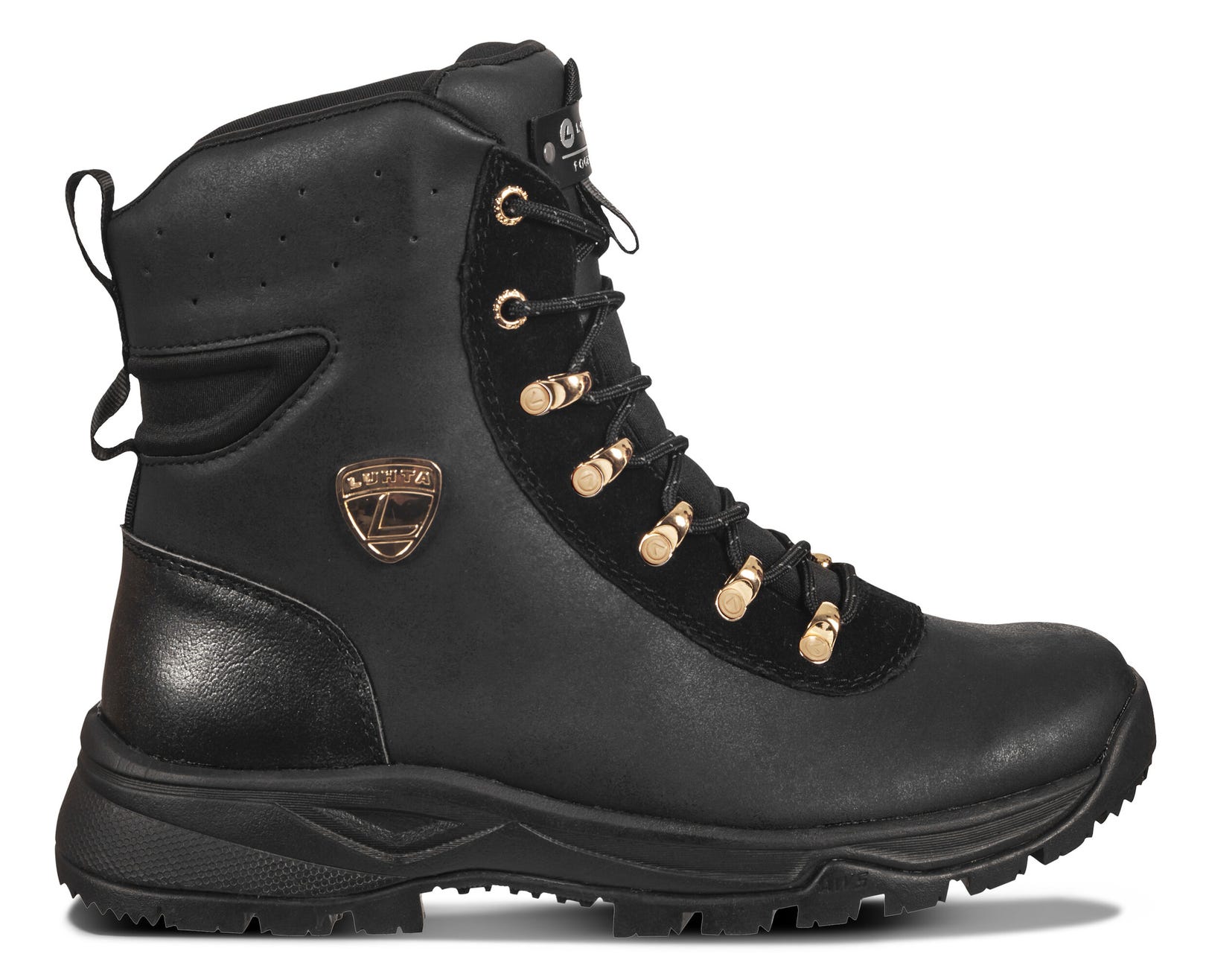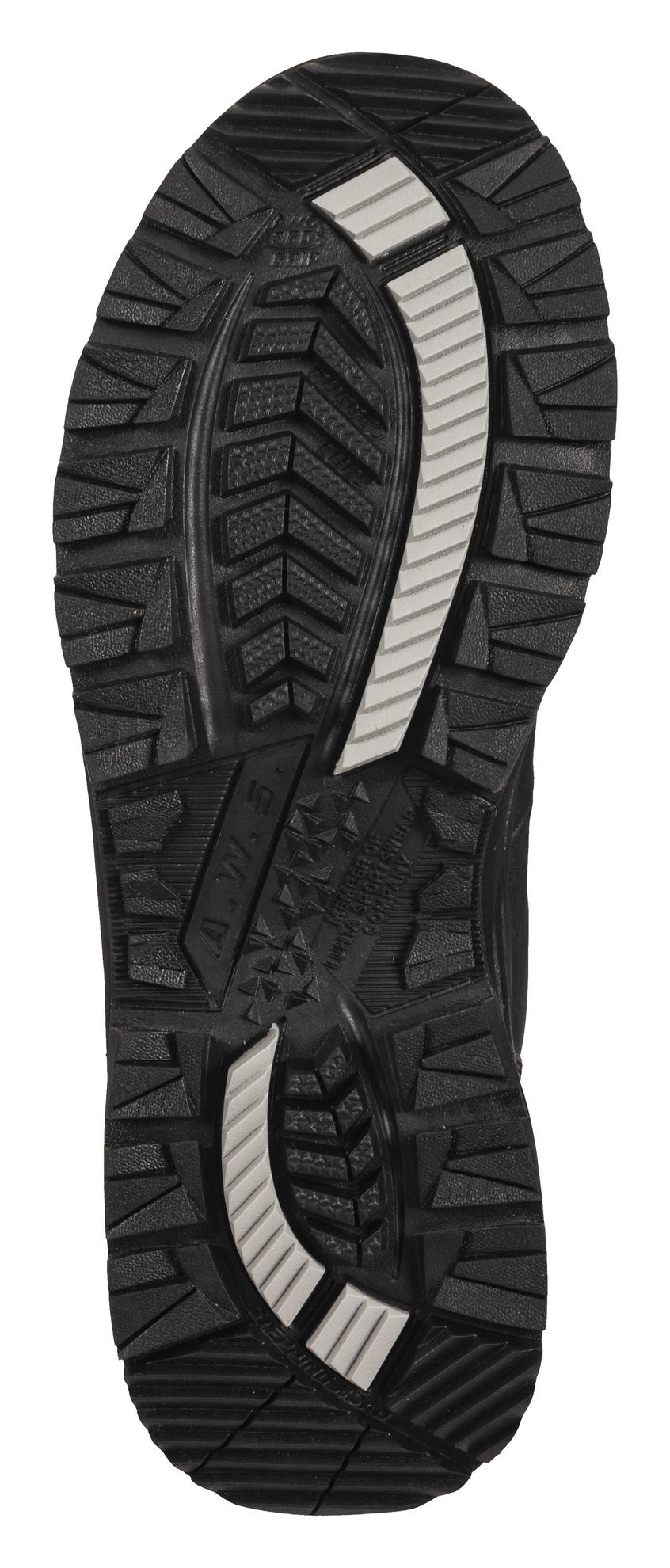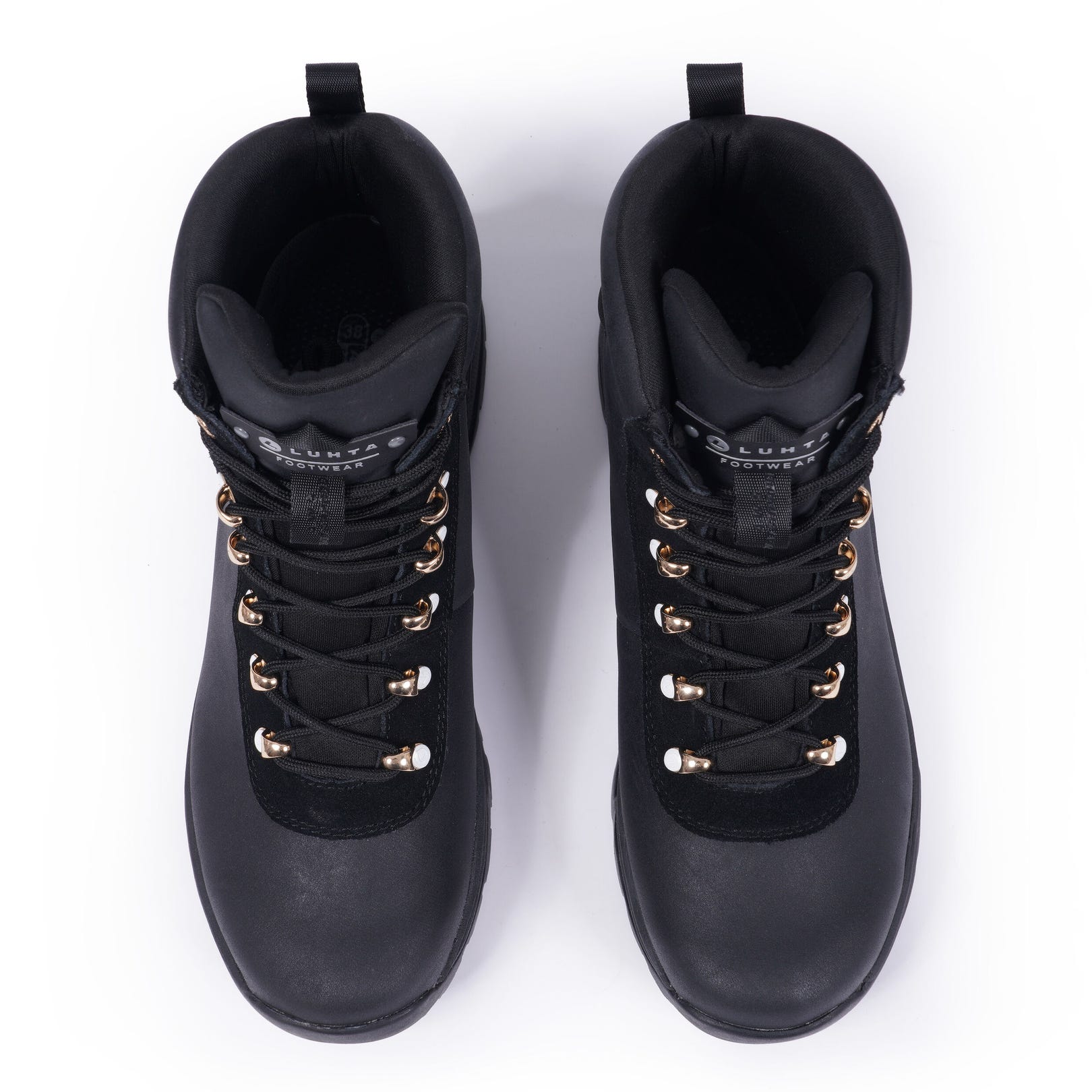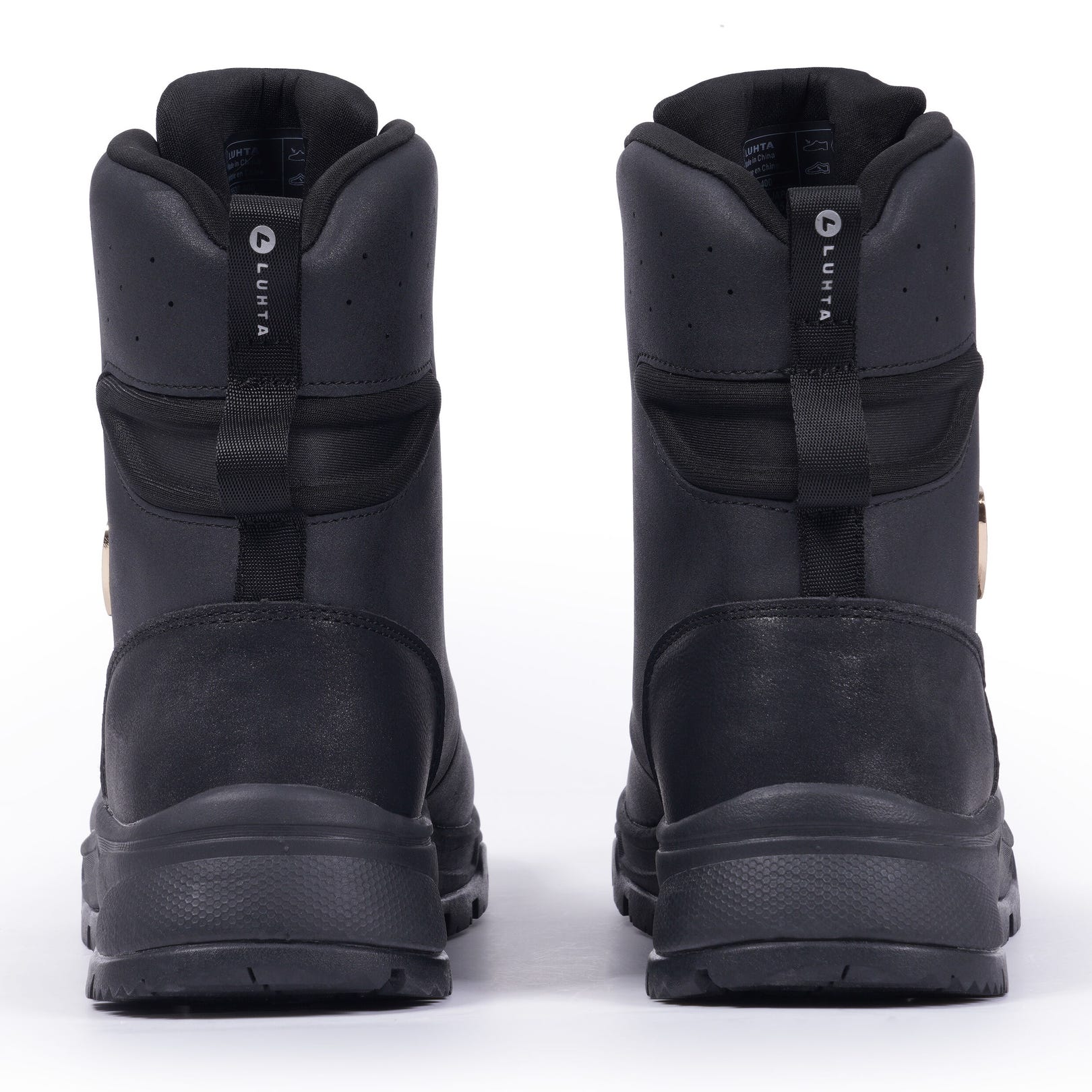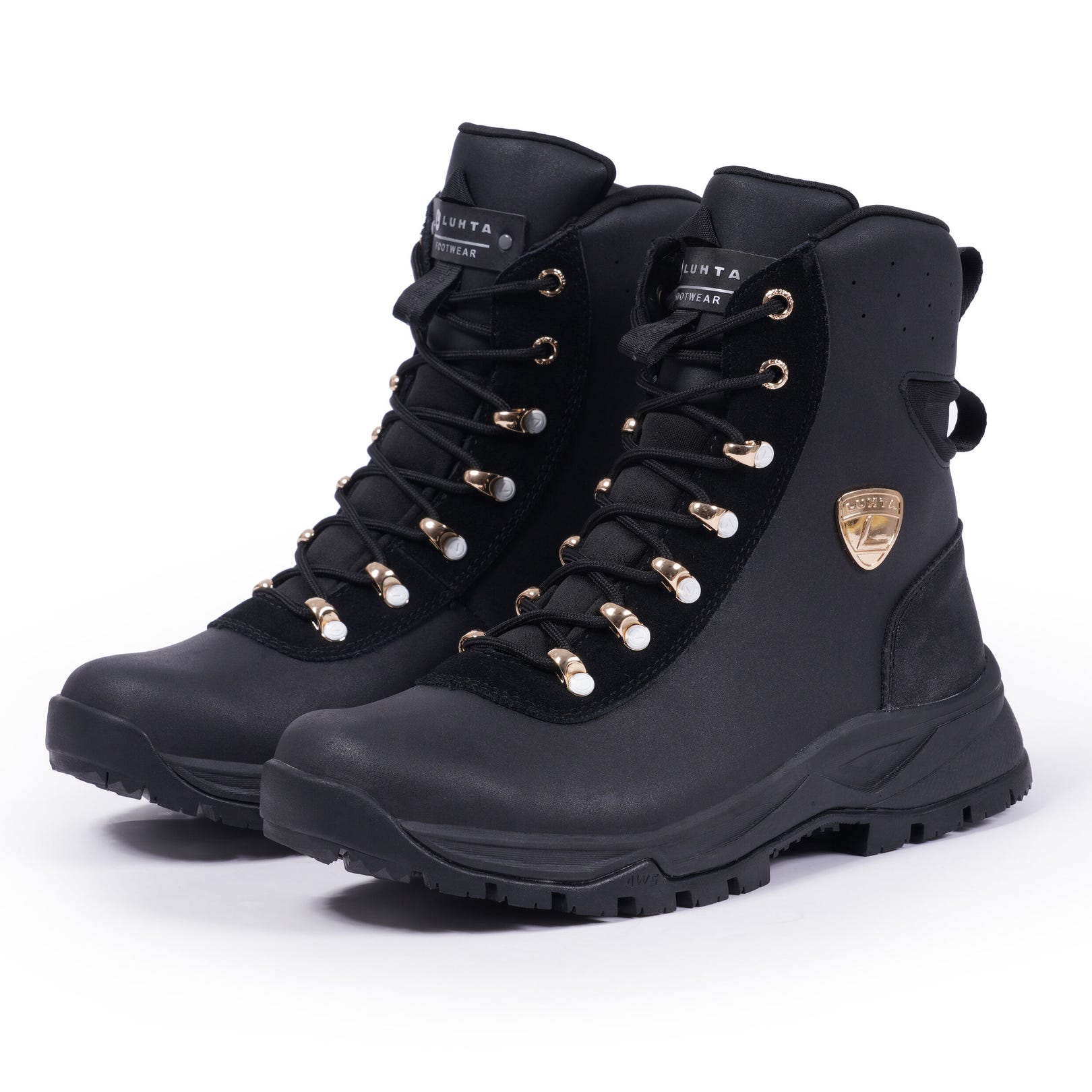 LUHTA
Luhta Lauha Ms
Waterproof mid-cut outdoor boots for women
Luhta mid-cut shoes for women
Waterproof shoes really demonstrate their worth when weather conditions are unstable. That's why you'll find yourself gladly wearing these mid-cut Luhta Lauha MS boots not just for outdoor adventures, but for any occasion during the transitional season. The rubber outsole has an efficient profile that offers secure grip even on wet rocks and slippery ground. The removable A.W.S. Coolnet Mesh insole has a honeycomb structure that absorbs impacts and transports moisture away from the foot. The mesh lining keeps you feeling comfortable throughout long days spent outdoors. The shoe's upper is made mainly of eco-friendly water-based PU material that resembles leather.
Material
WATER BASED MATERIAL+SUEDE+TEXTILE POLYAMIDE, RB
A.W.S. WATERPROOF membrane ensures dry feet even in challenging weather conditions.
Features
Breathable A.W.S. COOLNET MESH insole.
Lace closure.
Oil- and slip-resistant A.W.S. rubber outsole.
The soft and light A.W.S. Phylon midsole provides shock absorption and support for the feet.
Product number
275530400L