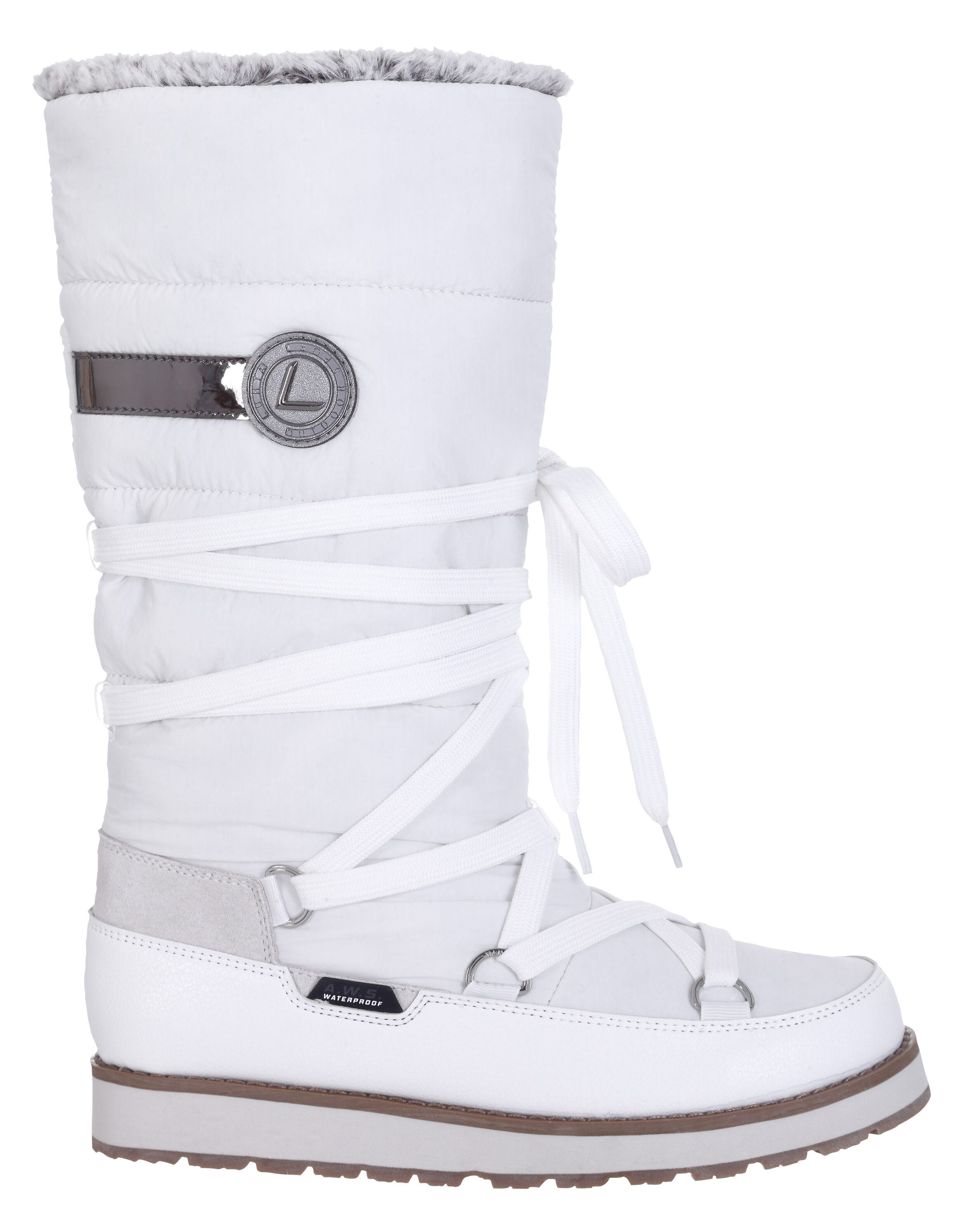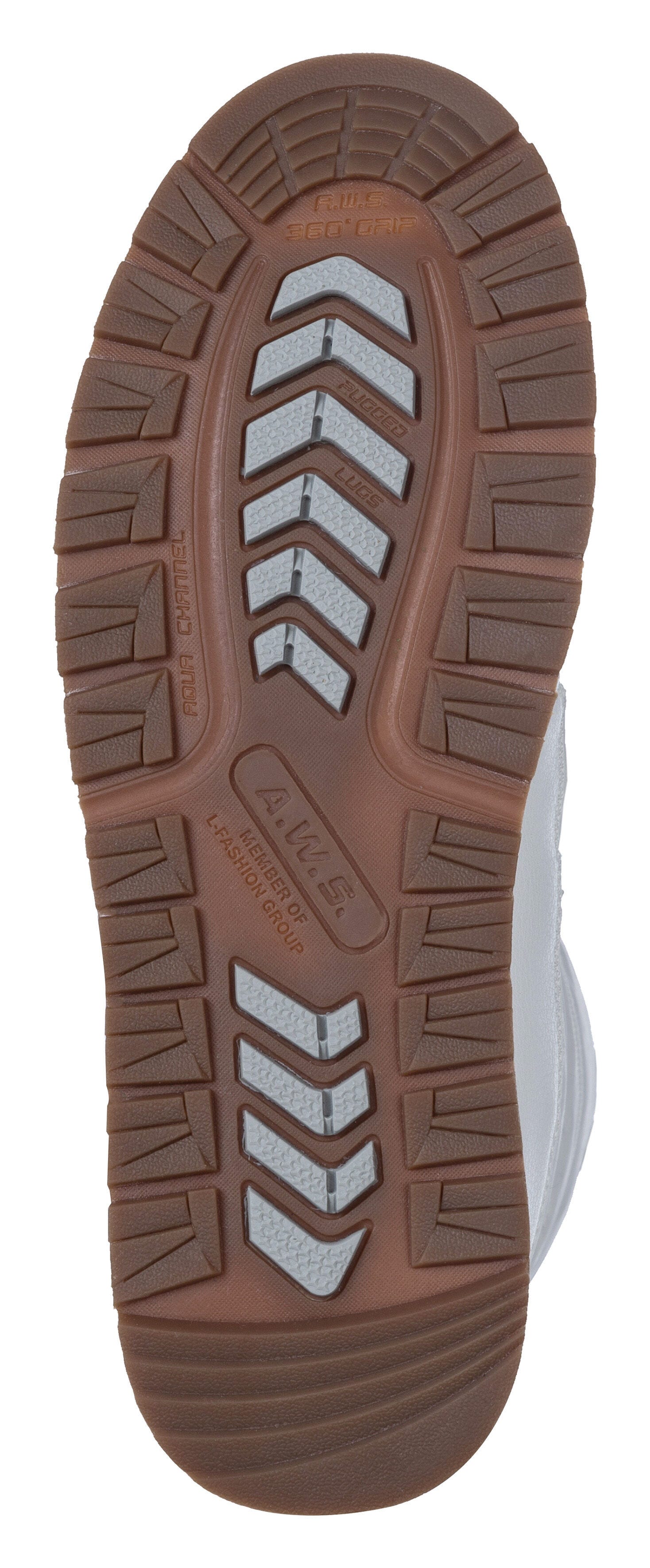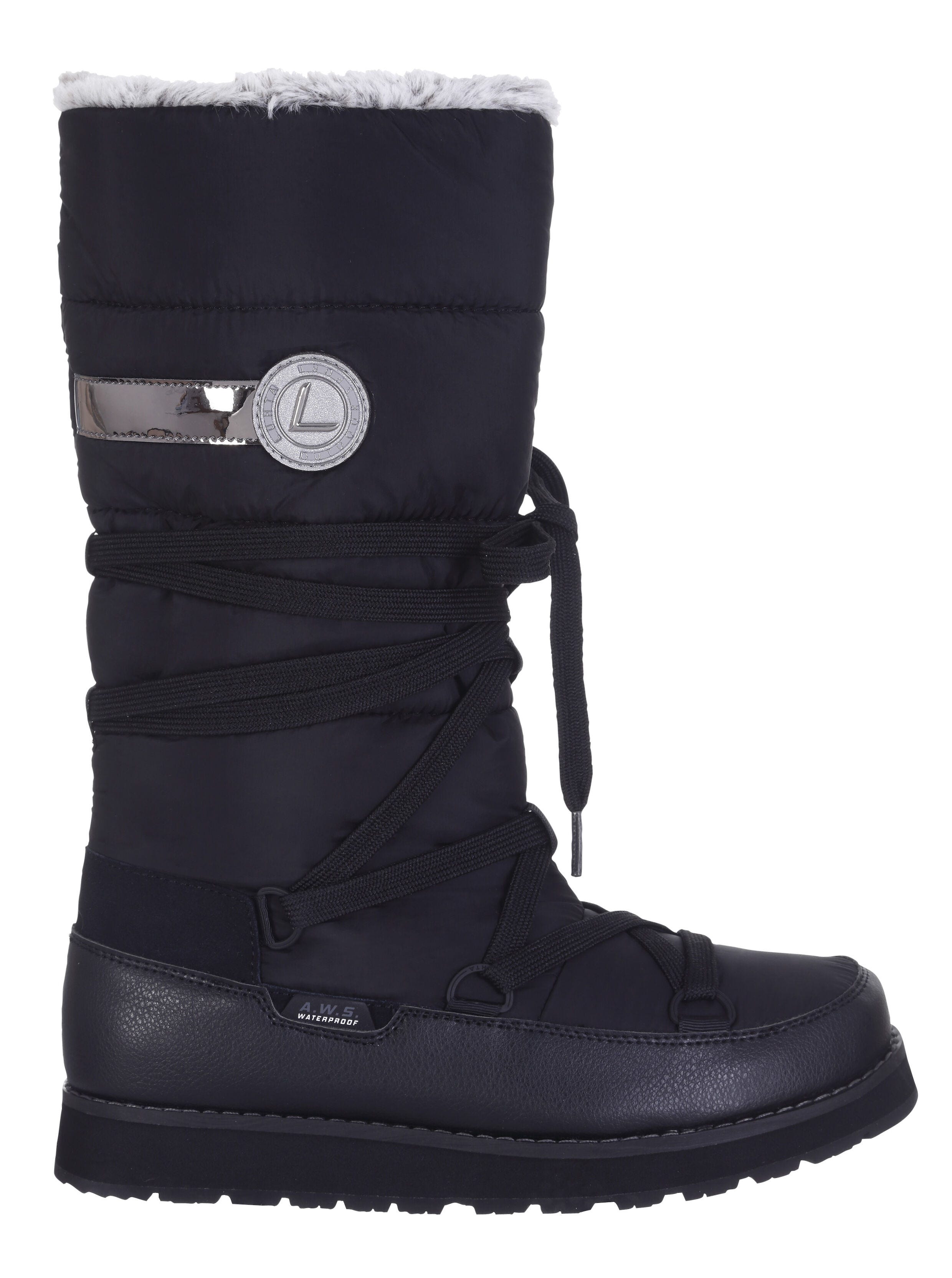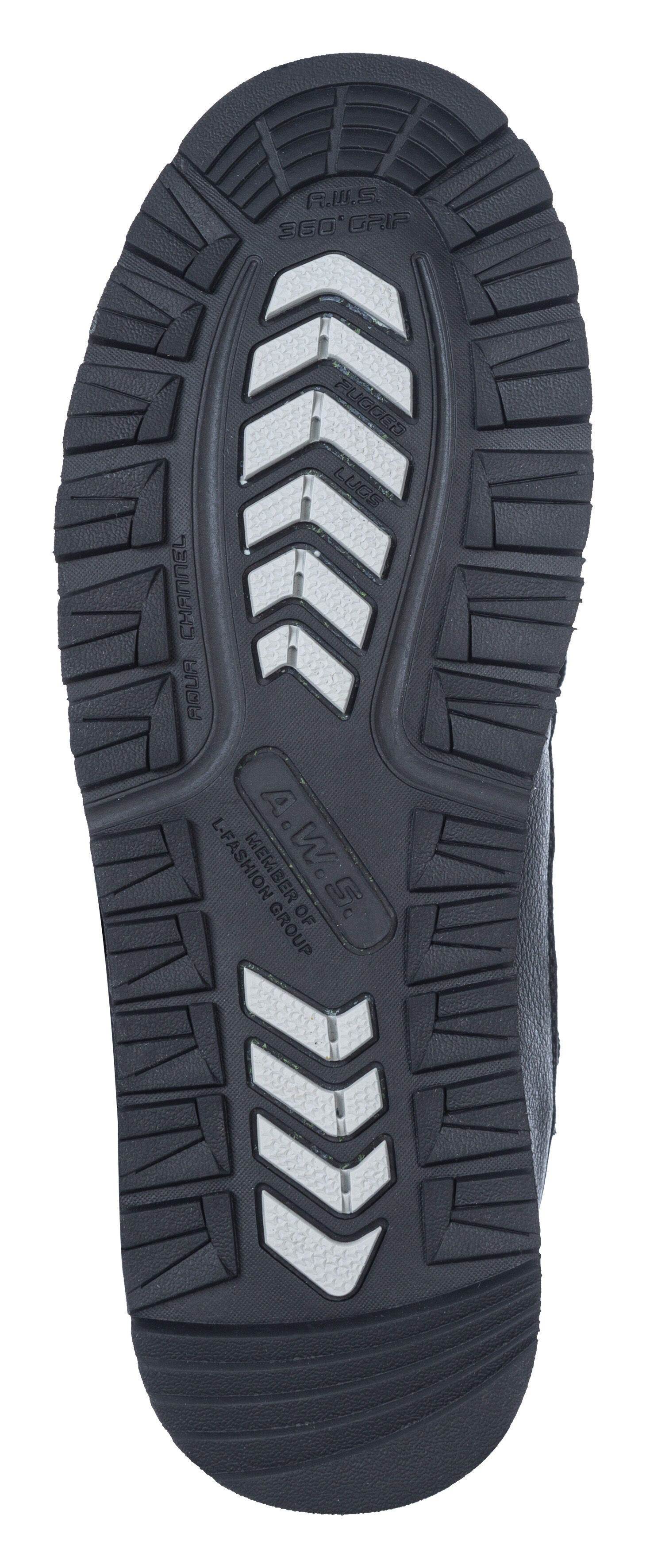 LUHTA
Luhta Tahtova Ms -high cut shoes
Luhta high cut shoes for women
Women's winter boots with trendy lacing that are both a fashionable accessory and excellent support for the legs. The Luhta Tahtova MS boots are made using an A.W.S. Waterproof structure that ensures waterproofness even in the slushiest weather. The waterproof membrane that lies beneath the warm lining prevents moisture from entering from any side. The EVA midsole is an excellent shock absorber, and the treaded rubber outsole ensures a sure grip even on difficult terrain.
Material
TEXTILE NYLON+SYN.PU+COW SUEDE,RUBBER+EVA
A.W.S.
WATERPROOF membrane ensures dry feet even in challenging weather conditions.
Product number
875579400L