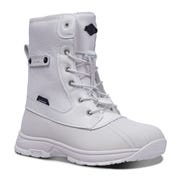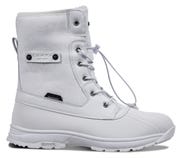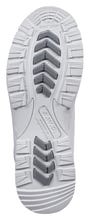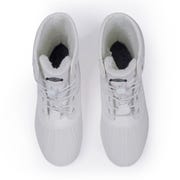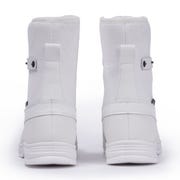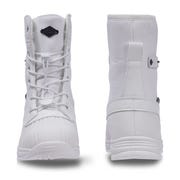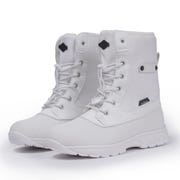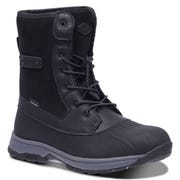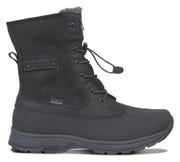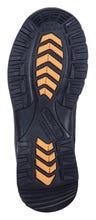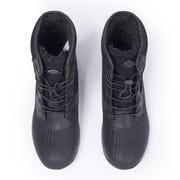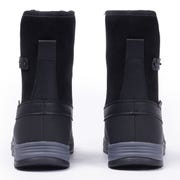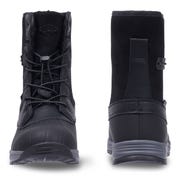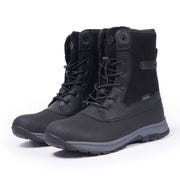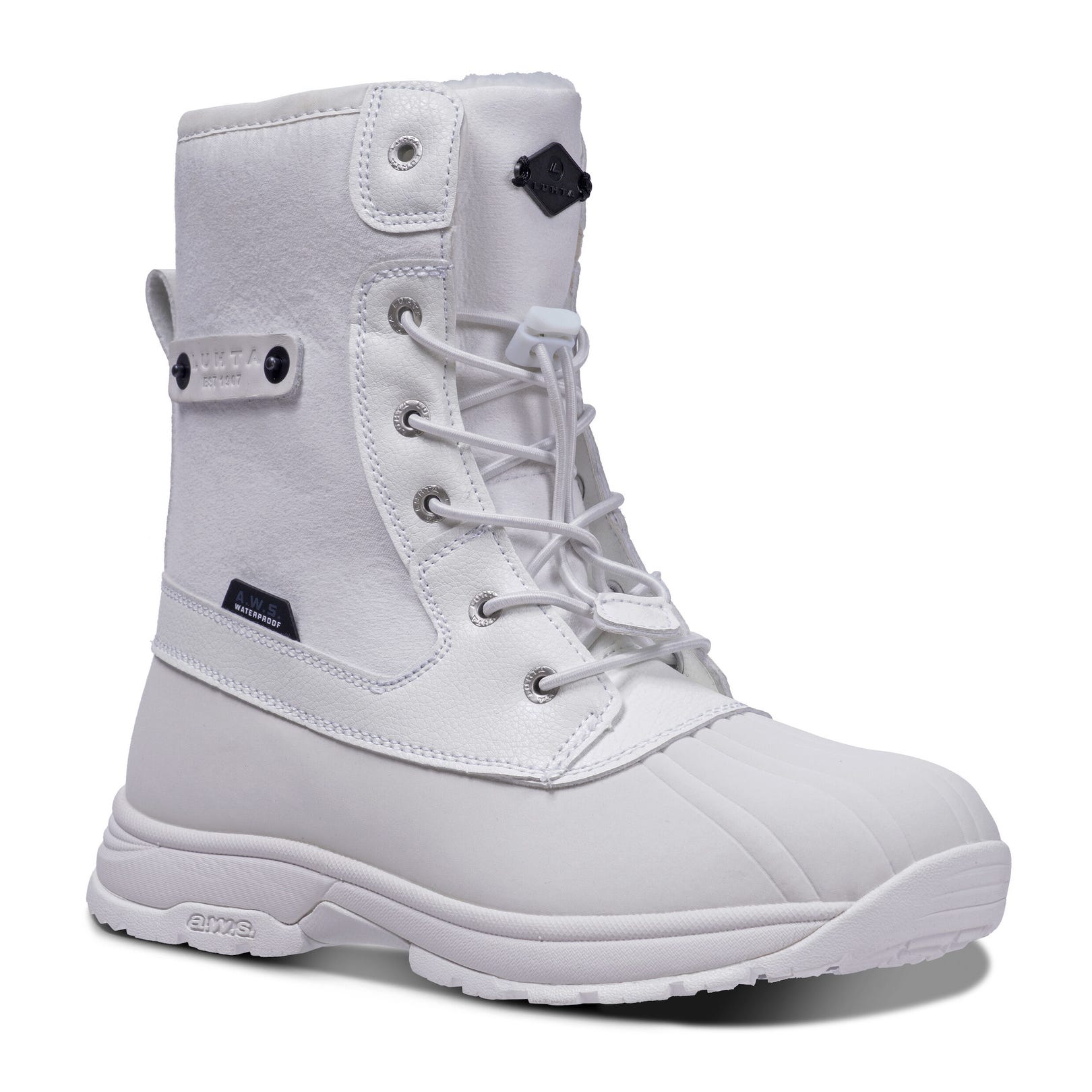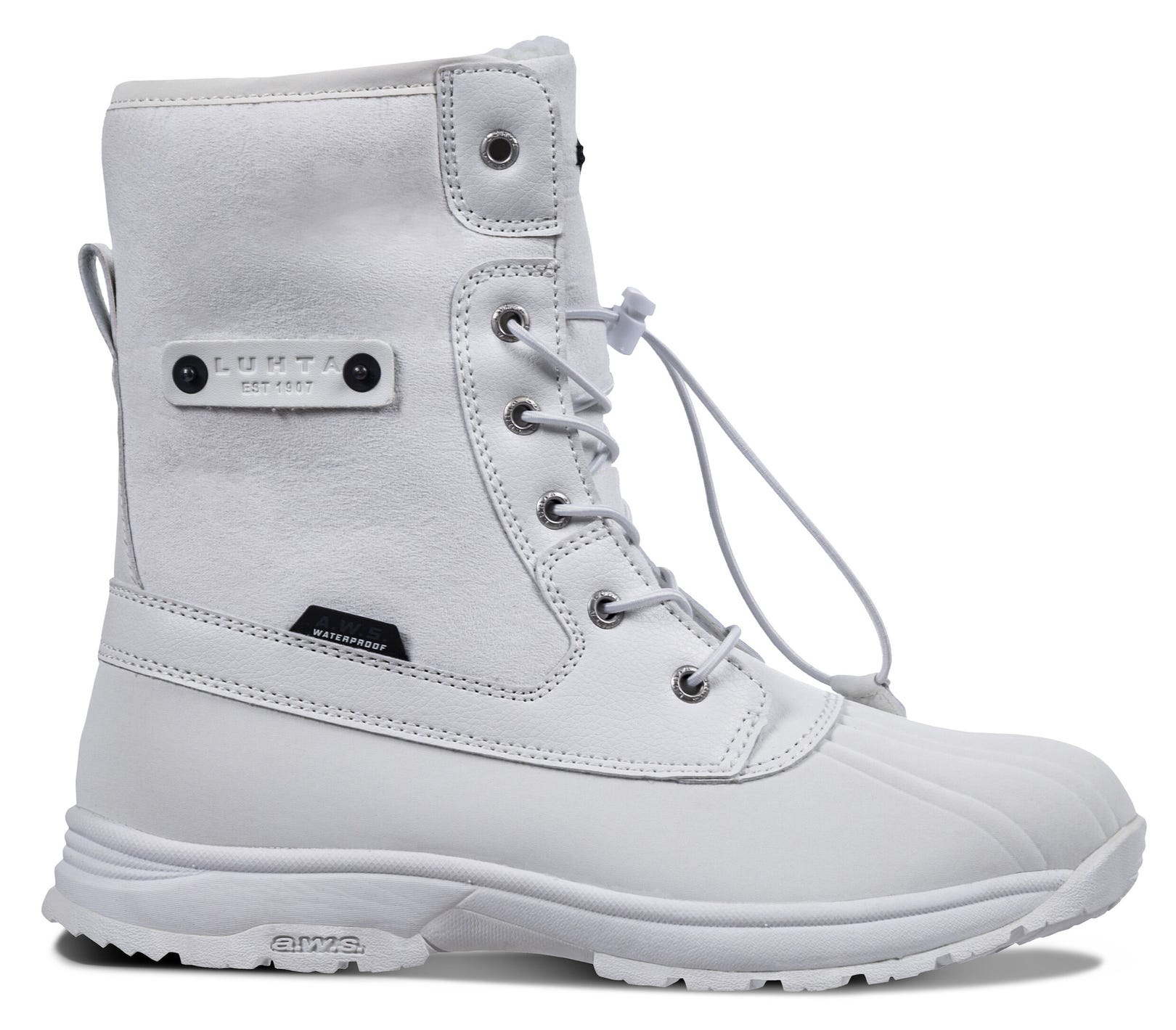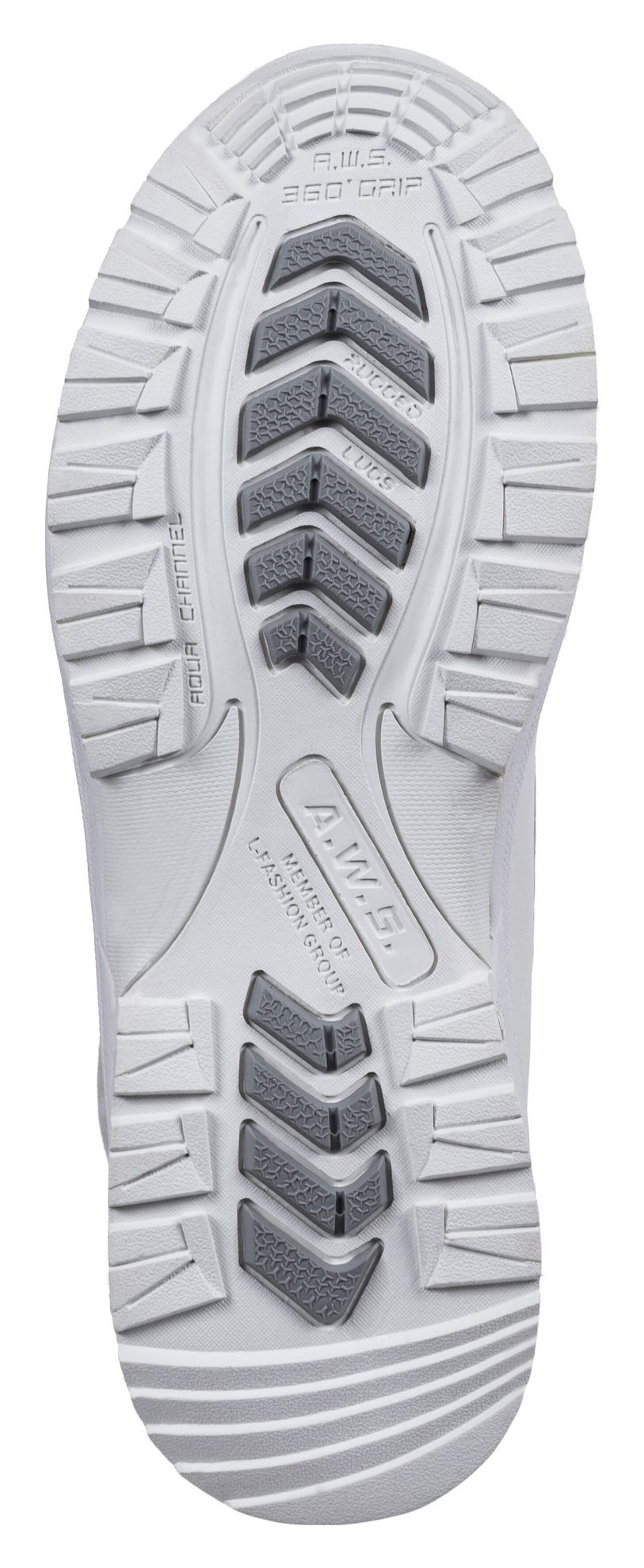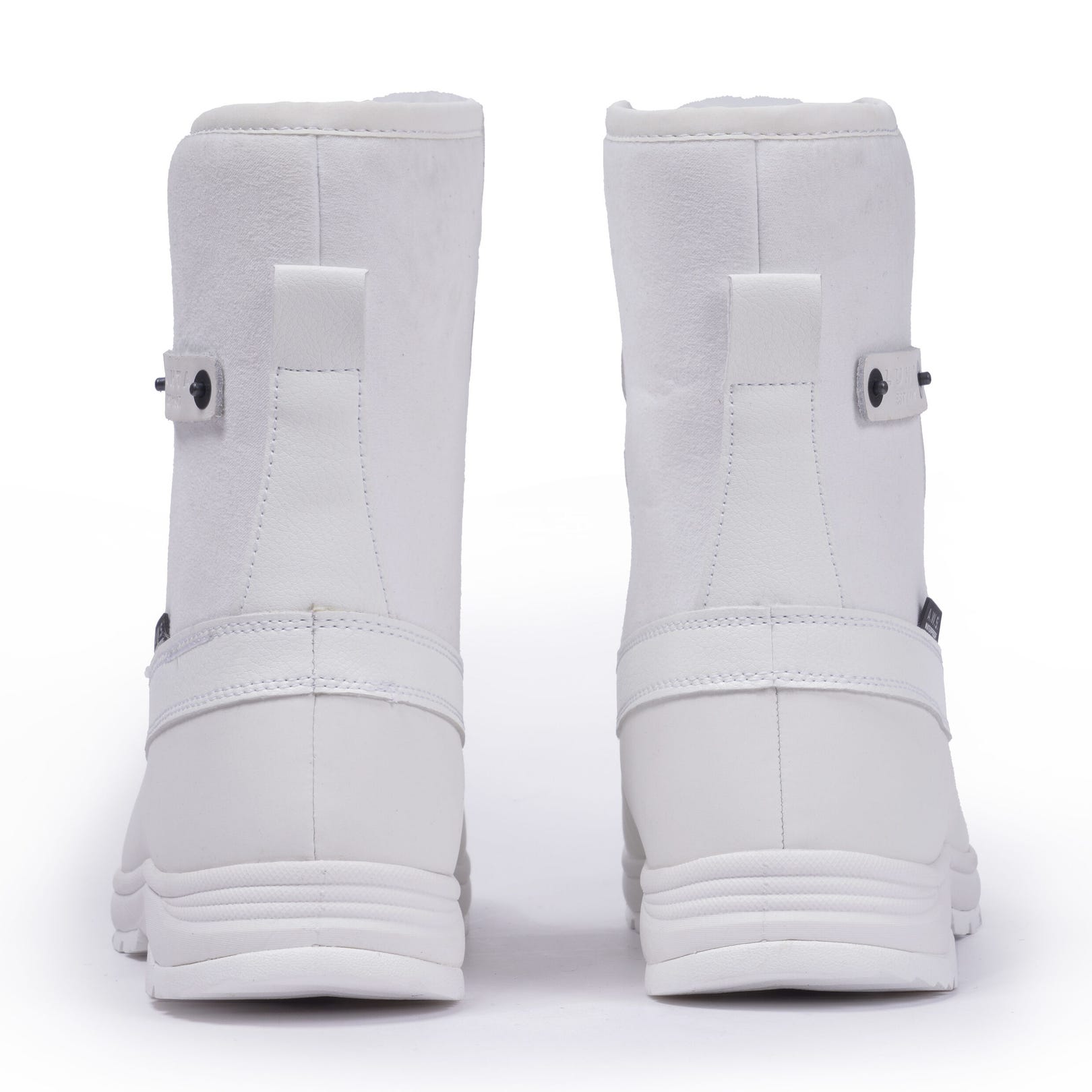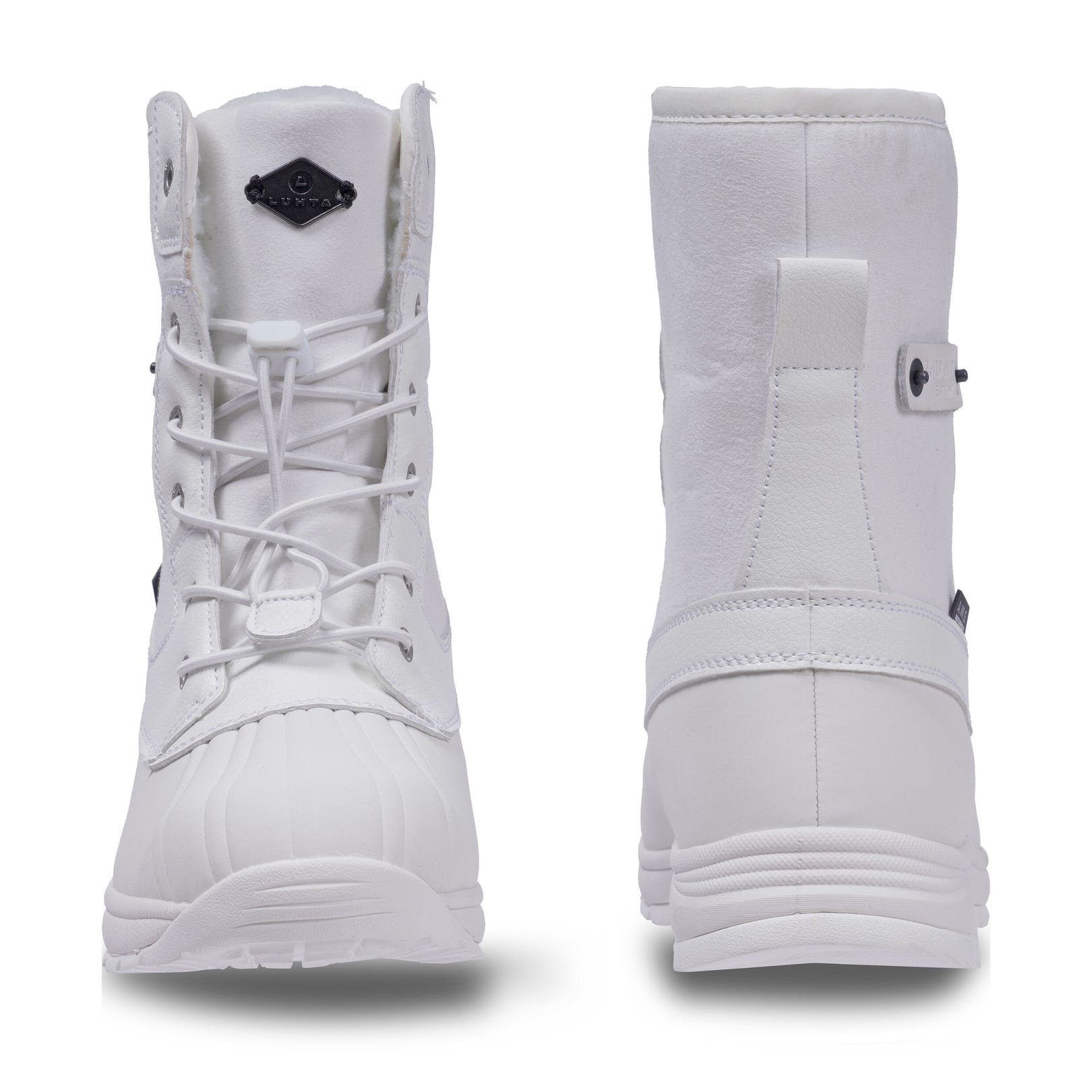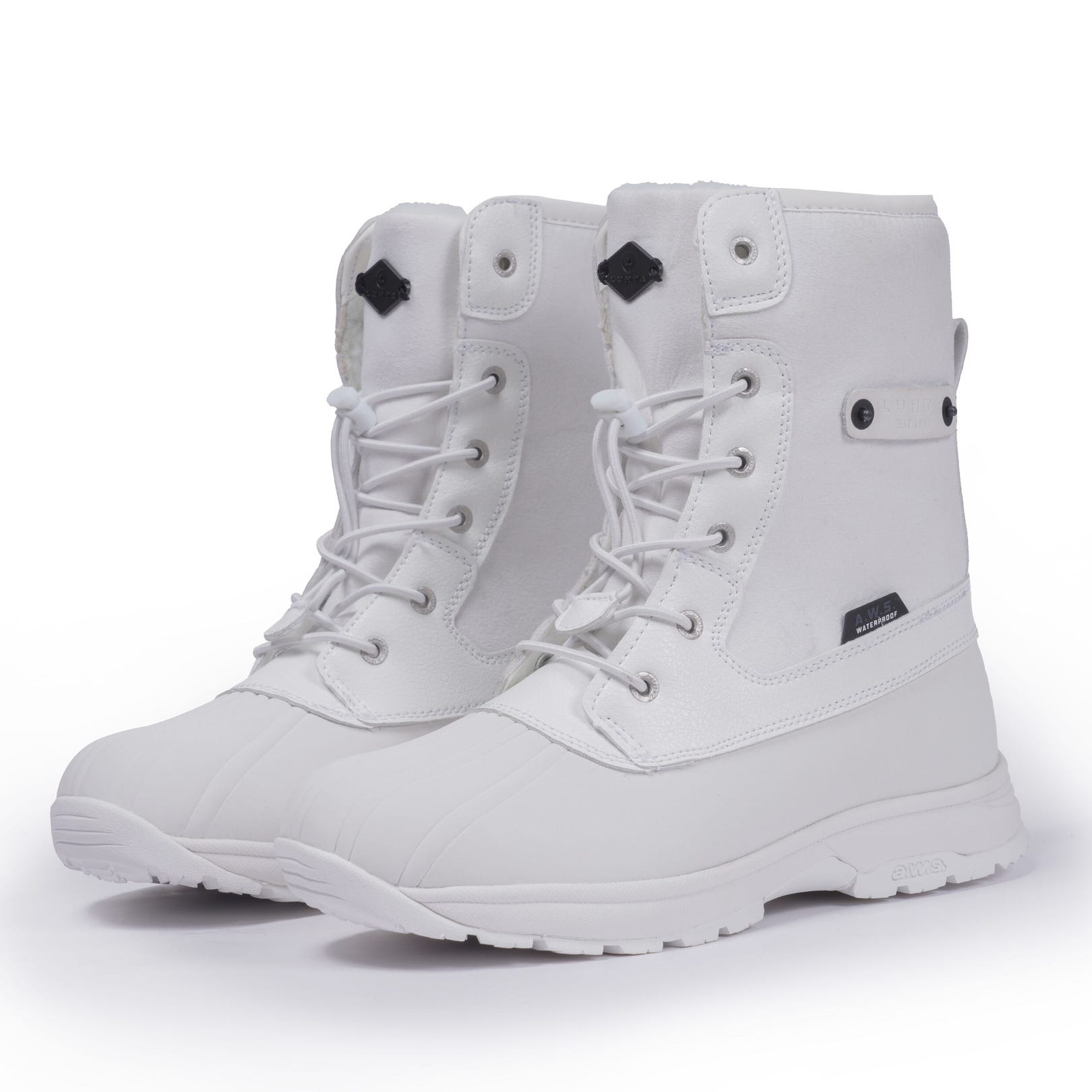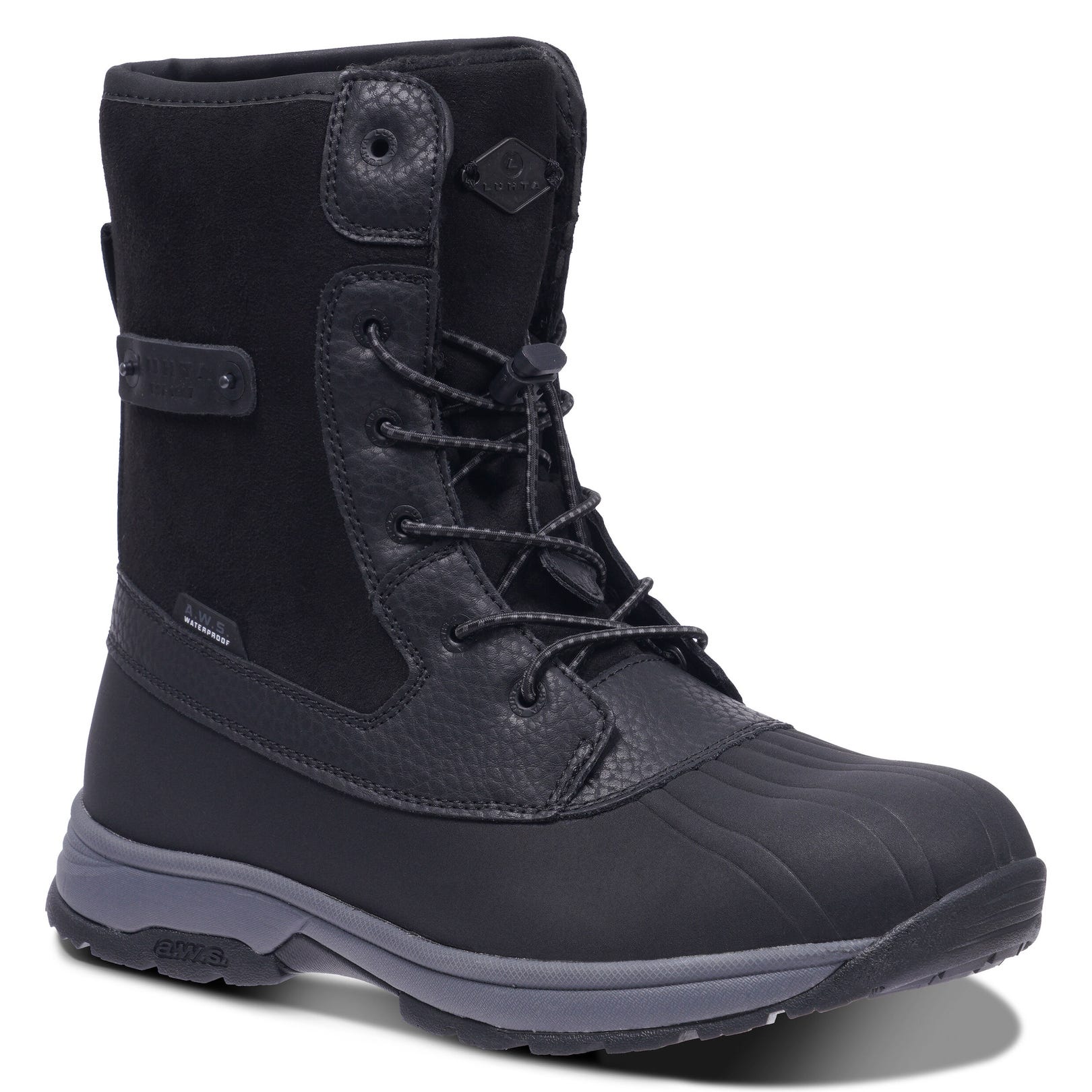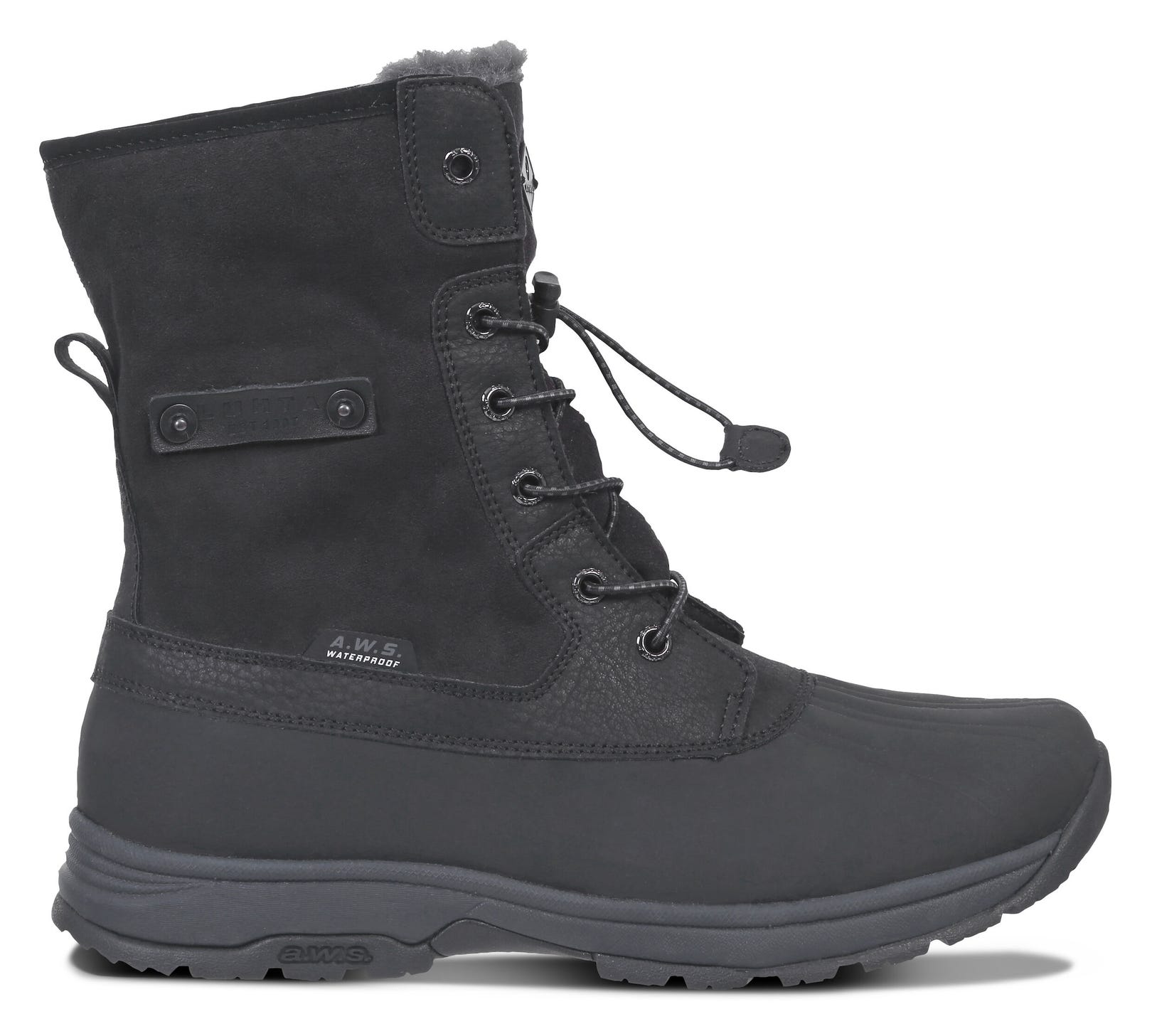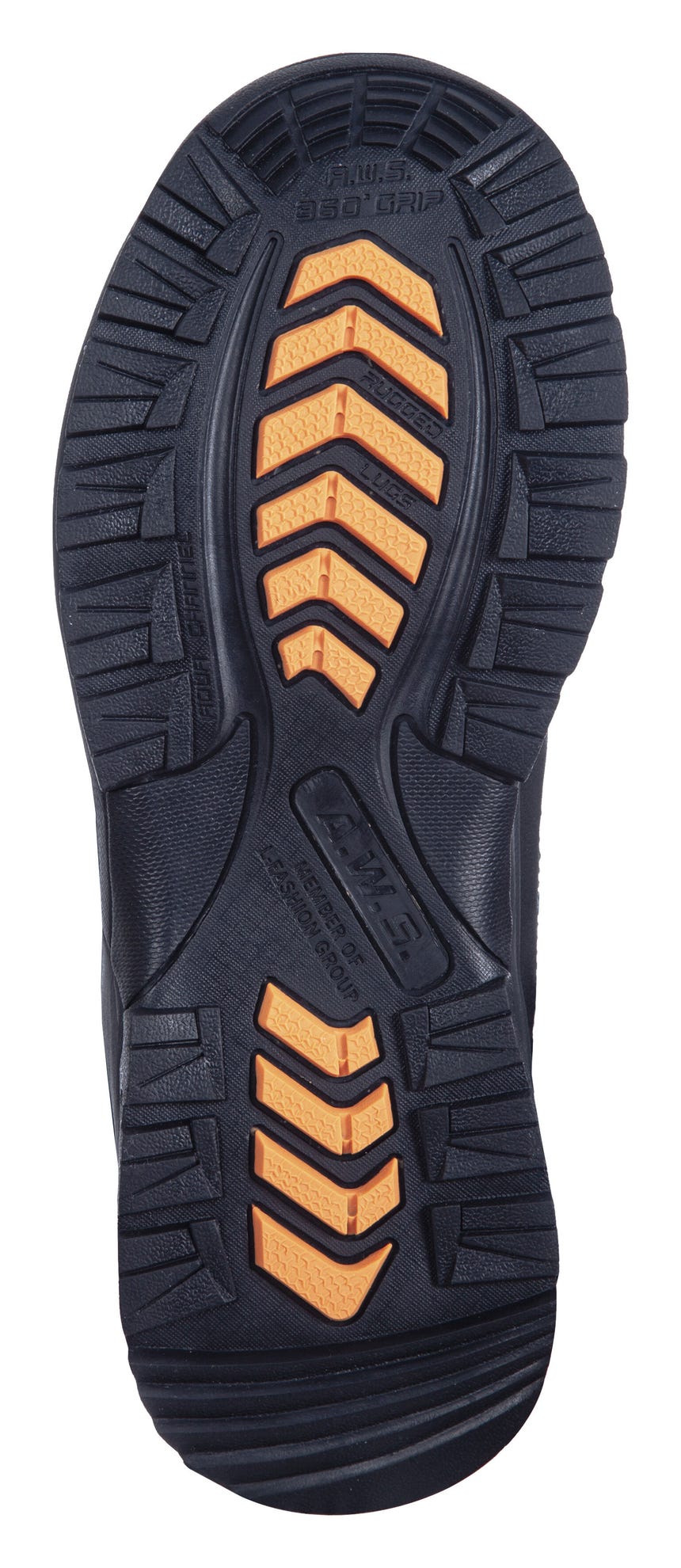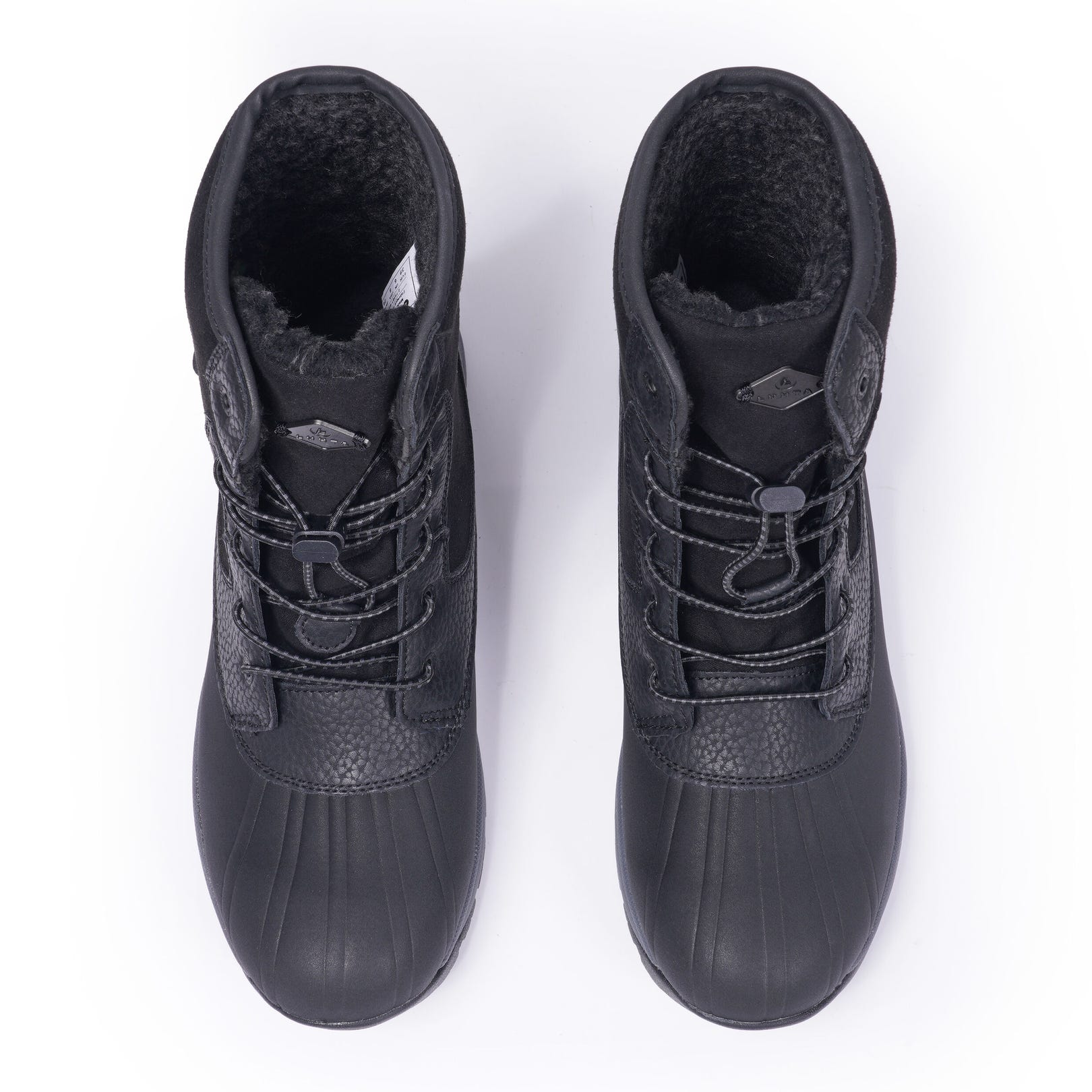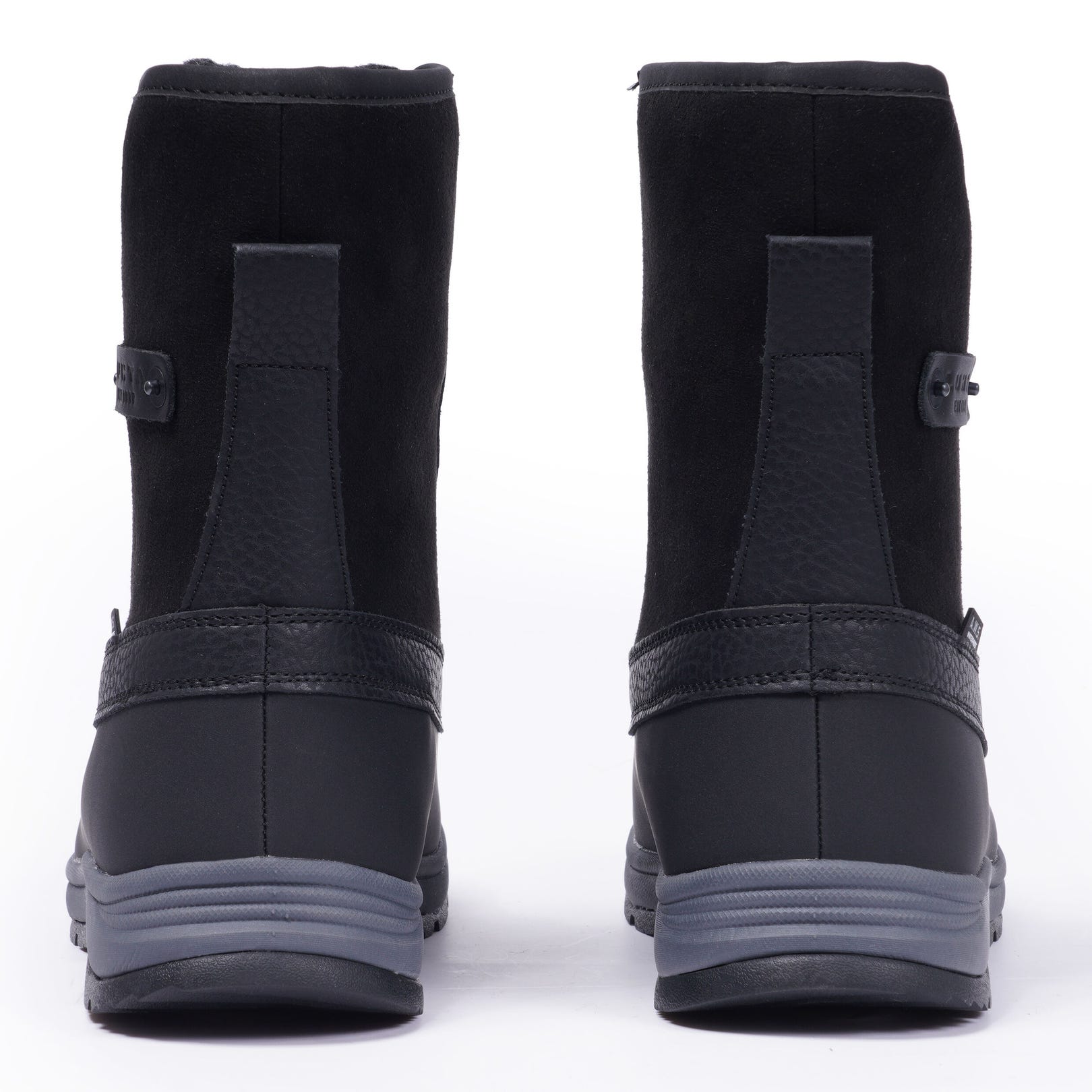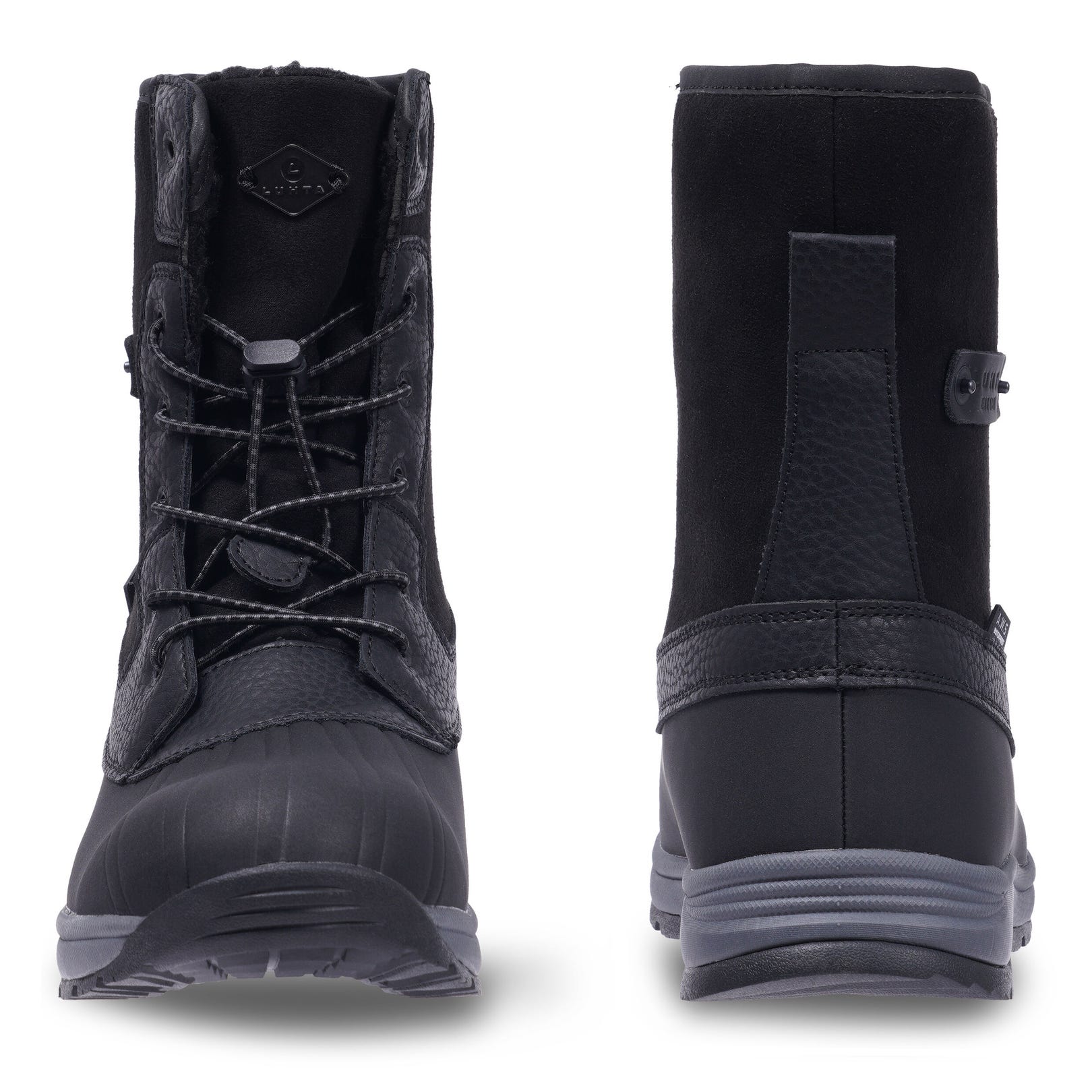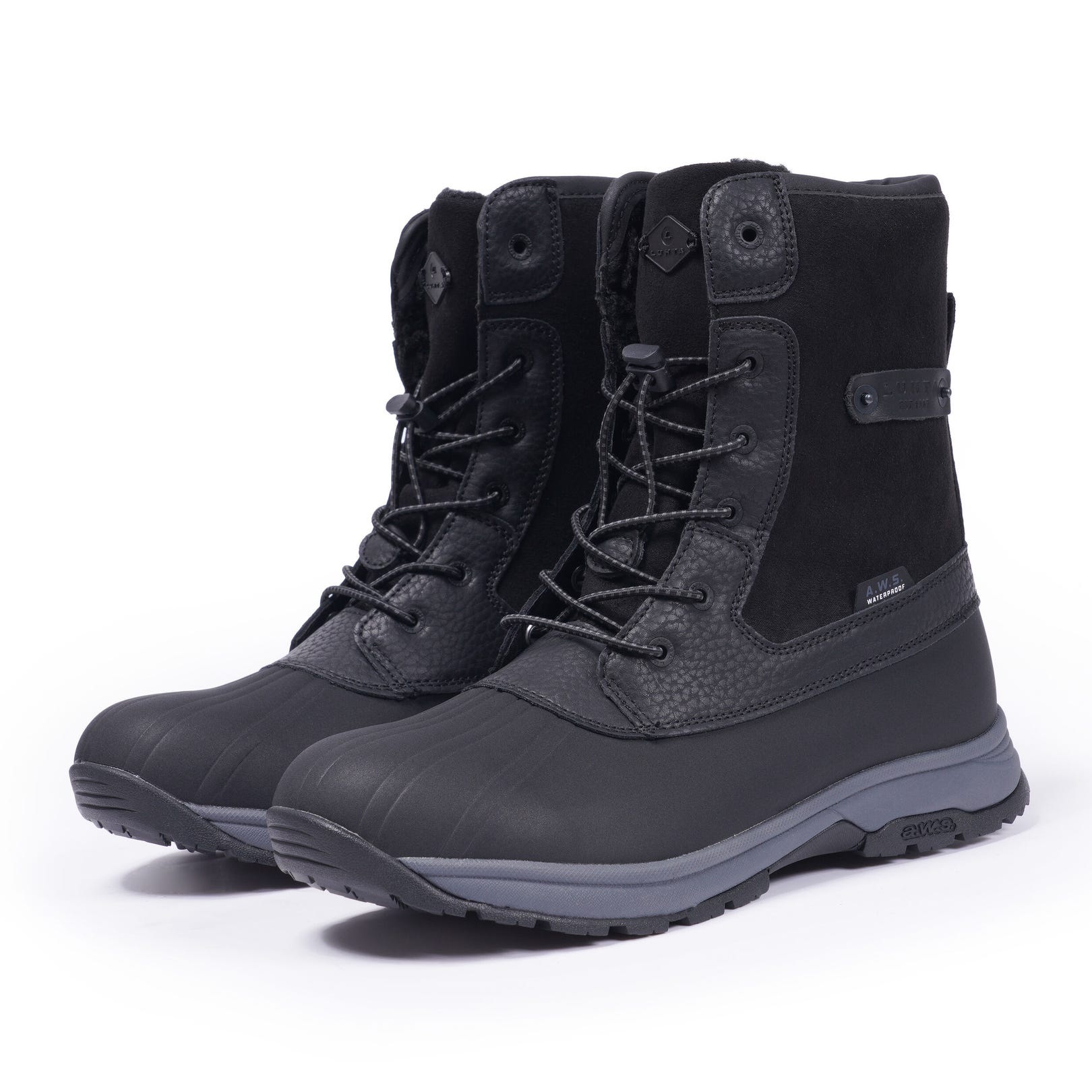 LUHTA
Luhta Tuttu Ms
Waterproof mid-cut winter boots for women
Luhta winter boots for women
The Luhta Tuttu MS winter boots with a warm lining and high shaft keep the snow flurries and slush away, guaranteeing warm feet at all times. The lower shaft is made of a durable synthetic material, while the upper portion consists of pleasant microfibre. The boots are equipped with an A.W.S. Waterproof membrane, which is sandwiched between the faux-fur lining and the outer material and makes sure your feet stay dry in the slush. To keep feet warm throughout the day, it is equally important to transport moisture away from the inside. That's why the waterproof structure includes a porous foam layer enabling the evaporation of moisture. Furthermore, the A.W.S. Coolnet Felt insoles have a breathable honeycomb structure underneath the warm felt layer. To round off the functional style, the light rubber outsoles provide a sure footing even on wet rocks and slippery terrain.
Material
TEXTILE MICROFIBER+SYN PU, RB+PHYLON
A.W.S. WATERPROOF membrane ensures dry feet even in challenging weather conditions.
Features
Elastic shoe laces.
Oil- and slip-resistant A.W.S. rubber outsole.
The soft and light A.W.S. Phylon midsole provides shock absorption and support for the feet.
Warm and breathable A.W.S. COOLNET FELT insole.