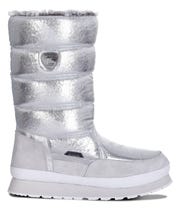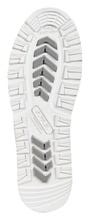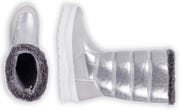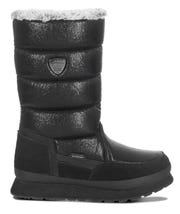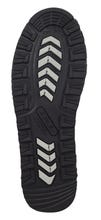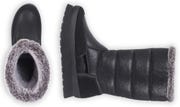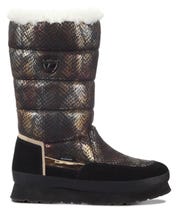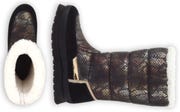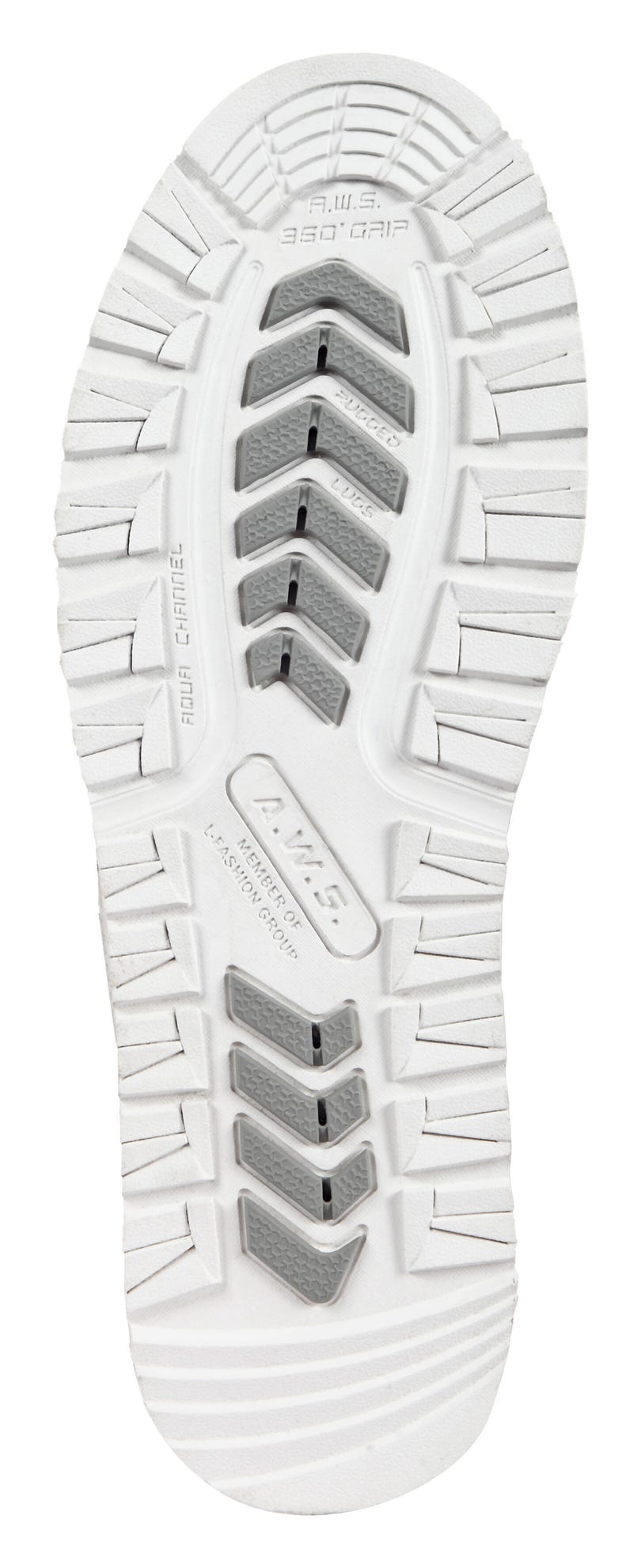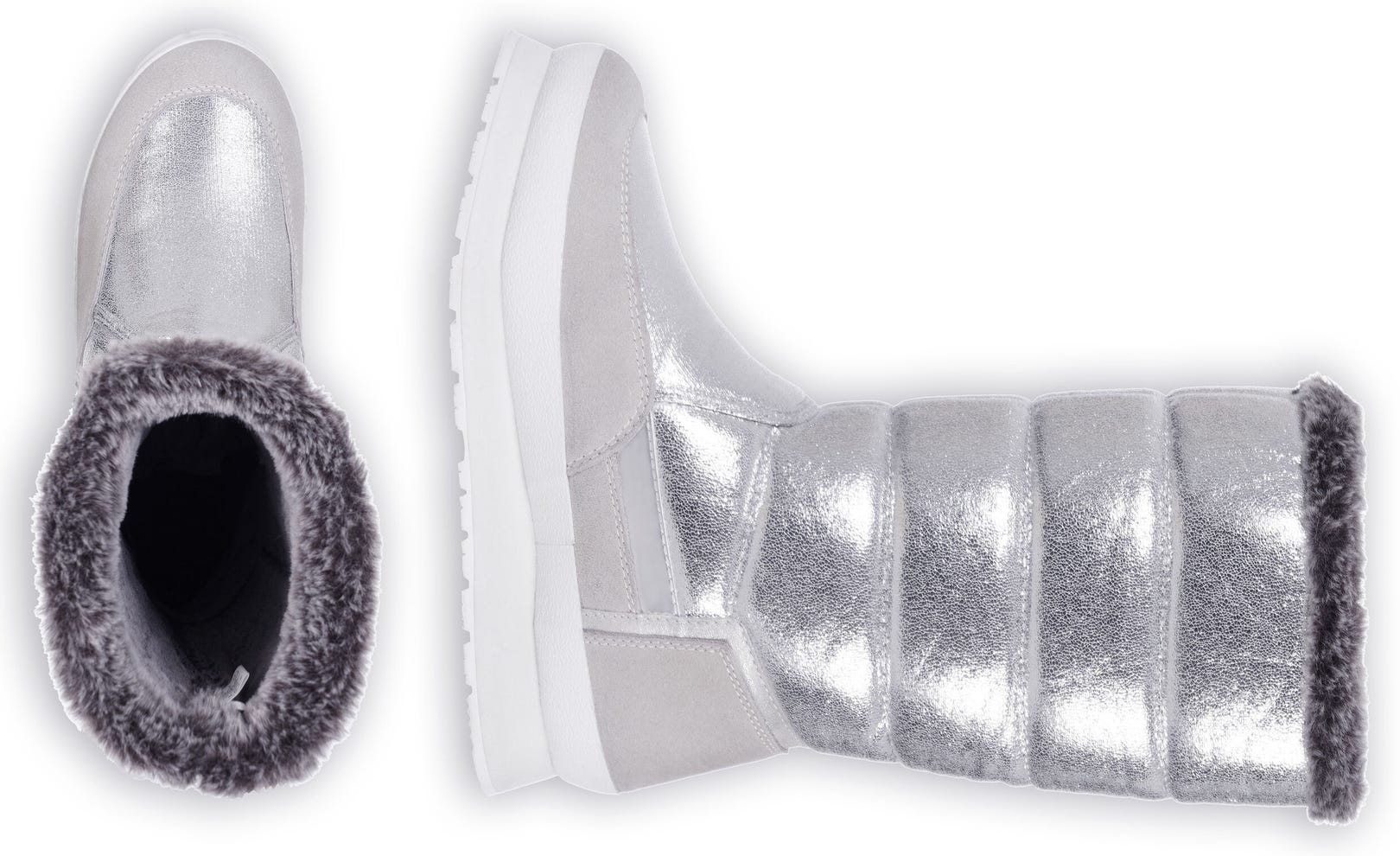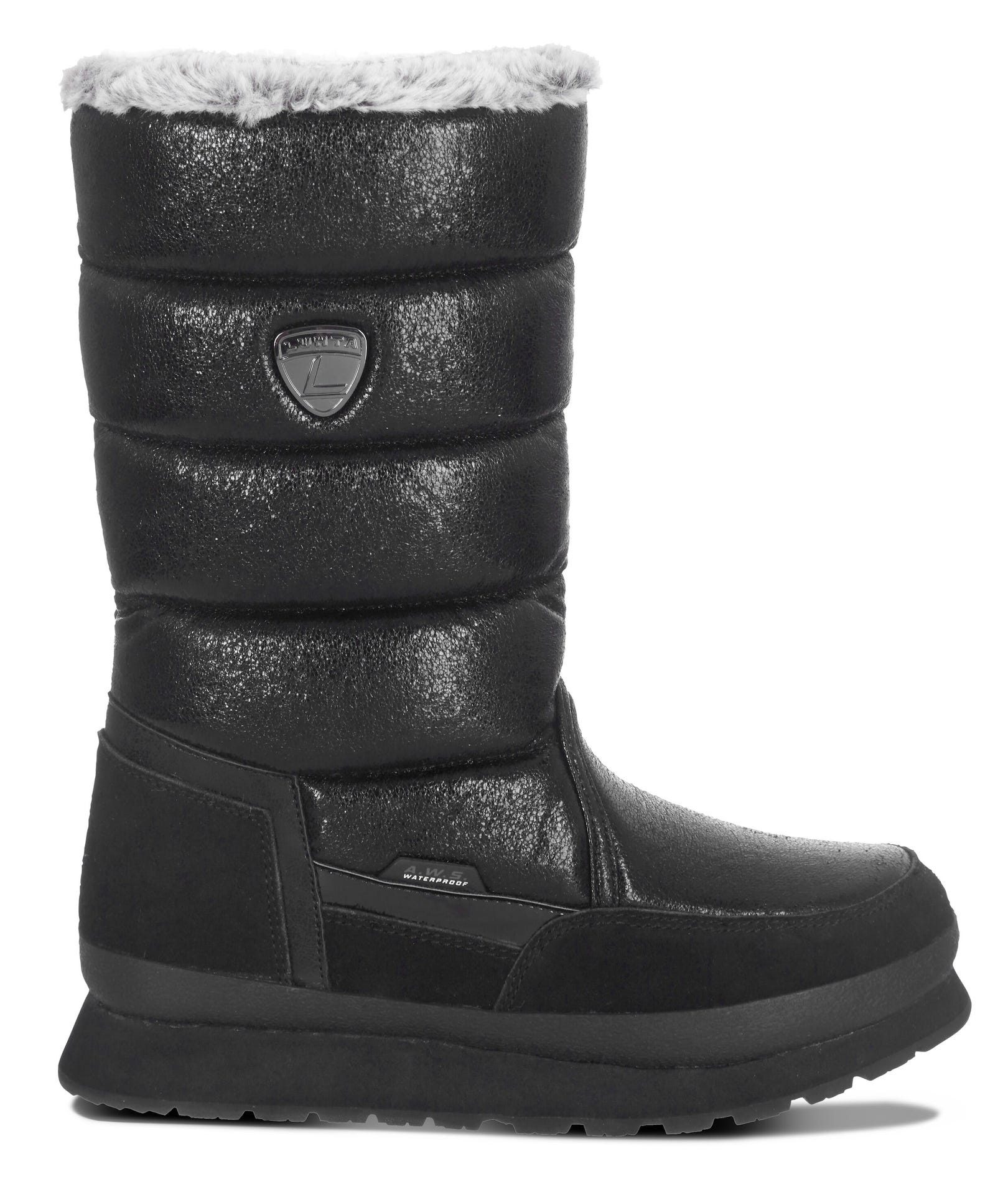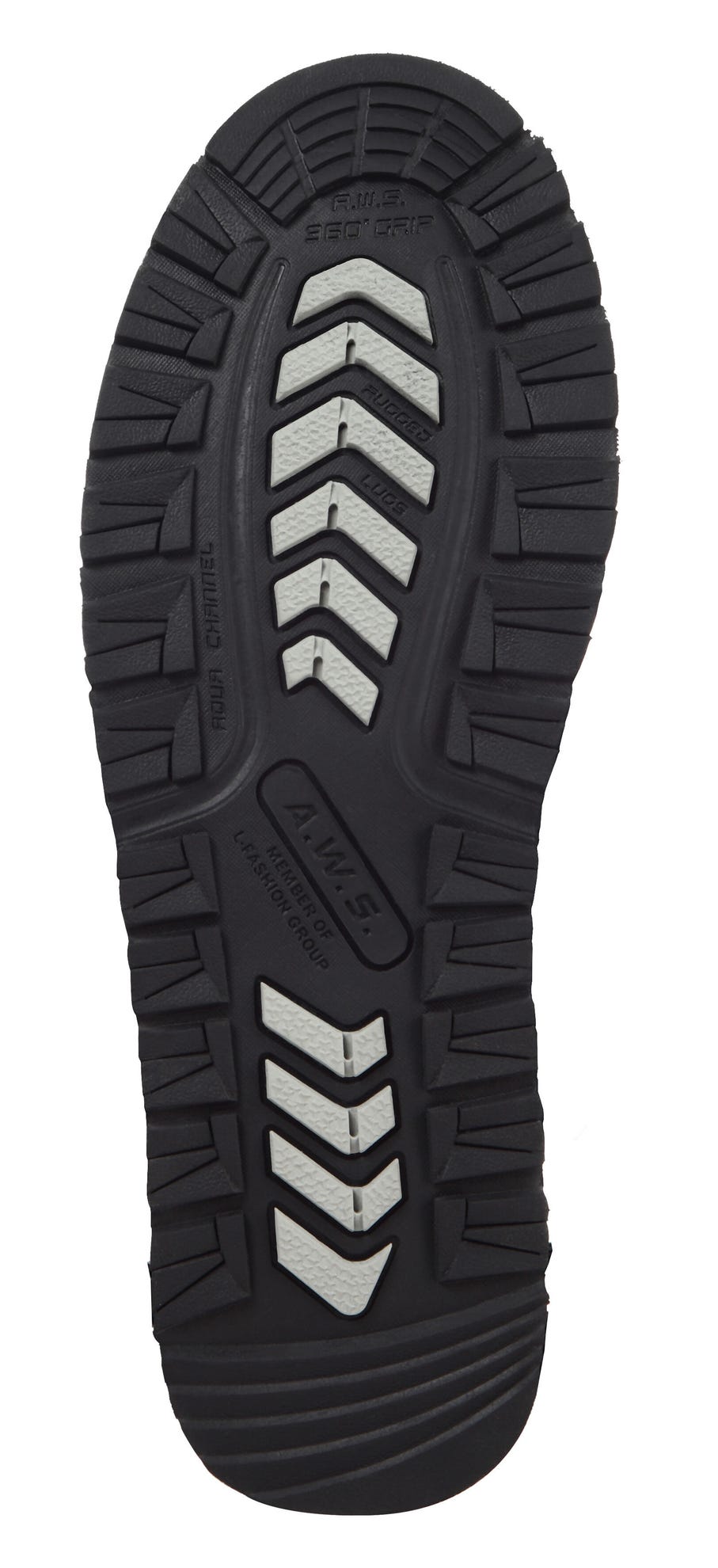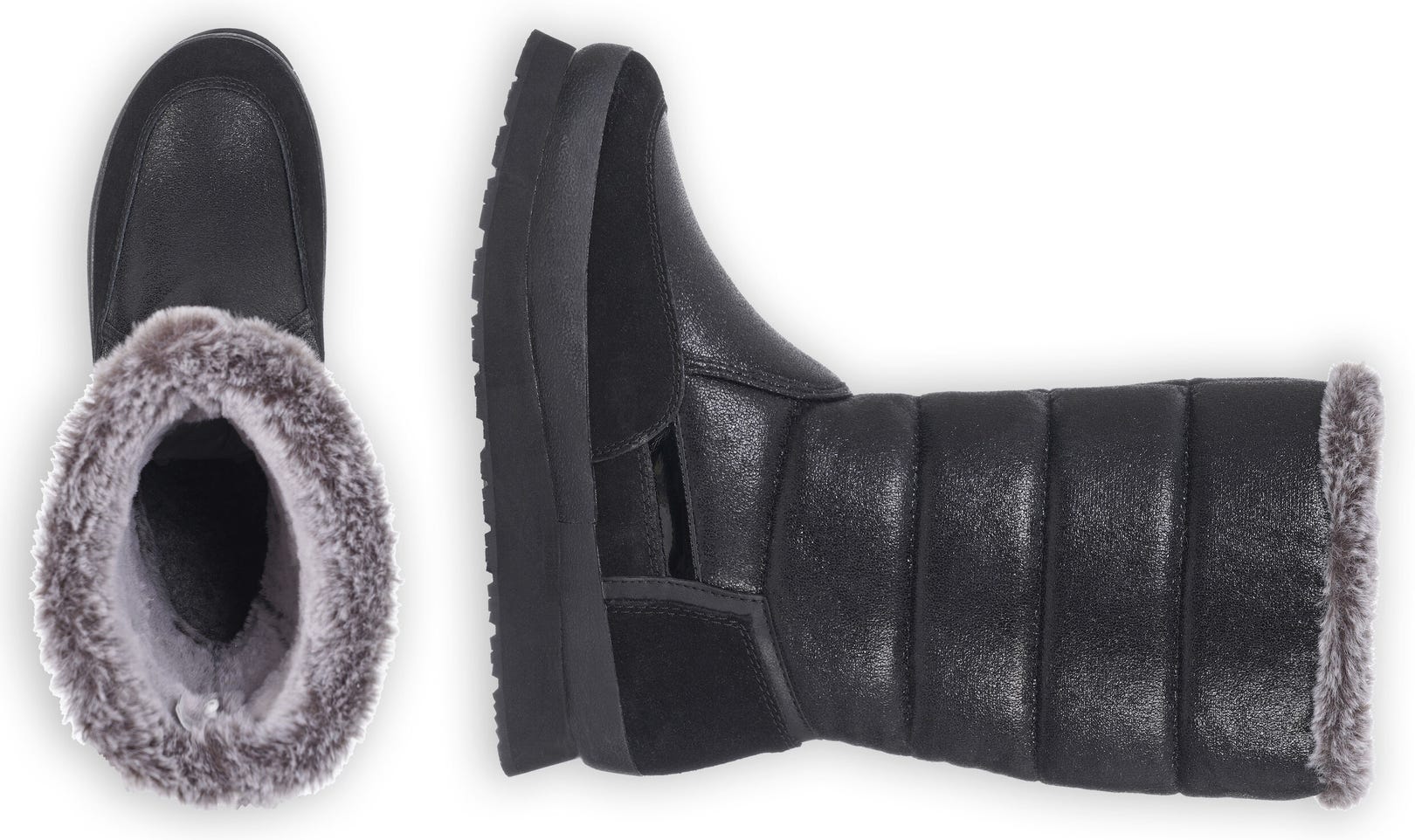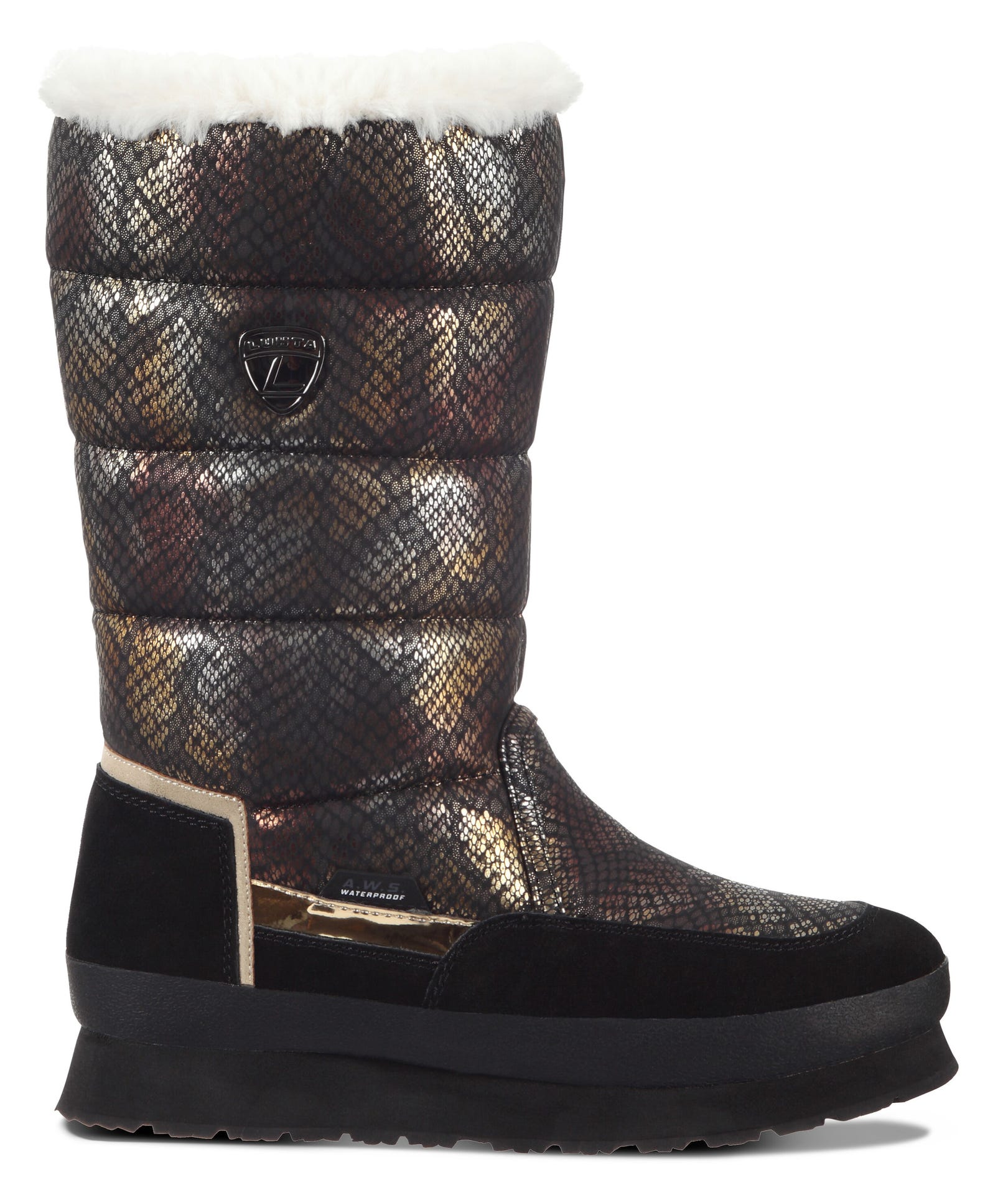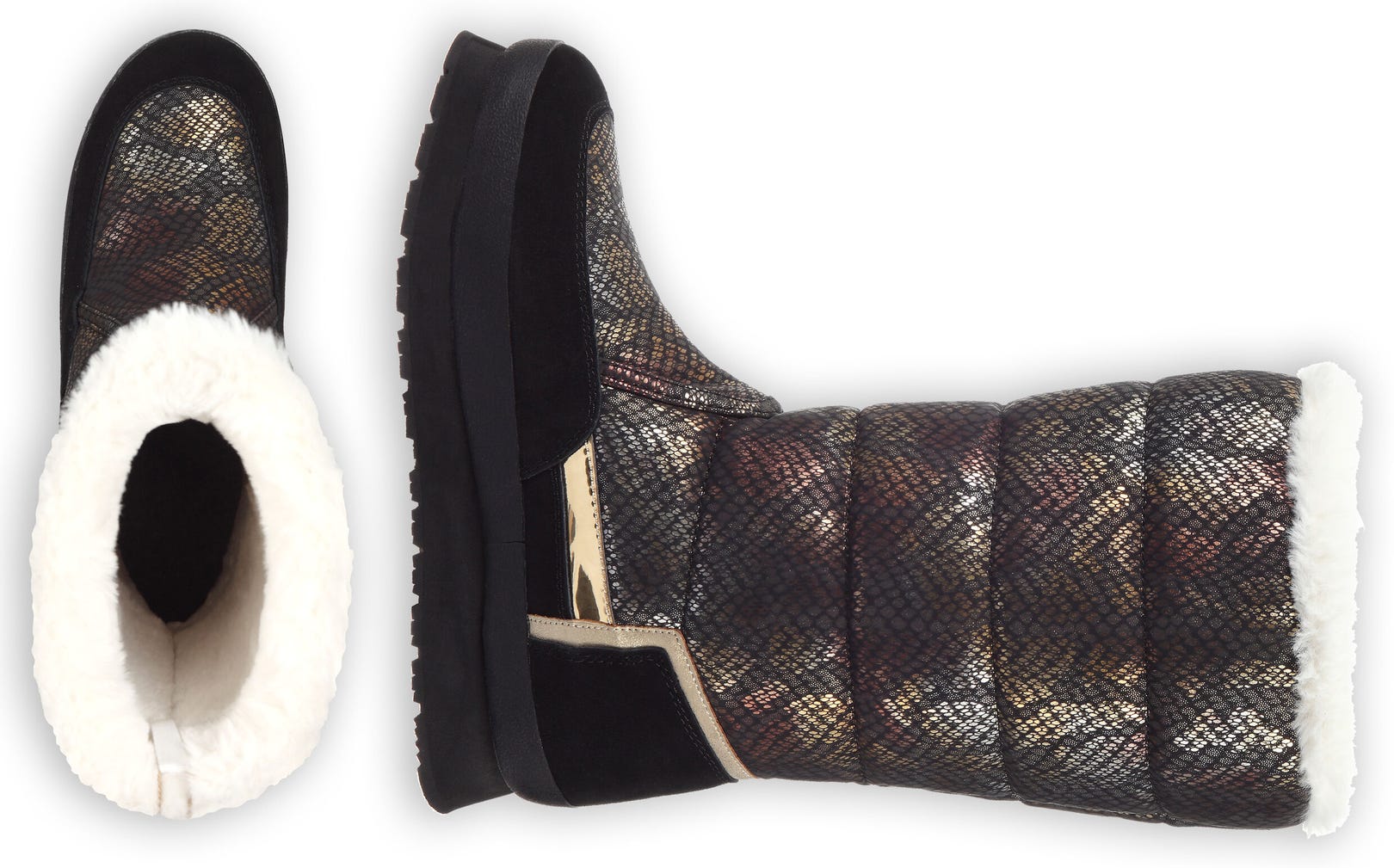 LUHTA
Luhta Valkea Ms
Warm and waterproof winter boots for women
Luhta winter boots for women
These winter boots let your feet shine in a whole new way! The modern metallic trend is plainly visible, but the boots don't just have decorative value, they boast an array of technical attributes that make them fit for all kinds of weather. Thanks to the A.W.S. membrane structure, these boots remain absolutely waterproof in the slushiest conditions and the warm faux-fur lining on the inside keeps the feet warm. Additionally, the boots are equipped with warm, felt-covered insole with a honeycomb-like inner structure that dampens impacts and keeps the feet nice and dry. The shoe's upper is made mainly of eco-friendly water-based PU material that resembles leather.
Material
SYNTHETIC PU, WATER BASED MATERIAL, RUBBER+EVA
A.W.S. WATERPROOF membrane ensures dry feet even in challenging weather conditions.
Features
Oil- and slip-resistant A.W.S. rubber outsole.
The soft and light A.W.S. EVA midsole provides shock absorption and support for the feet.
Warm and breathable A.W.S. COOLNET FELT insole.
Product number
275578400LV