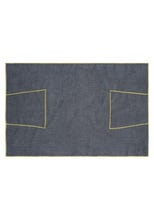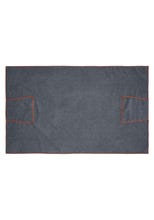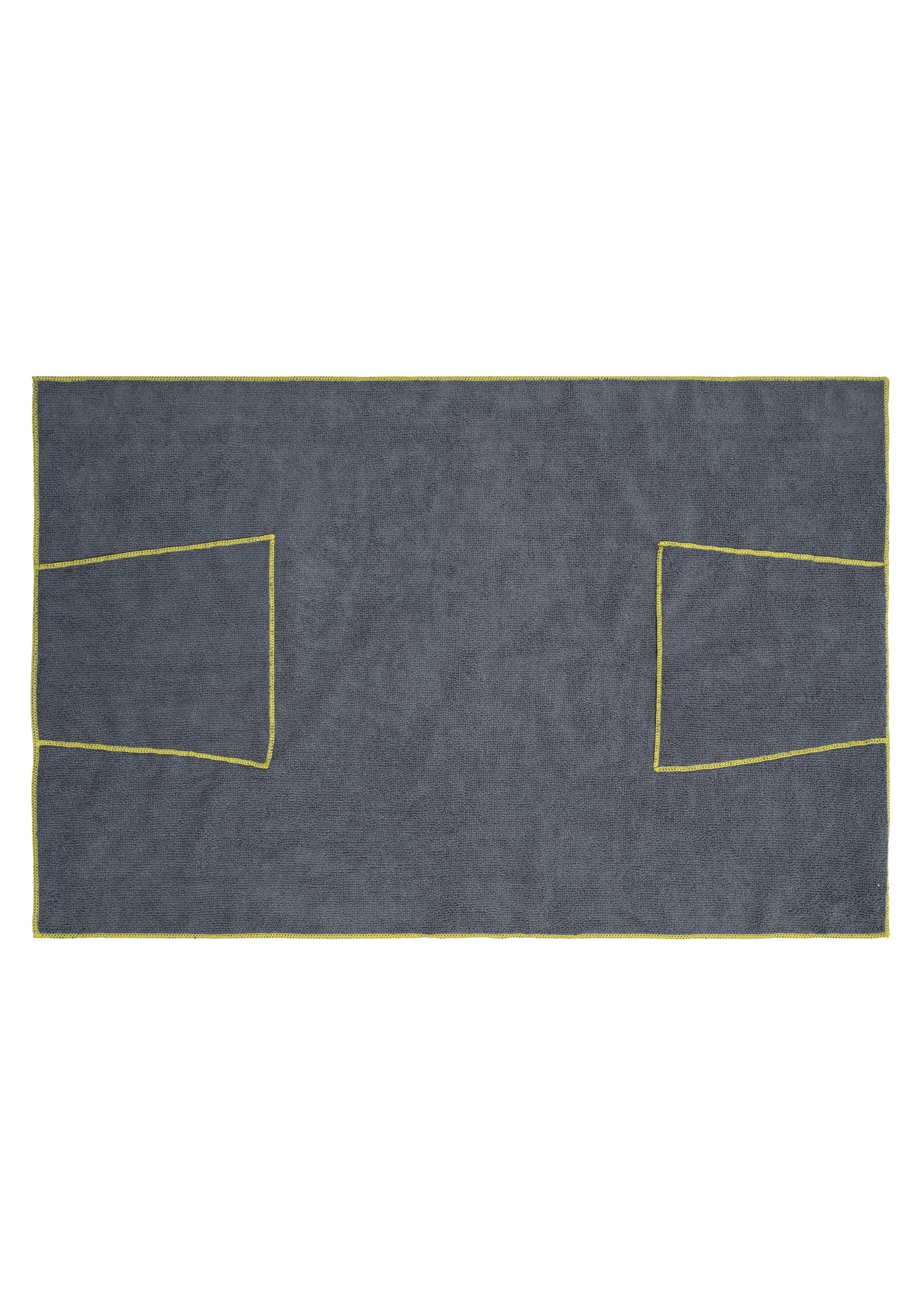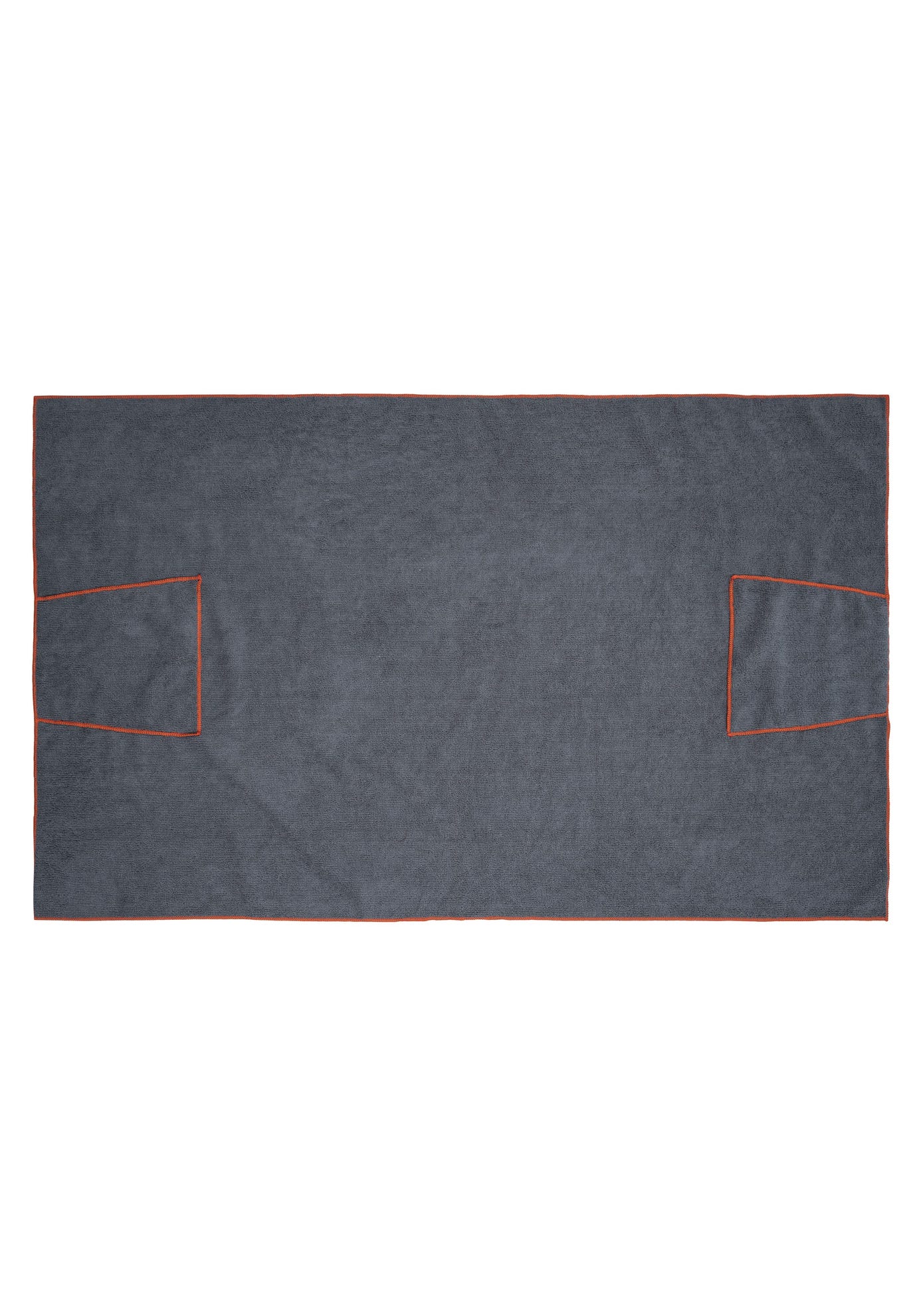 ICEPEAK PET
Micro pocket towel
Icepeak Pet paw towel
Icepeak Pet paw towel
Practical towel with pockets on both ends. The towel made of high-quality microfibre absorbs water up to seven times its own weight. It dries the dog a lot faster than a regular towel. In addition to water, microfibre also traps mud and dirt. The extremely soft towel is water-washable.This lightweight towel packs small and is easy to take with you. The towel comes with a hanging loop.
Material
88% POLYESTER, 12% POLYAMIDE
Care instructions
Don't use fabric softener.
Wash separately.
Features
Absorbs water and dirt.
Handy hand pockets on both ends of the towel.
Highly absorbent towel made of microfibre.
Includes a hanging loop.
Makes it easier to keep the paws and fur clean.