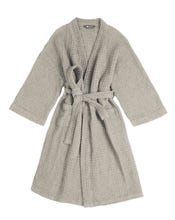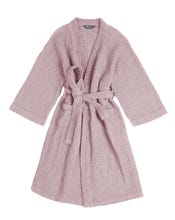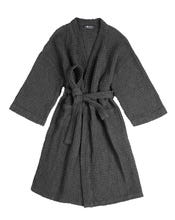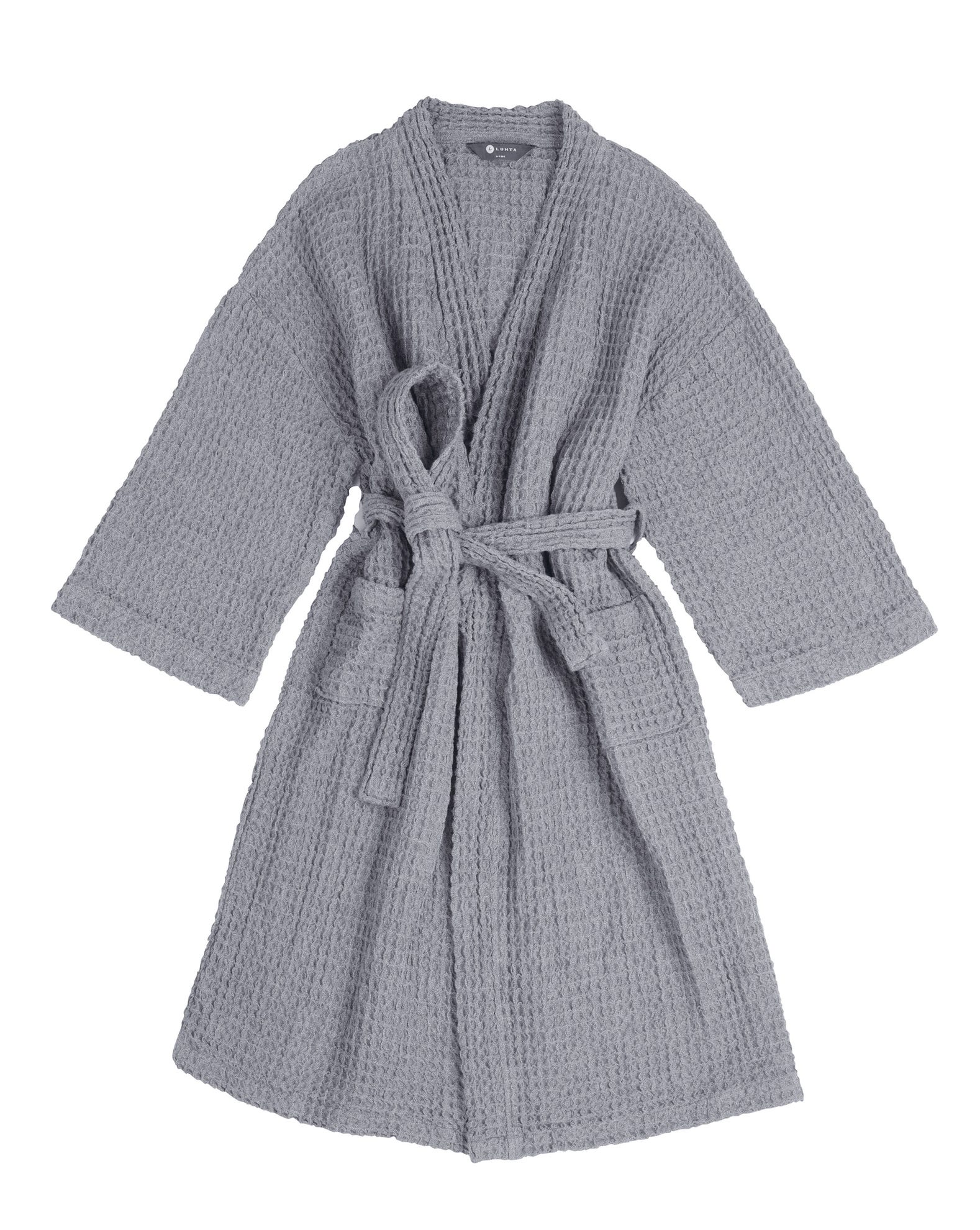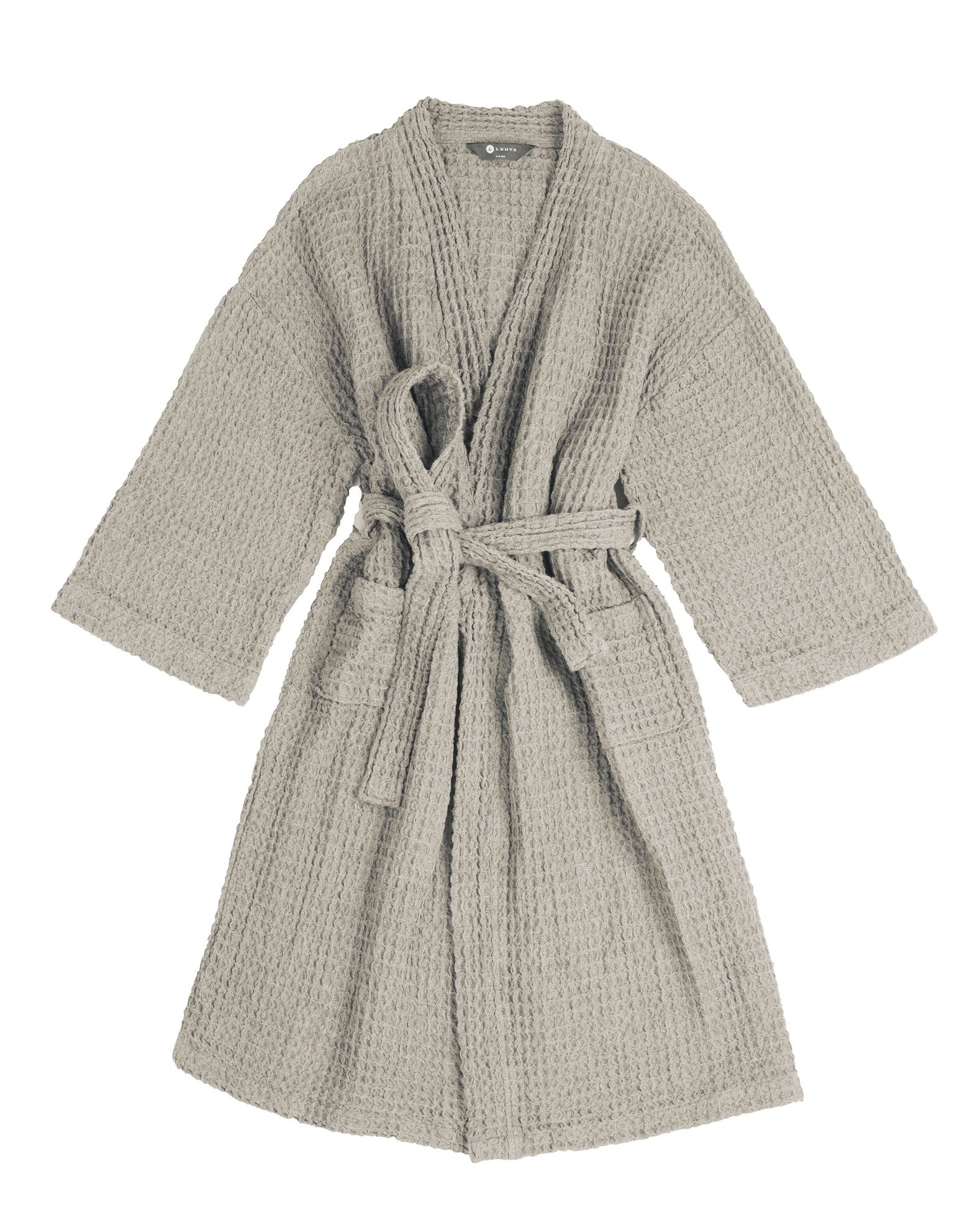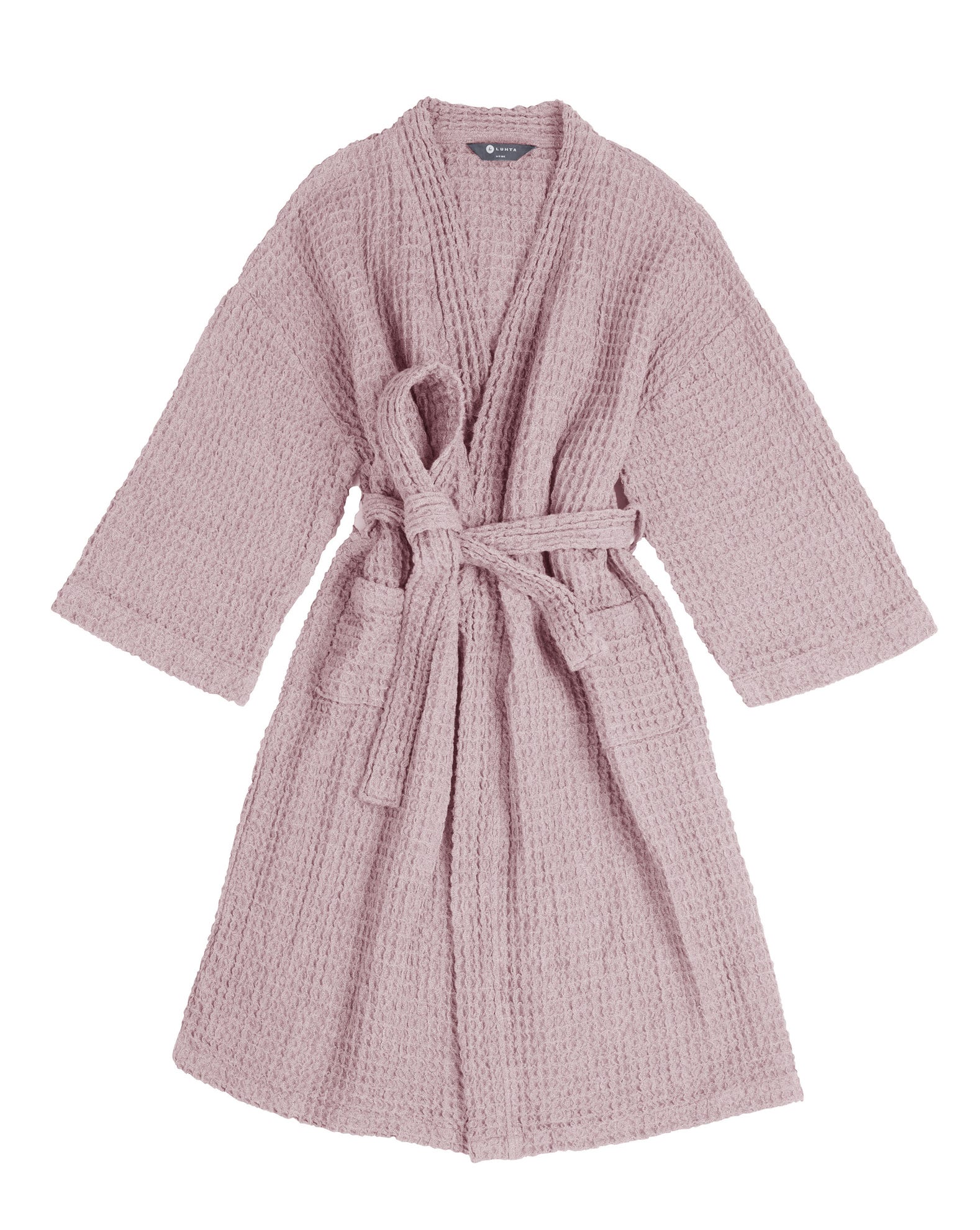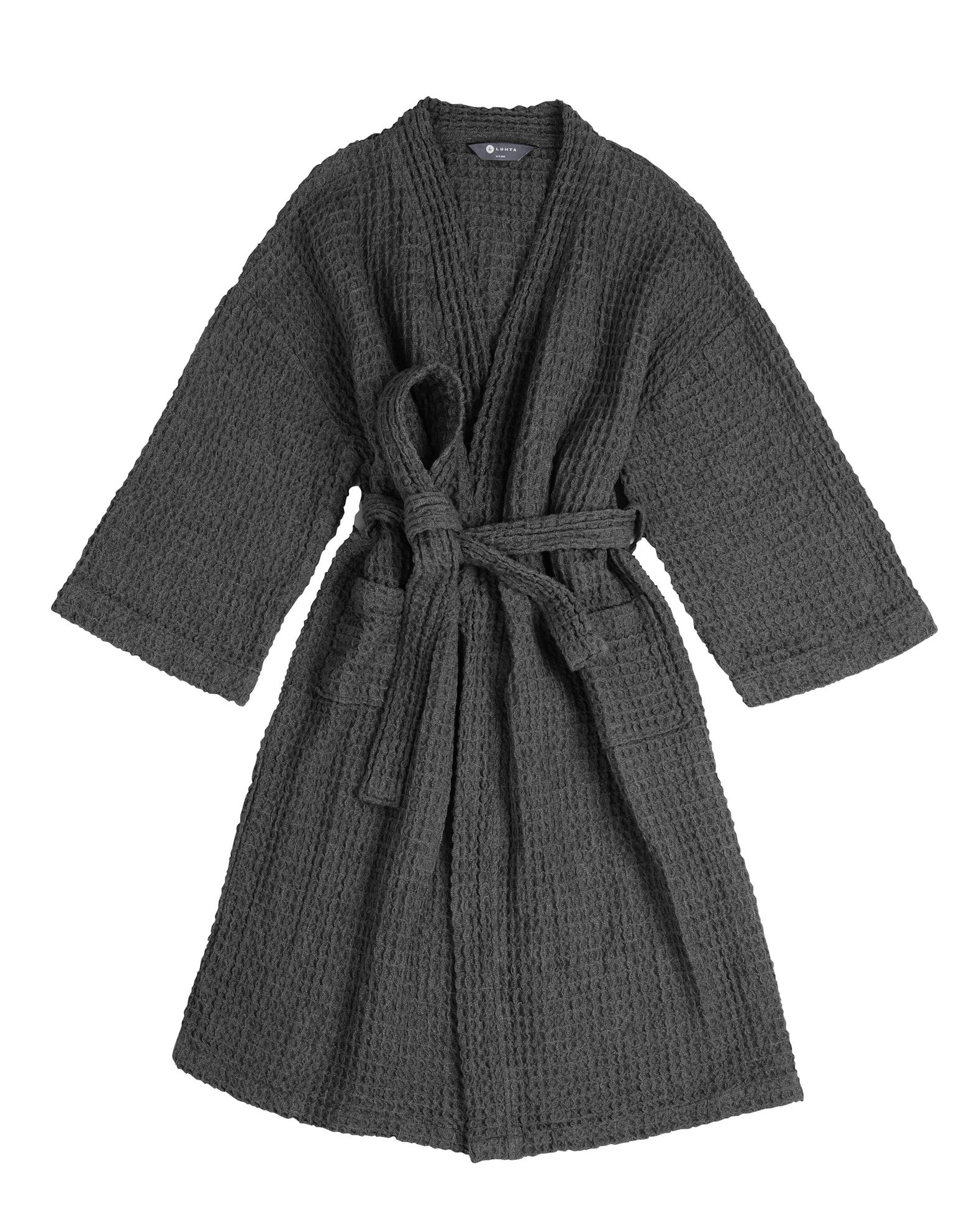 LUHTA HOME
Luhta Pellava one si
Luhta Home Bath room bathrobe
Luhta Home Bathroom bathrobe, one size
Luhta home bathrobe. Fabric weight 450g\m2. Premium quality. Double twiste yarn makes the surface smart and ensure good moisture absorbing capacity. Product has Oeko-tex sertification.
Material
75%CO,25%LINEN
Cotton: Easy-care, natural material.
Features
Waffle structure.
Yarn-dyed fabric.
Made in accordance with social responsibility, with safe and ethically accepted working practices and environmental protection standards.
Product has Oeko-tex sertification.
Easy-care: The product does not need ironing after washing.
Pay attention to the washing instructions - makes your product last longer.
Product is made of recycled material.
Product preserves its feature and color particularly well.
Quick Dry: The product dries quickly.
Softness is everyday luxury.
The product is easy to mix and match with other Luhta Home products. The same design, color and material can be found in a number of products.