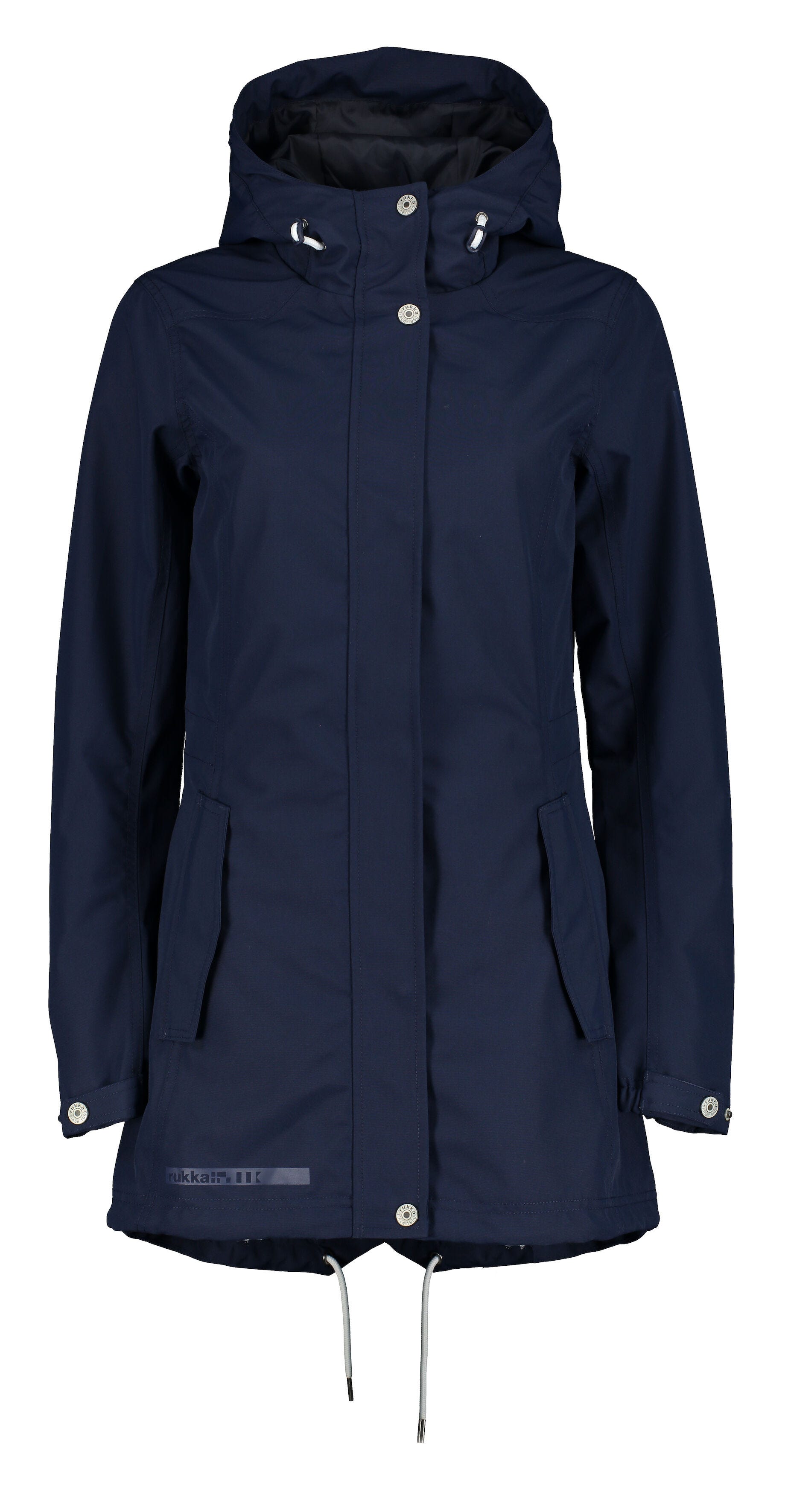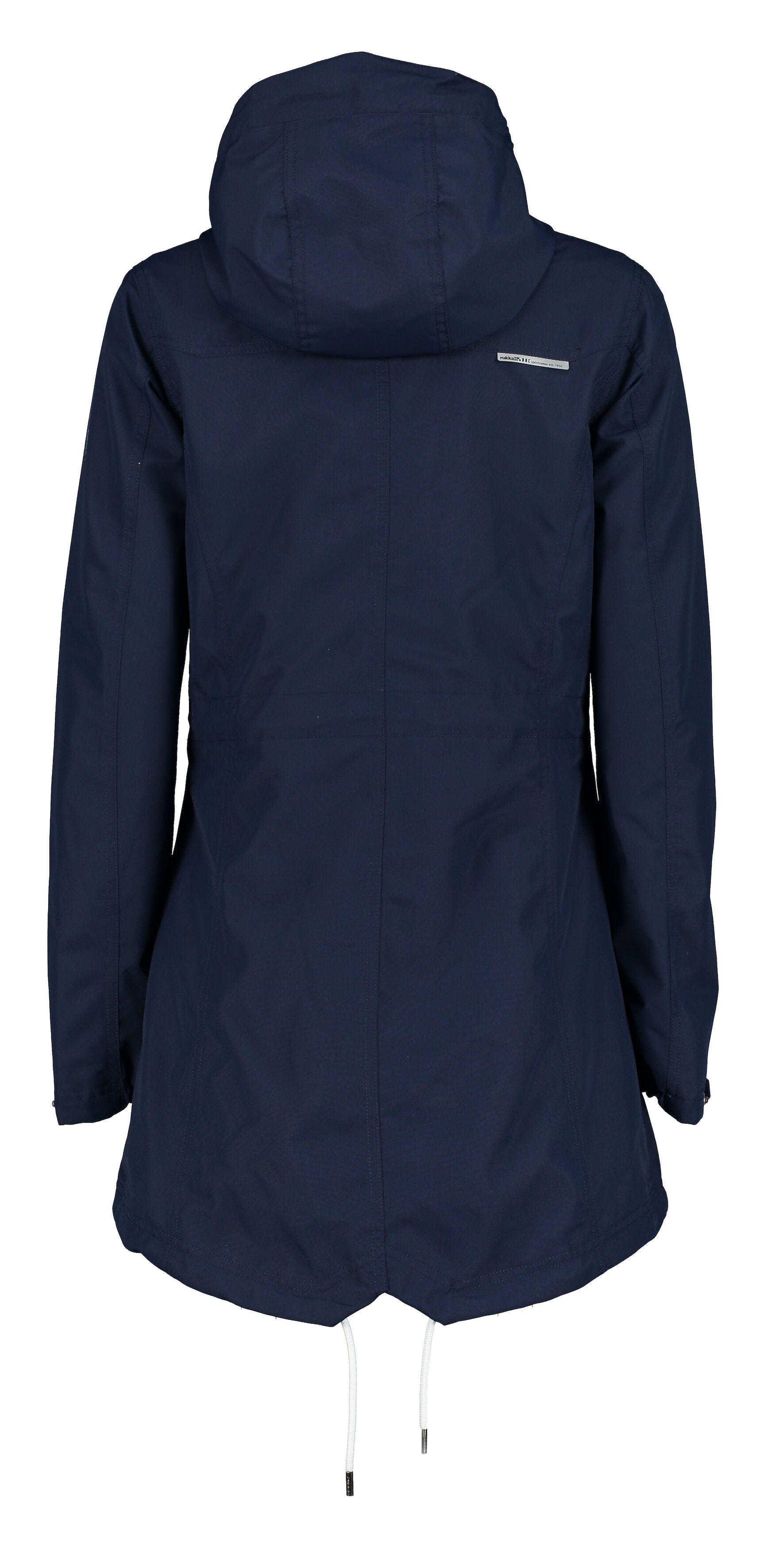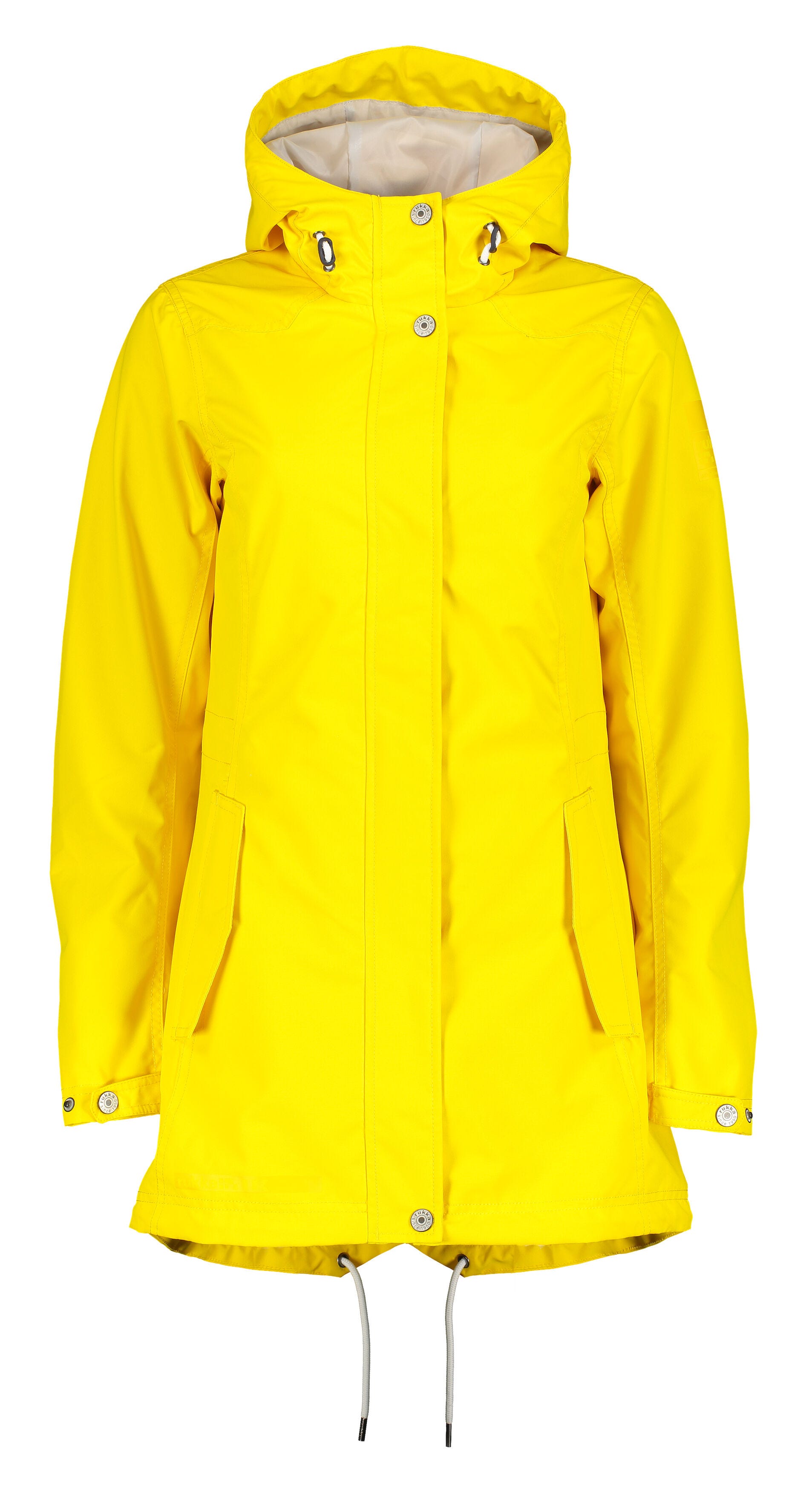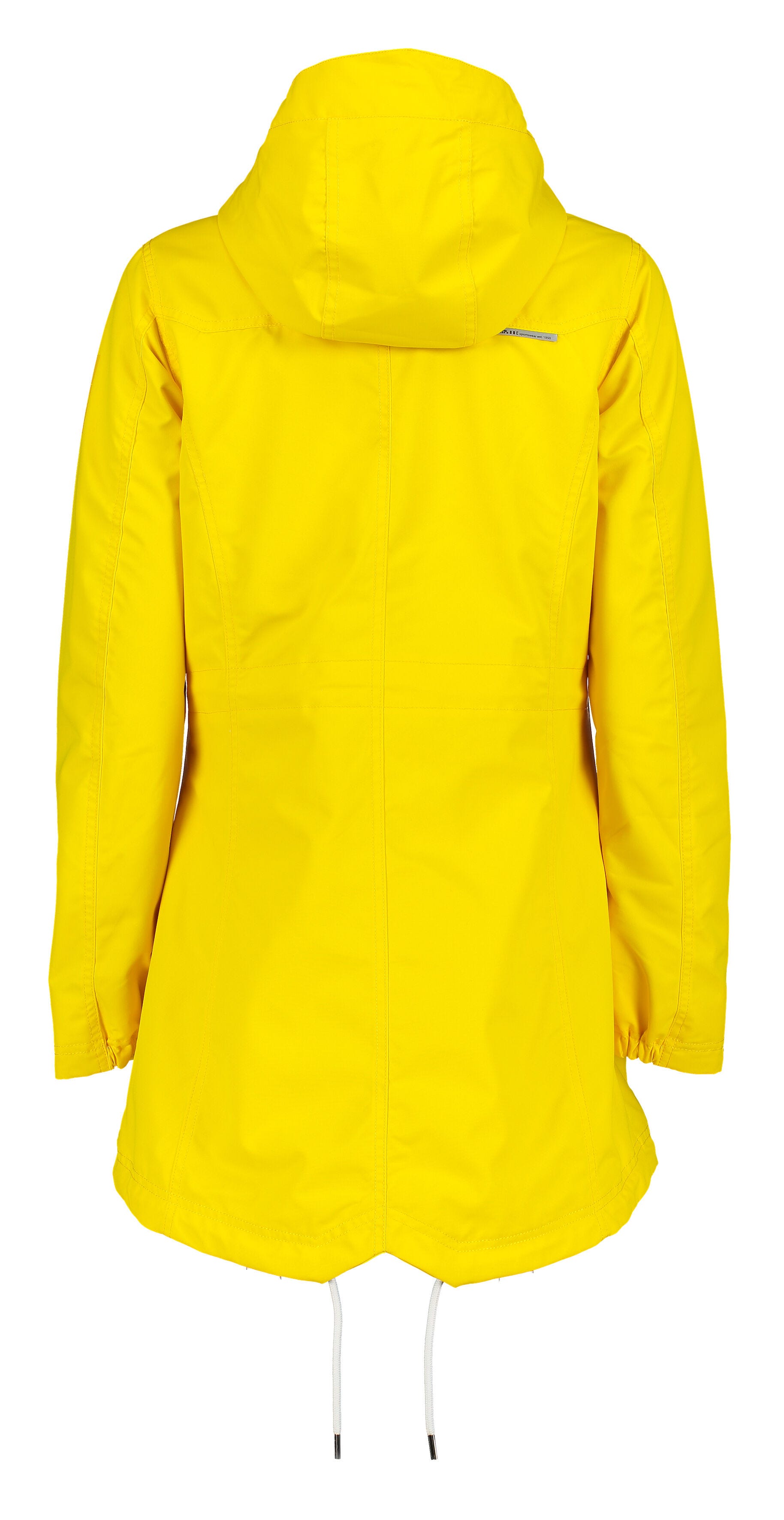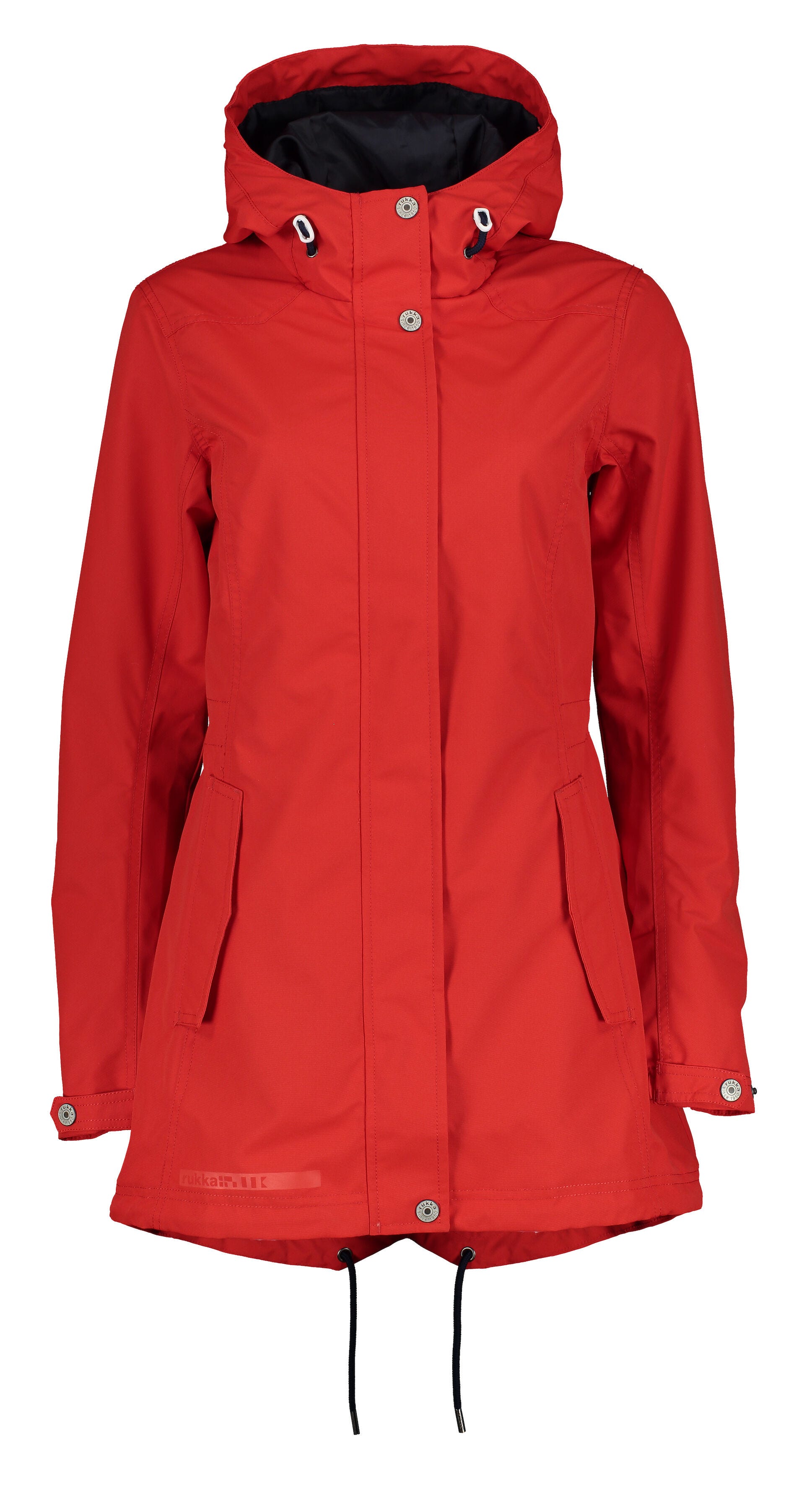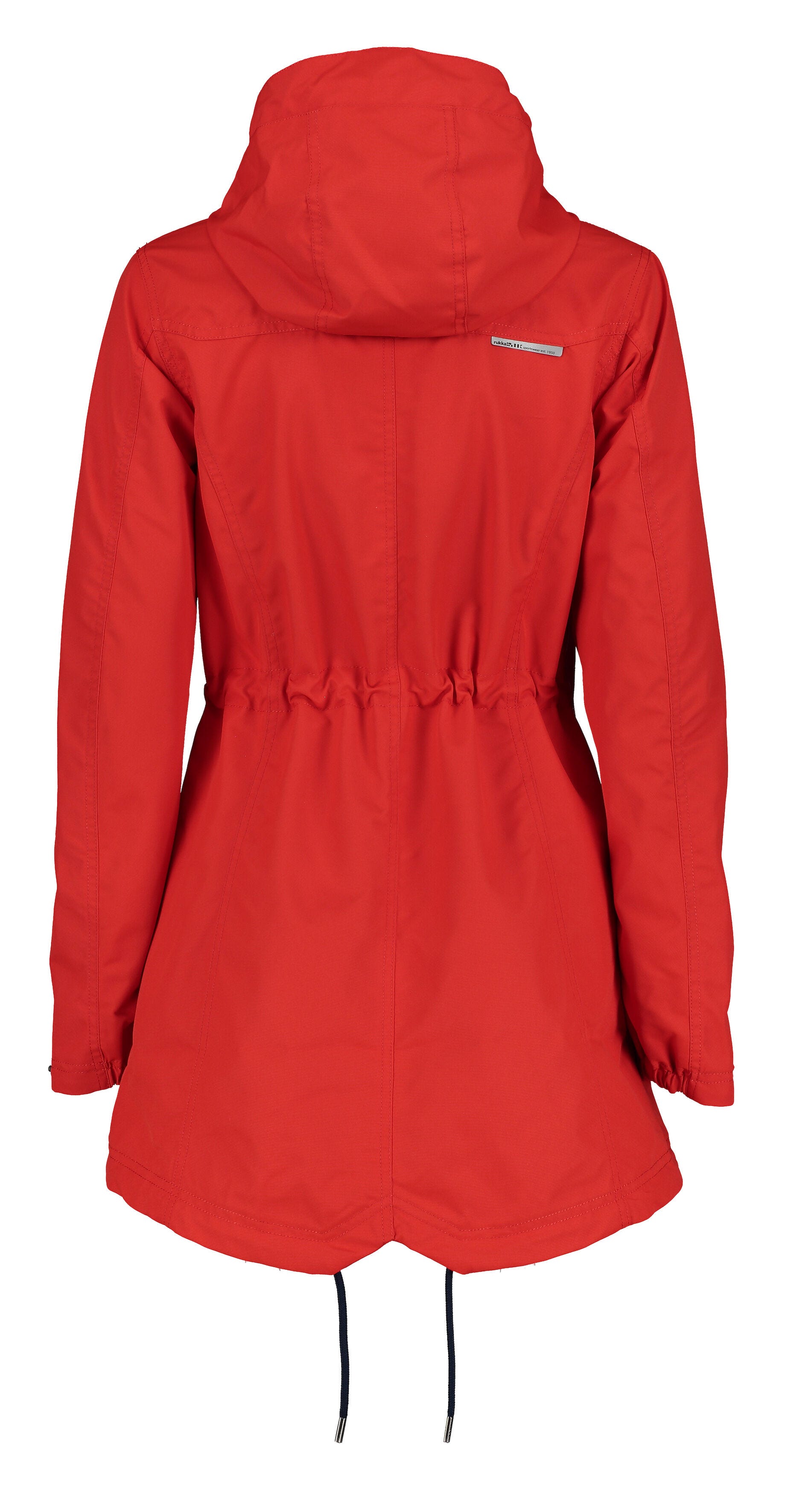 RUKKA
Rukka Elsala -Parka
Rukka parka for women
A windproof and water-repellent city parka is your best weapon against the changeable weather of transitional seasons. This light parka is highly adjustable, which means that the fit can be optimised and all access from outside air can be closed off. The length and the hem, which is slightly longer at the back, provide ample protection. A two-way zipper is a practical addition to a long coat such as this: by opening the coat from the bottom, trouser pockets can be more easily accessed and the coat won't feel tight when sitting down in the car or on a park bench. The chest area has a mesh lining, while the sleeves, hem and hood have a regular thin fabric lining.
Material
100% Polyester
Functionality and comfort have been paid special attention to in the design process of this A.W.S.
ACTIVE product, which makes it fit for both energetic and relaxed activities.
Technical values of the fabric: 5 000 mm \ 5 000 mvp (water column \ breathability).
The product includes reflective elements.
Care instructions
Close velcro tapes before washing.
Do not use fabric softener.
Wash separately inside out.
Product number
777589286R