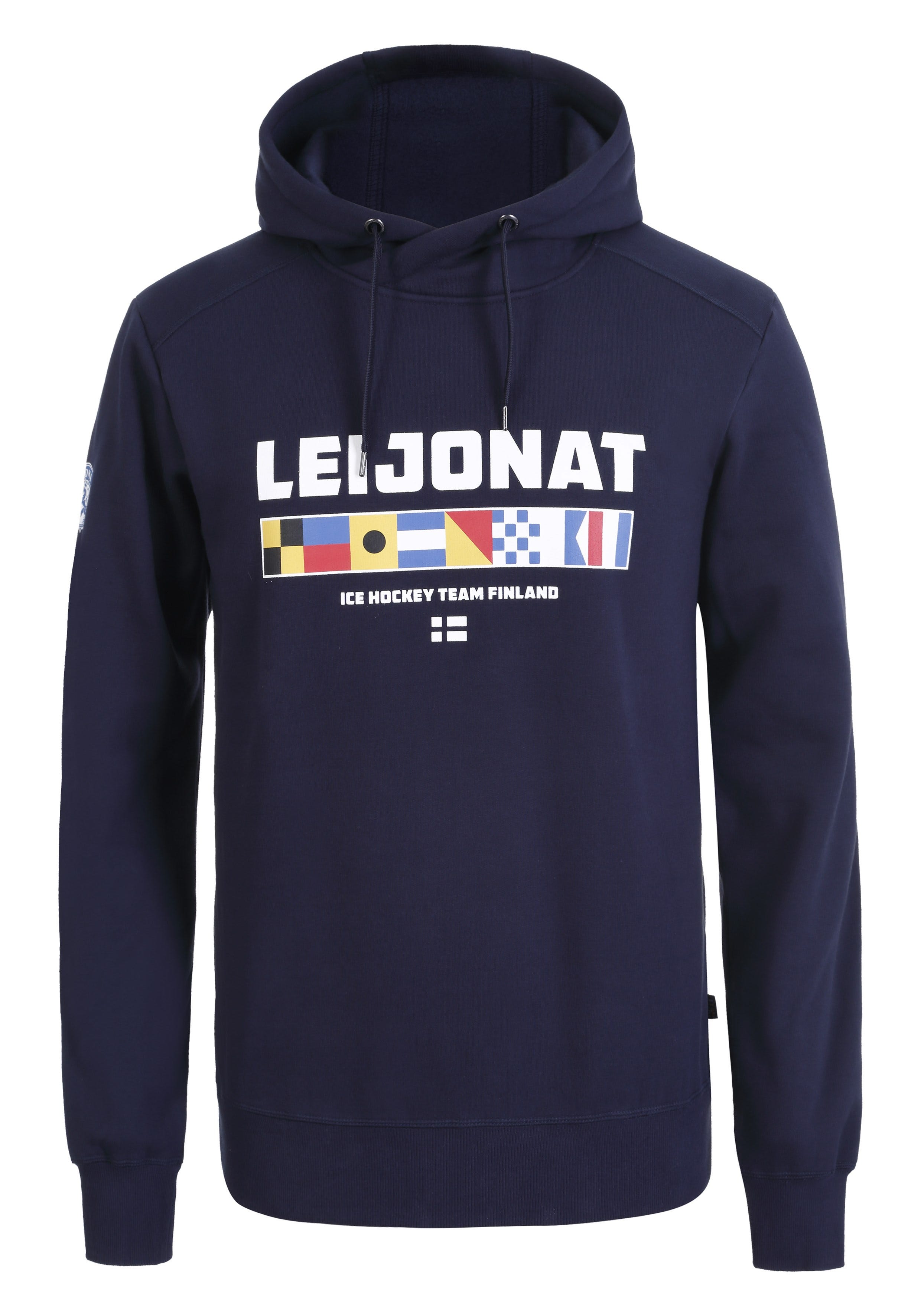 RUKKA
Rukka Varola Leijona -sweat hoodie
Rukka sweat hoodie unisex
Now available for all ice hockey fans and future hockey superstars: this special edition of the hugely popular Rukka Varola hoodie was specially designed for the Finnish men's national ice hockey team in cooperation with the Finnish Ice Hockey Association. The classic Rukka logo features the brand's name spelled out with maritime signal flags, but this hoodie reimagines it by spelling the team's nickname 'Leijonat' ('the Lions') instead. The hoodie has a unisex fit and is made of a pleasant cotton blend material with a soft brushed inside. The durable but comfy fabric makes it an ideal choice for cheering from the stands, strolling through the city or just relaxing at home.
Material
60% Cotton, 40% Polyester
Care instructions
Do not use fabric softener.
Wash separately inside out.
Product number
676425261RK