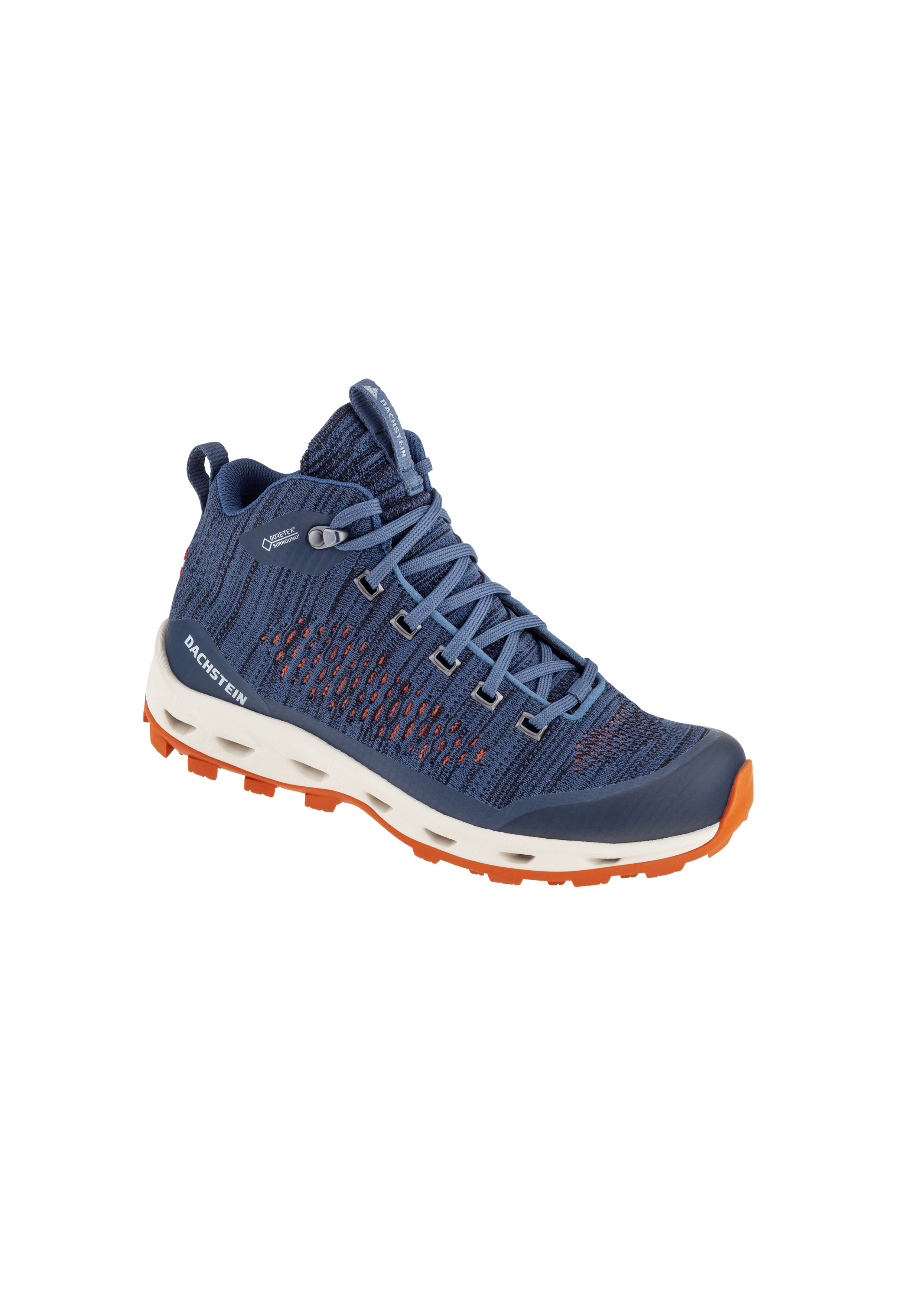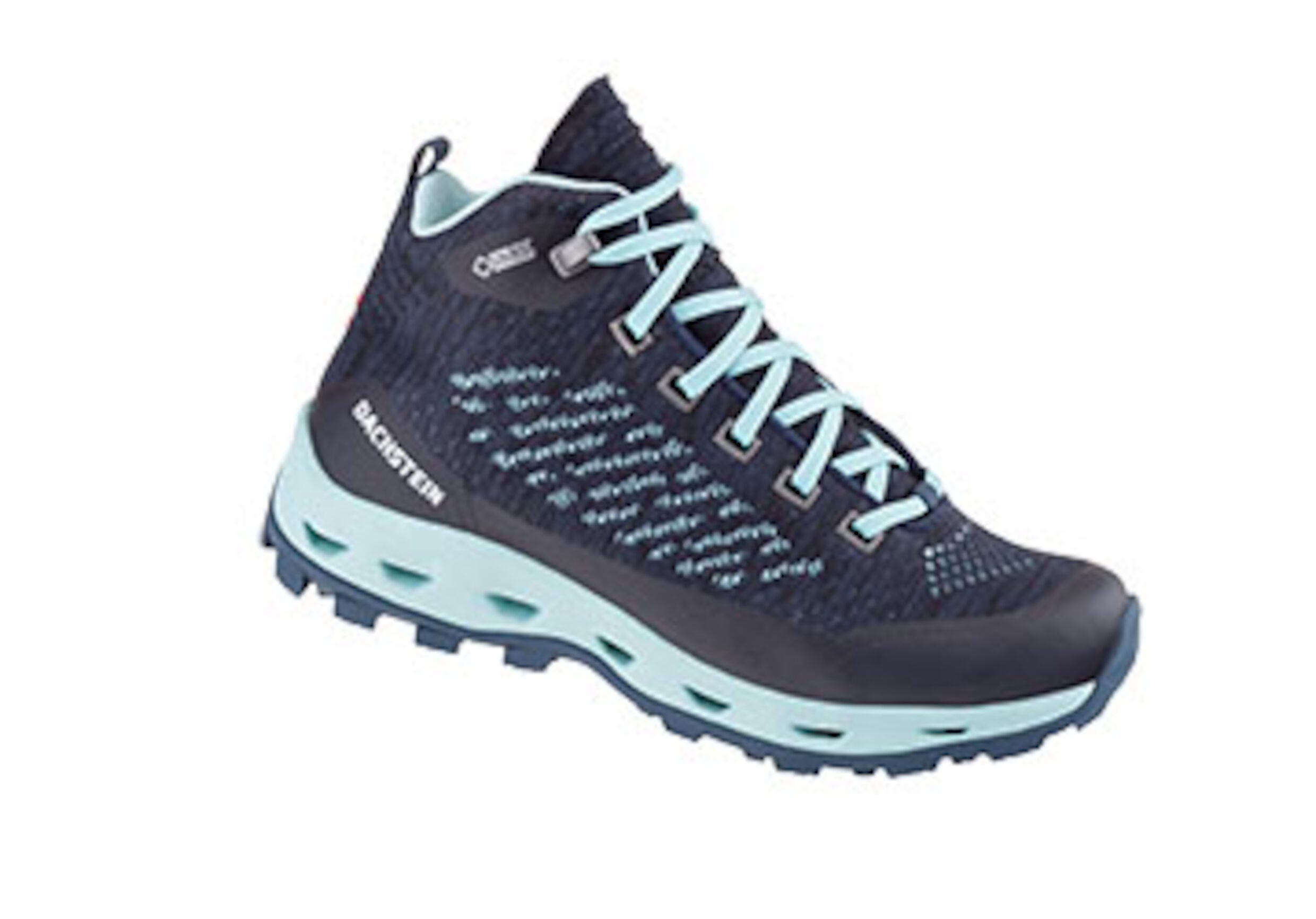 DACHSTEIN
Super leggera gtx wm -mid cut shoes
Dachstein mid cut shoes for women
DACHSTEIN's new Super Leggera Flow GTX combines the sock-like fit of its innovative 3D knit fabrics with GORE-TEX SURROUND technology for its new hiking collection. The knitwear fabric is elastic in the tongue area, while keeping its shape firmly at the sides, for footwear that fits snugly to the foot. GORE-TEX® SURROUND 360° guarantees a comfortable, 100% waterproof climate around the entire foot. To achieve this aim, DACHSTEIN has developed its very own Flow Sole. Openings at the sides and a special ventilation filtre ensure the air around the foot is constantly on the move from the underside of the sole. There is also a low-cut version that features this combination of technologies.
Material
80% PES+20% PU,55% PHYLON+45% TPR
GORE-TEX SURROUND product technology for 360° climate comfort, high breathability and durable moisture protection.
Waterproof and breathable GORE-TEX membrane.