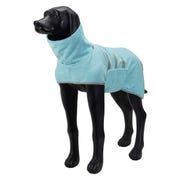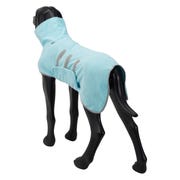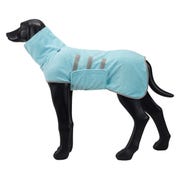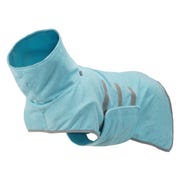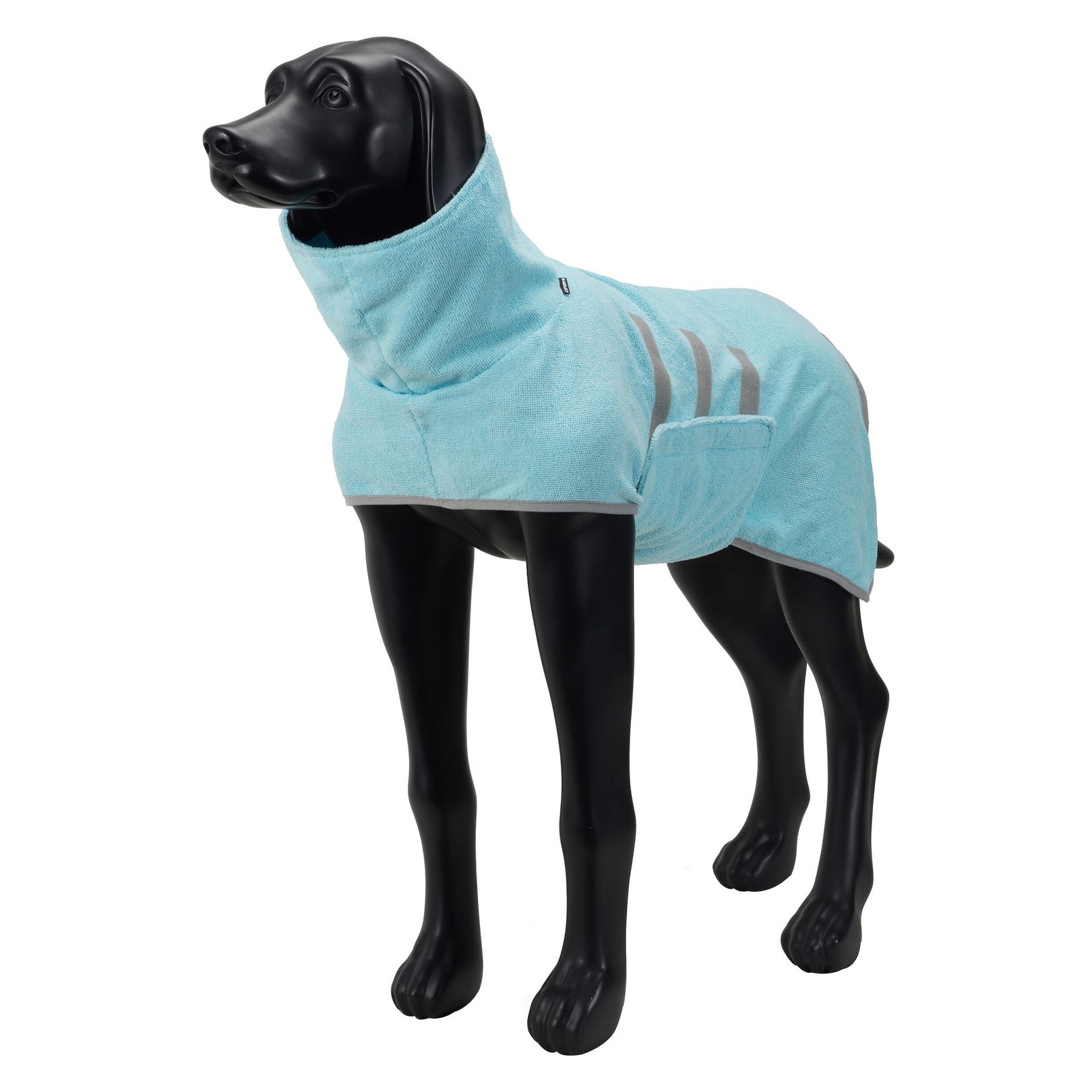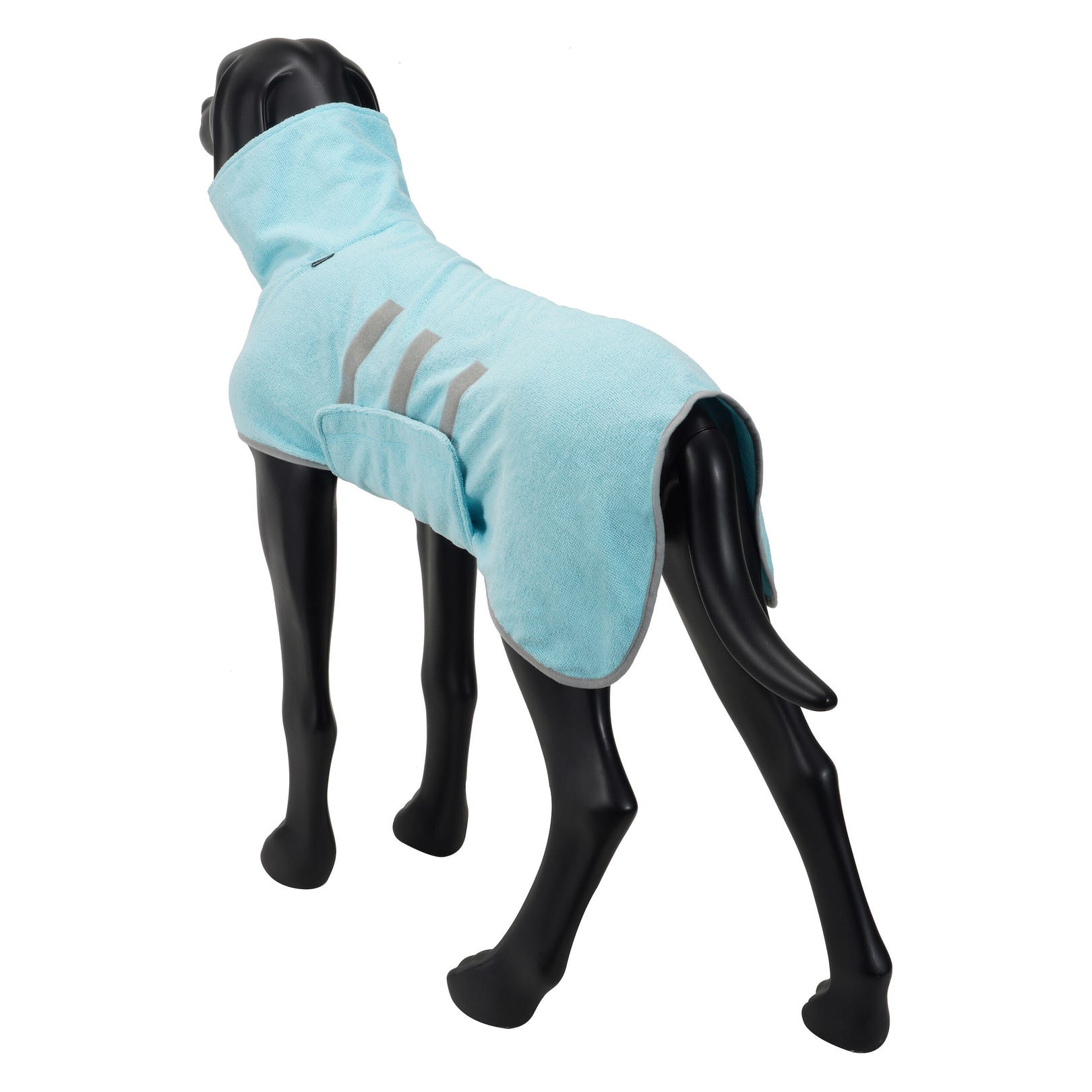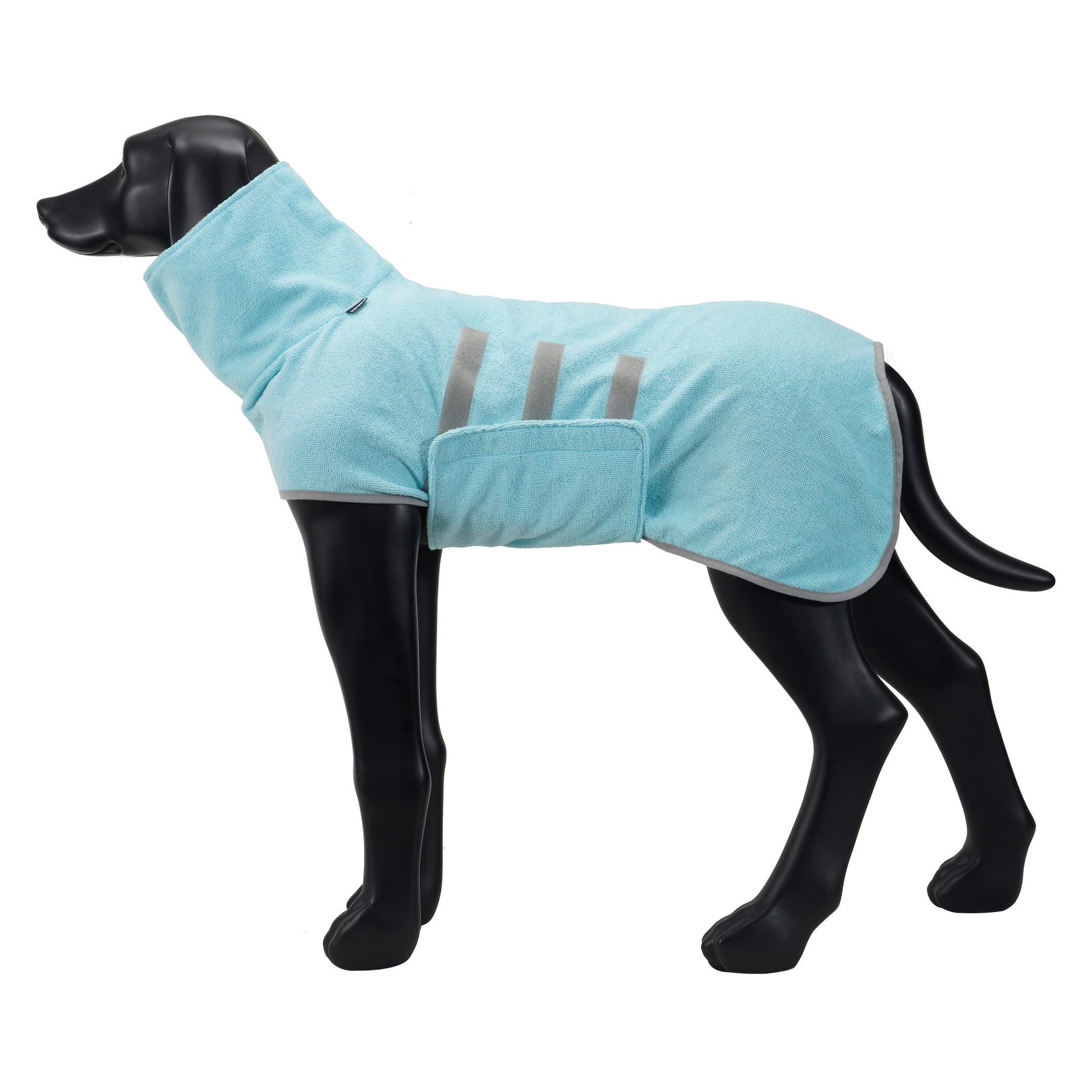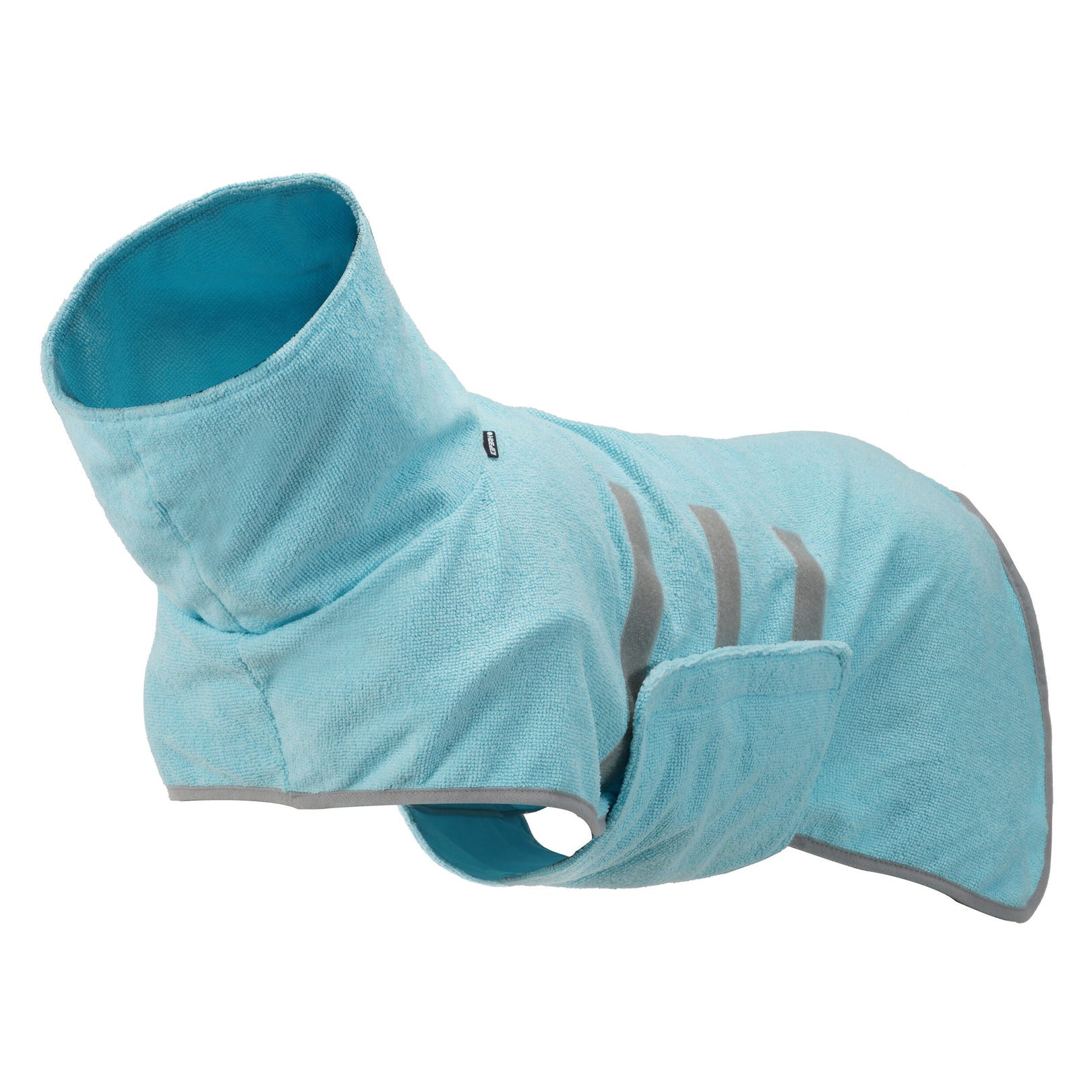 ICEPEAK PET
Splash bathrobe
Icepeak Pet
Icepeak Pet bathrobe for dogs
If your pet does not have patience enough to stay still when drying the fur - or if you just want to save time and trouble, or make sure that the flooring and furniture stay safe from water splashes - wrap a lightweight bathrobe around the dog after a swim or walk in the rain. Thanks to the great cut, this highly absorbent bathrobe is easy to put on and suitable for everyday use. Not only does it dry the dog fast, but also keeps it warm. The wide touch-fastening waistband ensures that the bathrobe stays snuggly in place and makes it fit perfectly. The features of the water-washable bathrobe are improved with every use. On hot summer days, the bathrobe can serve as a cooling coat for the dog: rinse the bathrobe in cold water, wring out and then put it on the dog.
Material
88% POLYESTER,12% POLYAMIDE
Features
Dries the fur and keeps the dog warm after a shower, bath, swim or walk in the rain.
Easy touch-fastener closure.
Extremely soft and dries fast.
Fast to put on and stays well in place.
Helps to keep the surfaces and furniture in your home safe from water splashes and mud after a bath or walk.
Highly absorbent bathrobe made of microfibre.