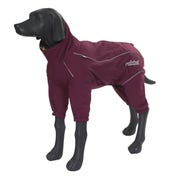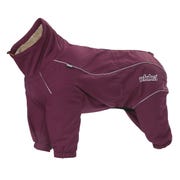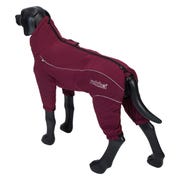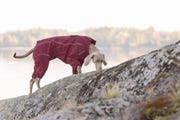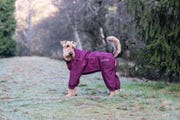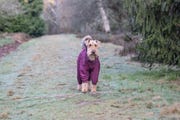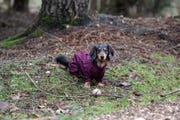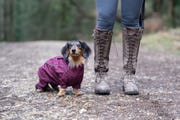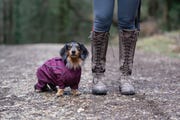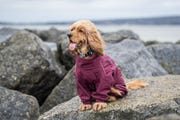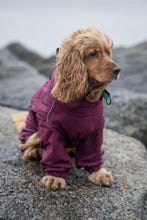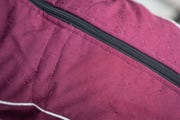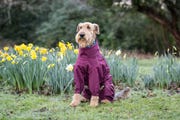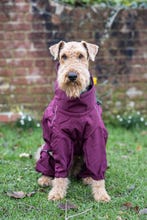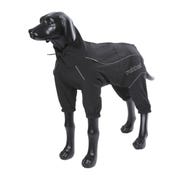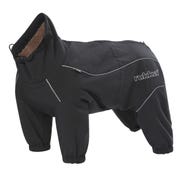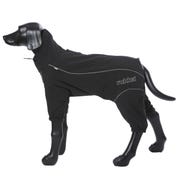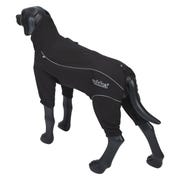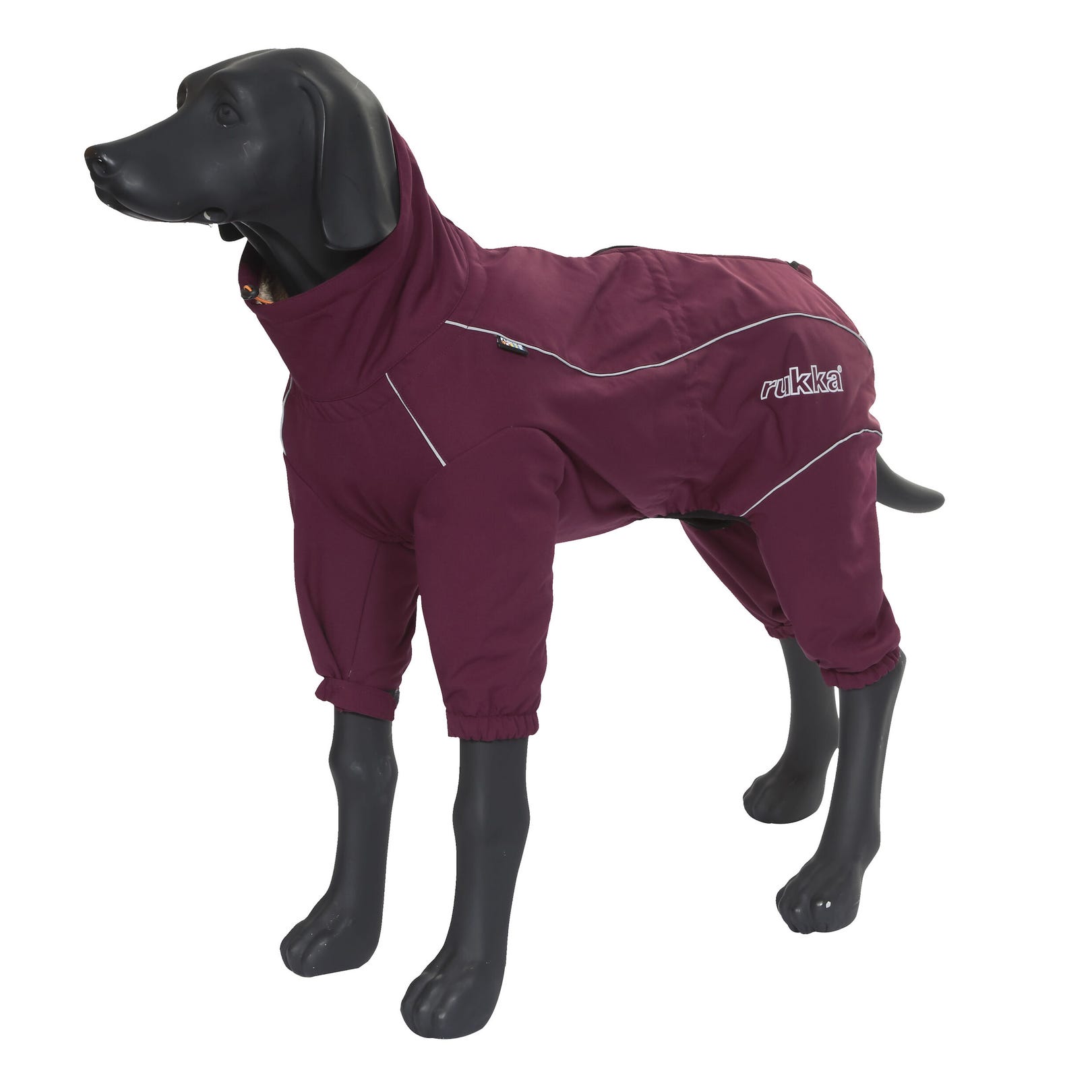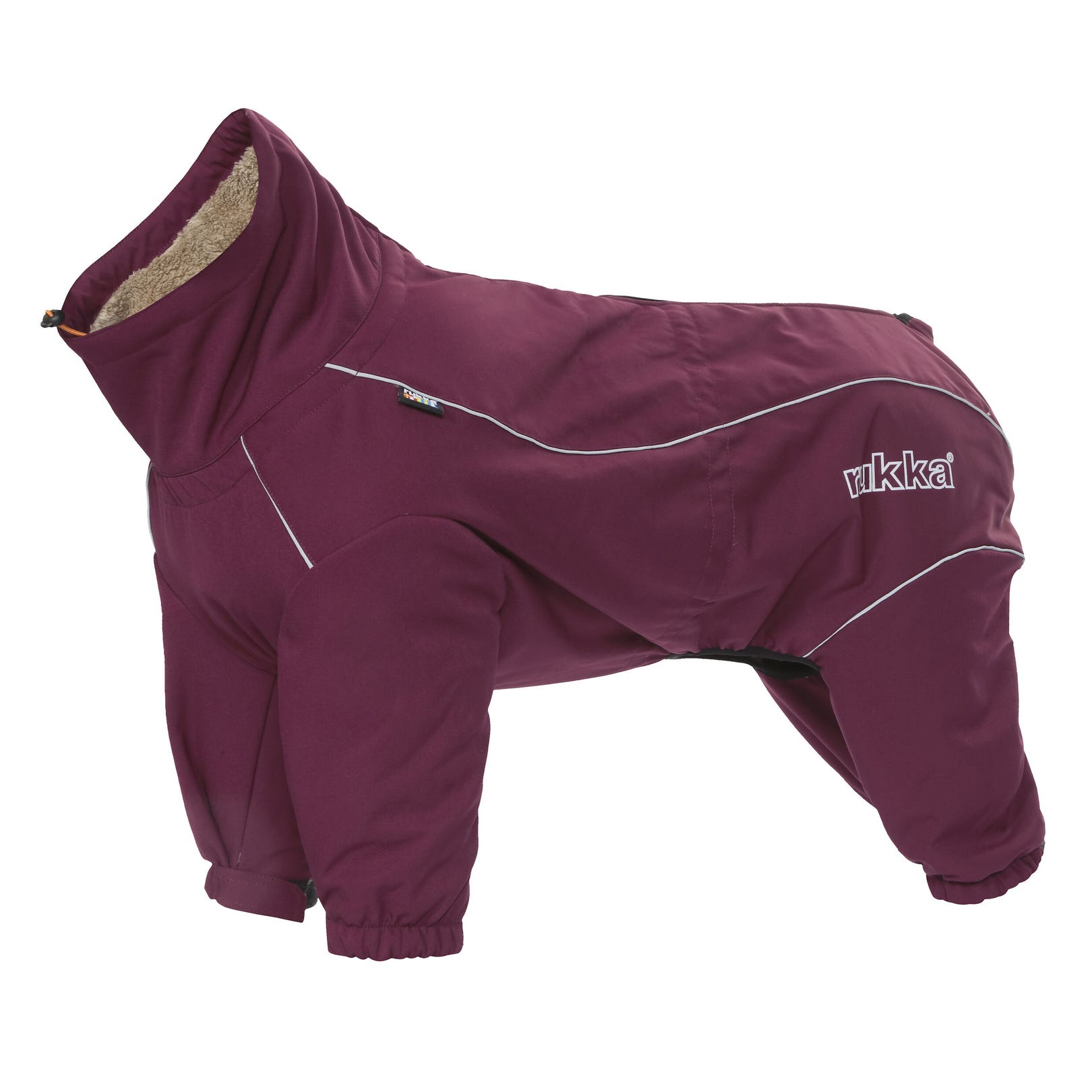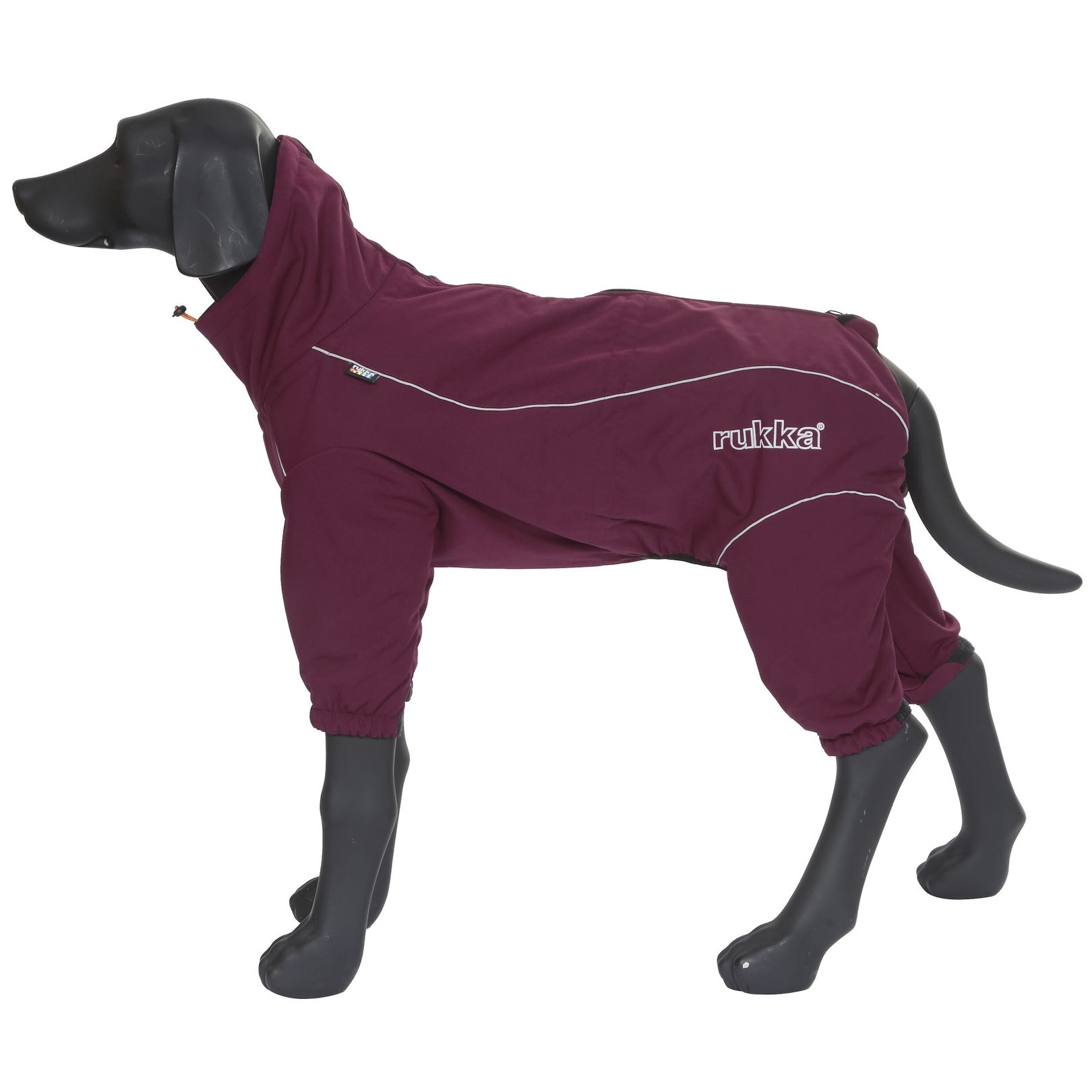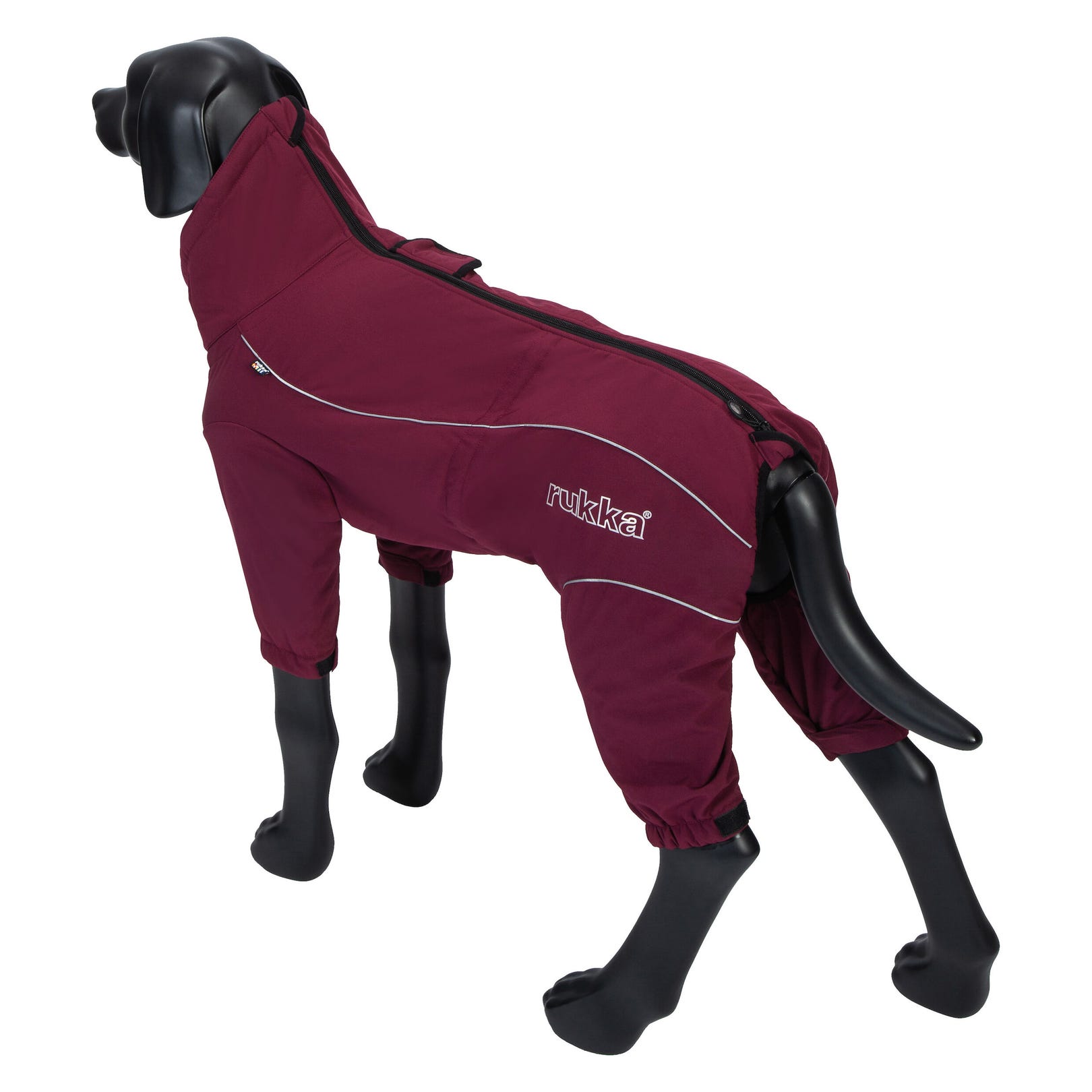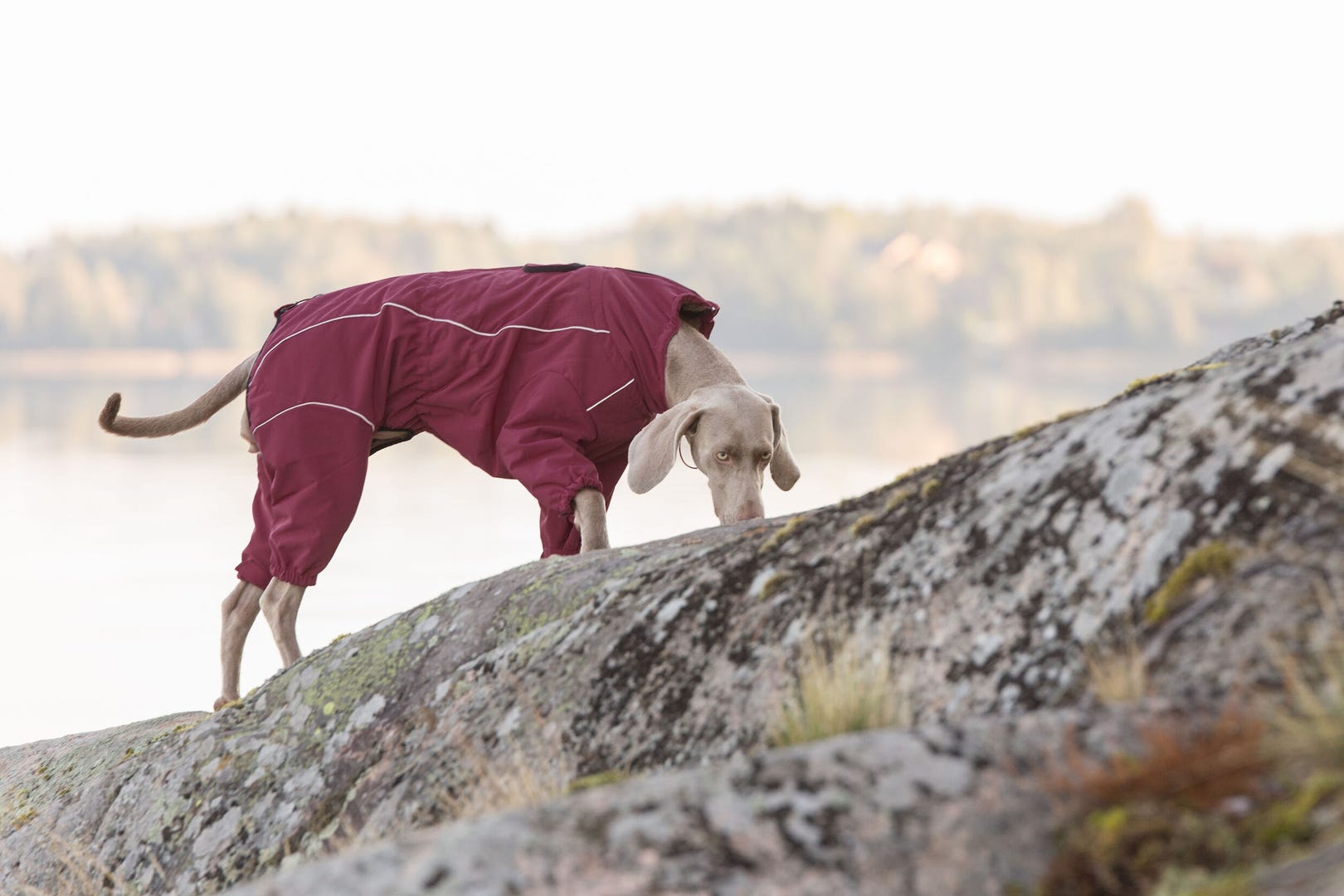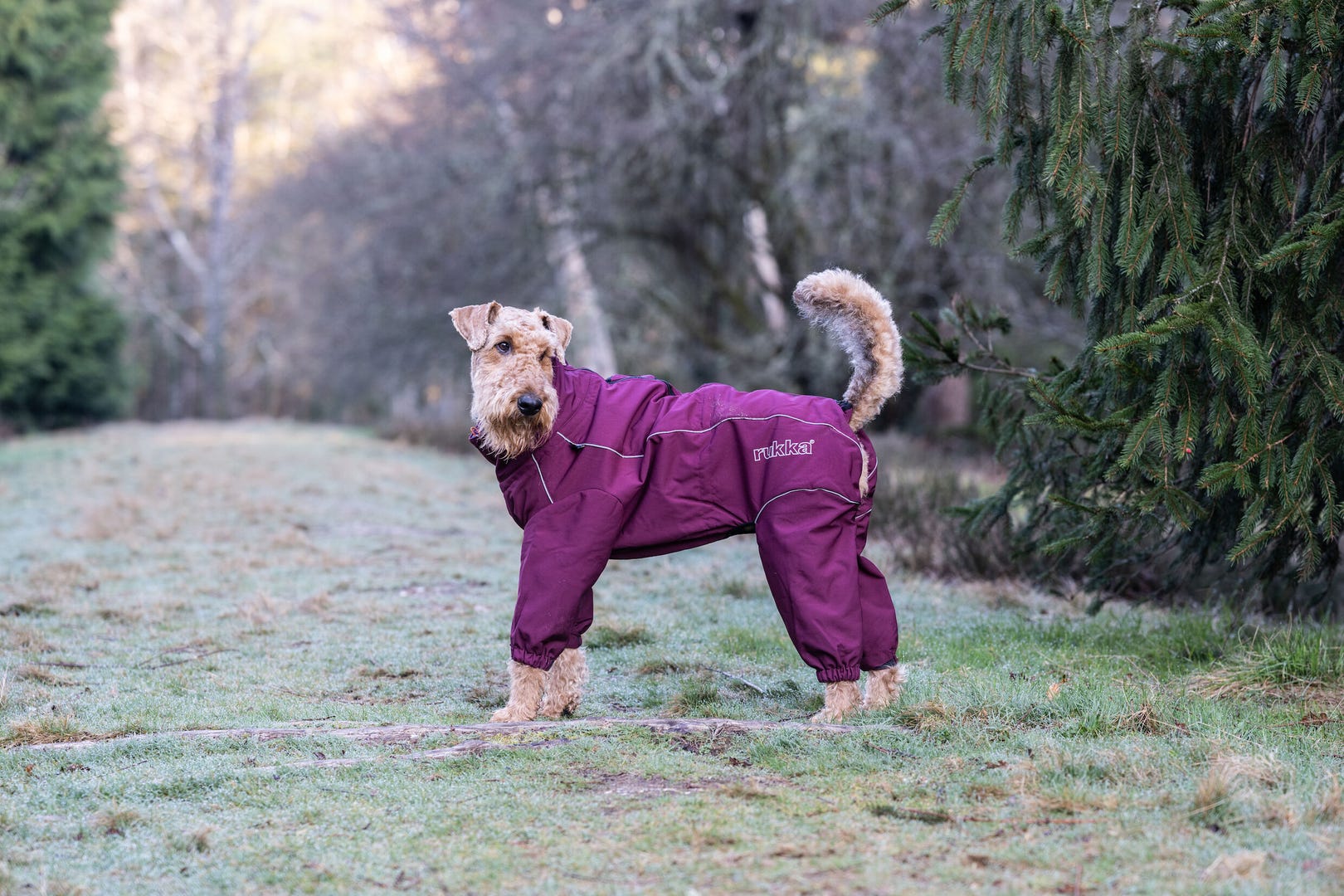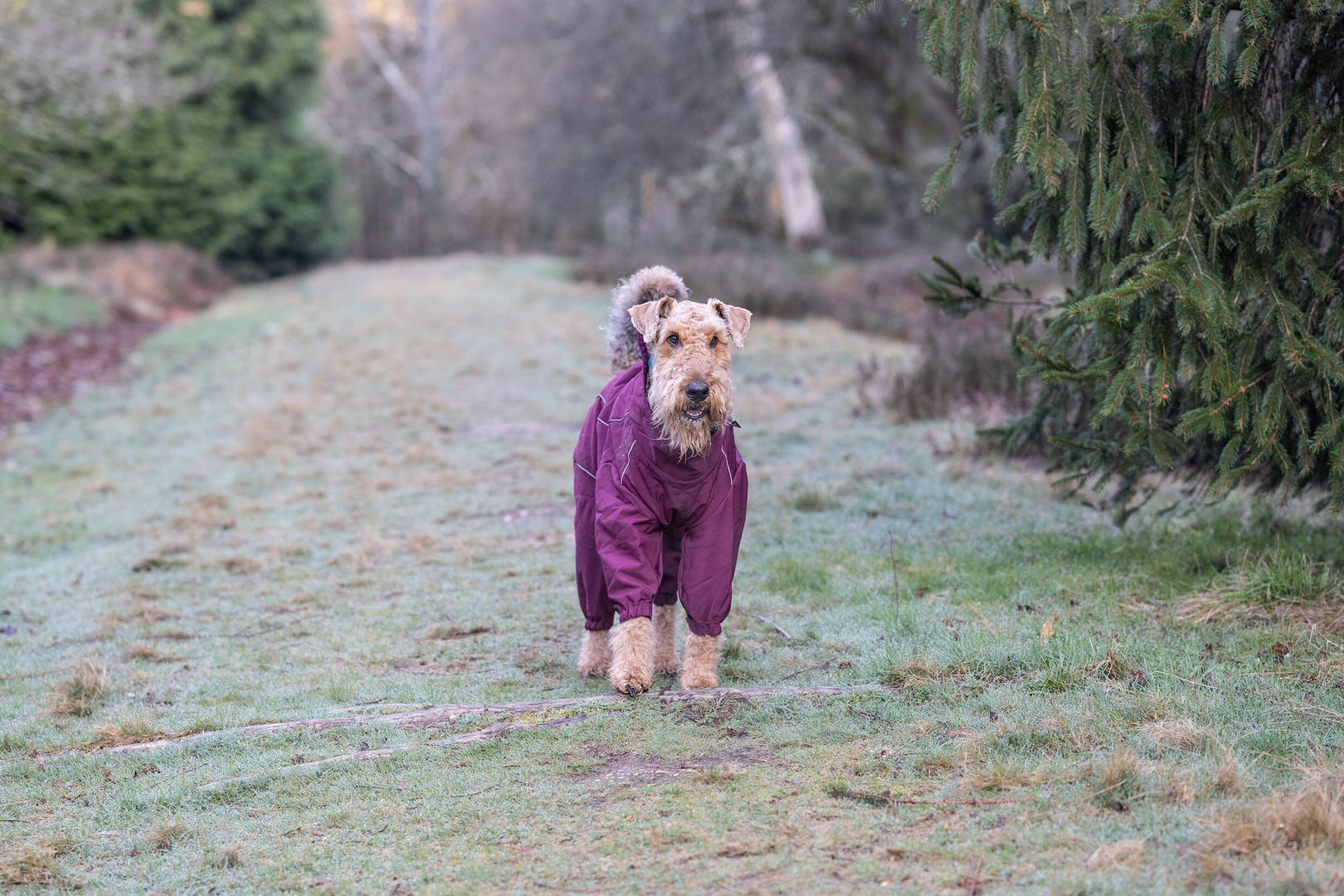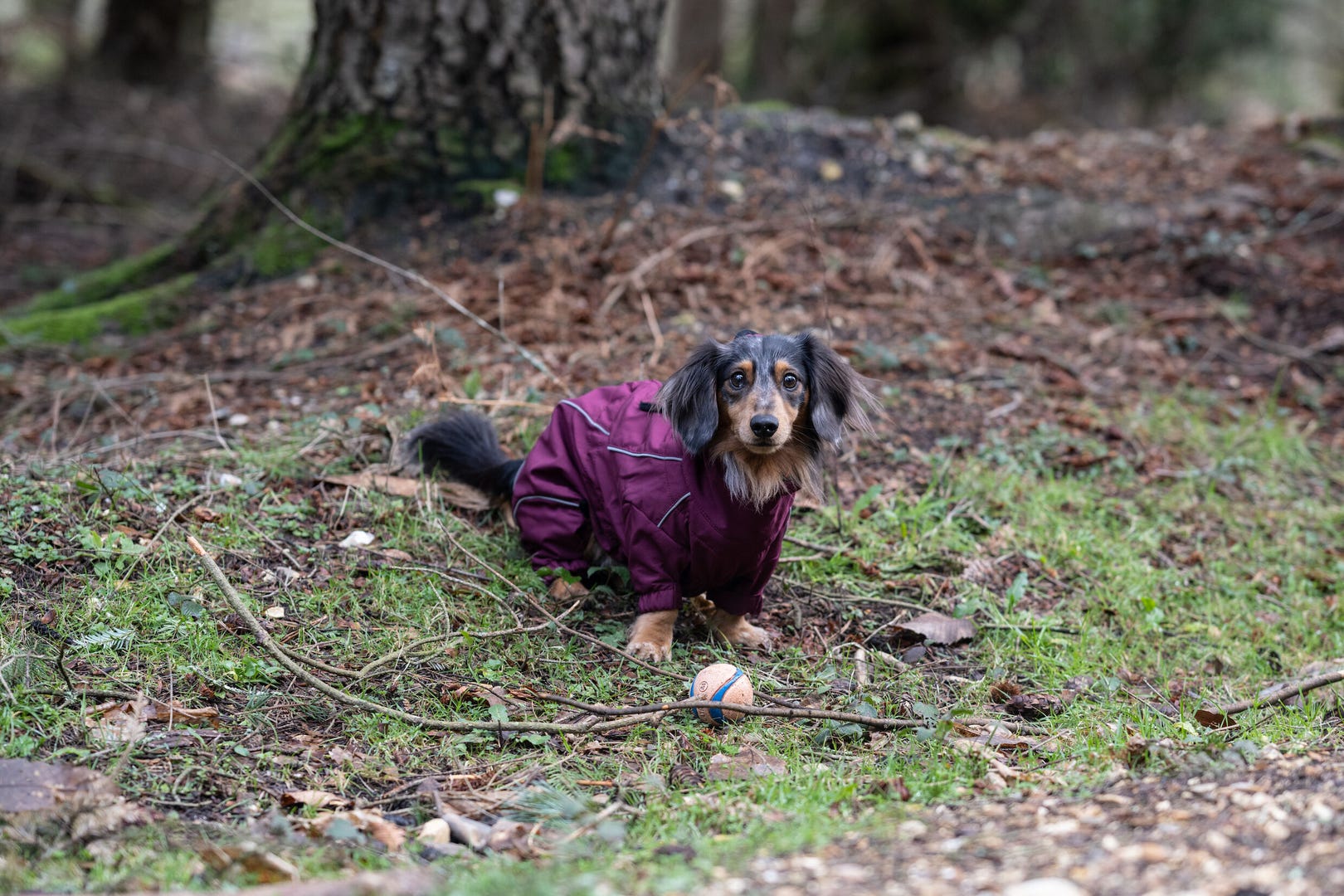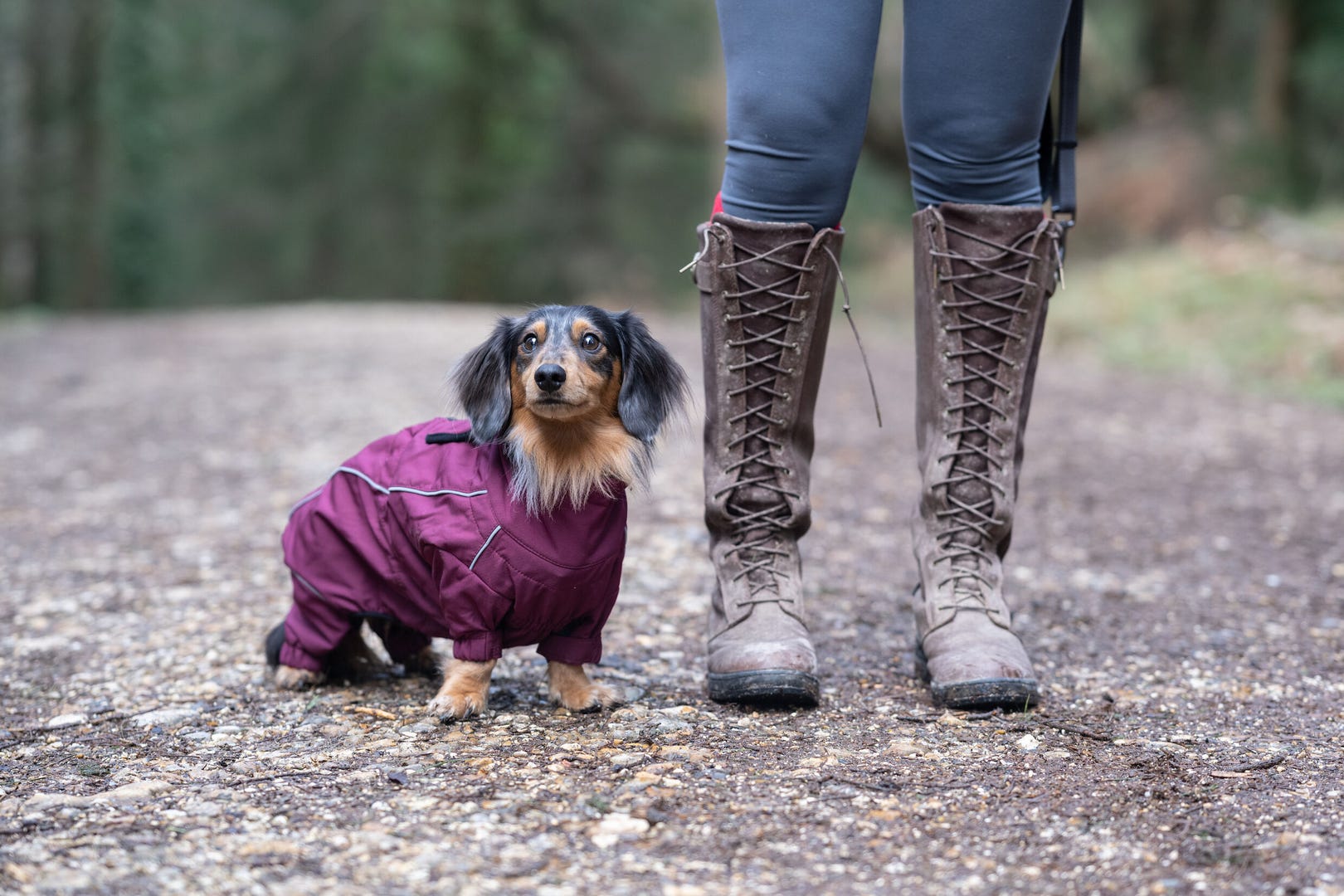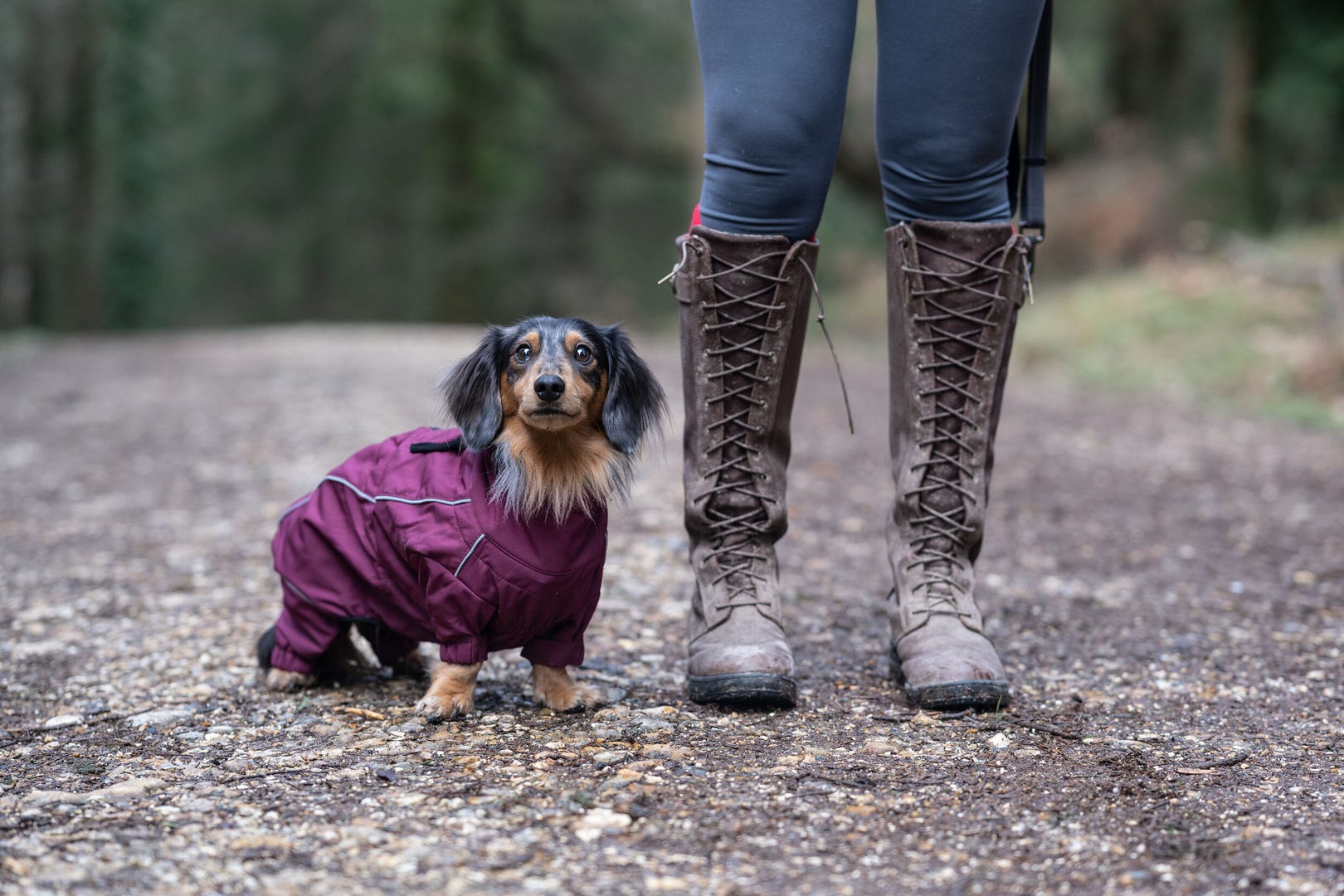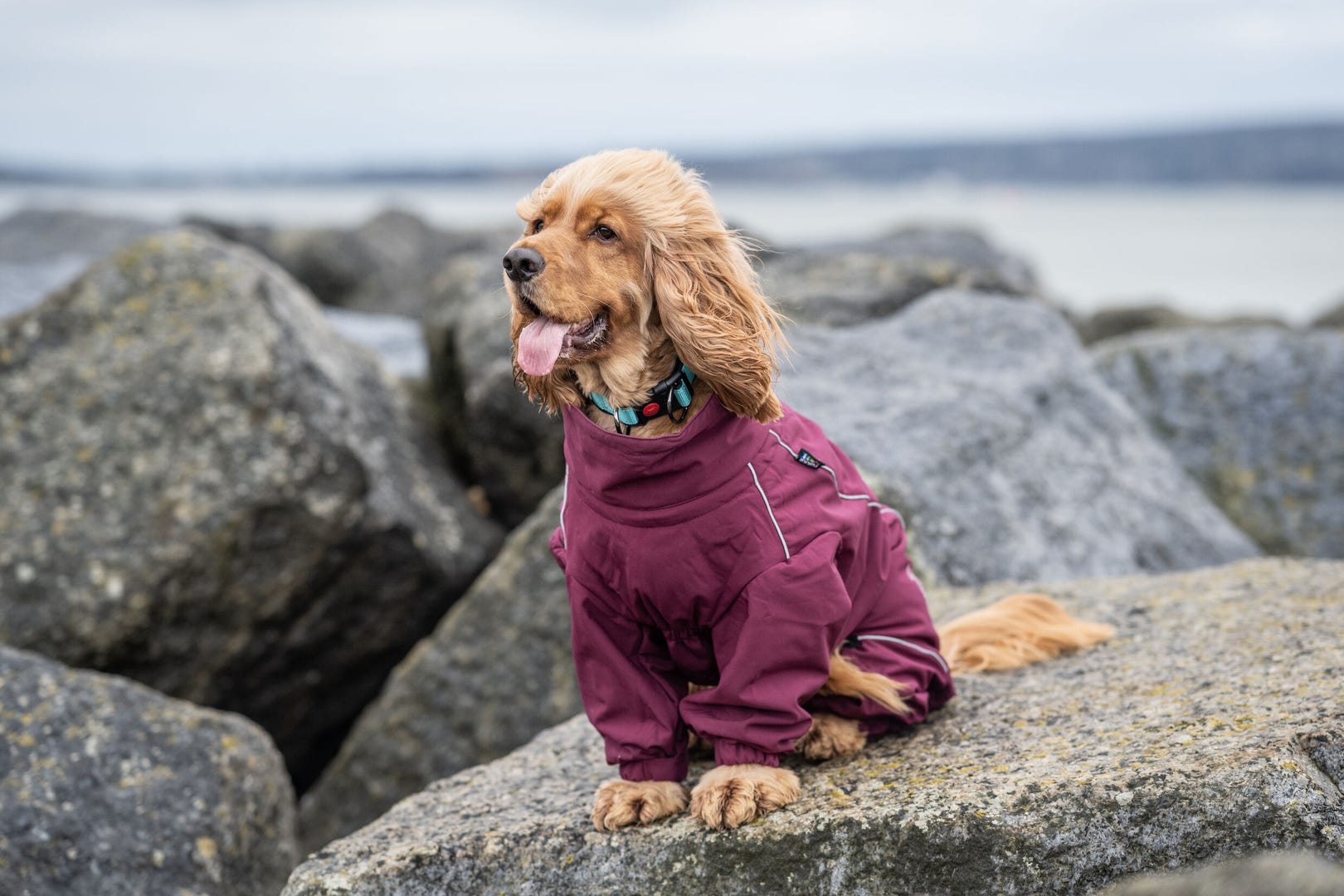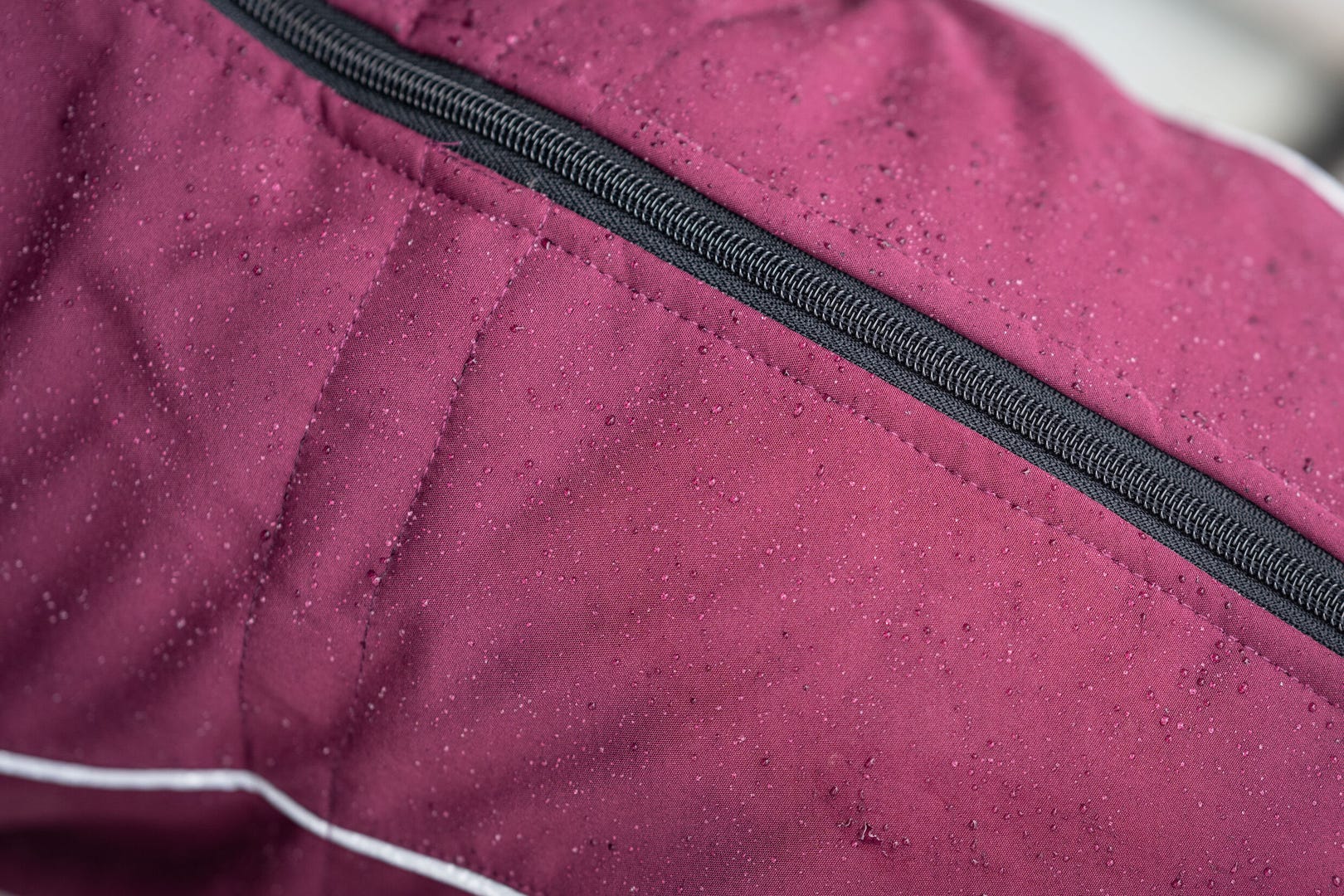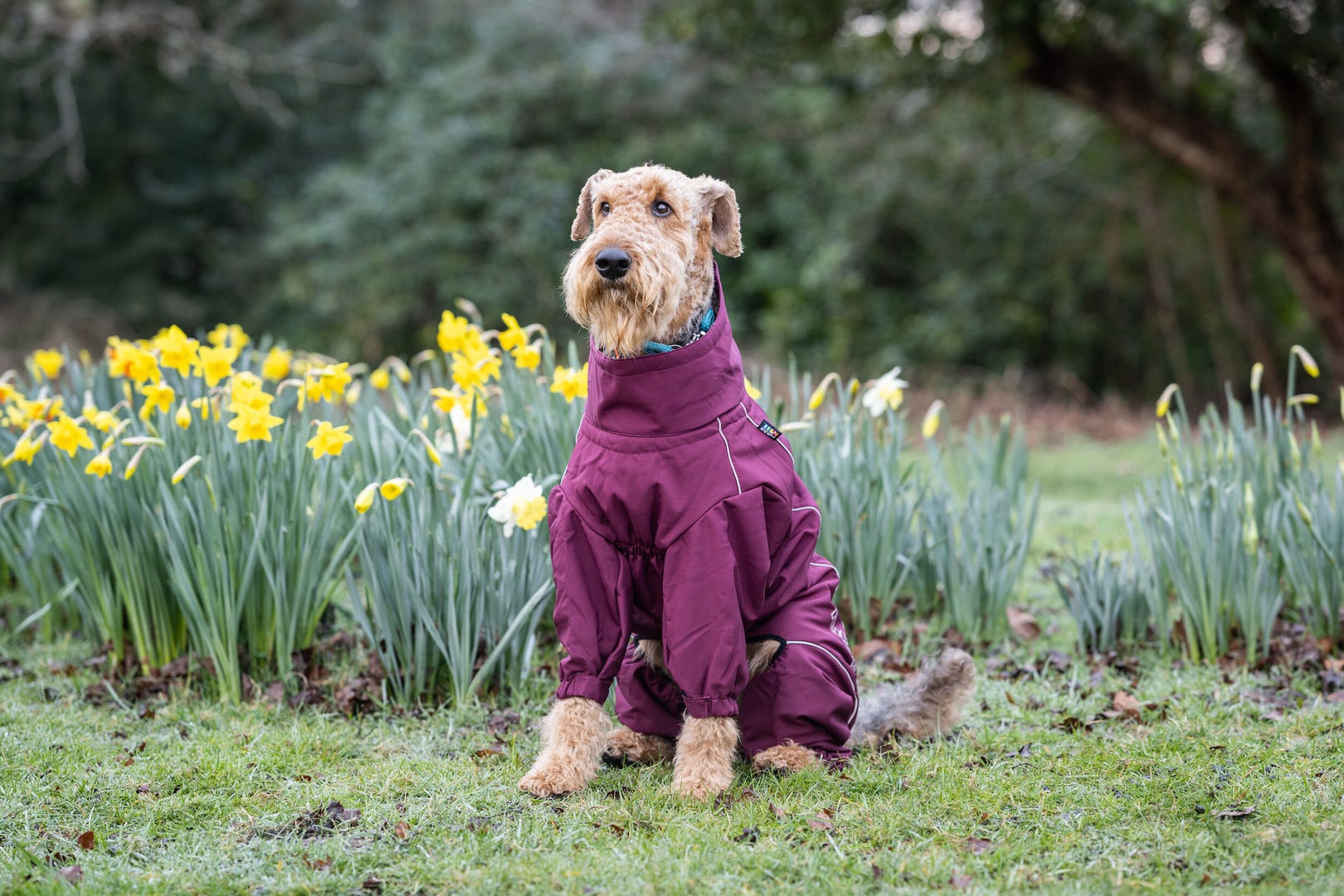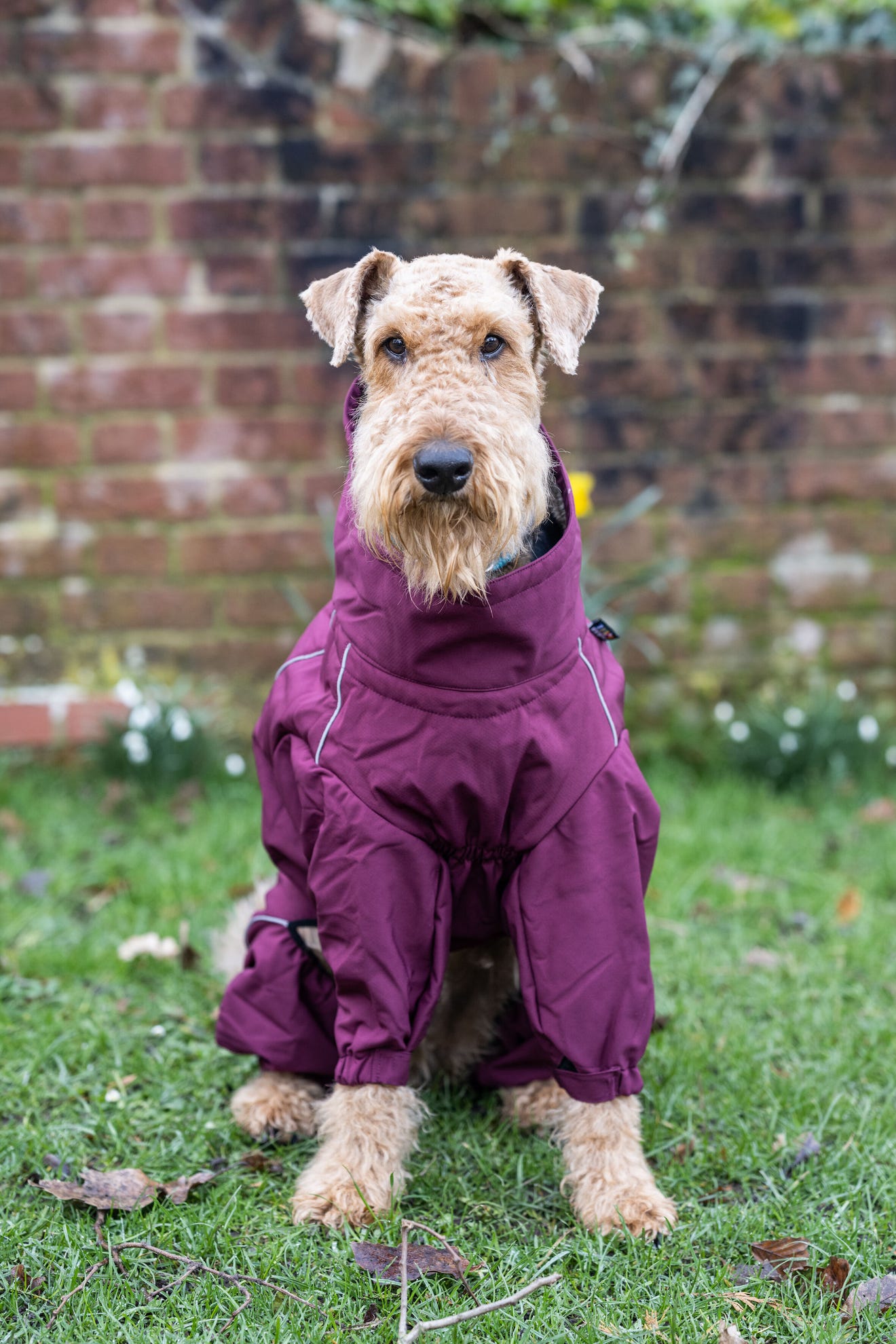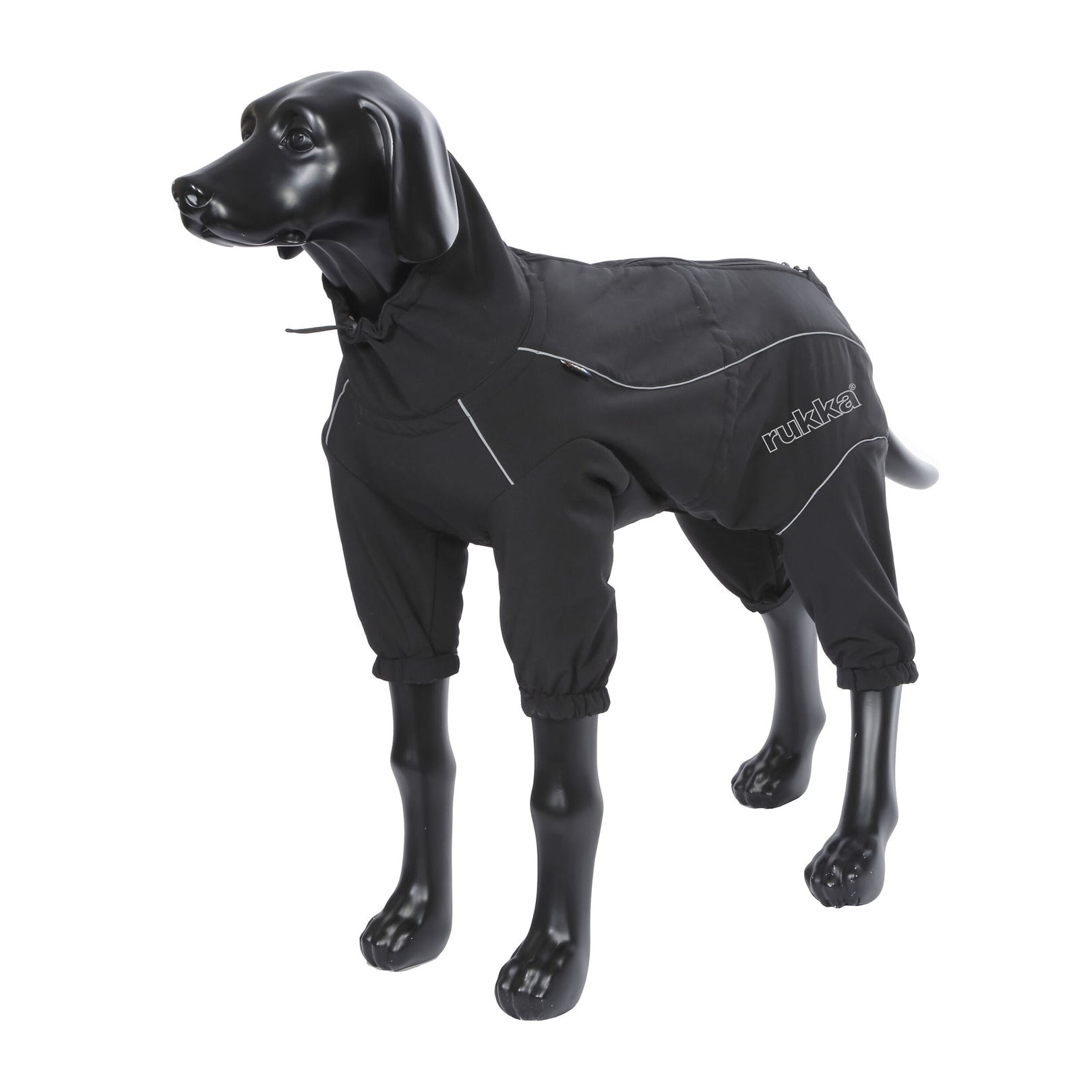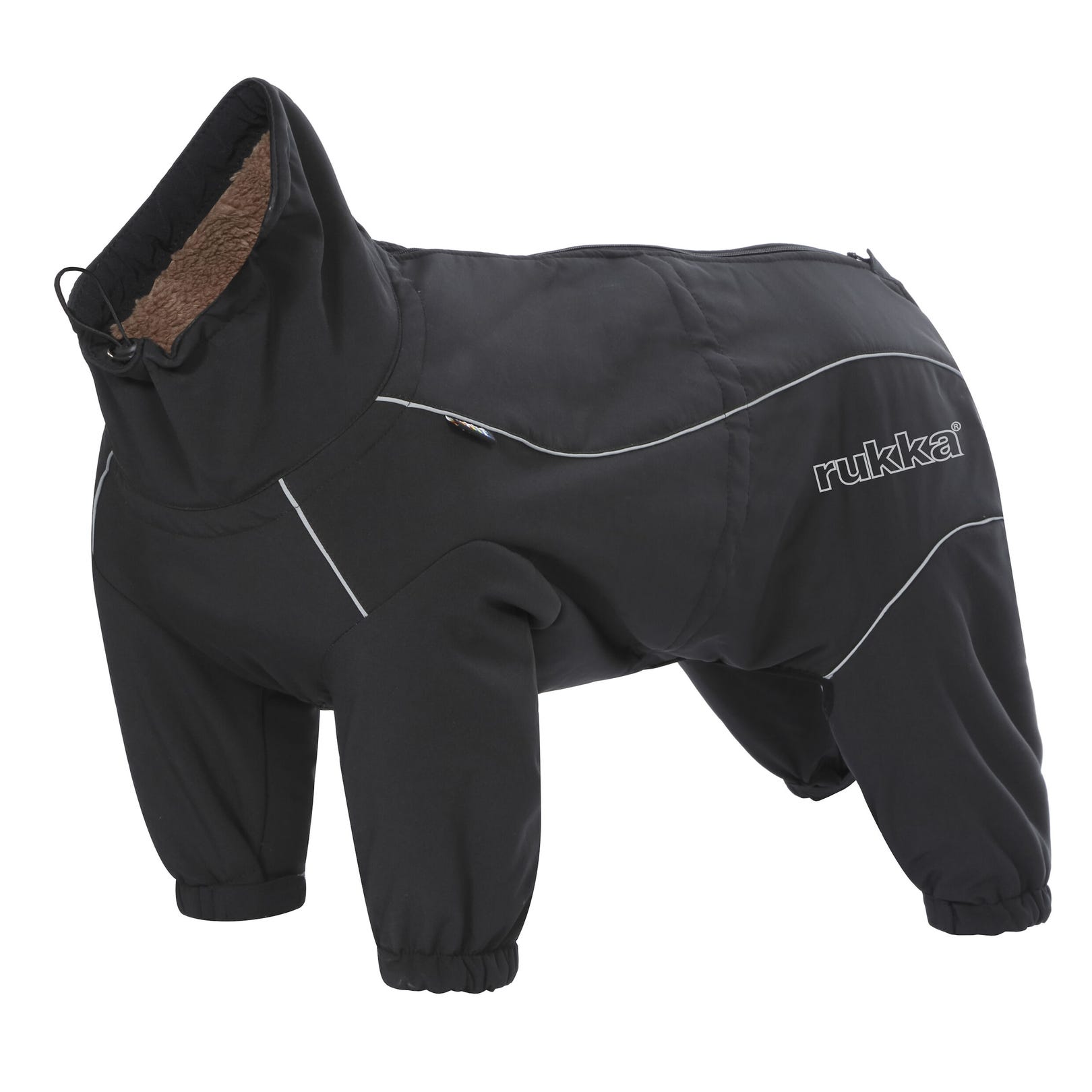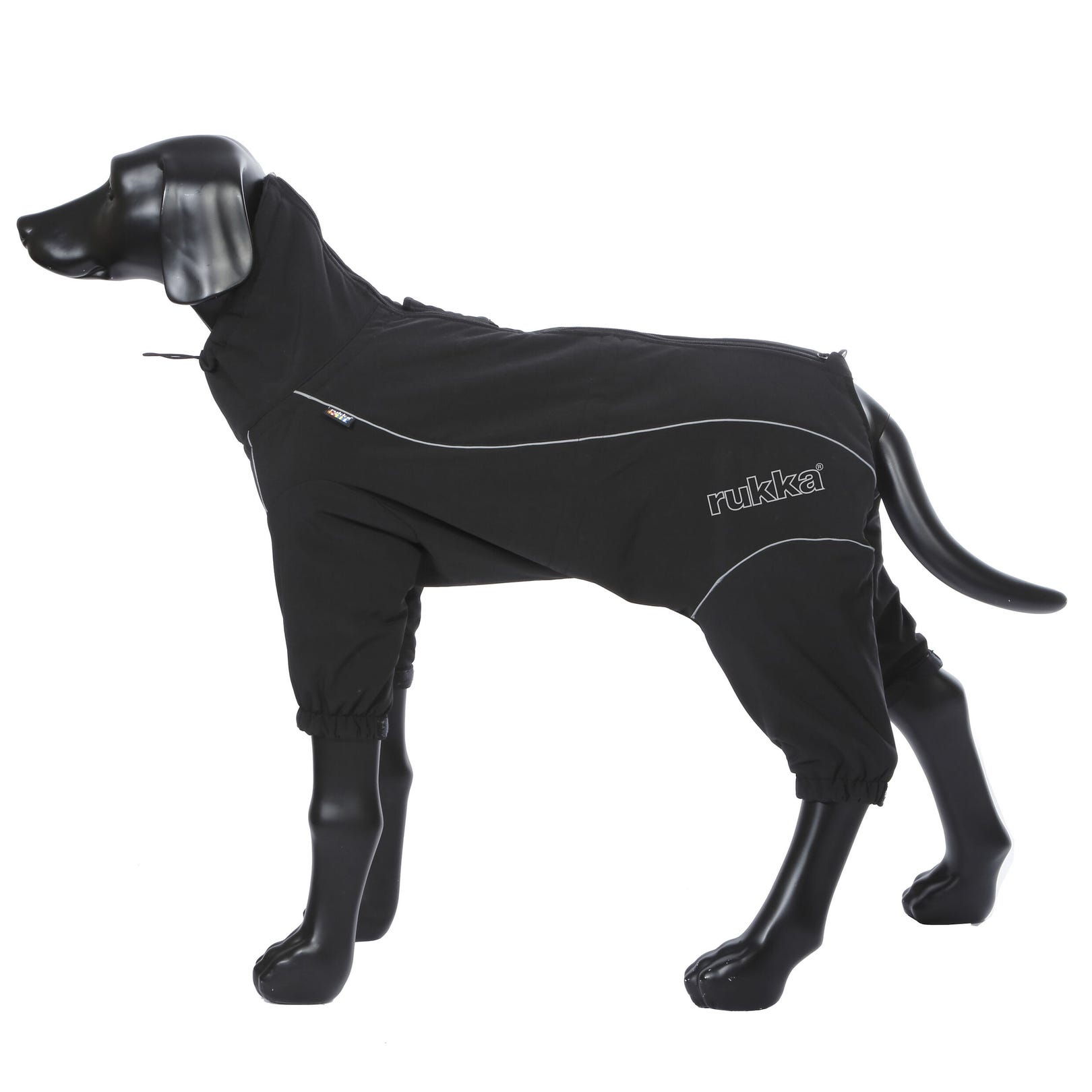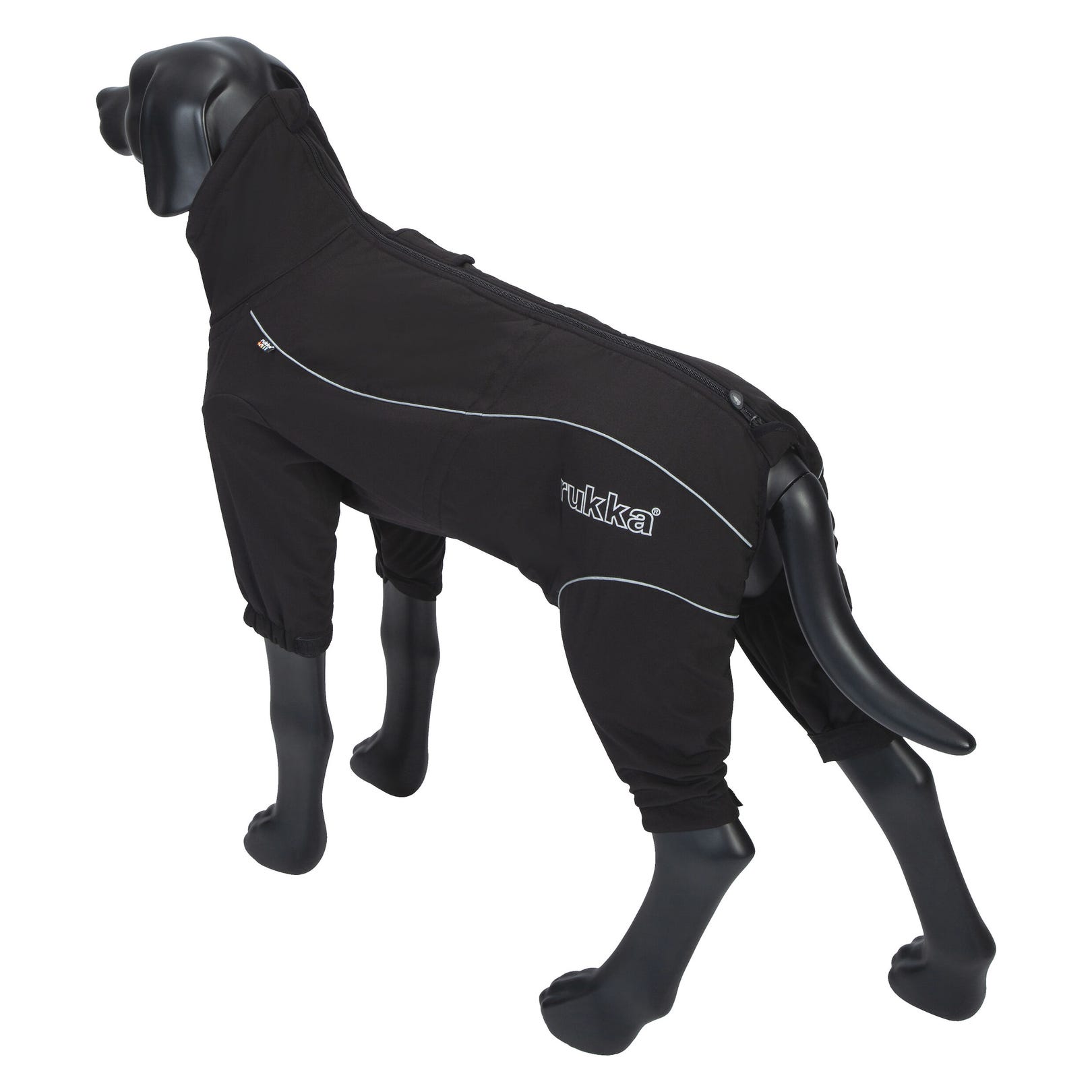 RUKKA PETS
Thermal overall
Rukka Pets thermal overall for dogs
Rukka Pets thermal overall for dogs
A warm softshell overall with weatherproof fabric and a soft, plush lining to protect the dog from cold and wind. A luxurious, plush lining to keep the dog warm and to make the overall comfortable to wear. Thanks to the zip closure on the back, the overall is quick and easy to put on. An adjustable waist and neckline add the final touch for the perfect fit and protection. Adjustable leg openings prevent cold wind or mud from entering the overall through the leg openings and keep the thighs warm. The overall has reflective piping and logo.
Material
96% POLYESTER, 4% ELASTANE
Care instructions
Don't use fabric softener.
Wash separately.
Features
Adjustable leg ends.
Adjustable waist and collar.
Comfortable to wear.
High, protective collar.
Reflective details.
Warm, plush lining.
Windproof and water-resistant material.
Zip closure.