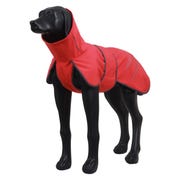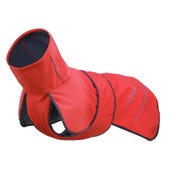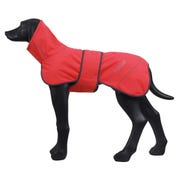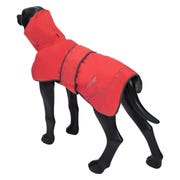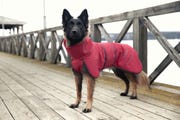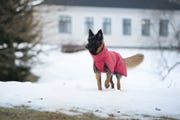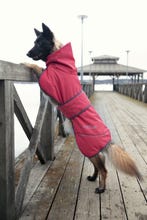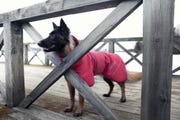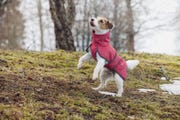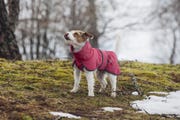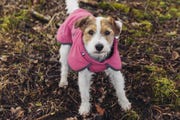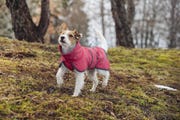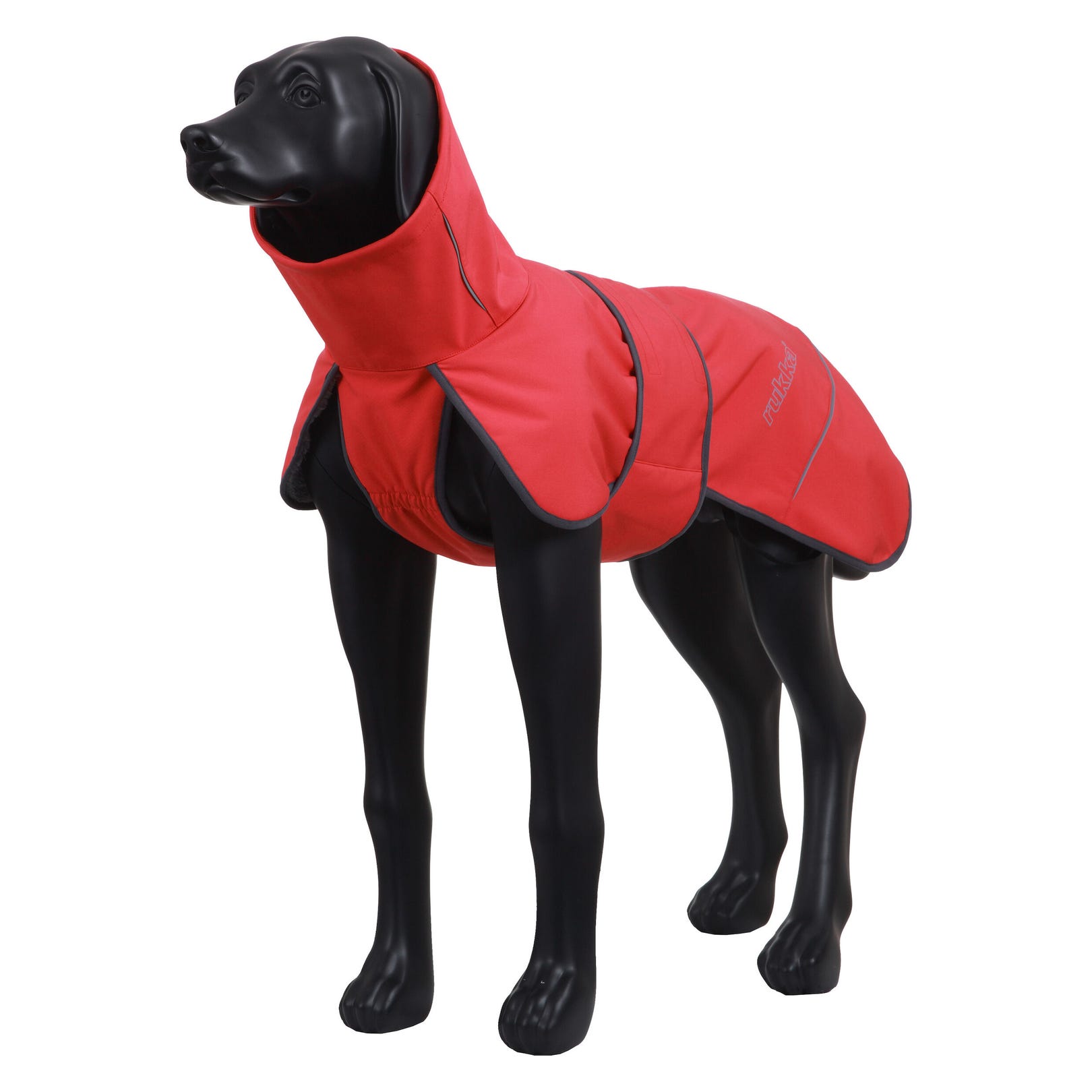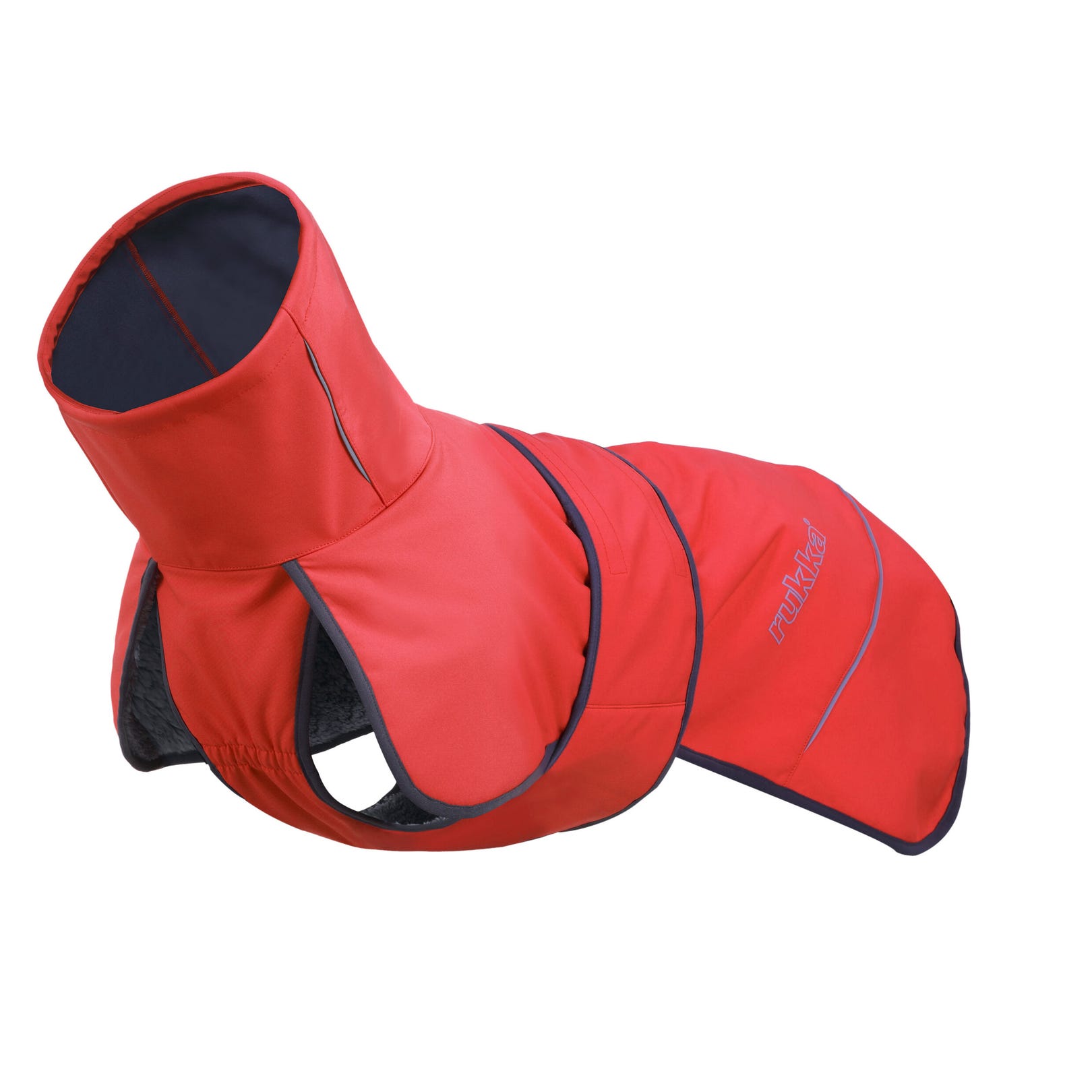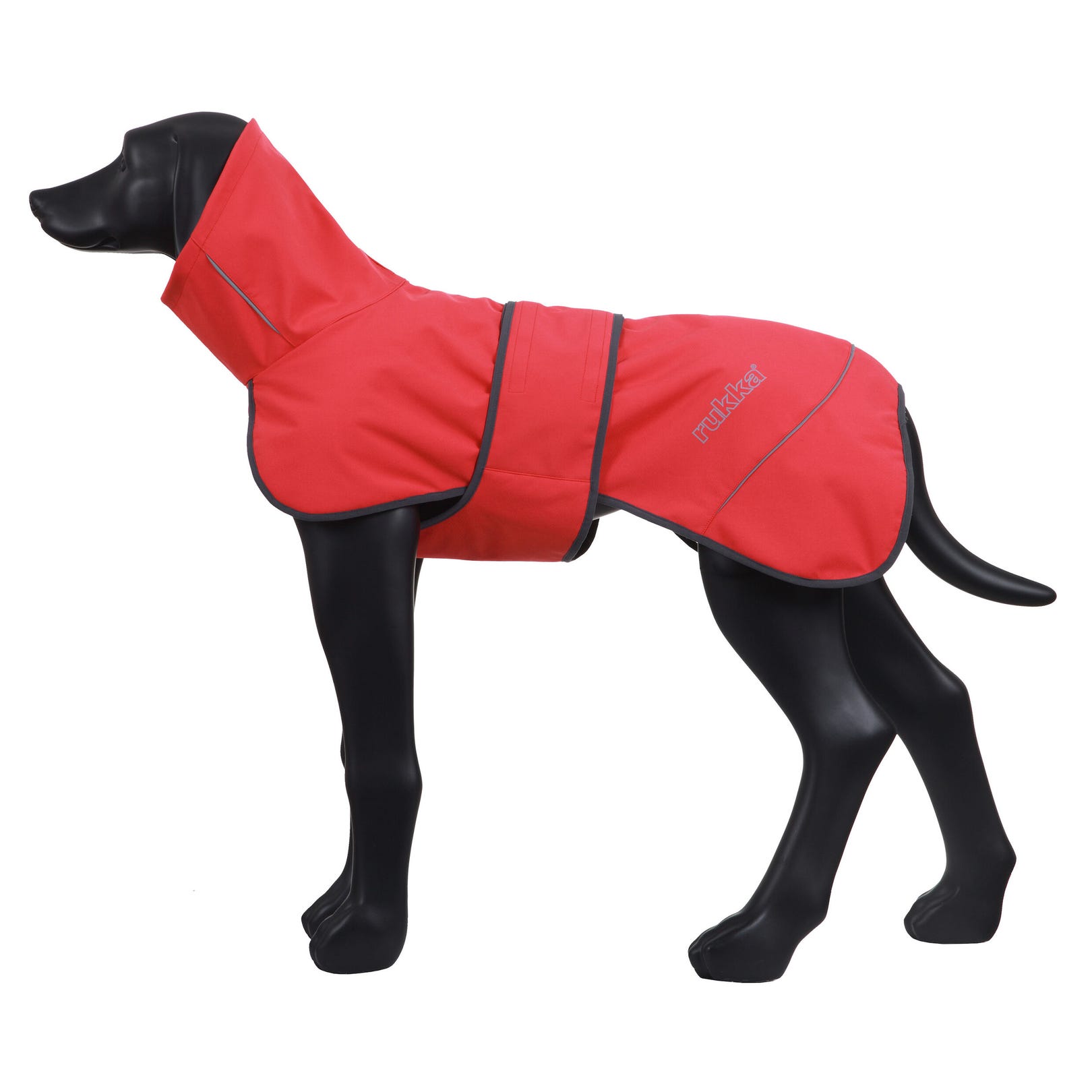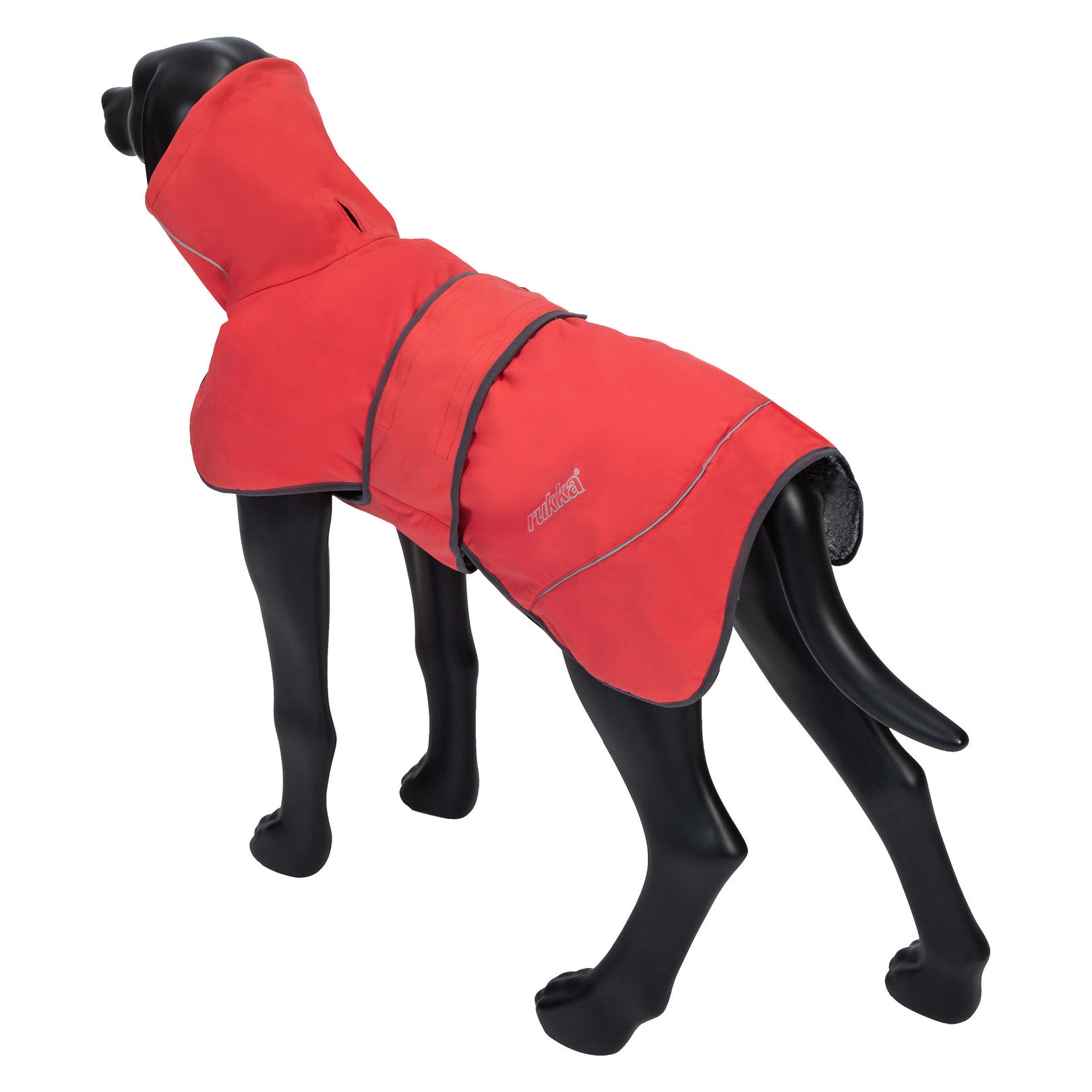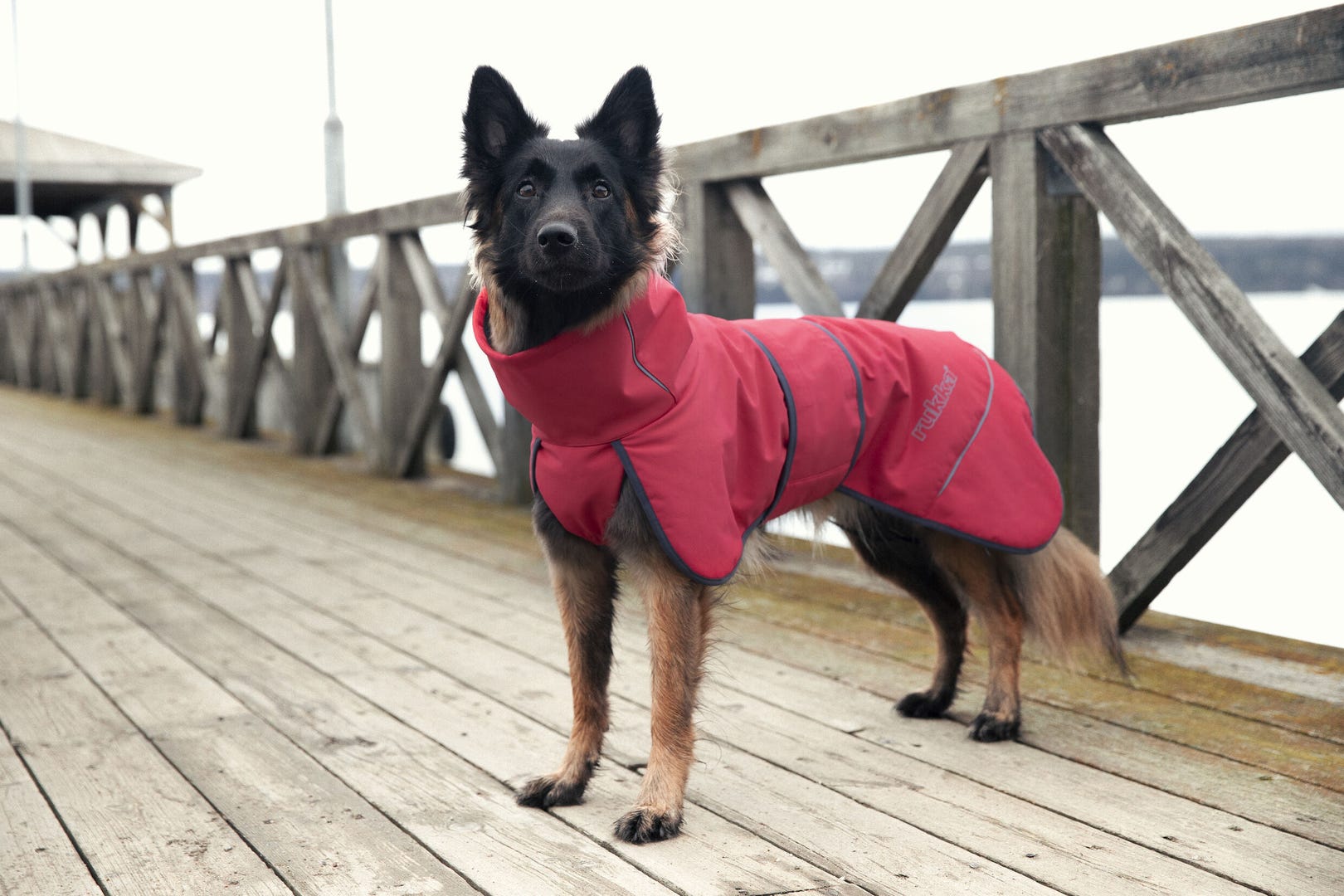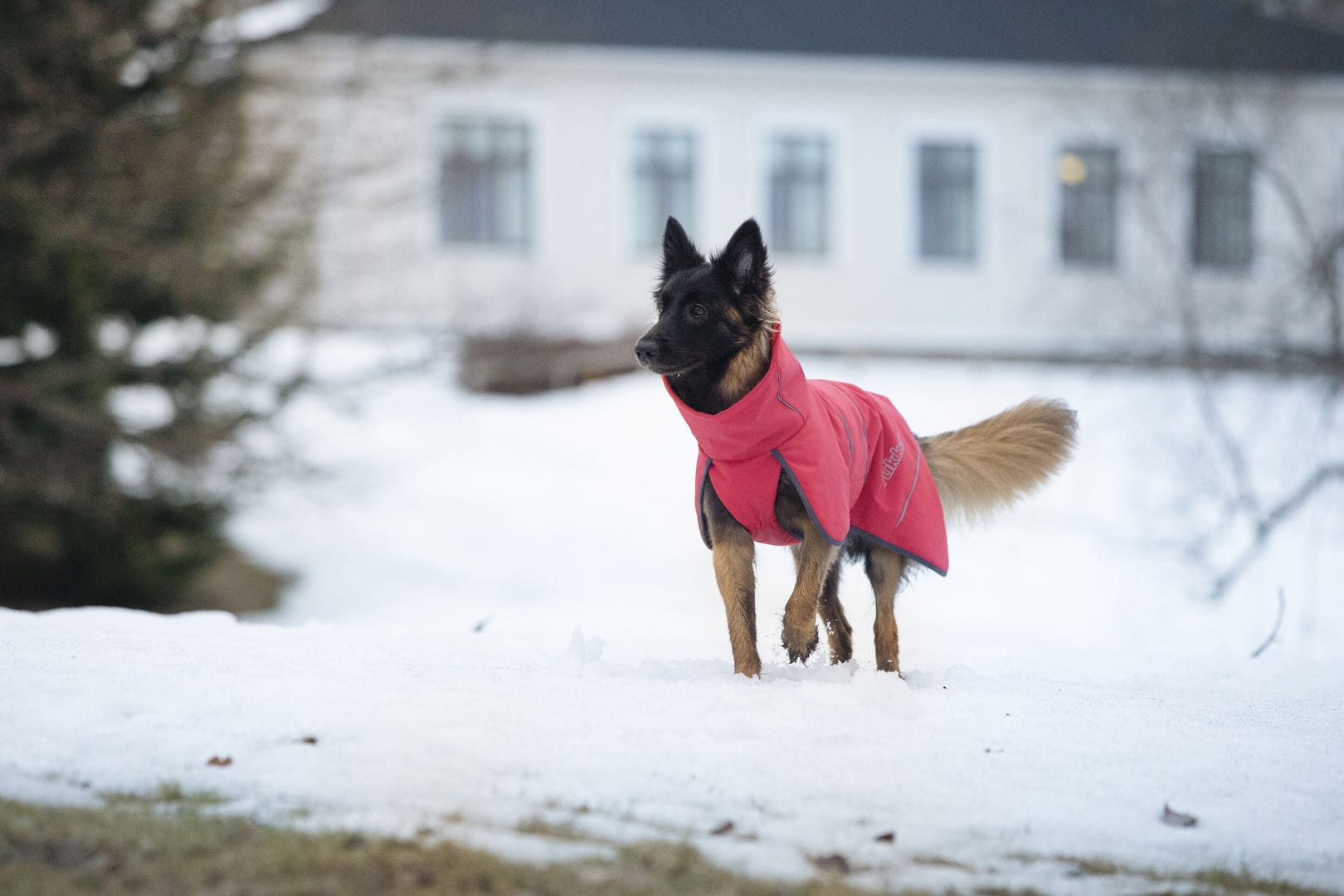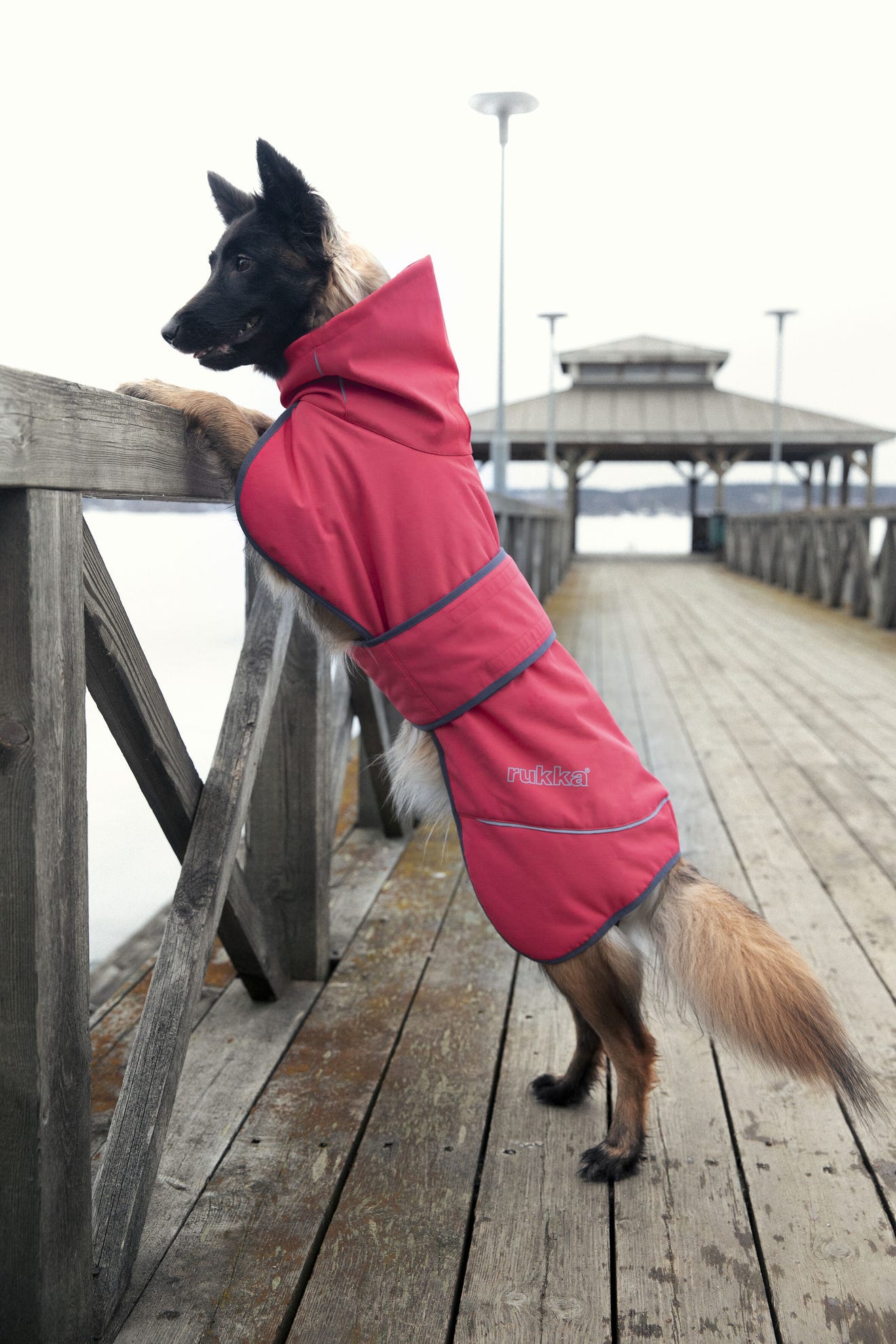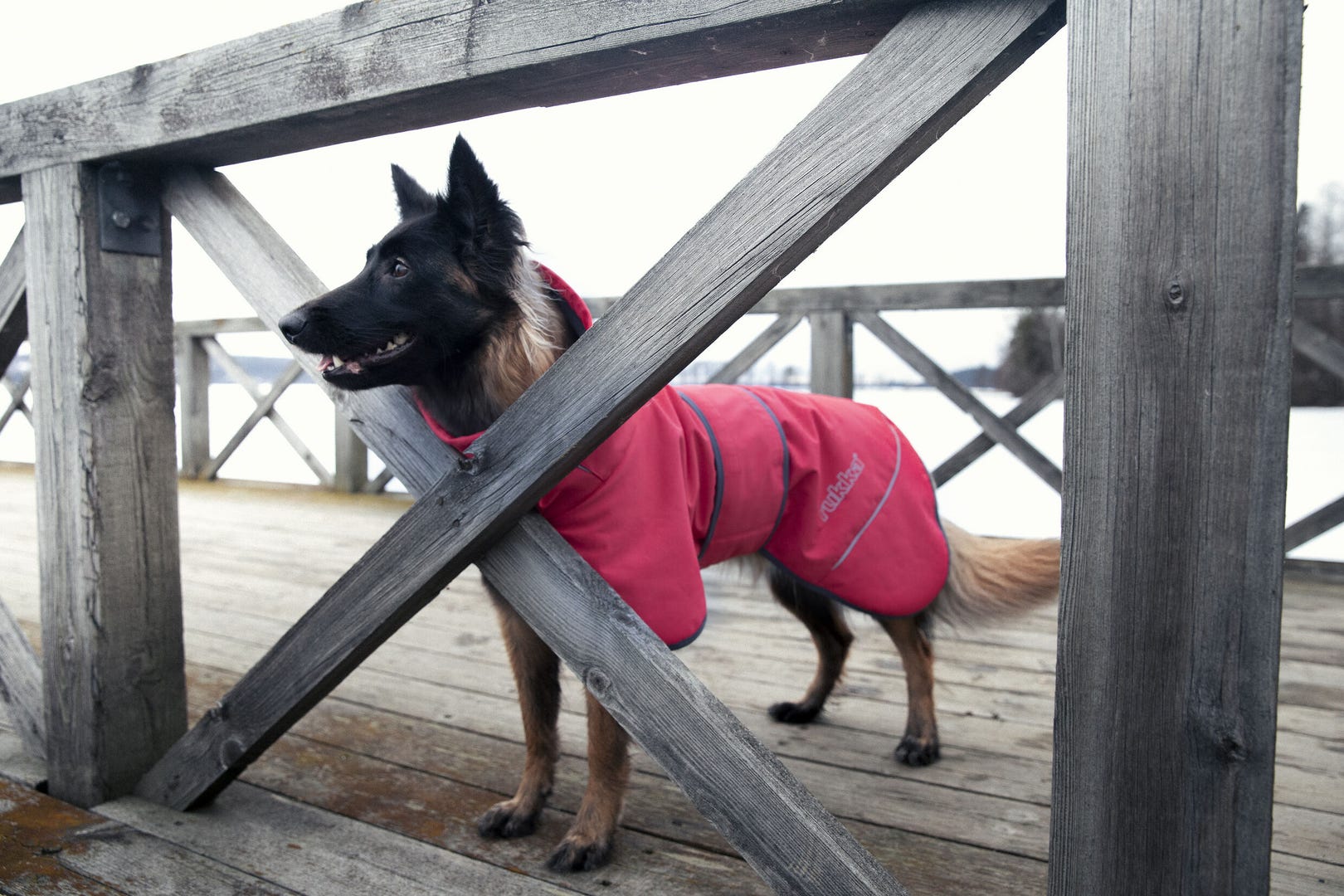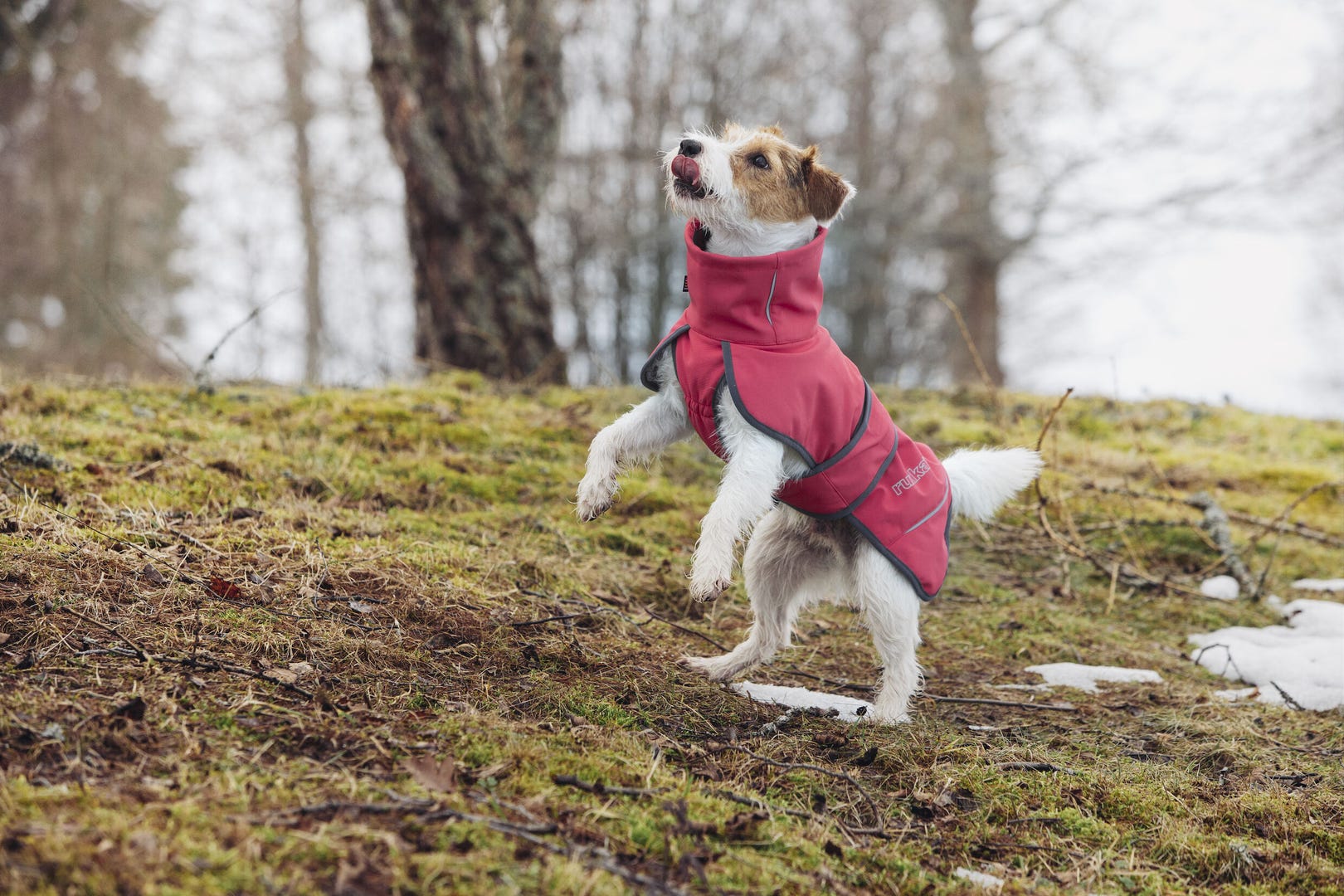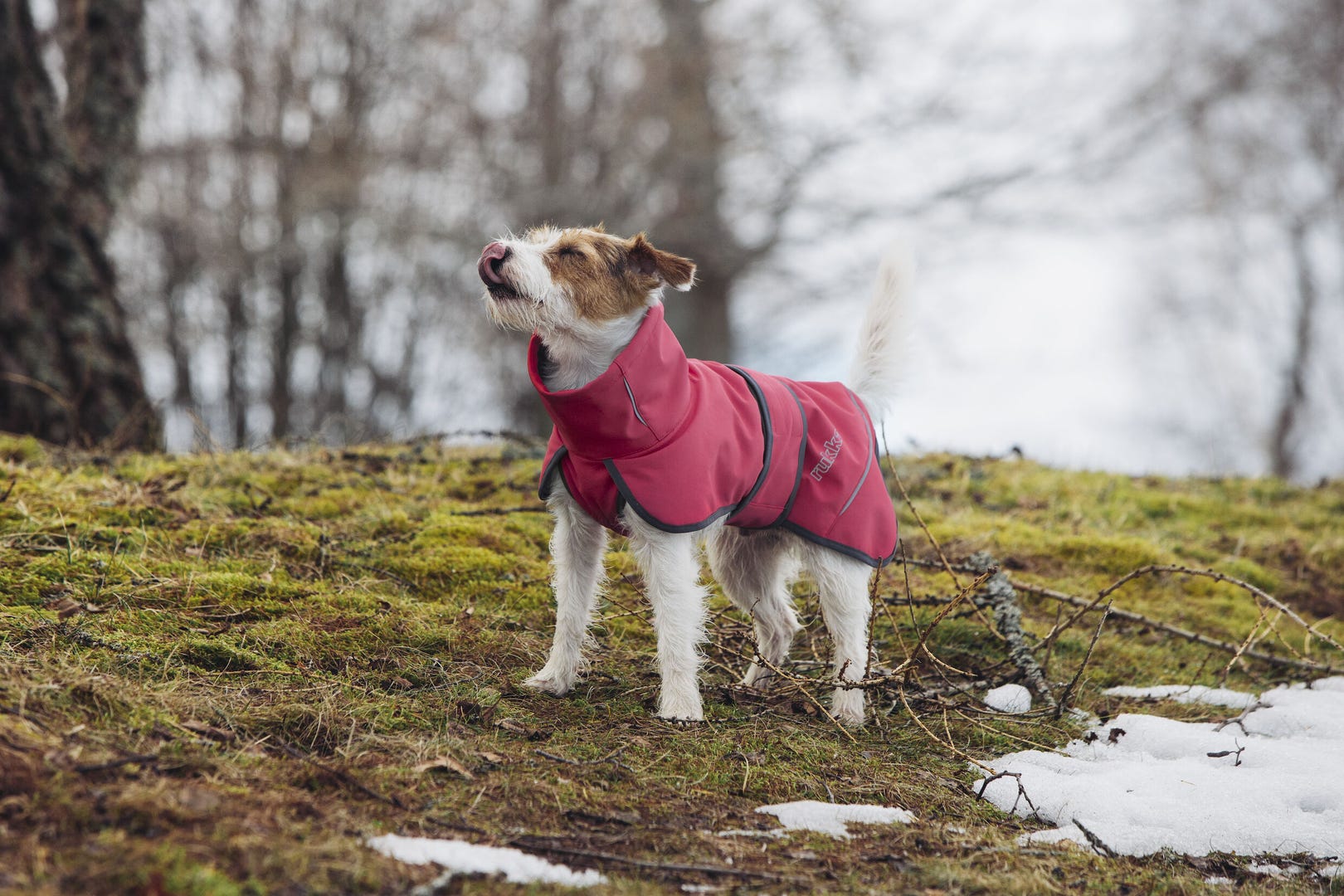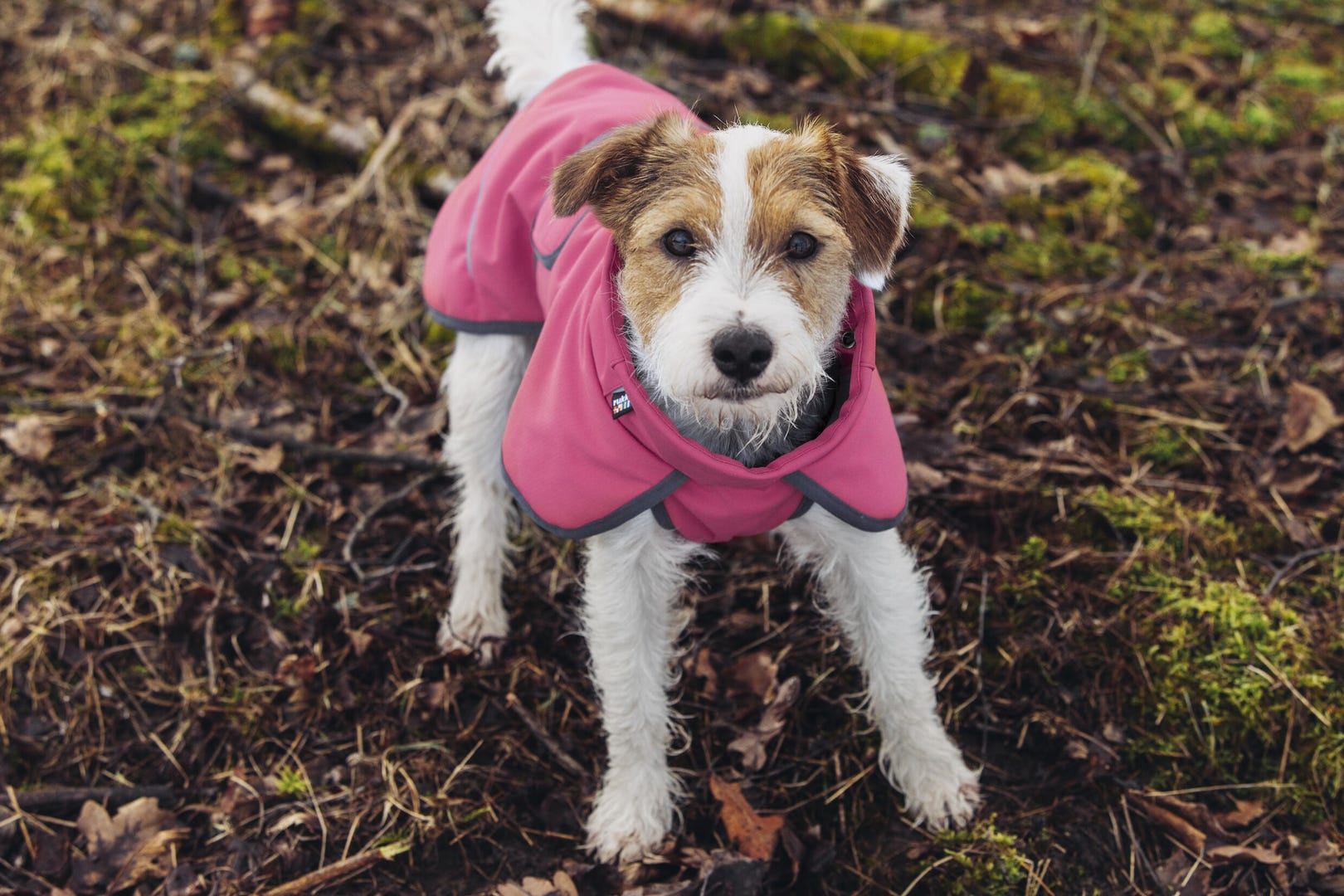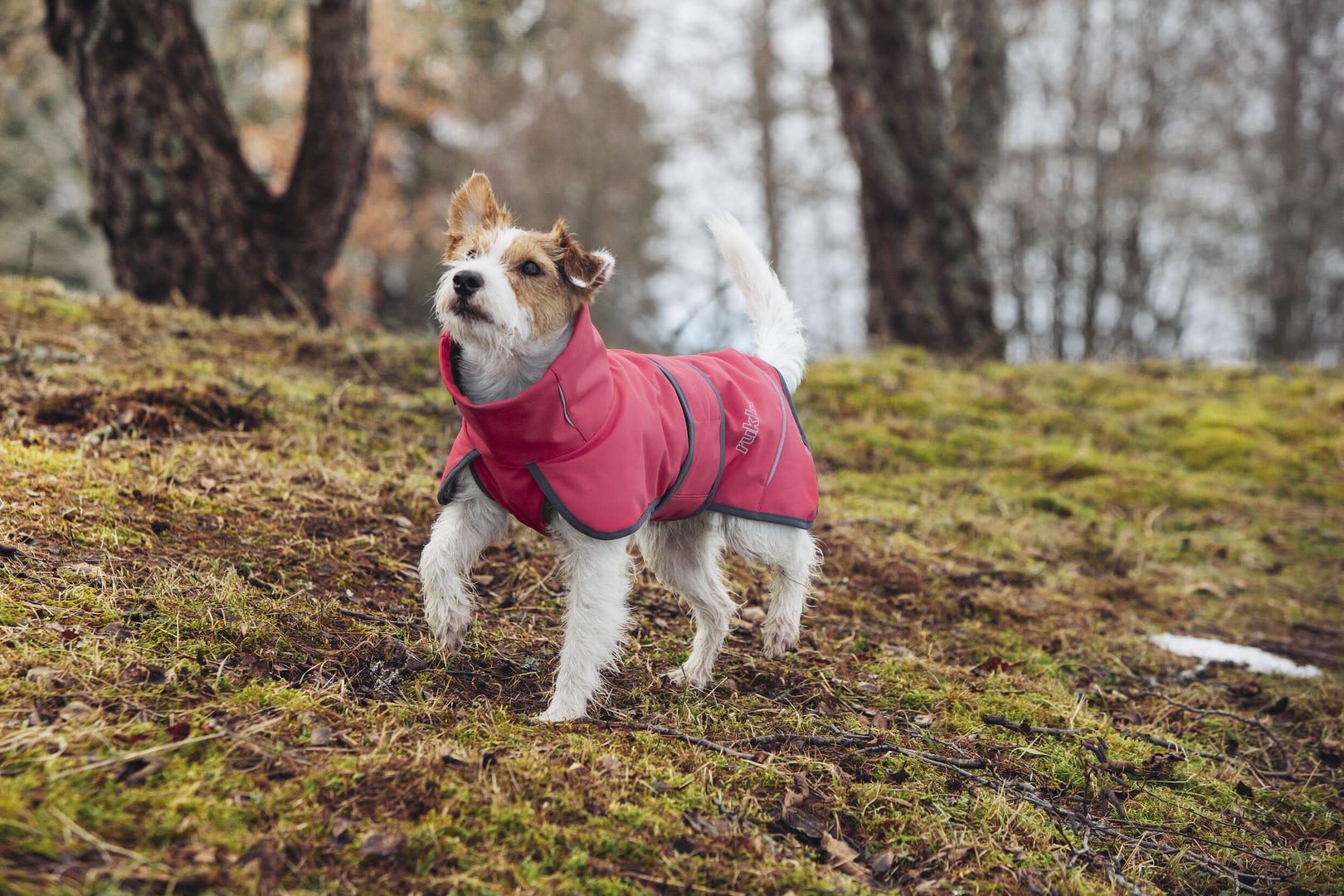 RUKKA PETS
Windy thermal jacket
Rukka Pets jacket
Rukka Pets jacket
A warm softshell coat with weatherproof fabric to protect the dog from cold and wind. An adjustable high collar to protect the neck and ears from the wind and blizzard conditions. The wide touch-fastening waistband ensures that the coat stays in place and is easy to adjust to correct size. The rear panel protects and warms the dog's thigh muscles. There is an opening on the collar for leash attachment. Elastic rear leg straps ensure that the coat stays in place in all conditions, also in activities of higher intensity. The coat has reflective piping and logo.
Material
96% POLYESTER, 4% ELASTANE
Care instructions
Don't use fabric softener.
Wash separately.
Features
Adjustable waist and collar.
Comfortable to wear.
Easy touch-fastener closure.
High, protective collar.
Opening for leash.
Rear leg straps.
Reflective details.
Warm, plush lining.
Windproof and water-resistant material.