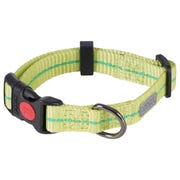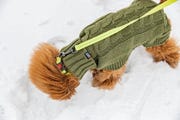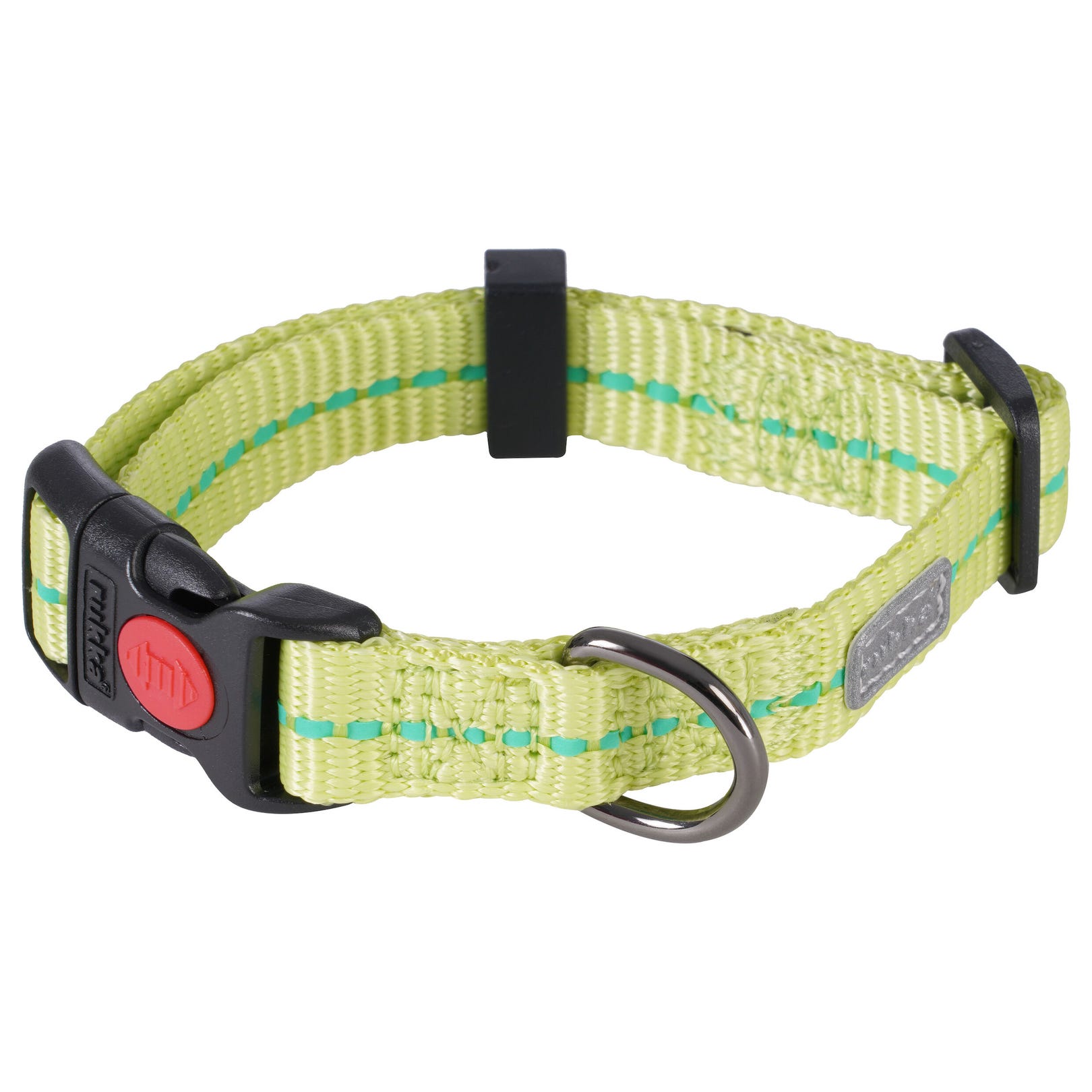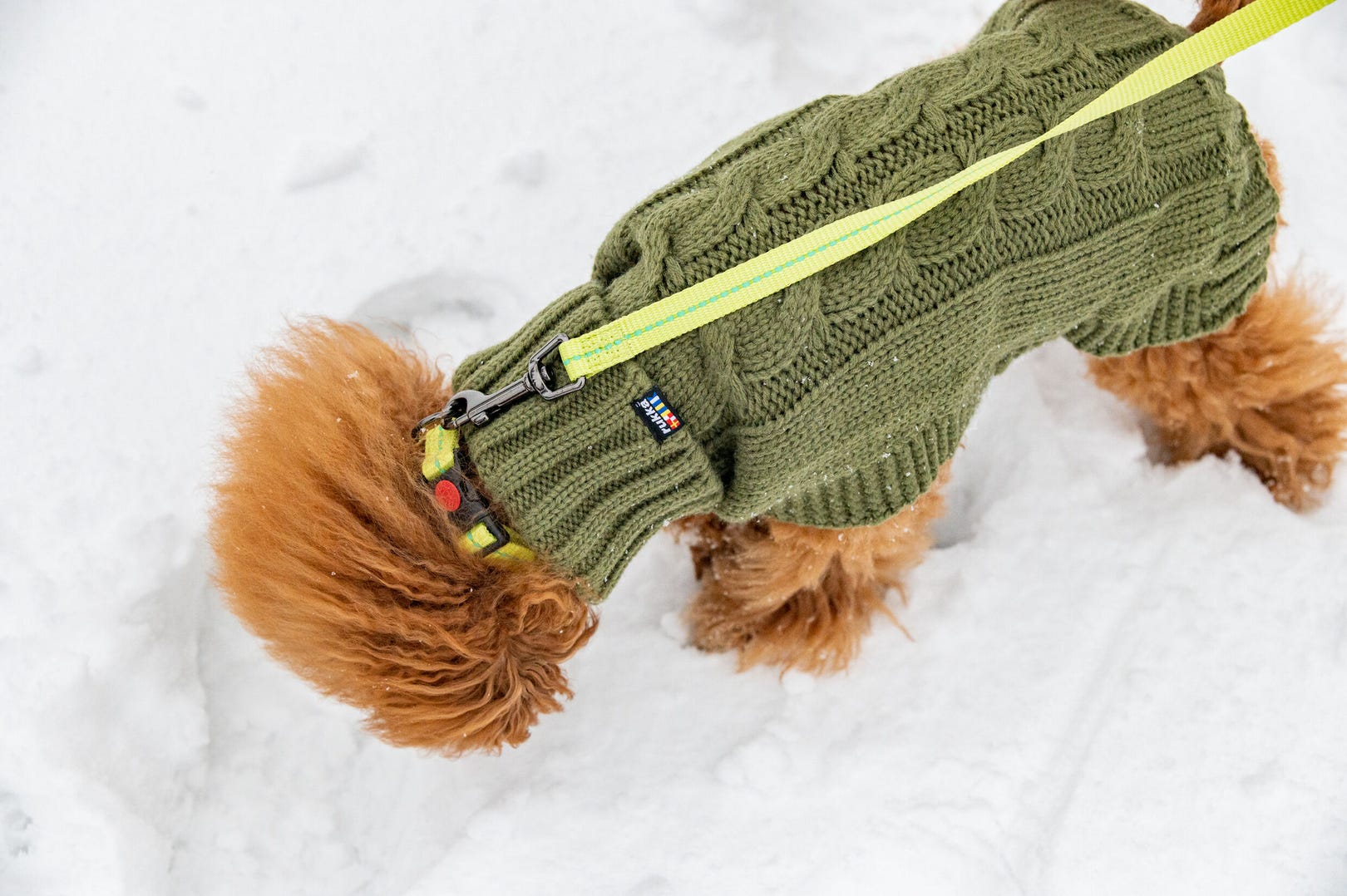 RUKKA PETS
Rukka pets Cheery ti
Rukka Pets
Rukka Pets collar
Deliciously colored collar for puppy or small dog. Cheery webbing has a colored reflective stitching that creates a fine detail to the product. The lightweight collar is adjustable in size. The collar has a fast-opening buckle closure.There is a stylish gunmetal finish on all metal parts. The machine-washable collar has reflective stitching and logo.
Care instructions
Wash separately.
Don't use fabric softener.
Features
Reliable everyday collar for both daily walking and training purposes.
Easy buckle closure.
Small pets weighing less than 10 kg.
Reflective details.
Adjustable size.