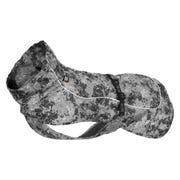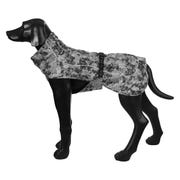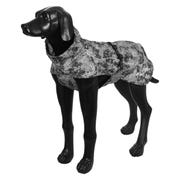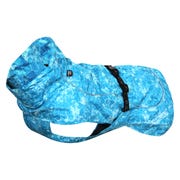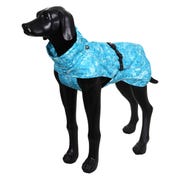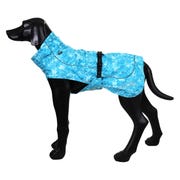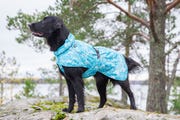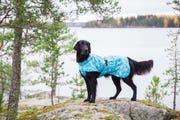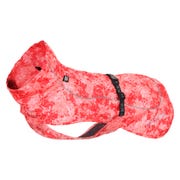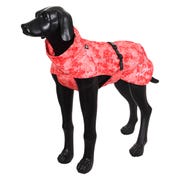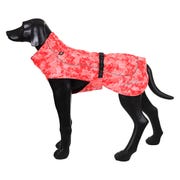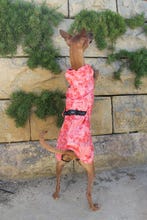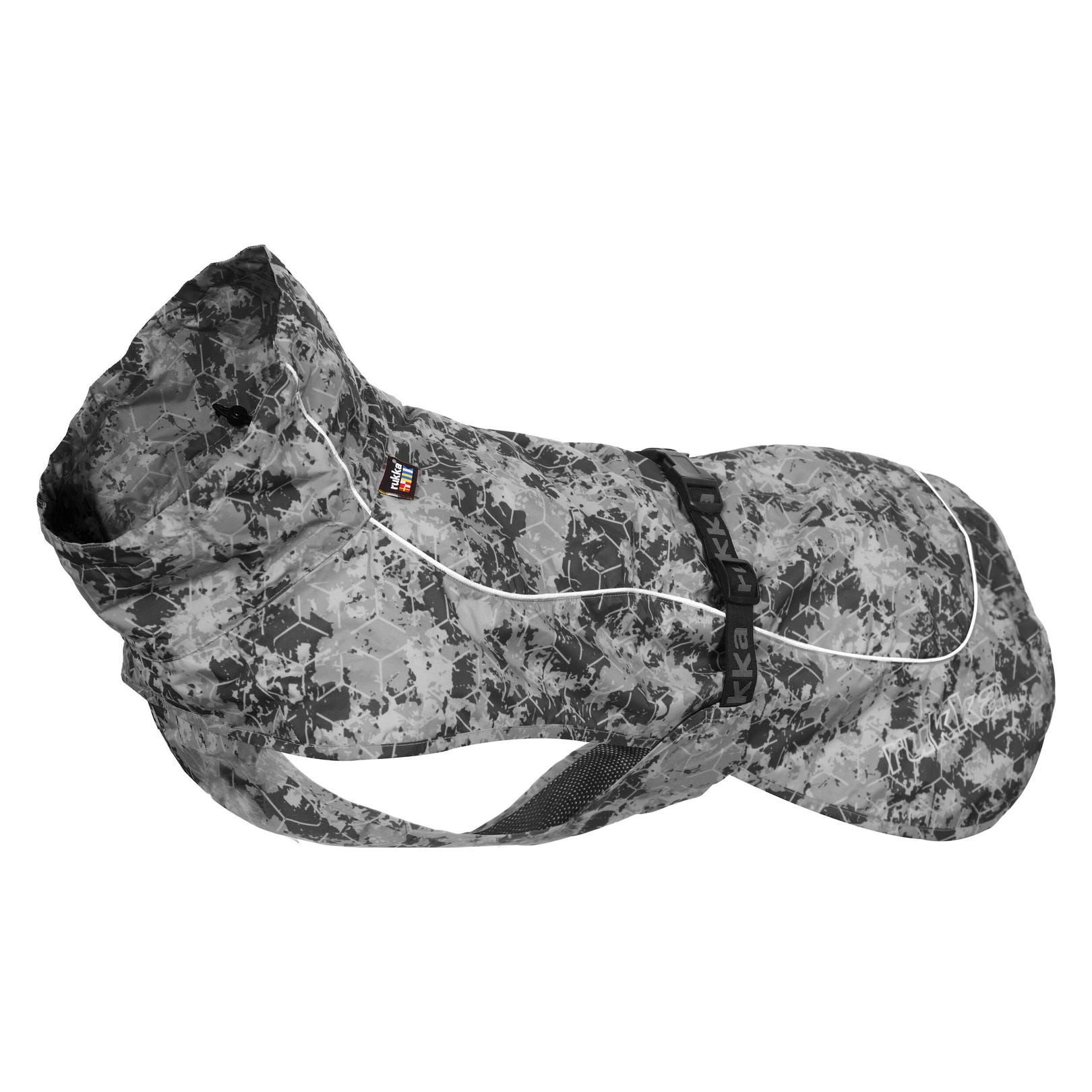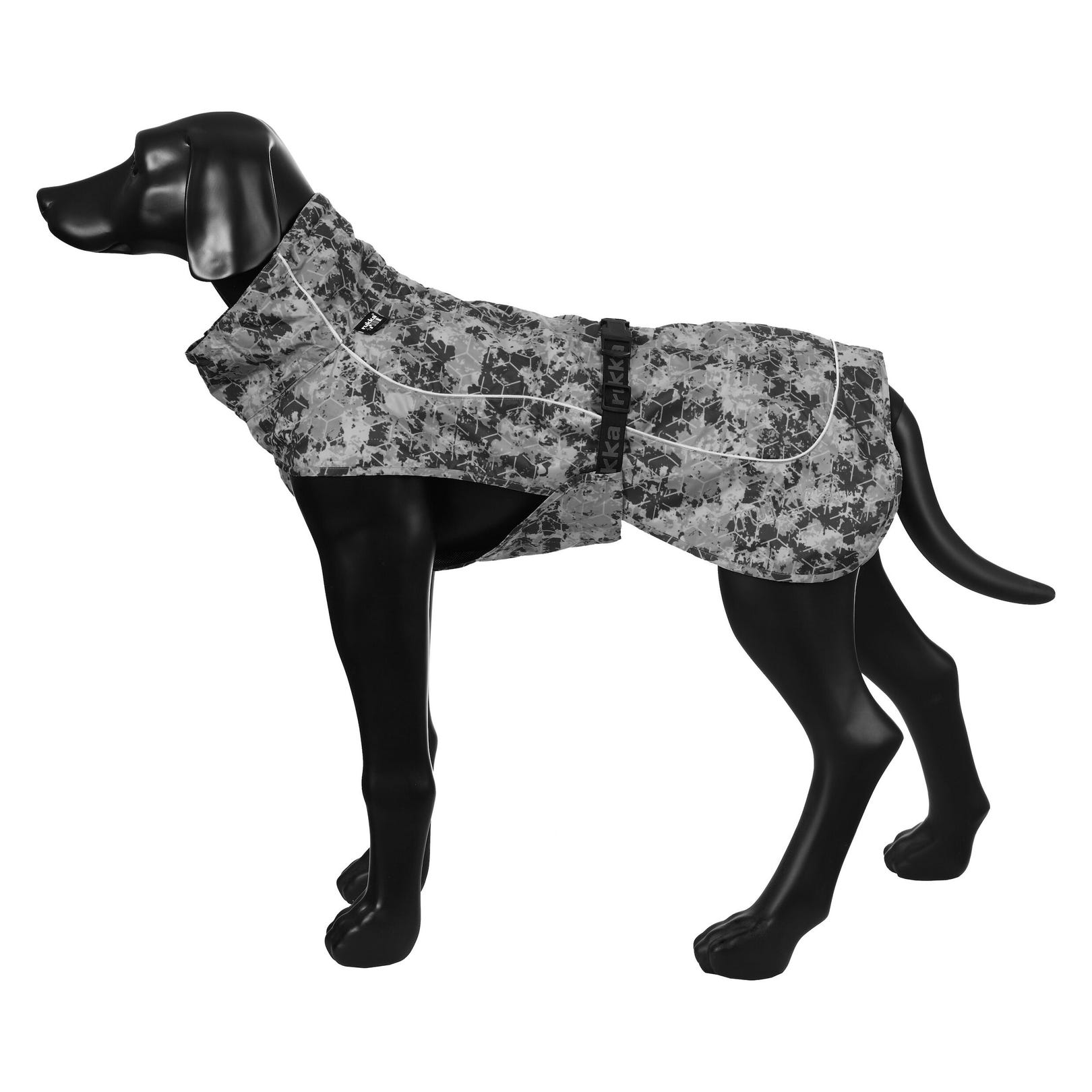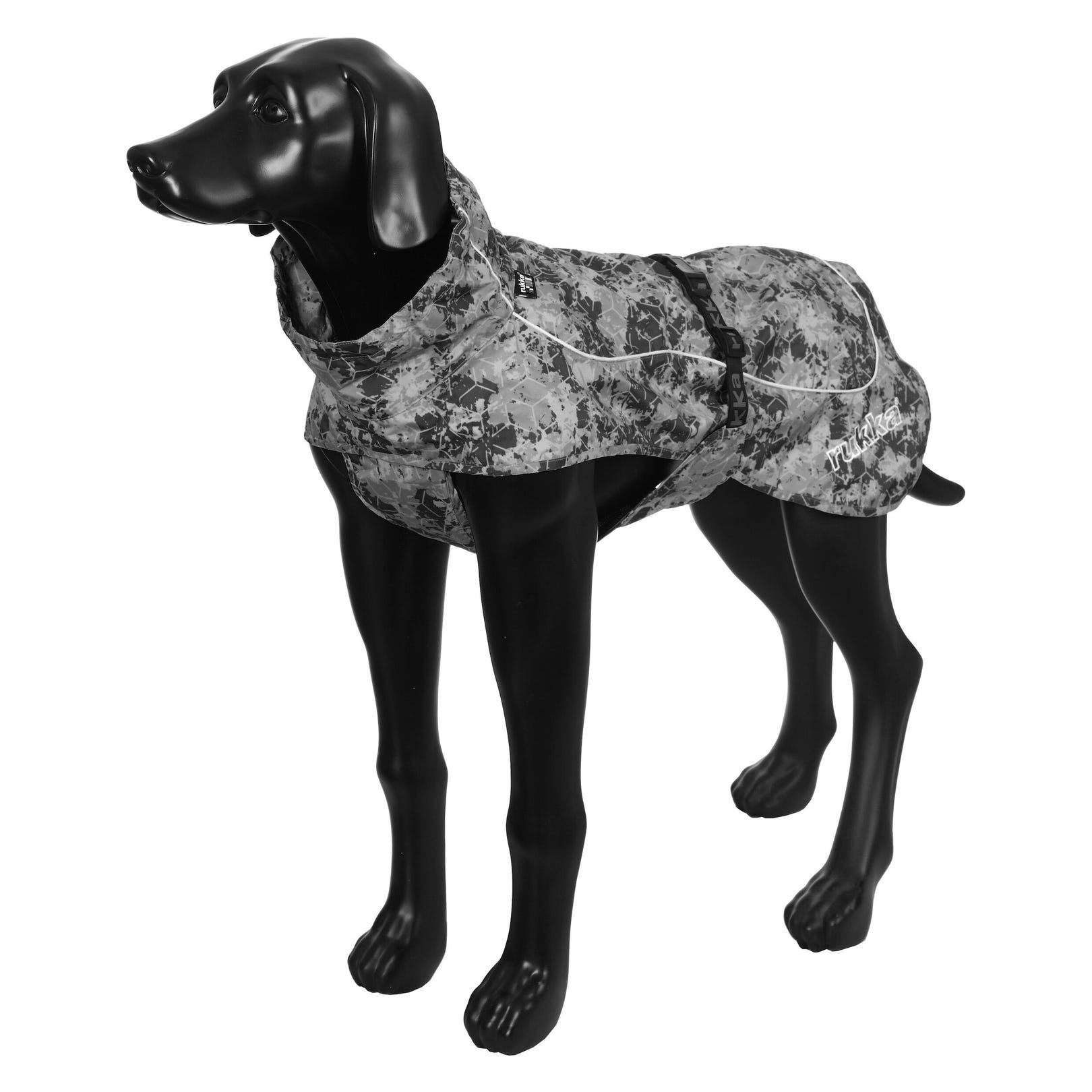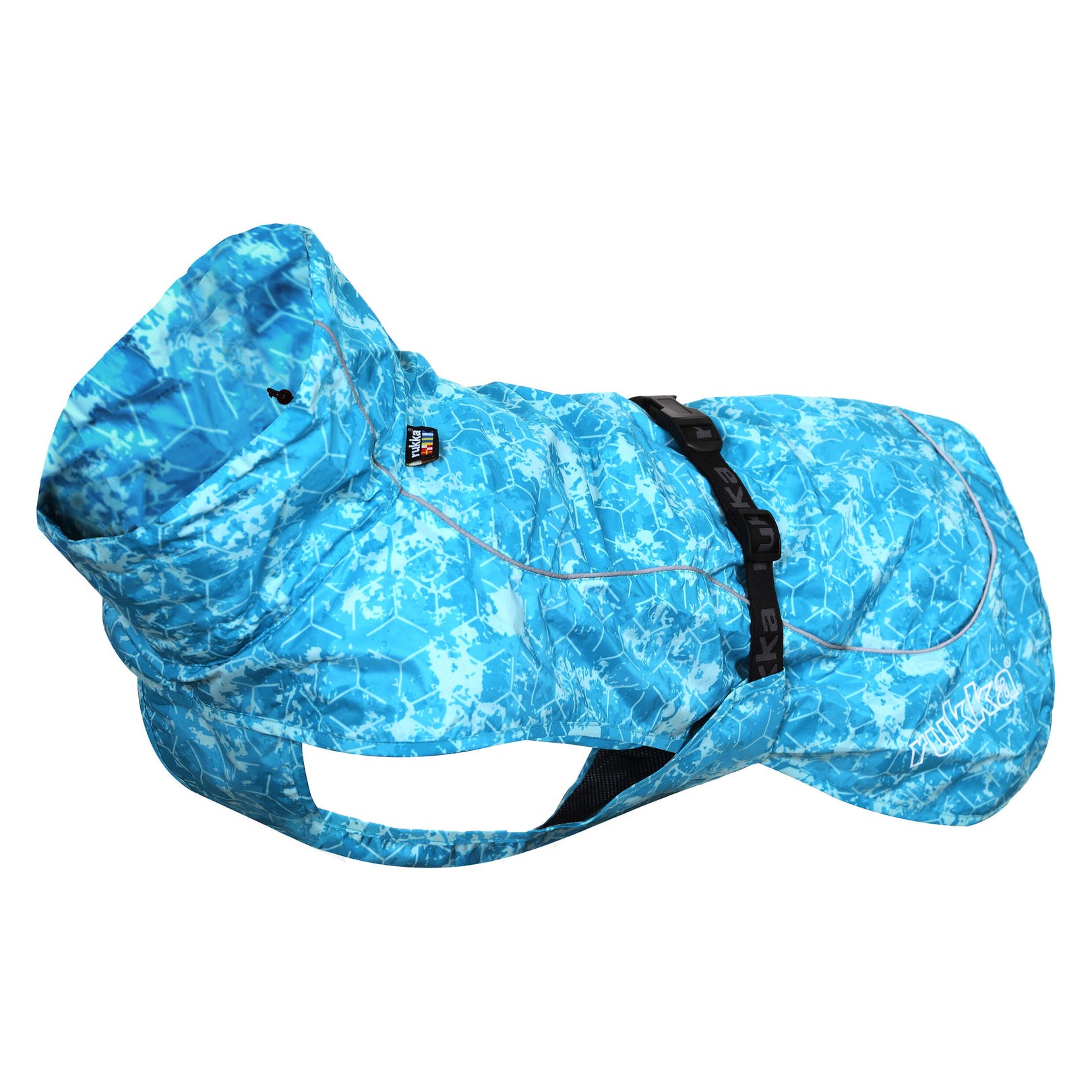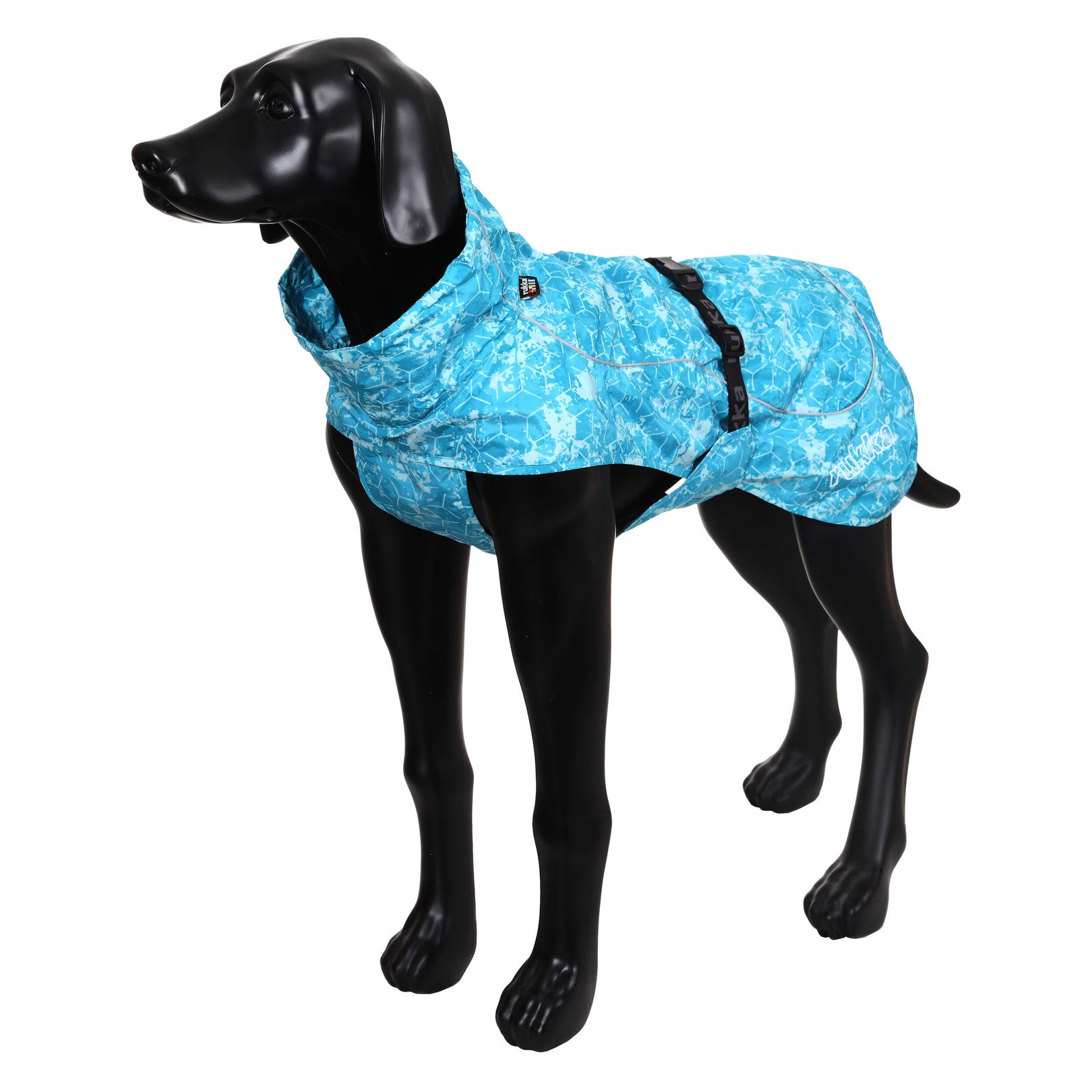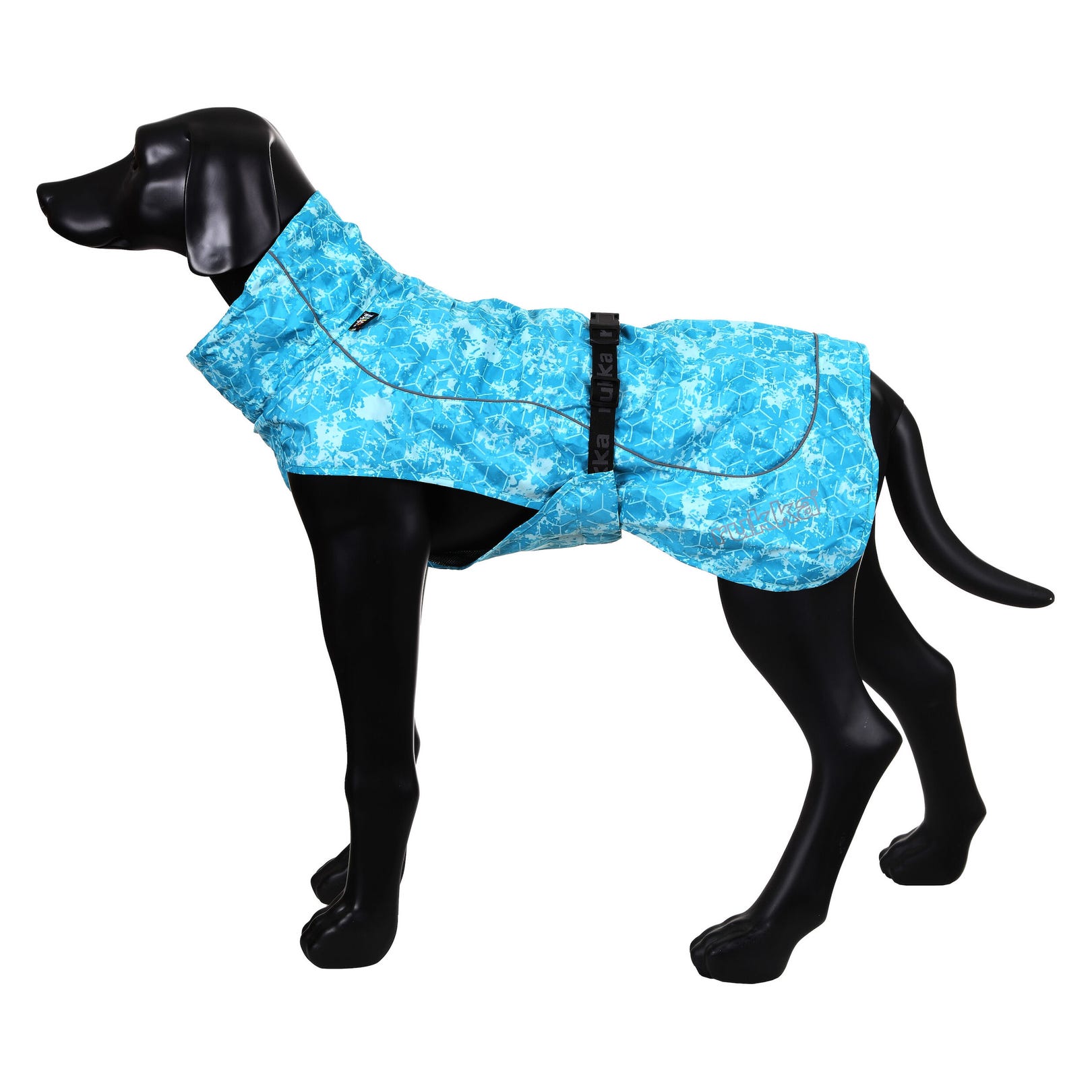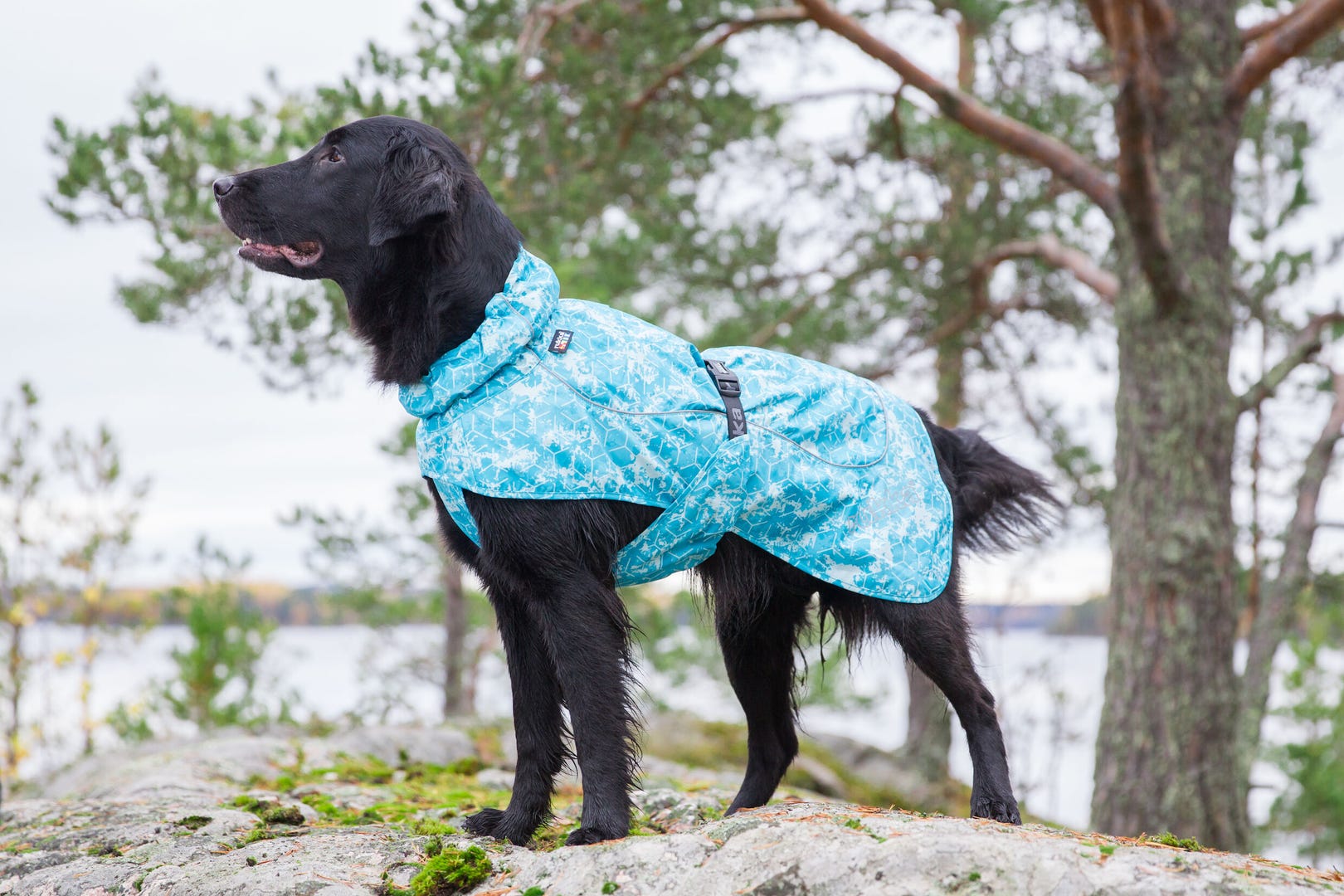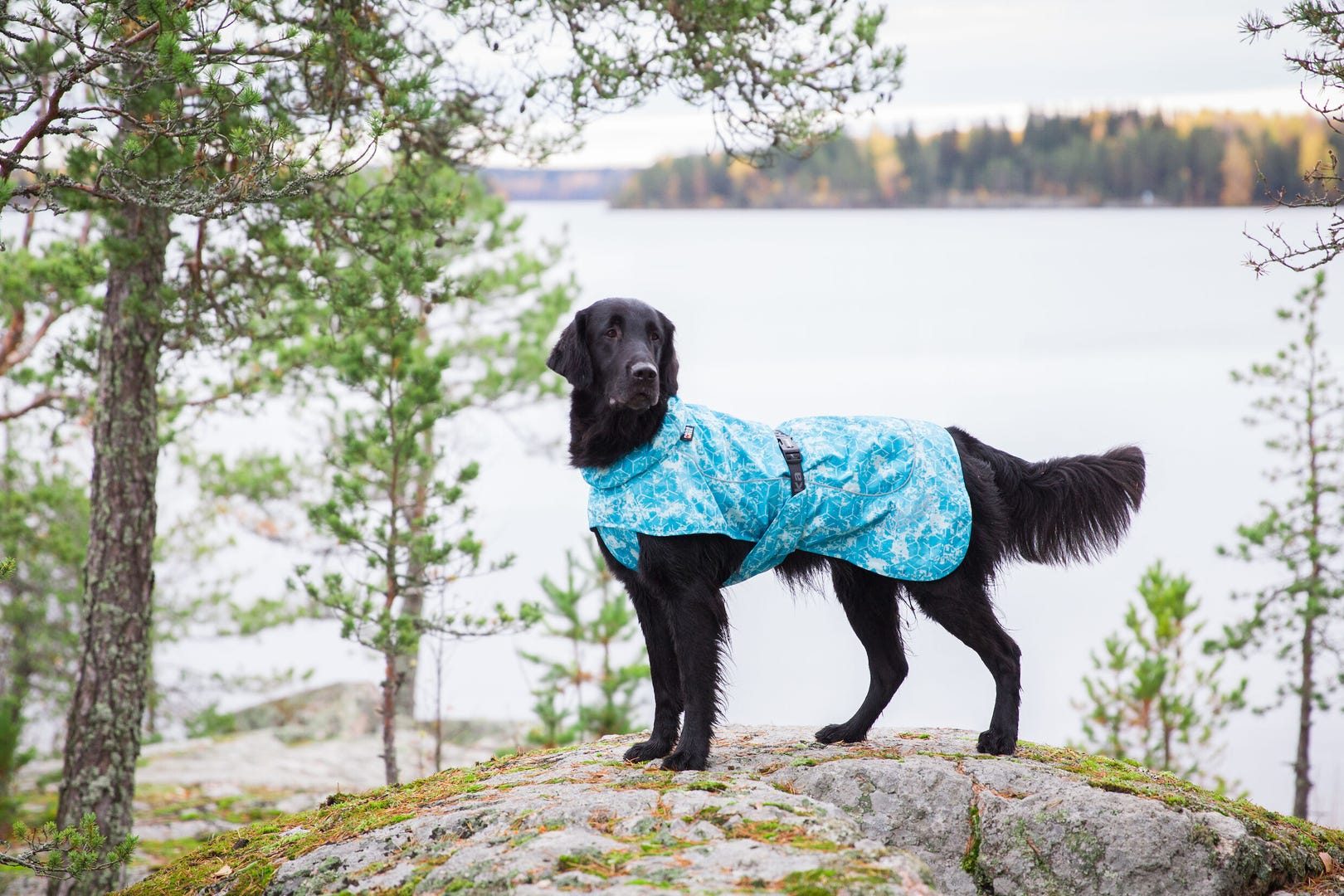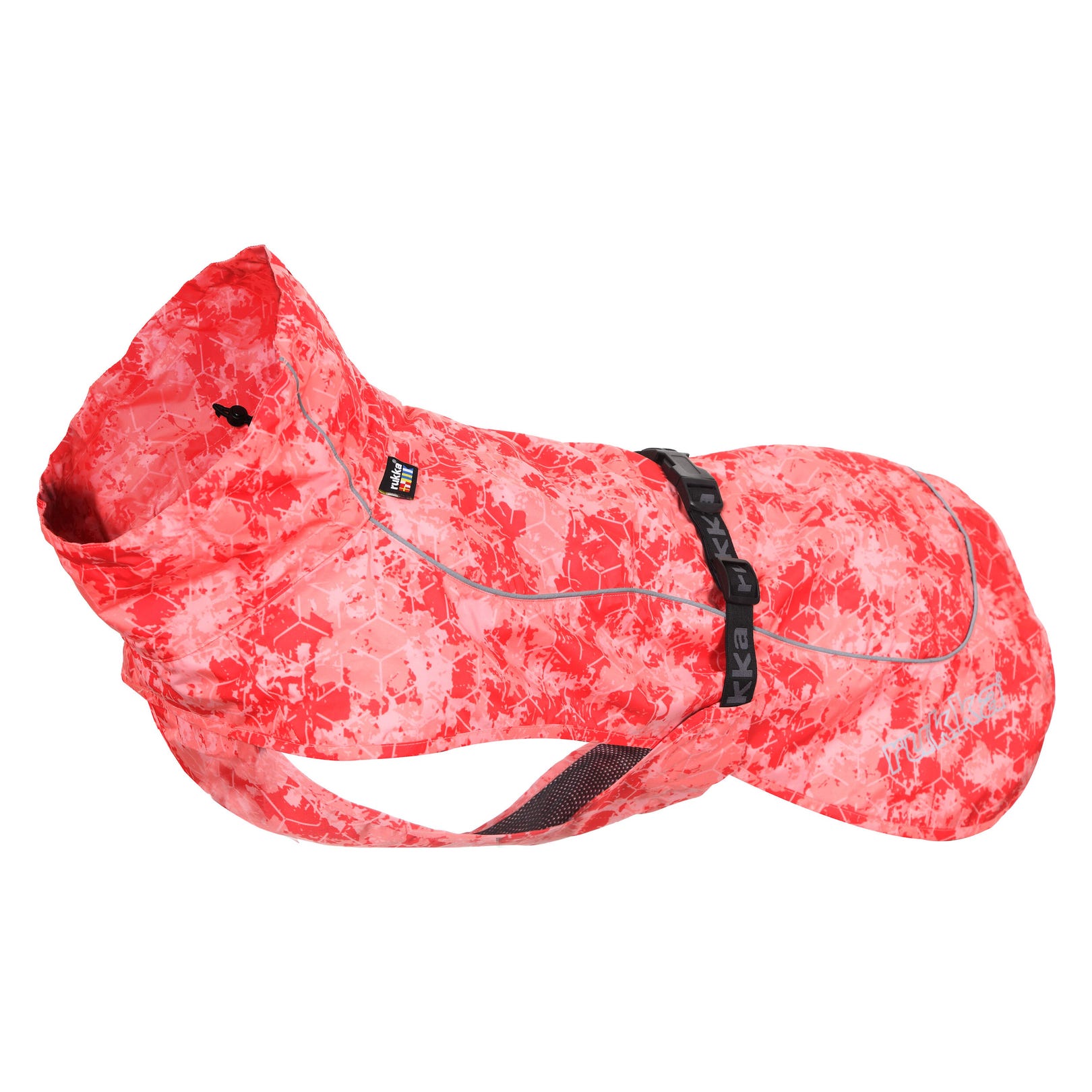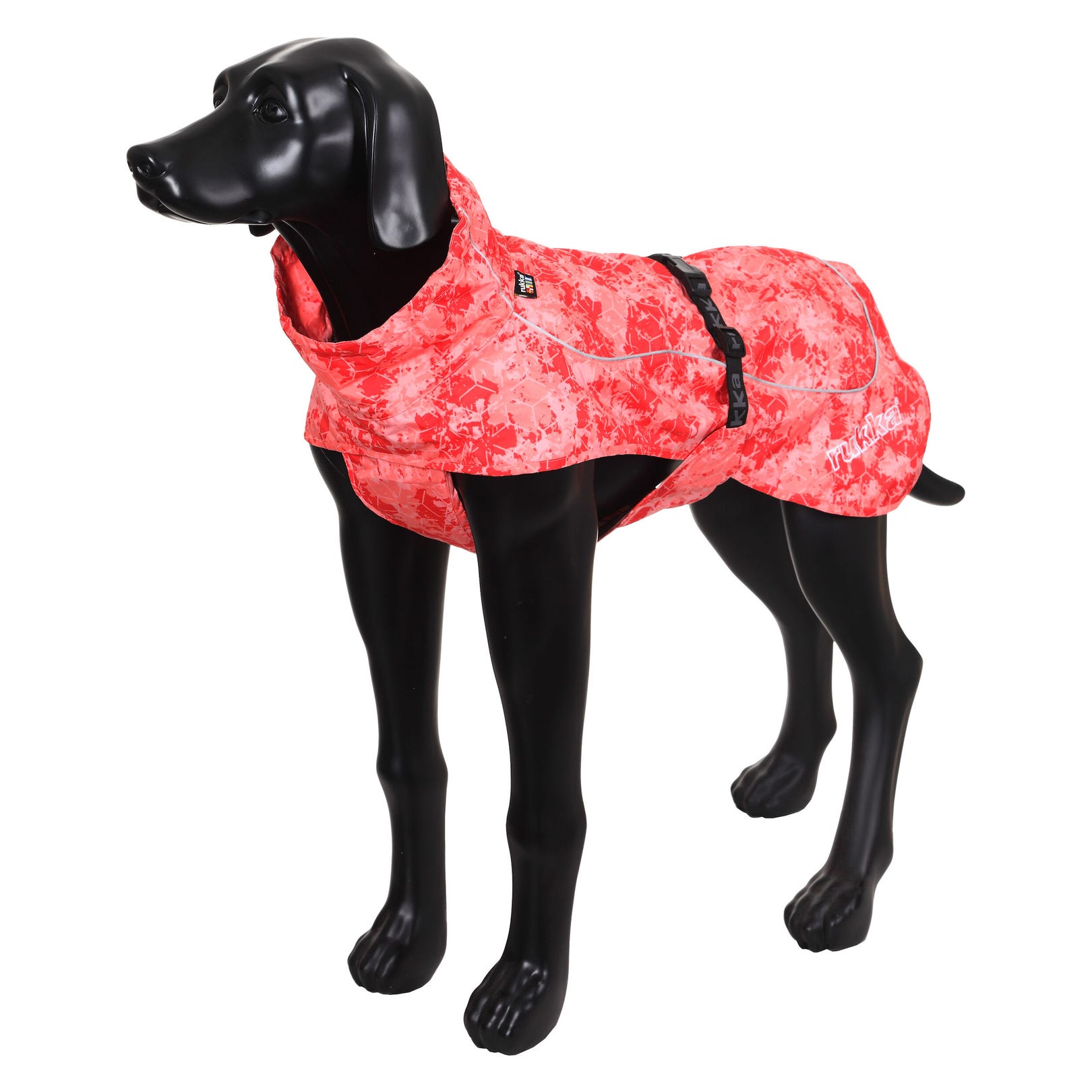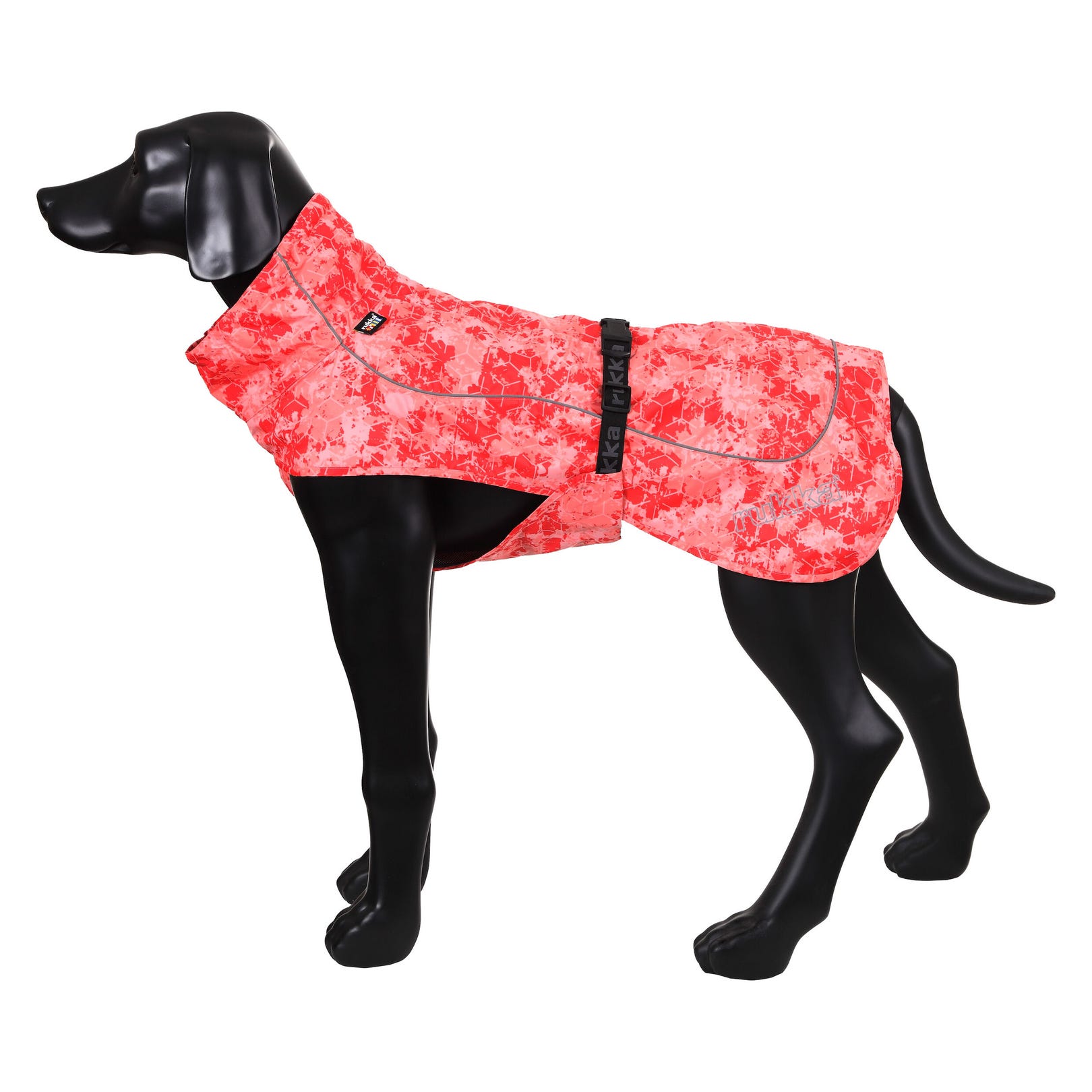 RUKKA PETS
Rukka Pets Drizzle raincoat
Rukka Pets jacket
Rukka Pets dog raincoat
A lightweight and waterproof raincoat for the dog without forgetting the unique style and great mobility. The well-shaped front area of the raincoat protects the dog's important muscles from the wind and snow while allowing the dog to move and play freely. Thanks to the quick buckle closure, the coat is fast and easy to put on. Elastic rear leg straps ensure that the coat stays in place in all conditions, also in activities of higher intensity. The waist has an adjustable elastic band. An adjustable collar and neckline to provide protection and to give the coat the finishing touch. The coat comes in a stylish pouch making it handy to carry around. The coat has reflective piping and logo.
Features
Adjustable waist and collar.
Comfortable and breathable mesh lining.
Covering front area and hem.
Reflective details.
Rear leg straps.
Easy buckle closure.
Waterproof material.