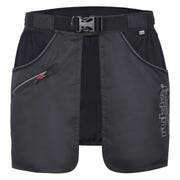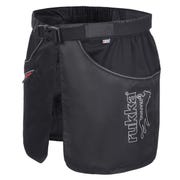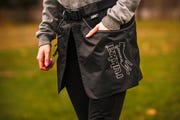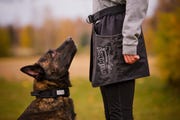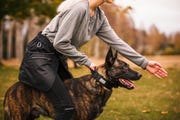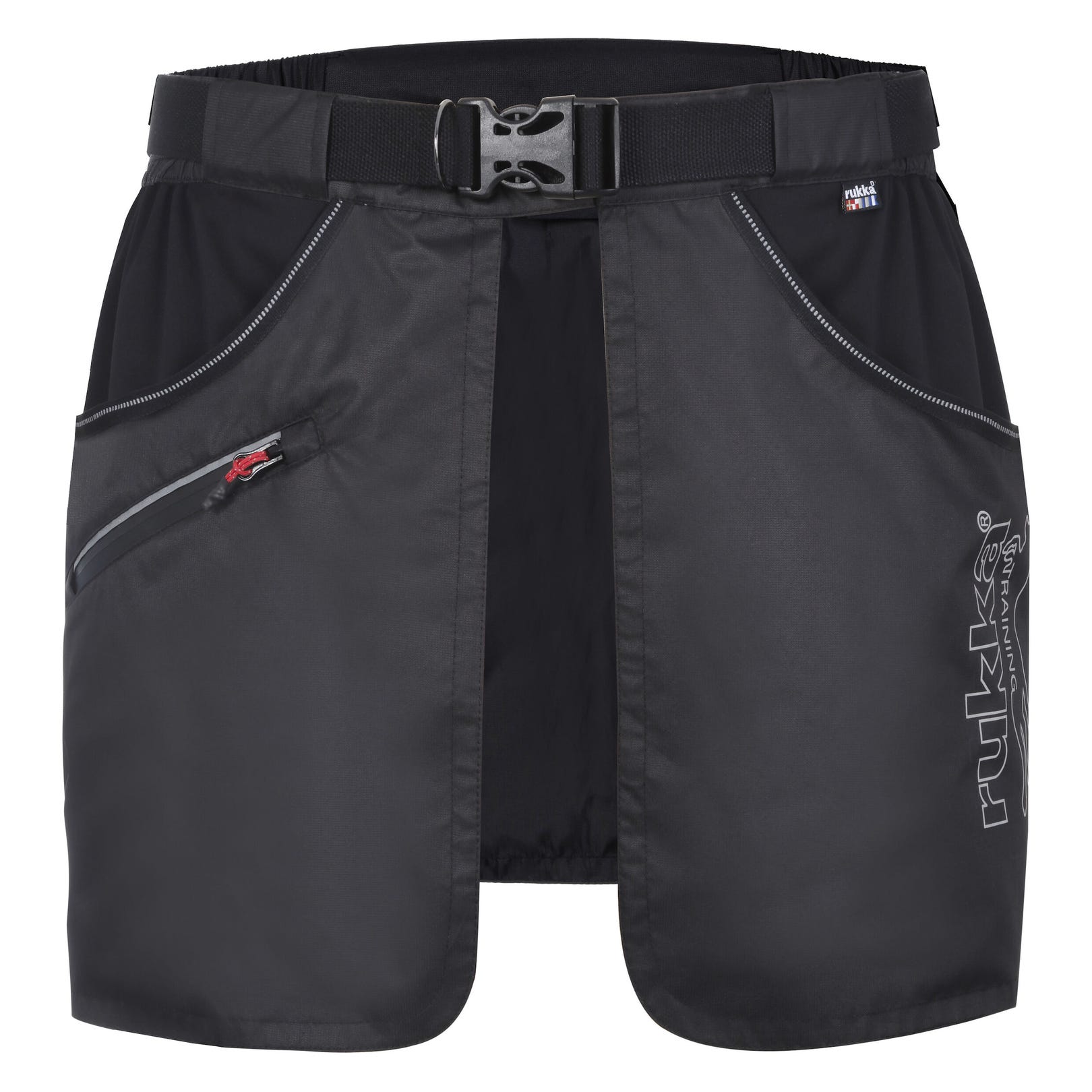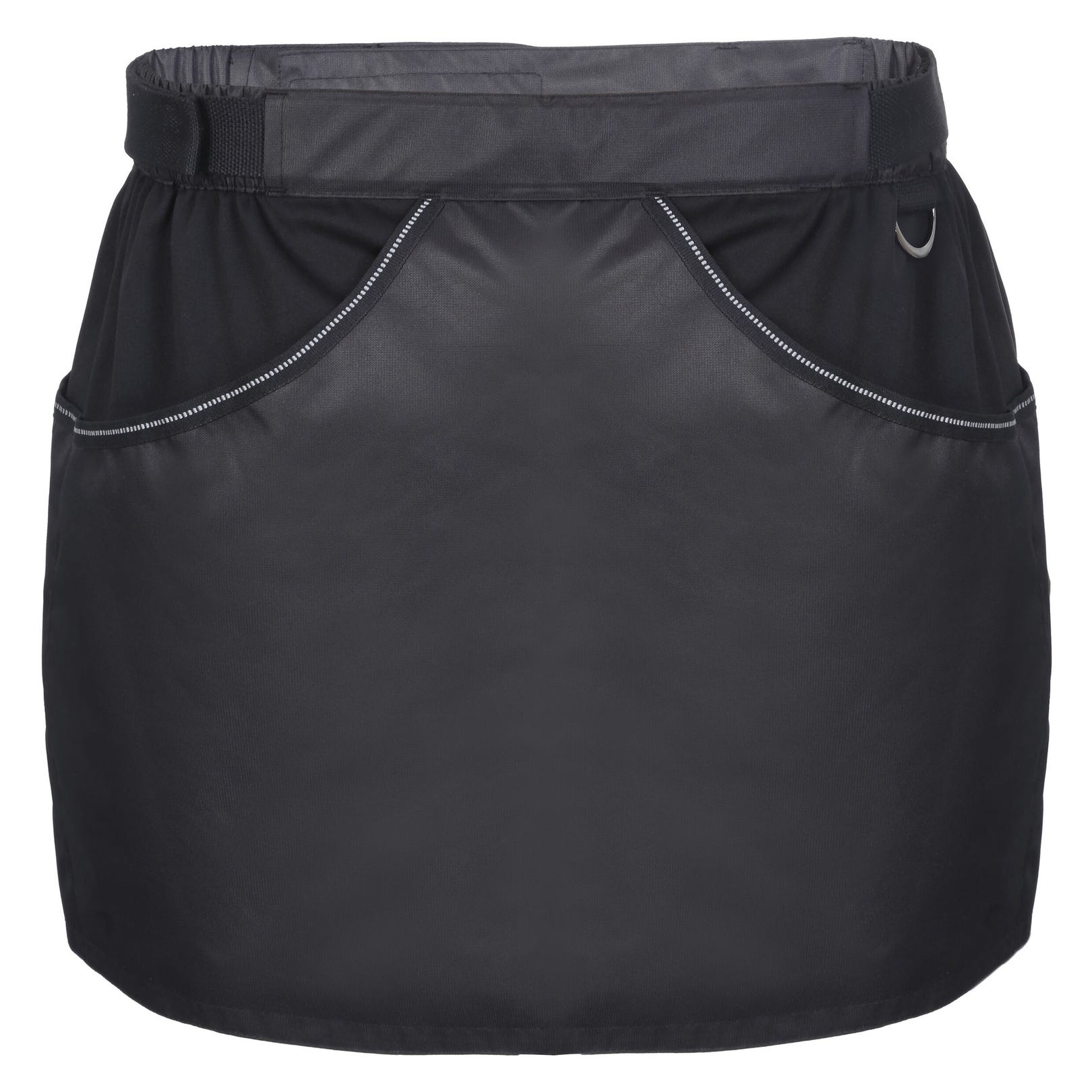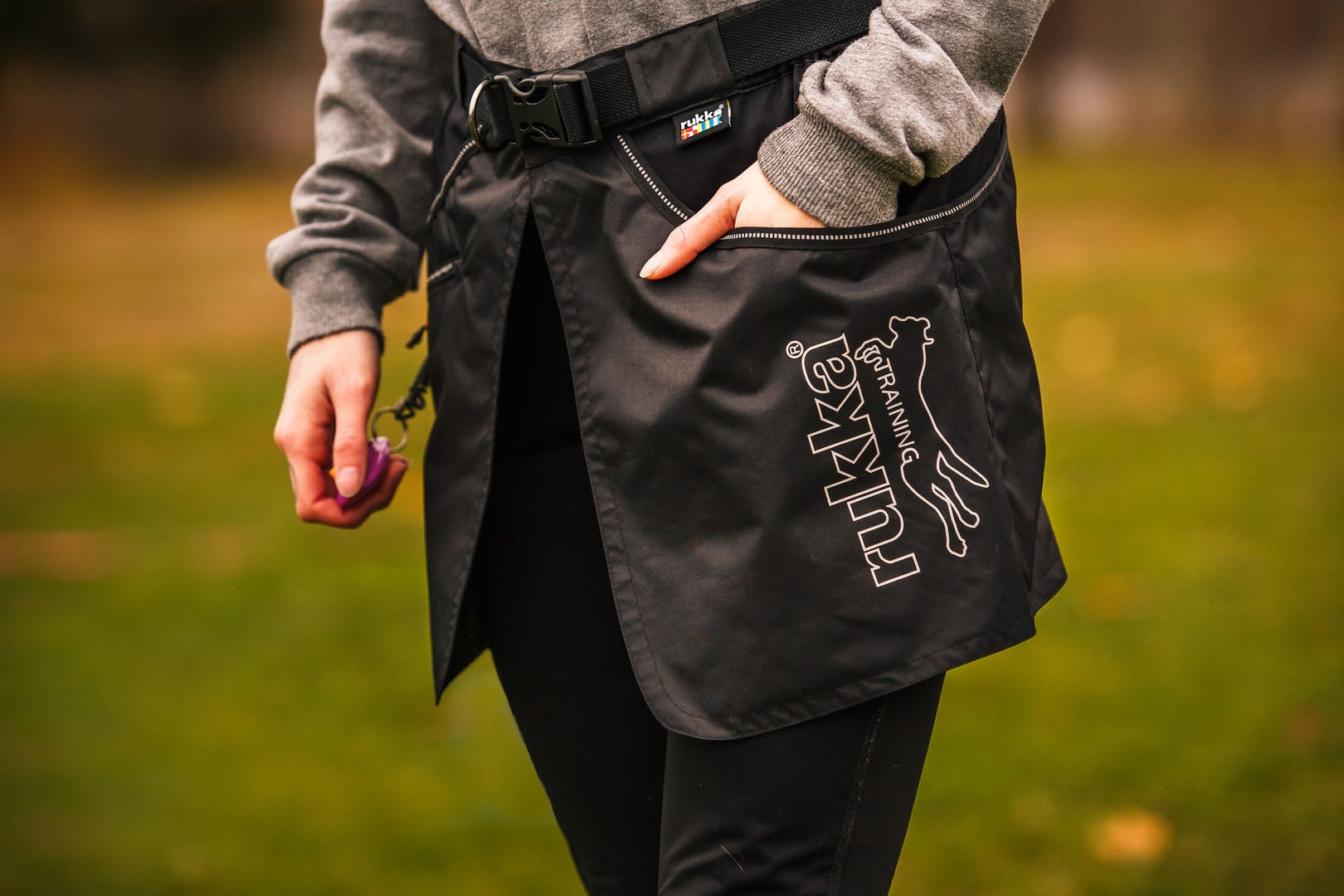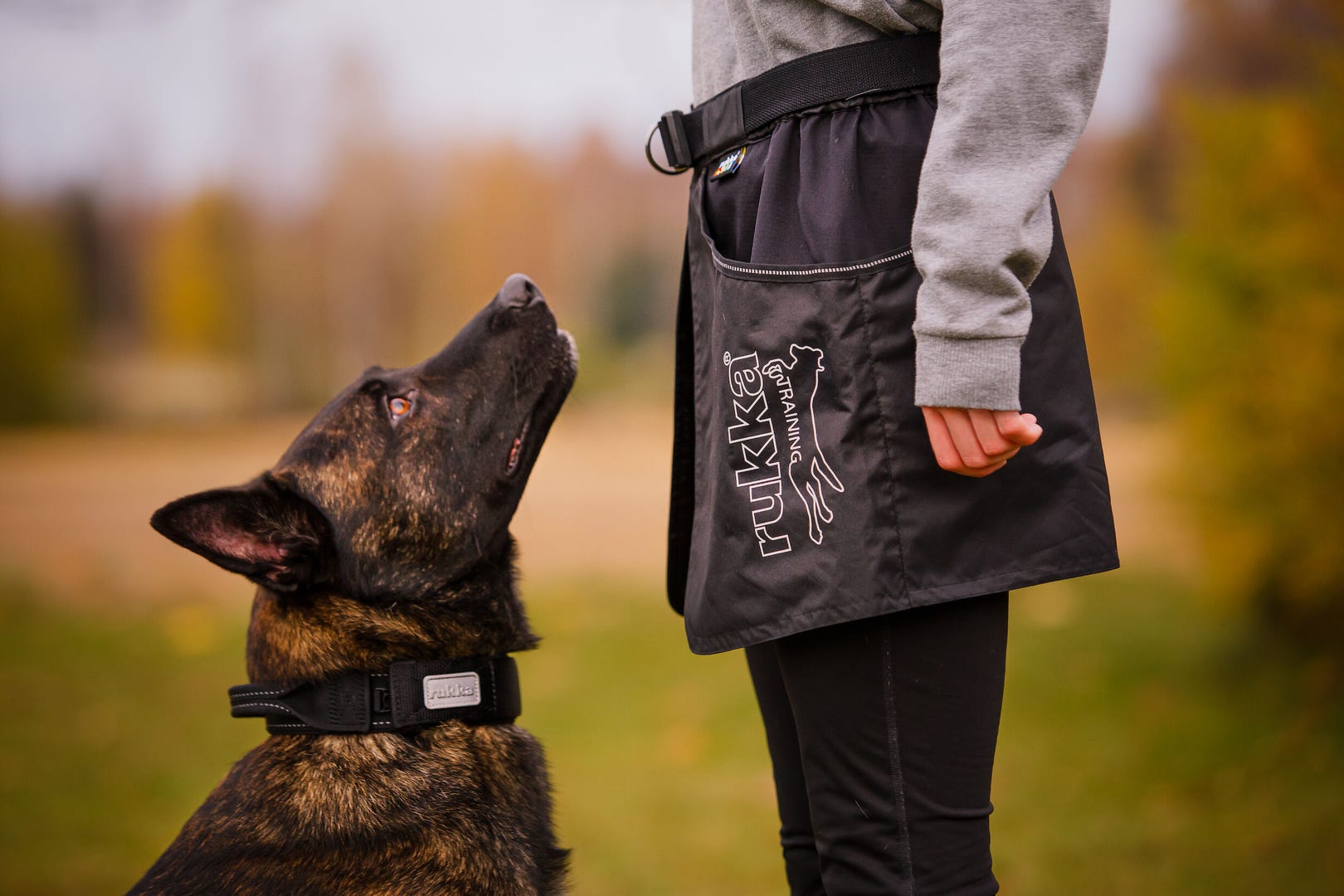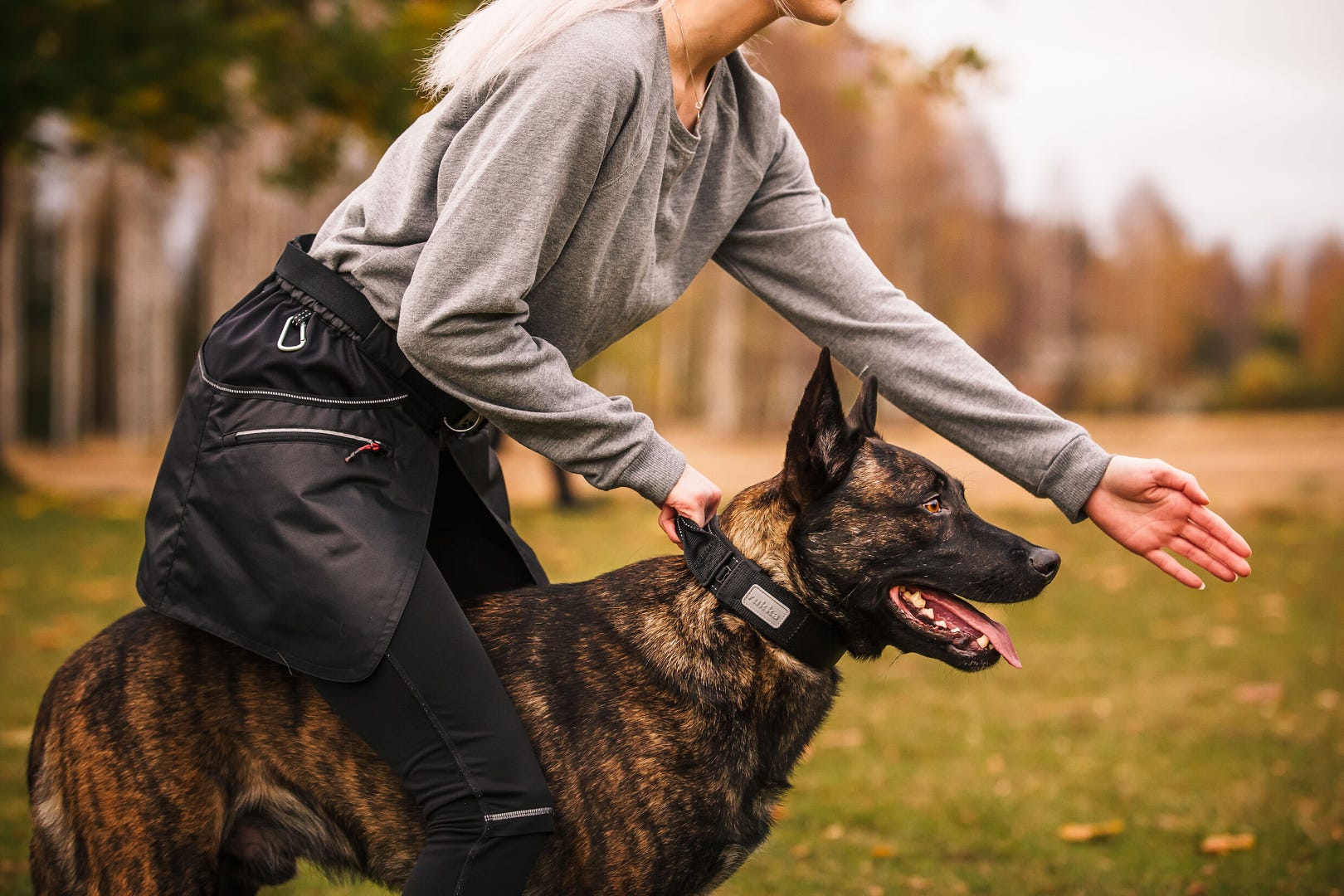 RUKKA PETS
Training apron
Rukka Pets training apron
Rukka Pets training apron
The training apron combines dirt and water-resistant material with a breathable softshell fabric. Thanks to the softshell fabric, the training apron is flexible and comfortable also in summer weather. The functional yet stylish training apron is perfect for hobbies and professional use. The sporty training apron comes with sizeable front pockets and a large back pocket. The quick buckle closure and adjustable waist make sure that the apron fits snuggly. There is a stylish gunmetal finish on all metal parts. The apron has well-placed reflective binding and a large reflective logo. The training apron is a great alternative for the vest on hotter days.
Care instructions
Don't use fabric softener.
Features
Adjustable waist.
Durable, resistant to moisture and dirt.
Easy buckle closure.
Easy to keep clean.
Large back pocket.
Plenty of room for treats and supplies.
Two sizeable pockets and one zip pocket on the front.
Unisex model.