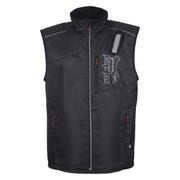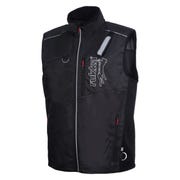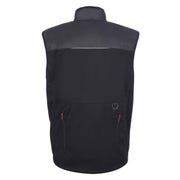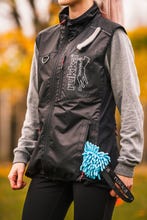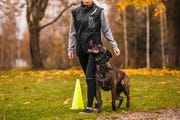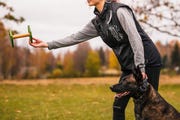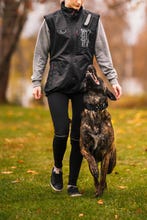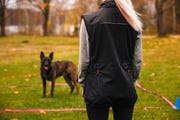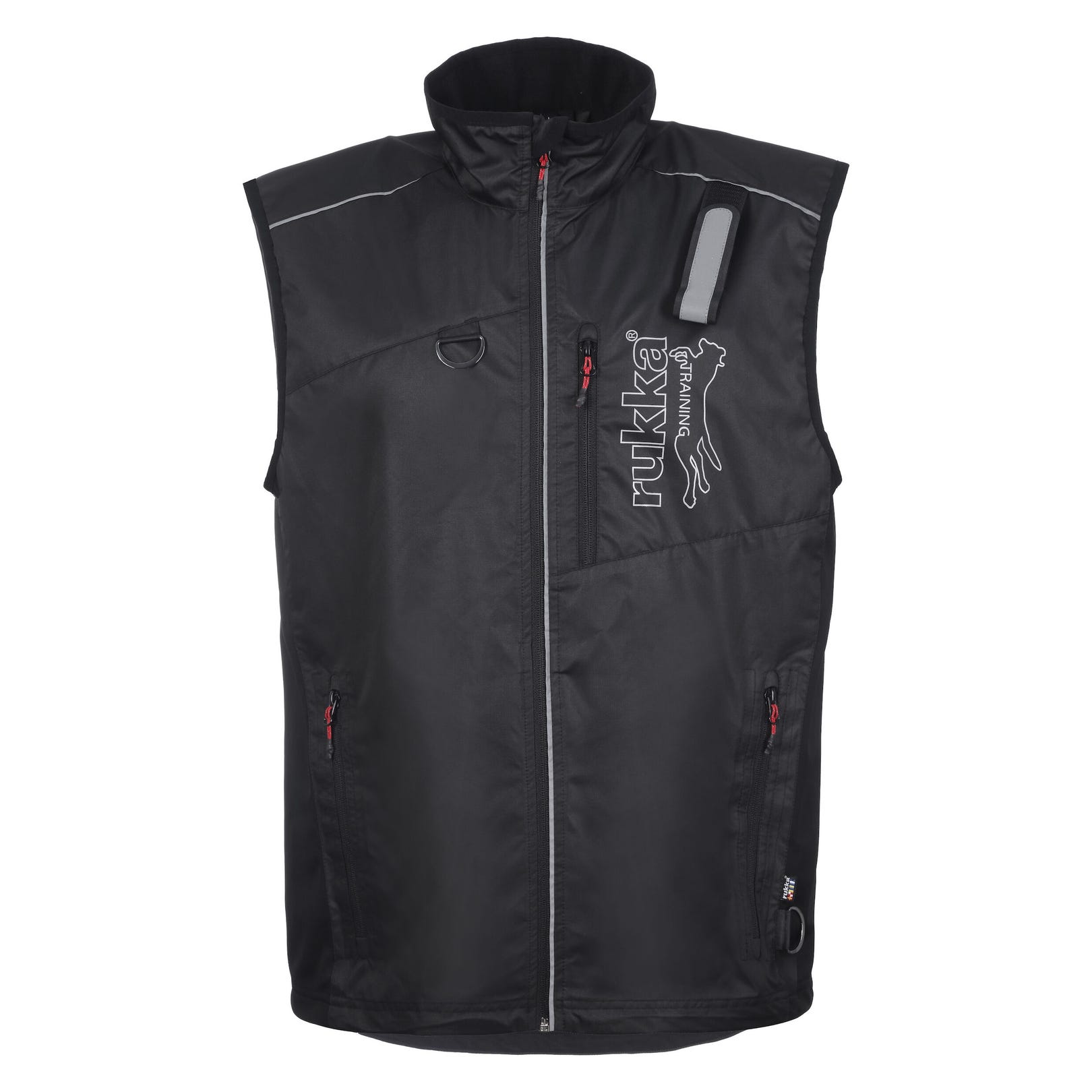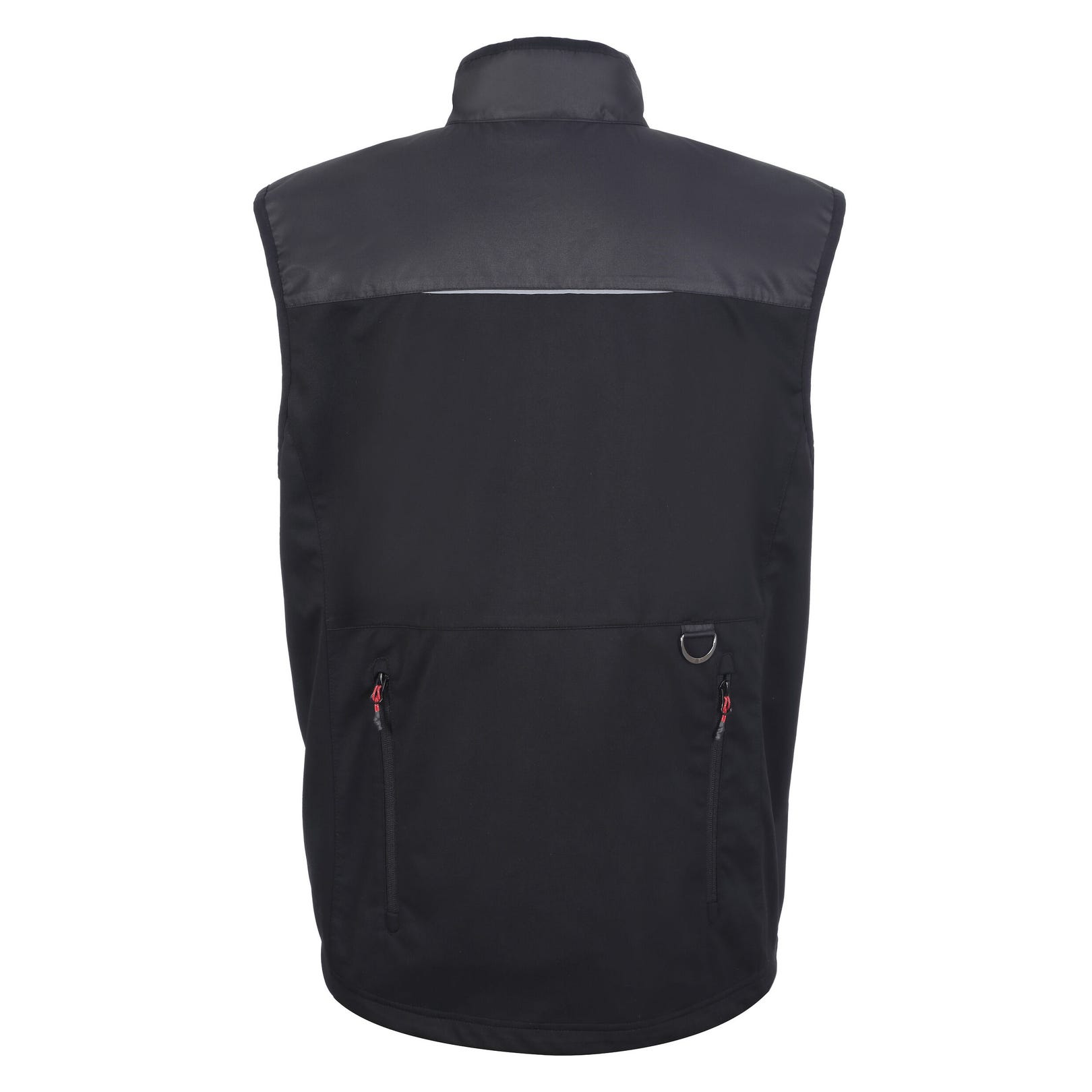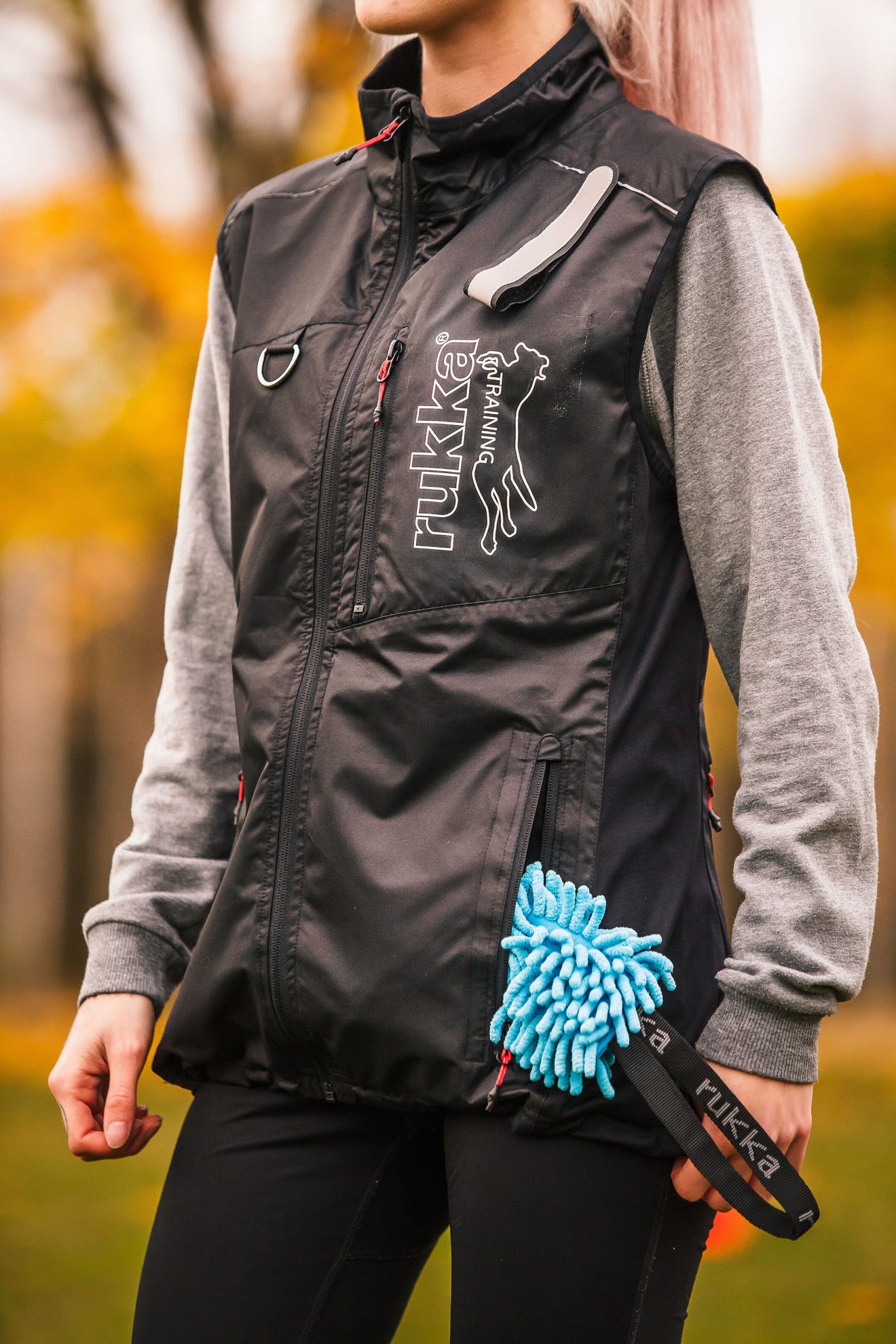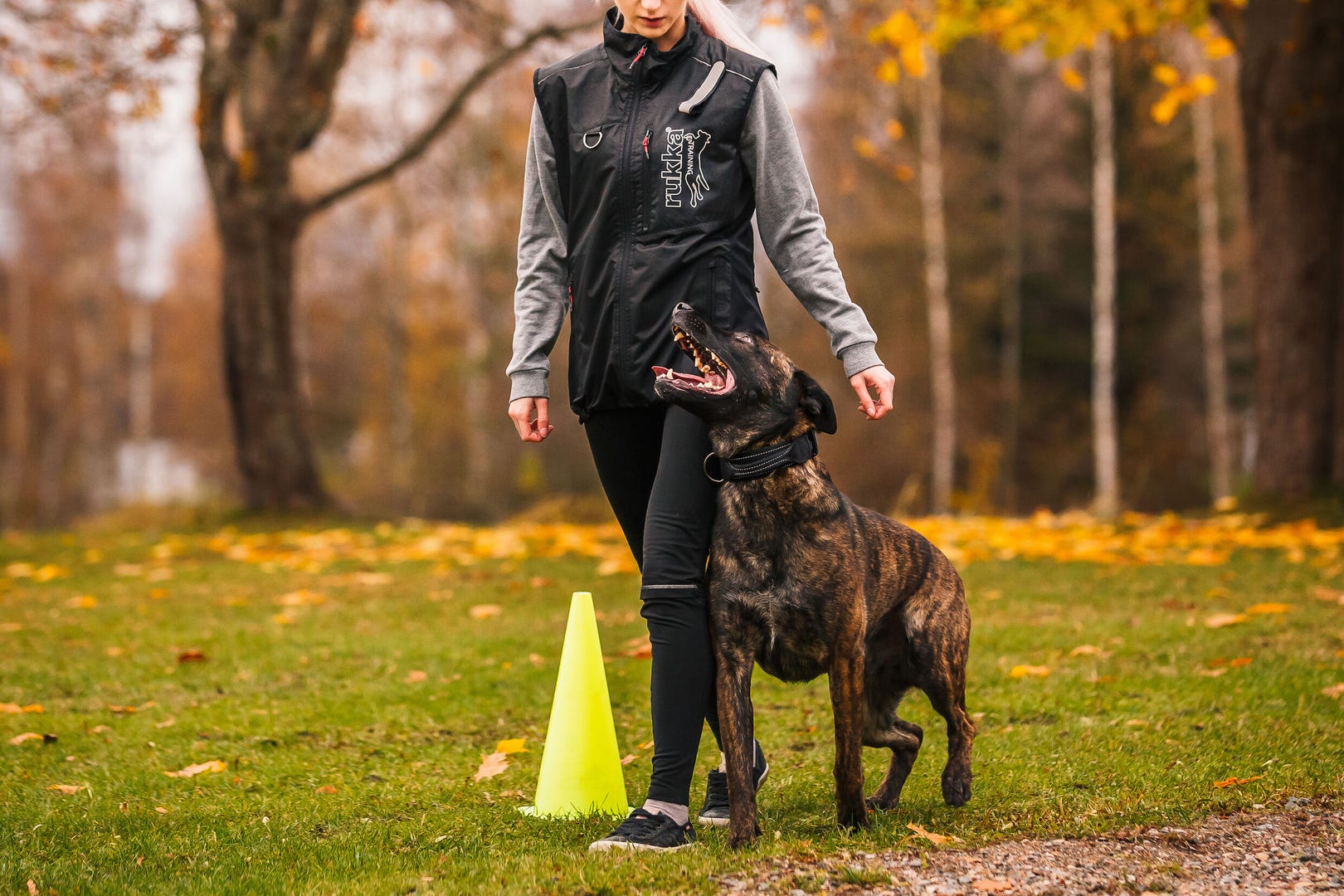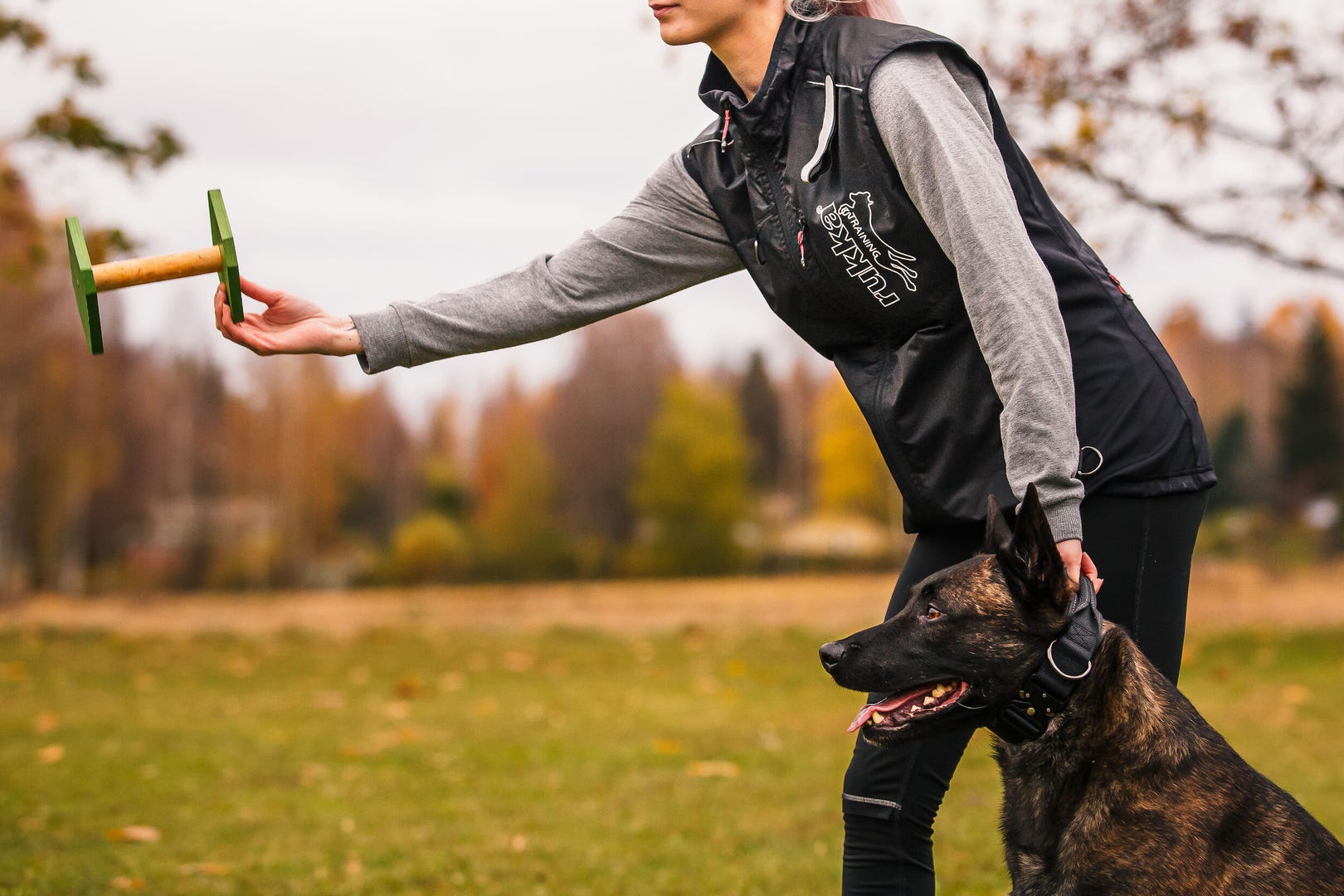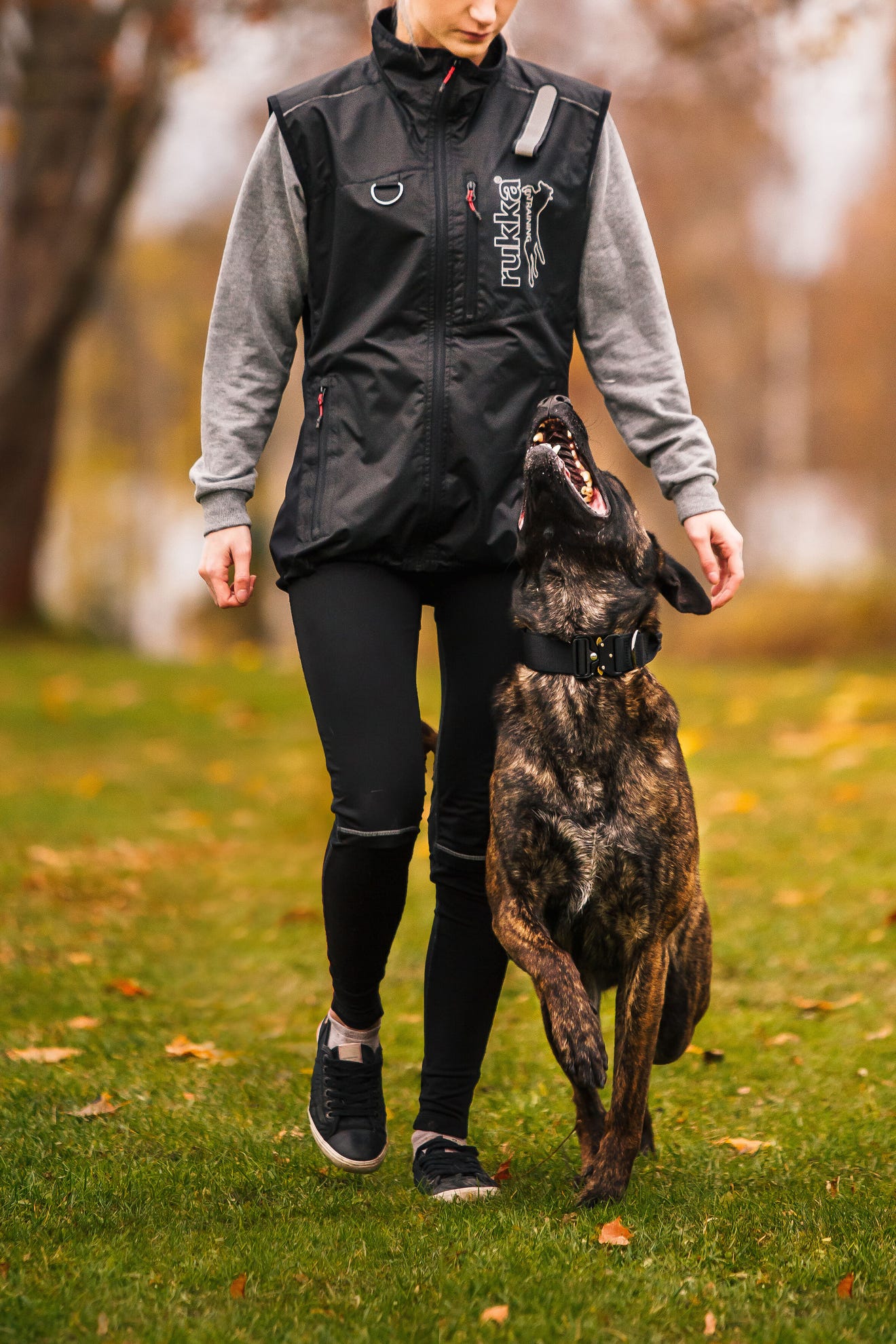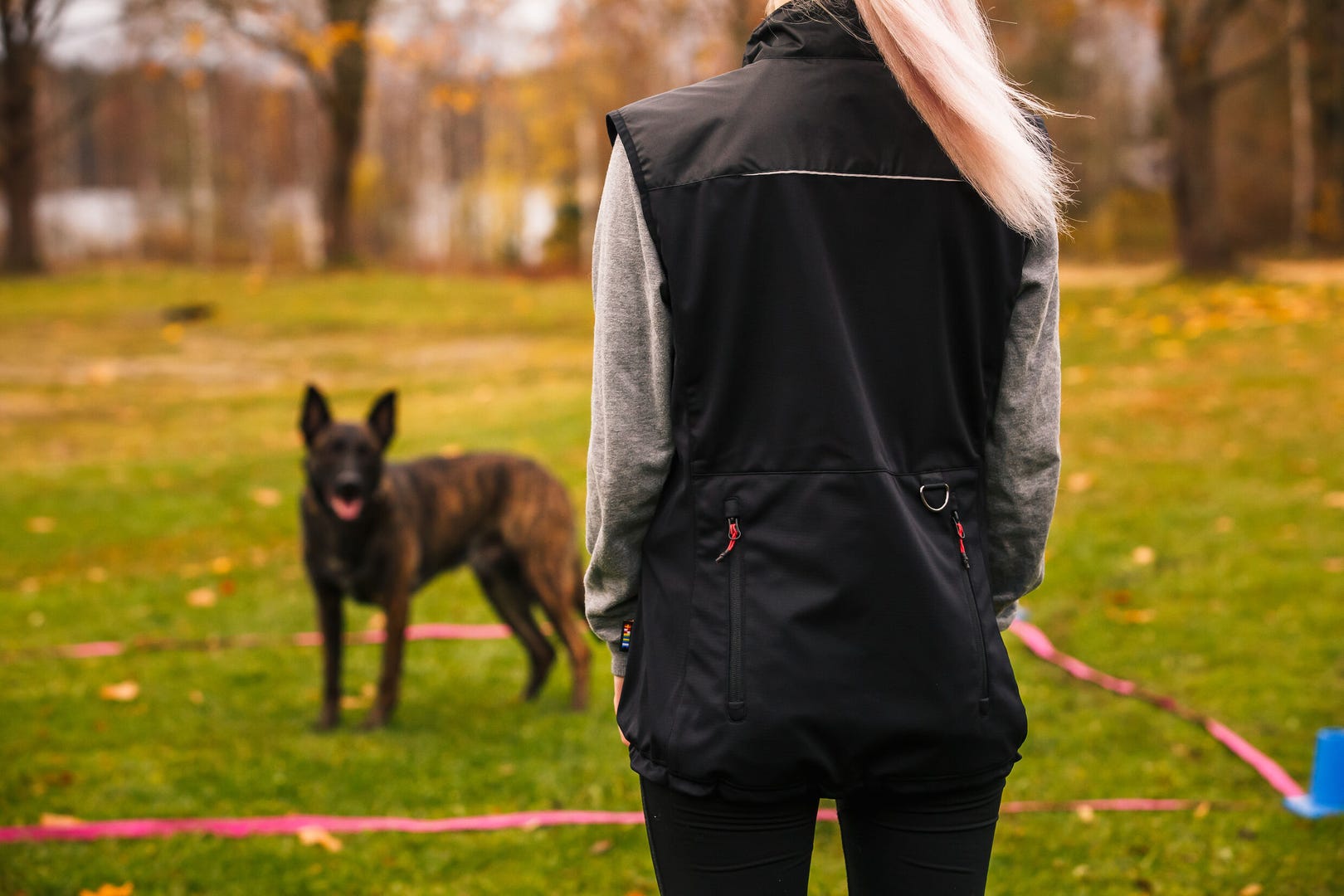 RUKKA PETS
Training vest
Rukka Pets training vest
Rukka Pets training vest
The training vest combines dirt and water-resistant material with a breathable softshell fabric. Thanks to the softshell fabric, the training vest is flexible and comfortable also in summer weather. The functional yet stylish training vest is perfect for hobbies and professional use. The vest comes with several pockets and D-rings for you to put treats, training supplies and your own personal belongings in. There is a touch-fastener on the shoulder to attach the leash when not in use. As a special feature, the front pockets consist of detachable inner pouches, which you can take off for washing or for putting the treats in the fridge. The large back pocket comes with a zip closure. There is a stylish gunmetal finish on all metal parts.
Care instructions
Don't use fabric softener.
Features
Chest pocket with a zip closure.
Durable, resistant to moisture and dirt.
Easy to keep clean.
Front pockets with detachable pocket pouches.
Large back pocket with a zip closure.
Multiple D-rings for attaching supplies.
Sizes M-XXL have unisex sizing.
Sizes XS and S are more figure-flattering and designed to fit ladies.
Touch-fastener closure on the shoulder for the leash or for a motivational toy.
Zip closure on the front.