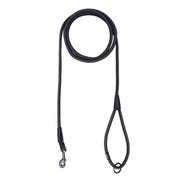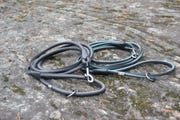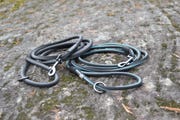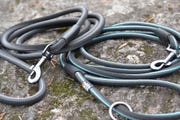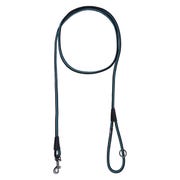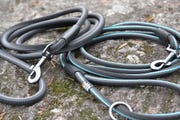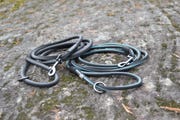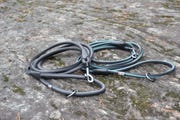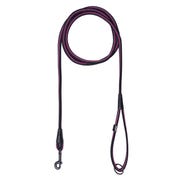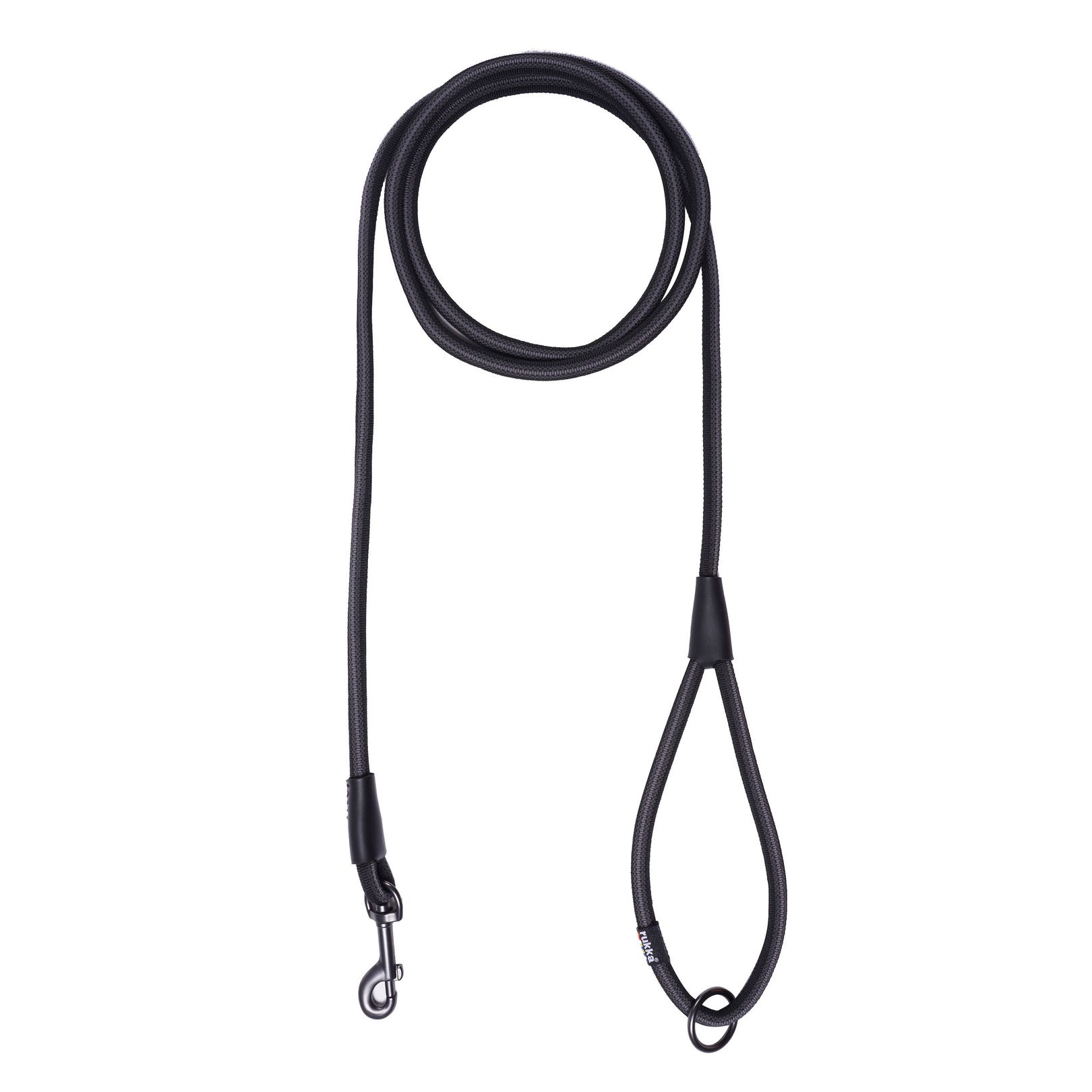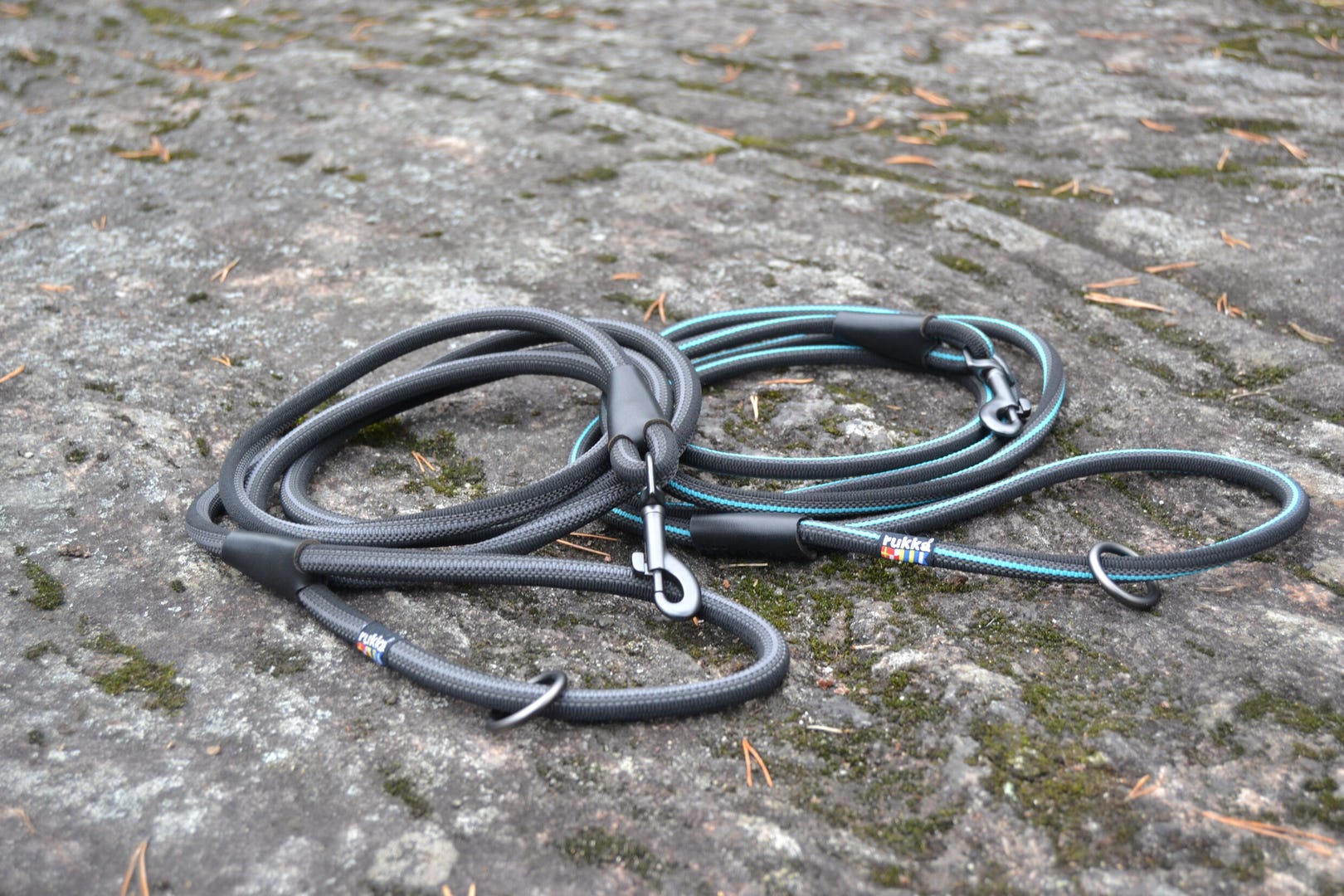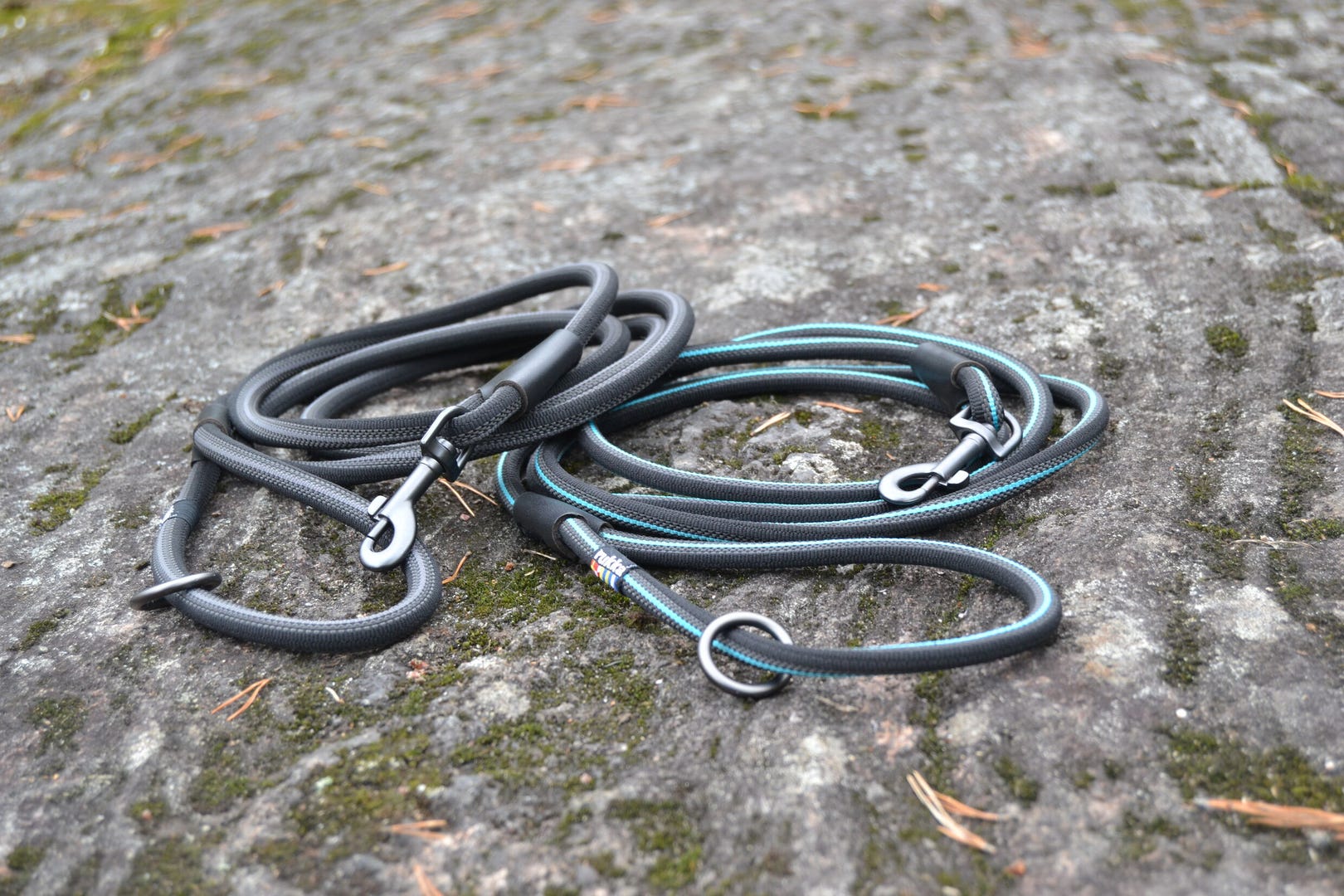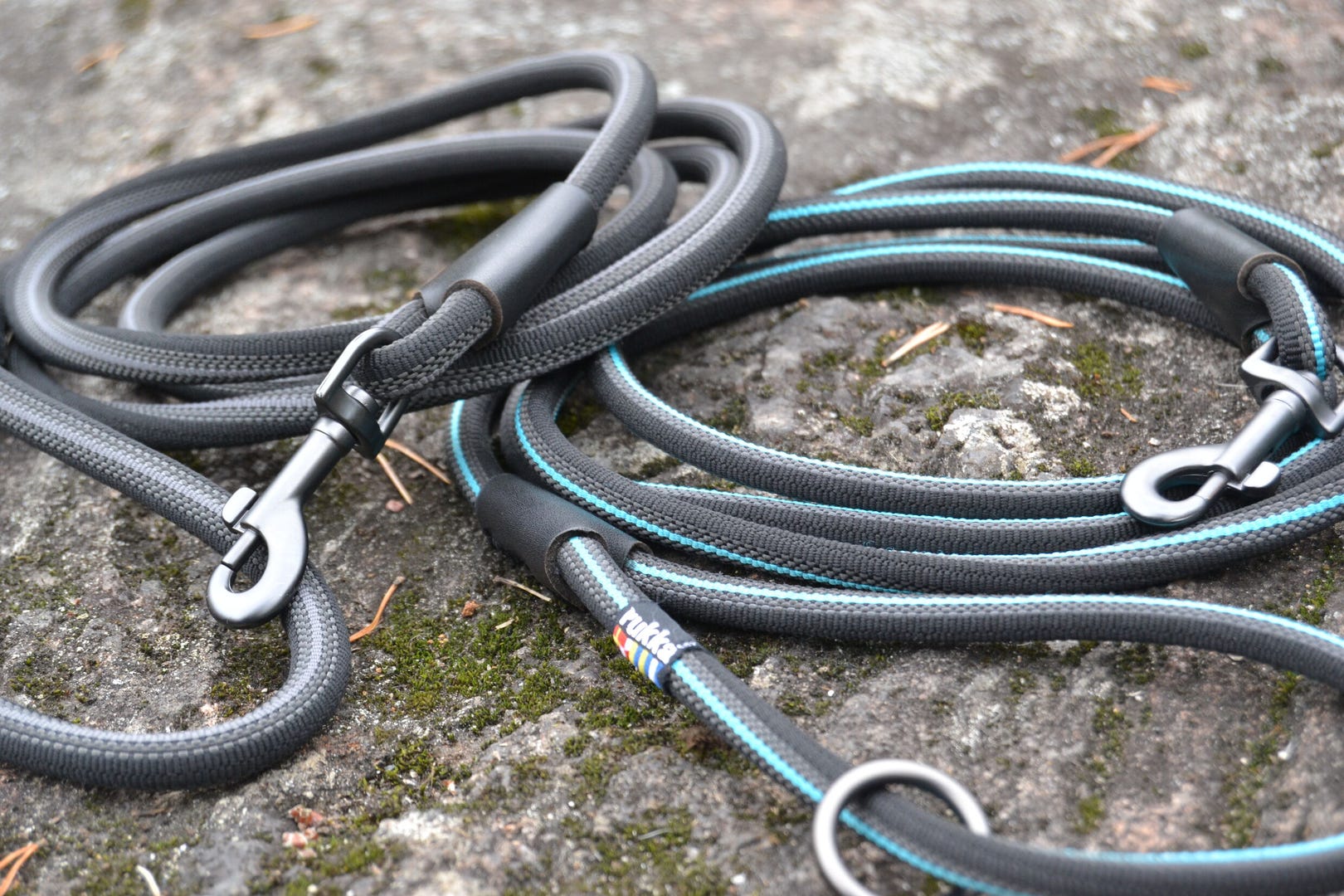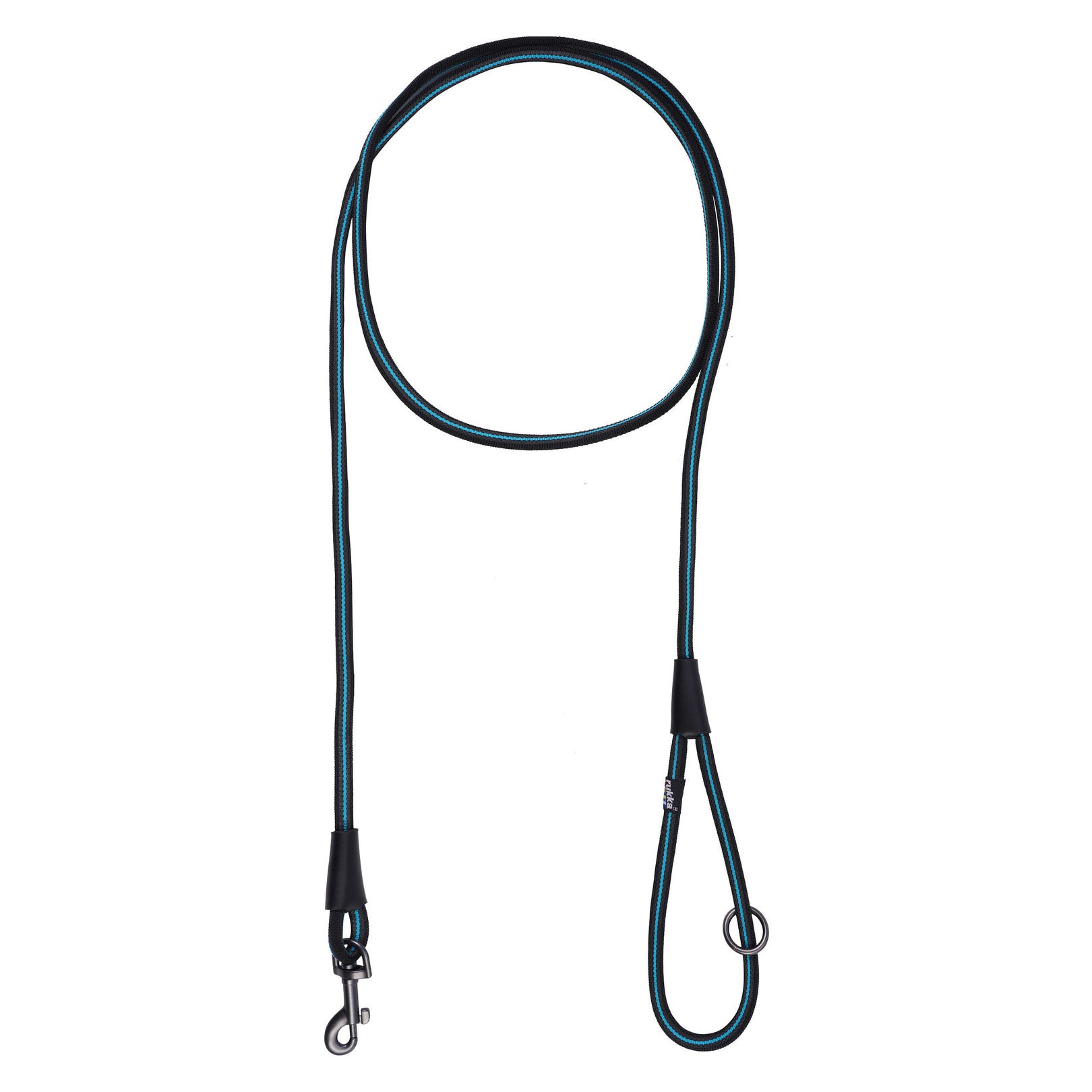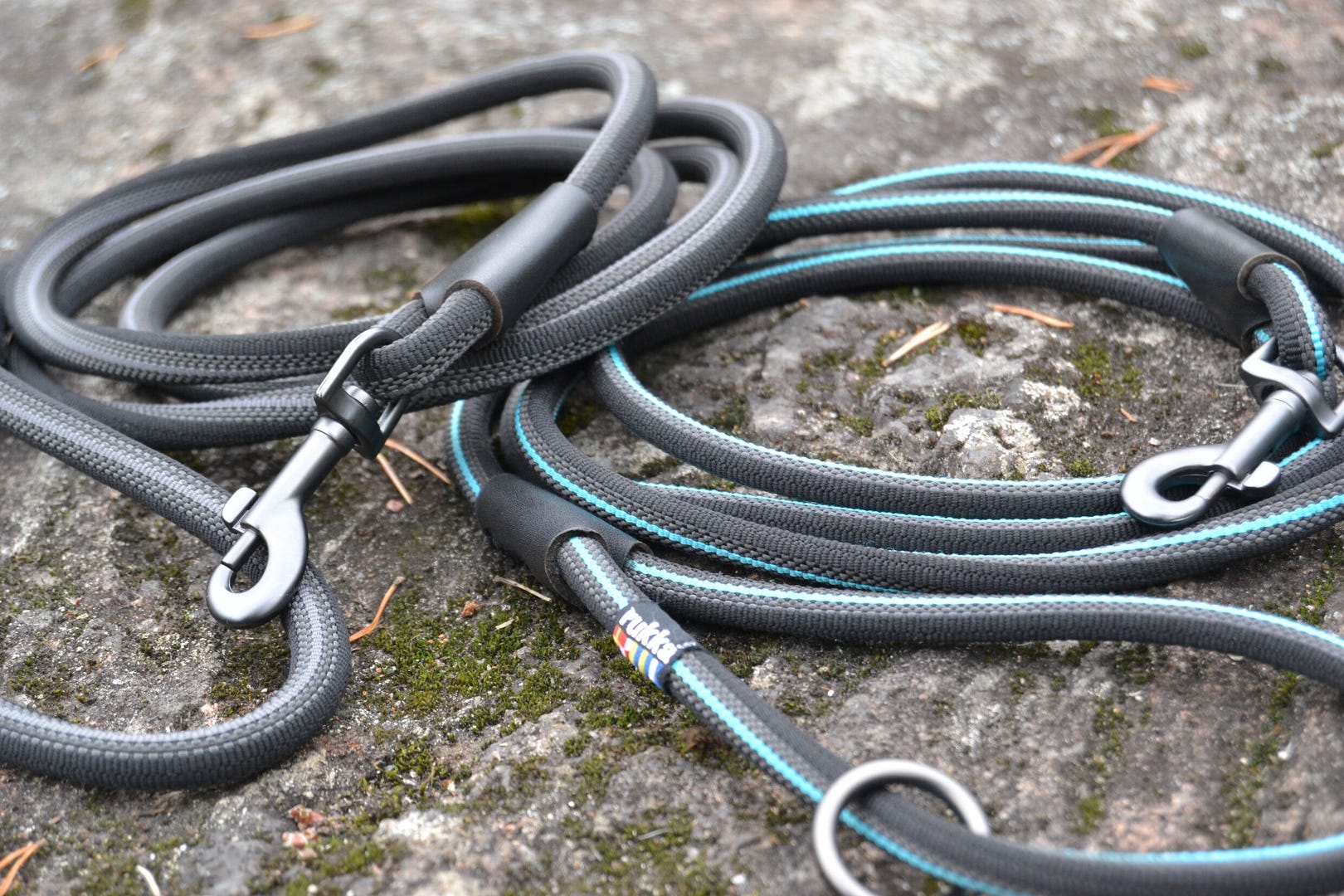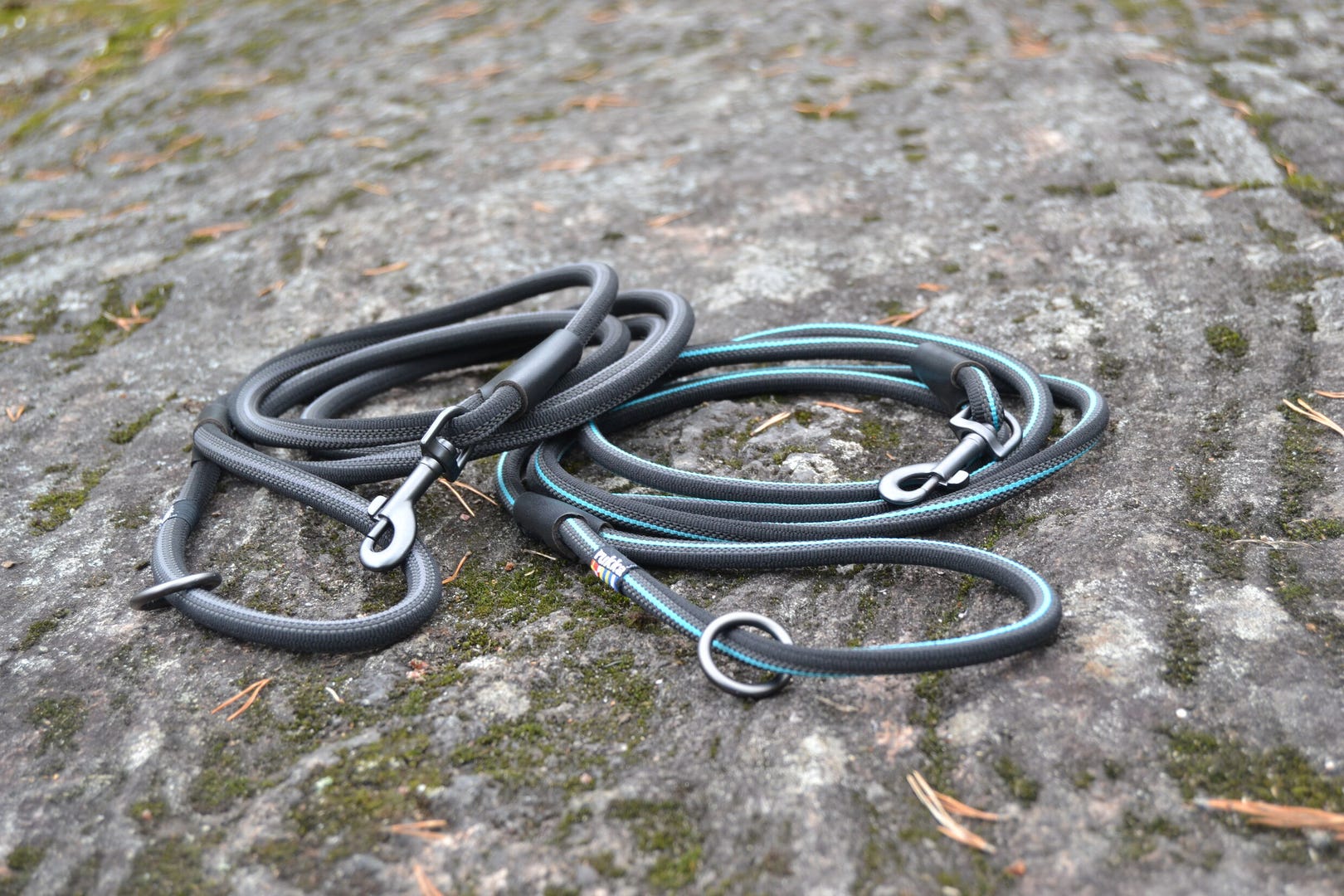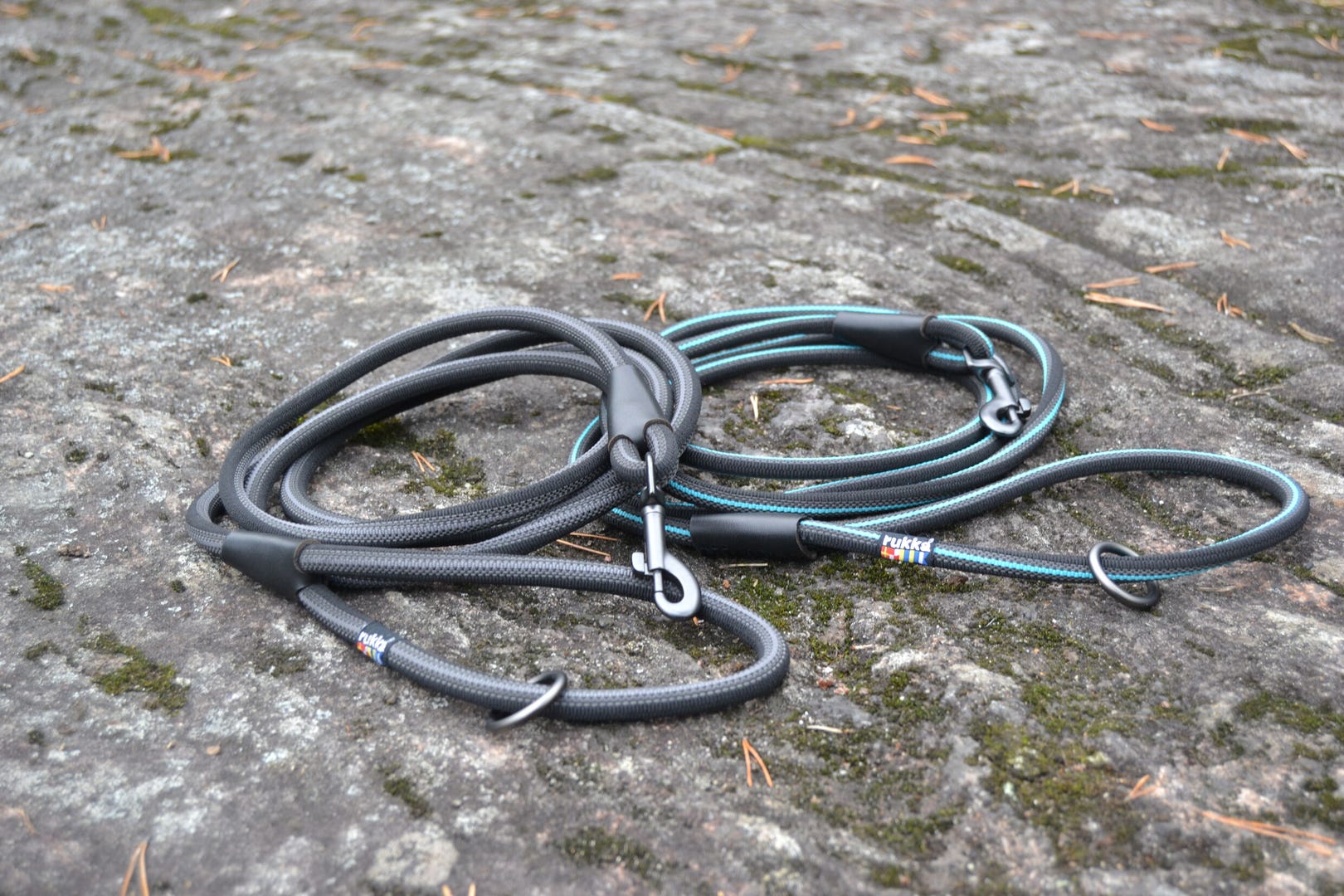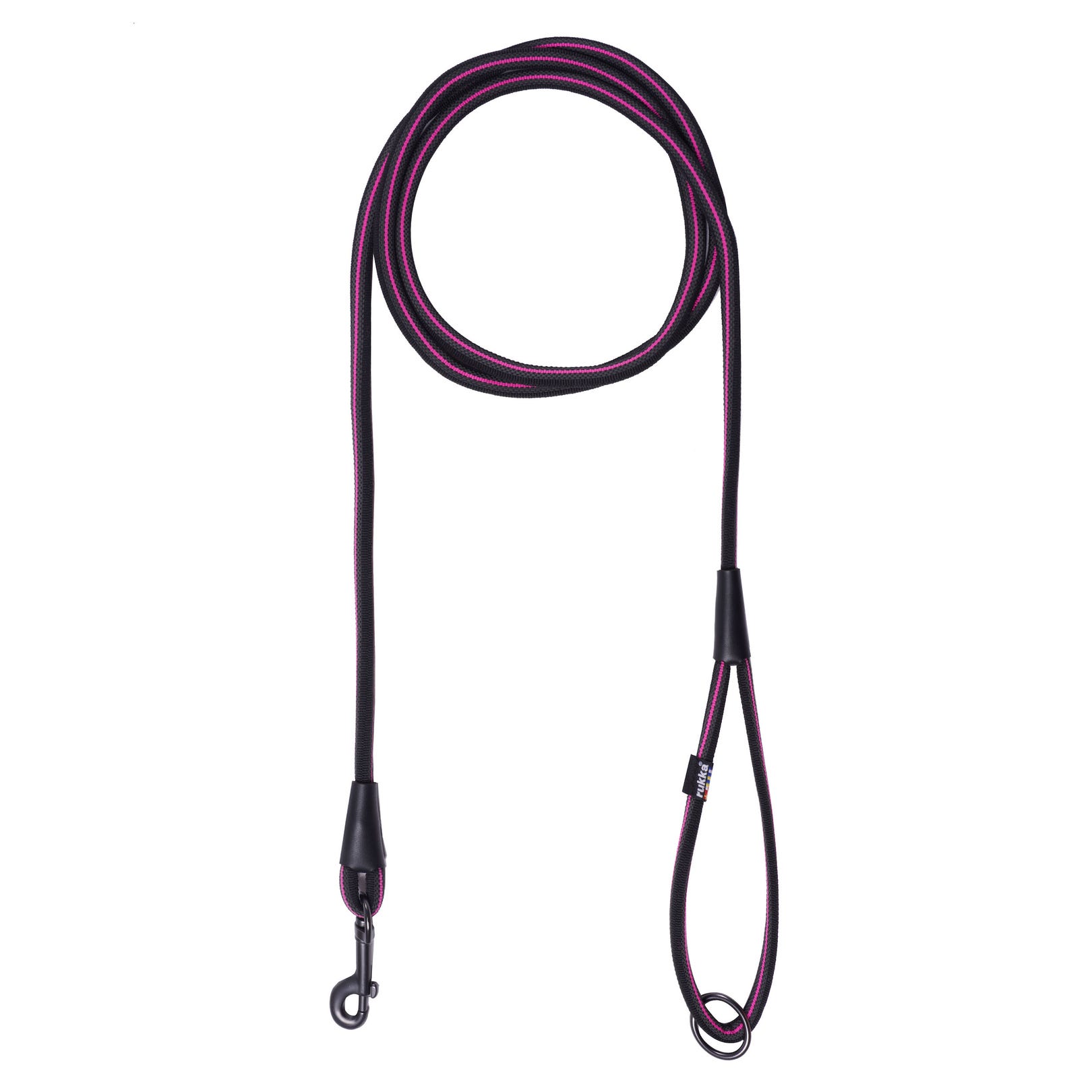 RUKKA PETS
Grip round leash
Rukka Pets
Rukka Pets leash
A durable leash for everyday use. Thanks to its rubberized material, the leash has a comfortable and secure grip, even in wet weather conditions. The machine-washable leash dries fast and is easy to keep clean. A stylish gunmetal finish on all metal parts, including the durable rotating snap hook.The leash has reflective details.
Material
70% POLYESTER, 15% LATEX, 15% LEATHER
Care instructions
Don't use fabric softener.
Wash separately.
Features
Comfortable in hand.
Comfortable, rubberized surface.
Non-slip with secure grip.
Slightly stretchy rope braid.