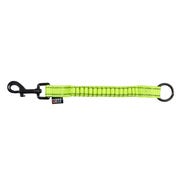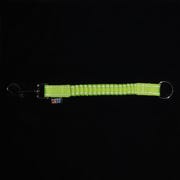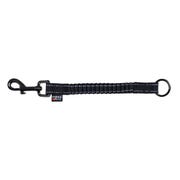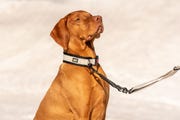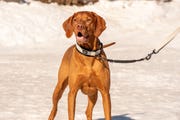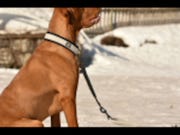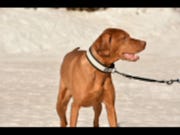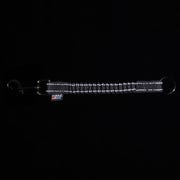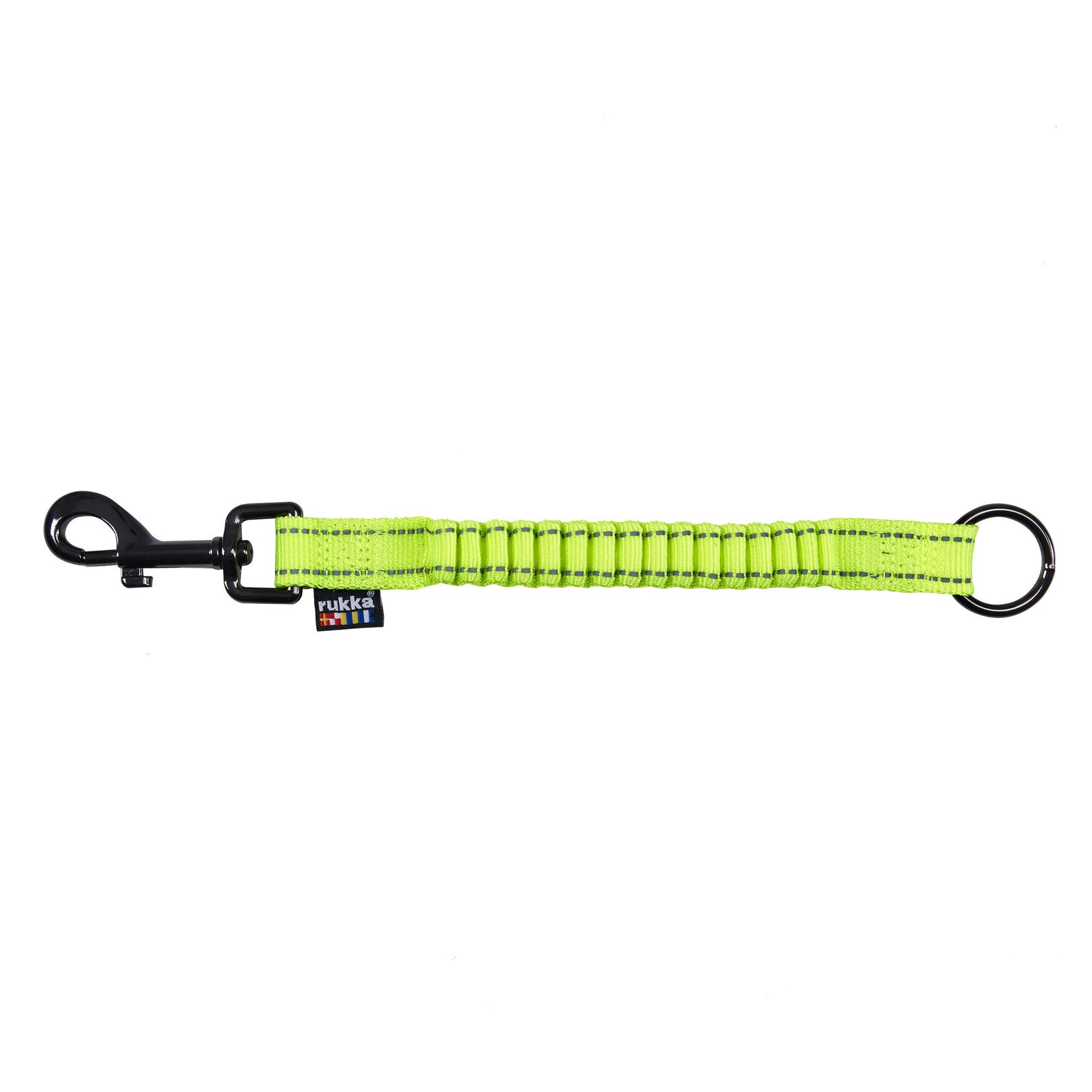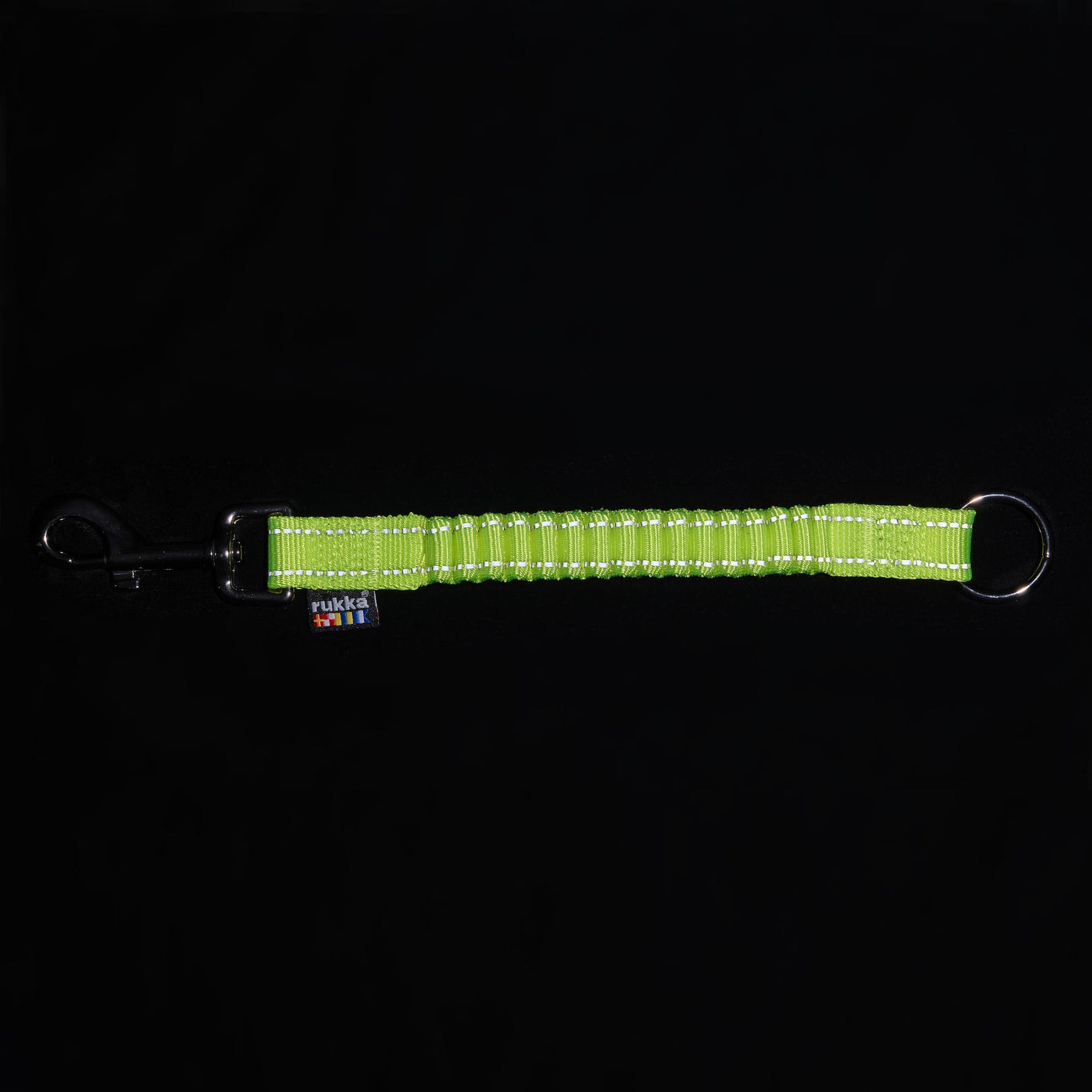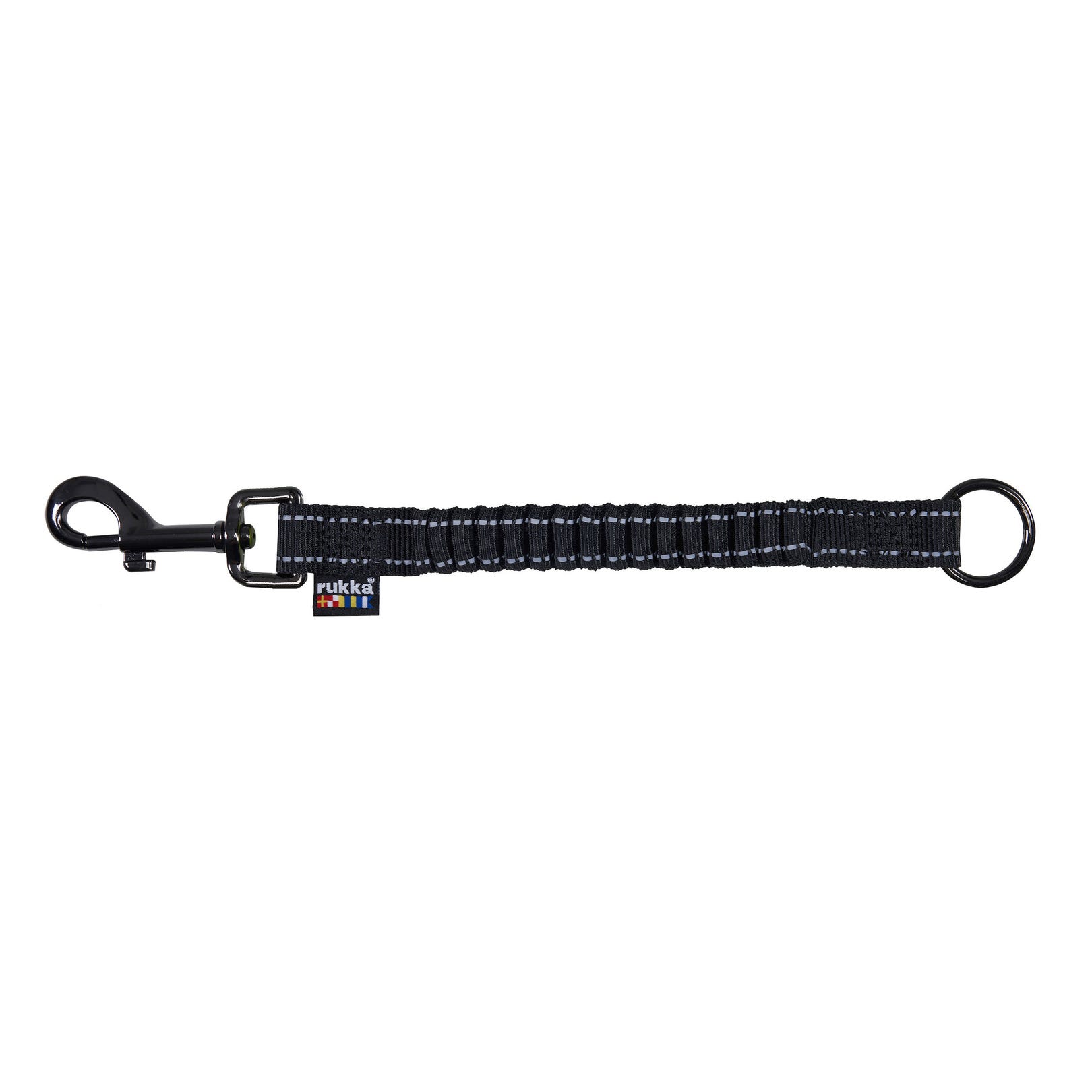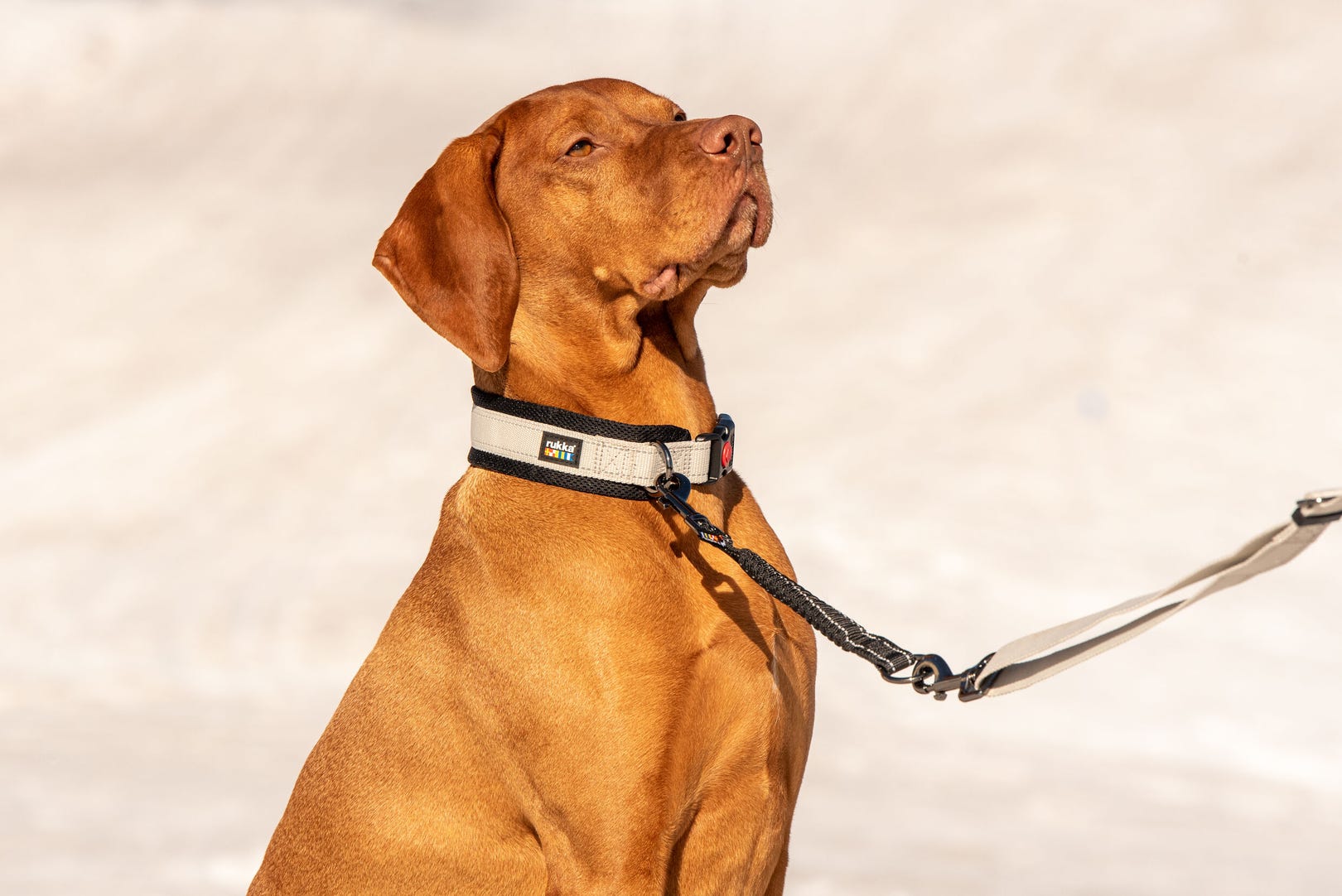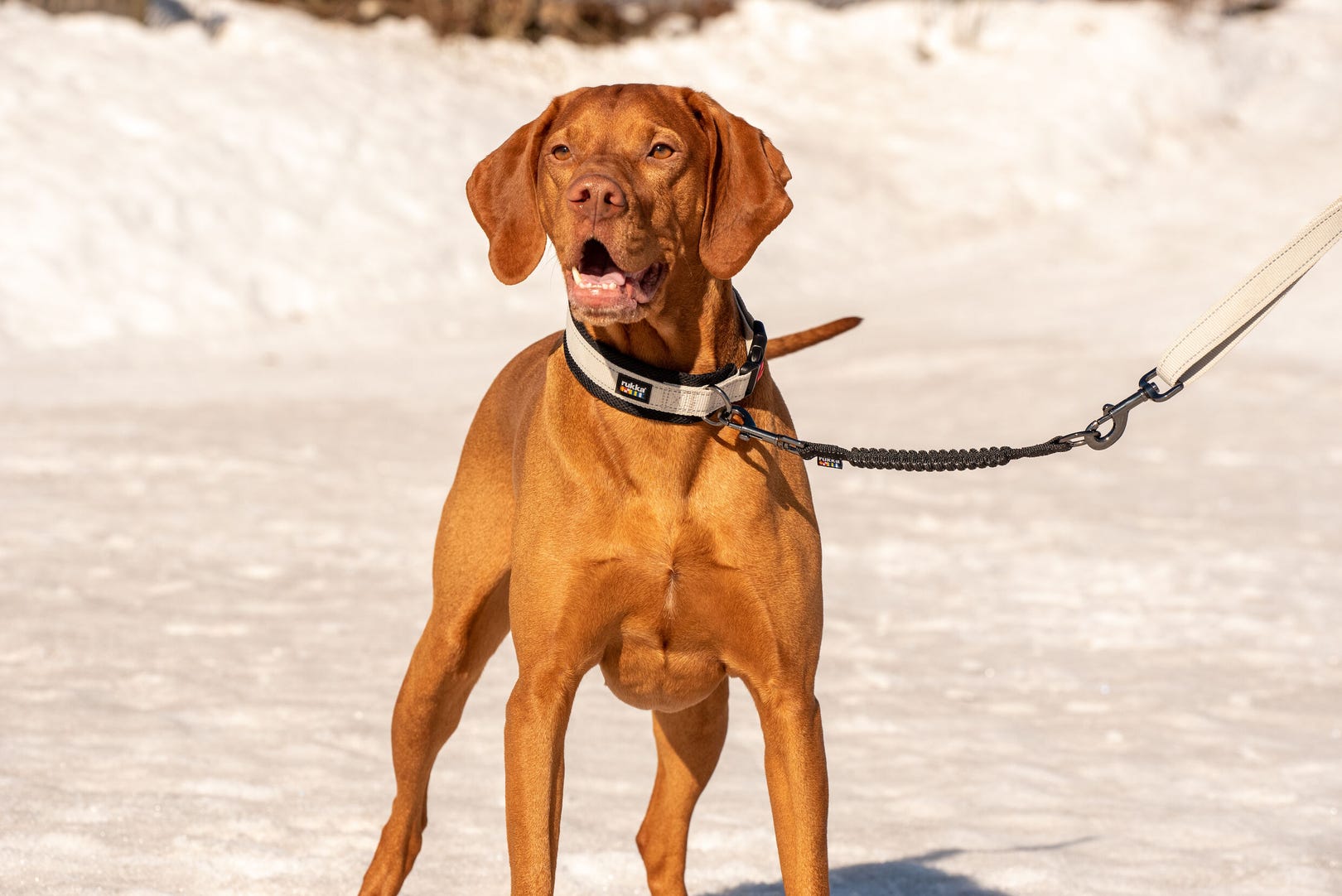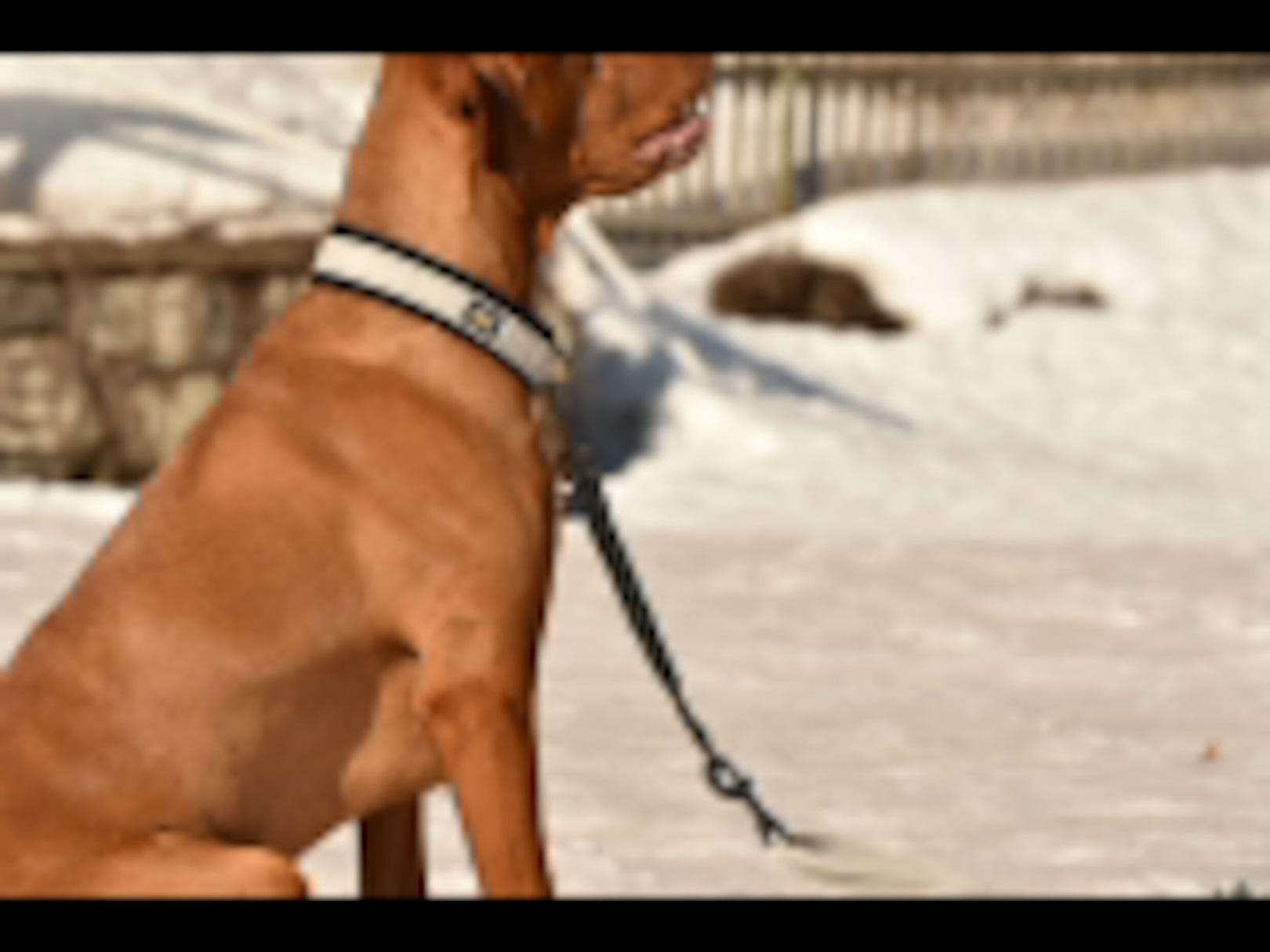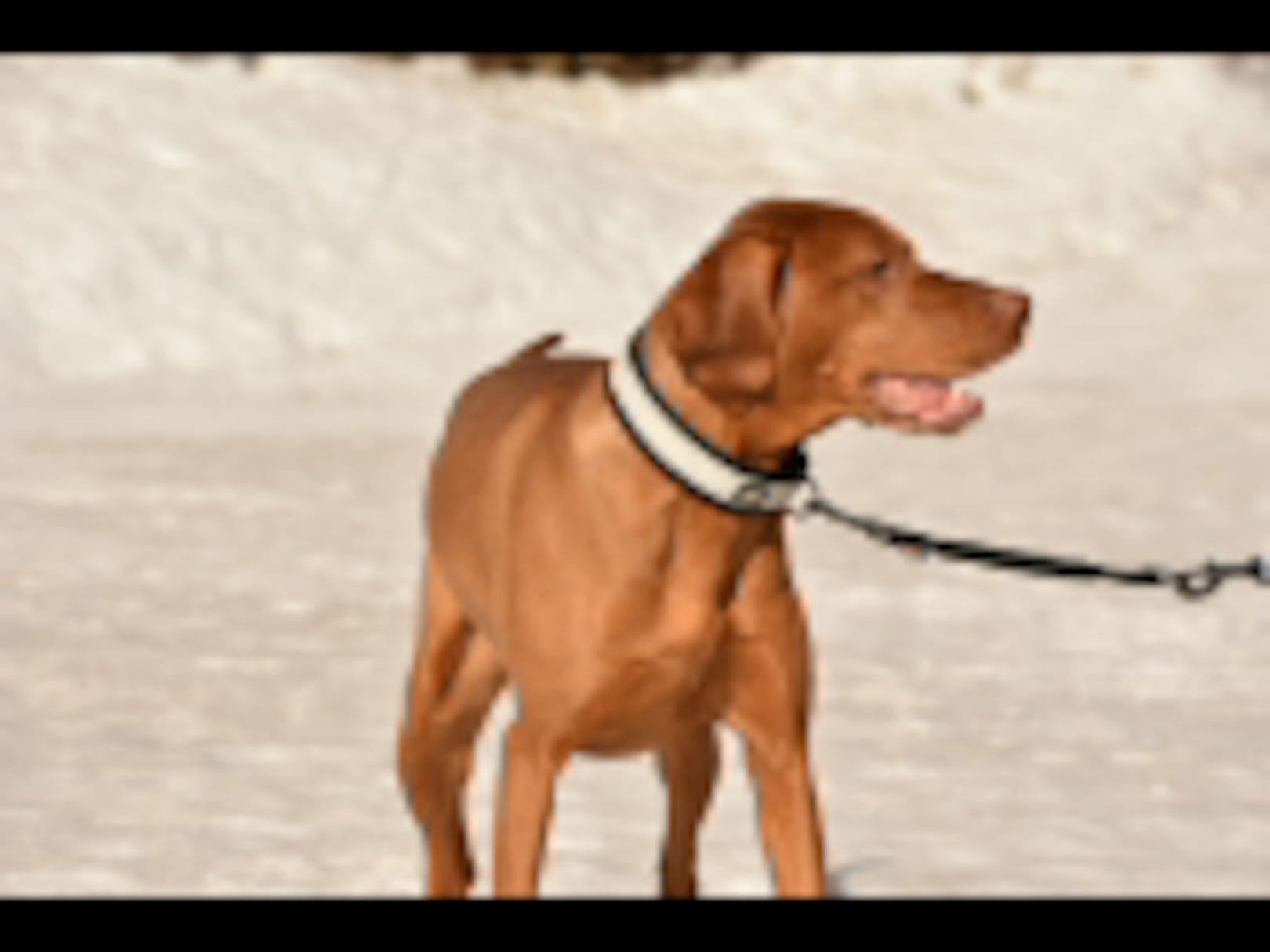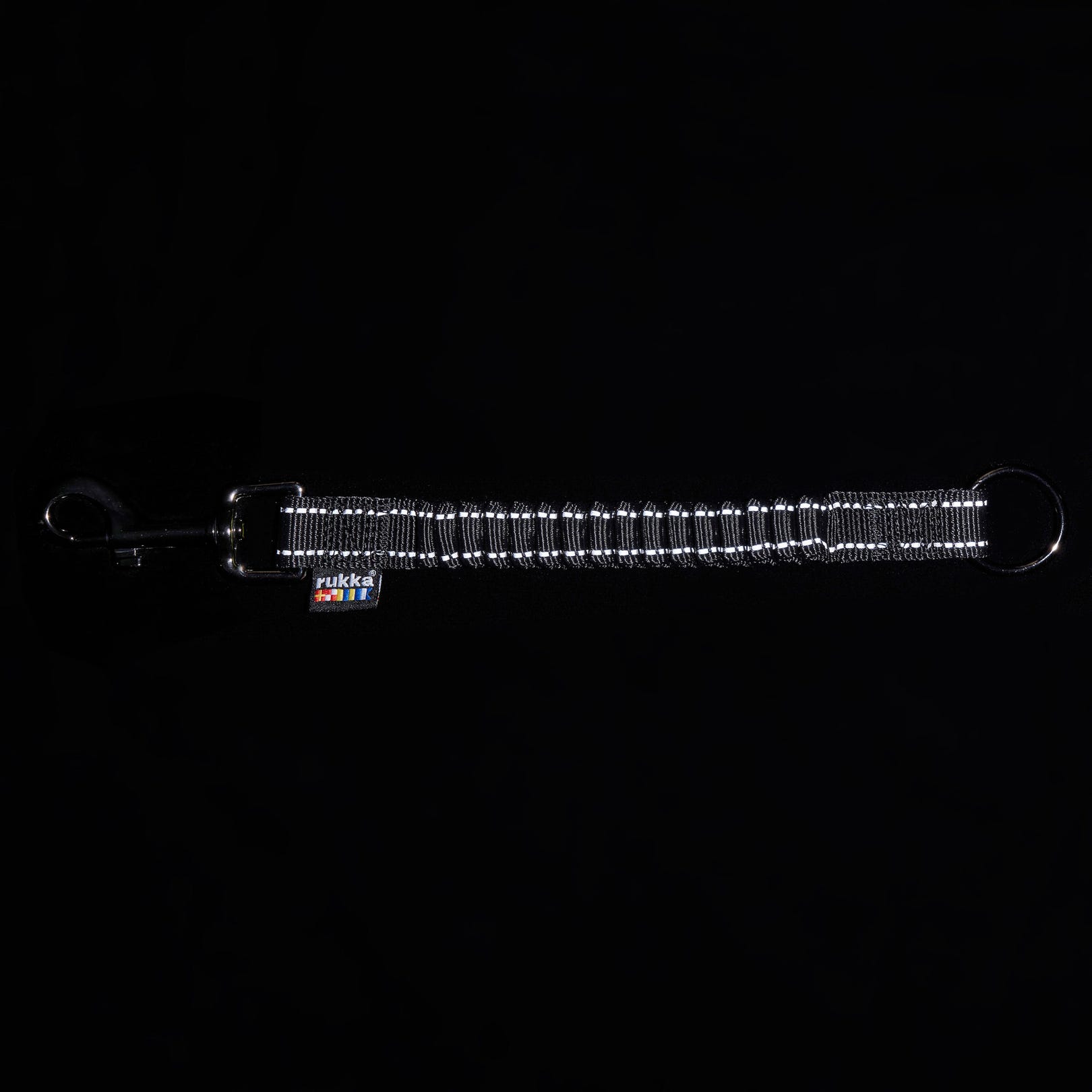 RUKKA PETS
Rukka pets Bliss anti-shock extension
Rukka Pets leash extension
Rukka Pets leash extension
Practical extention for leash. The elastic part of the extension softens the sudden pulls by the dog providing extra comfort for both the dog and the person holding the leash. The extention has reflective stitching.
Material
70% POLYESTER, 30% RUBBER LATEX
Features
Reflective details.
Stylish gunmetal finish on all metal parts.
Elastic part to reduce the shock of sudden pulls.
Extension to be attached to the snap hook on the leash.