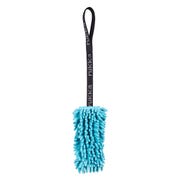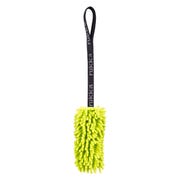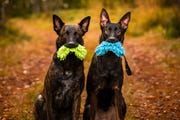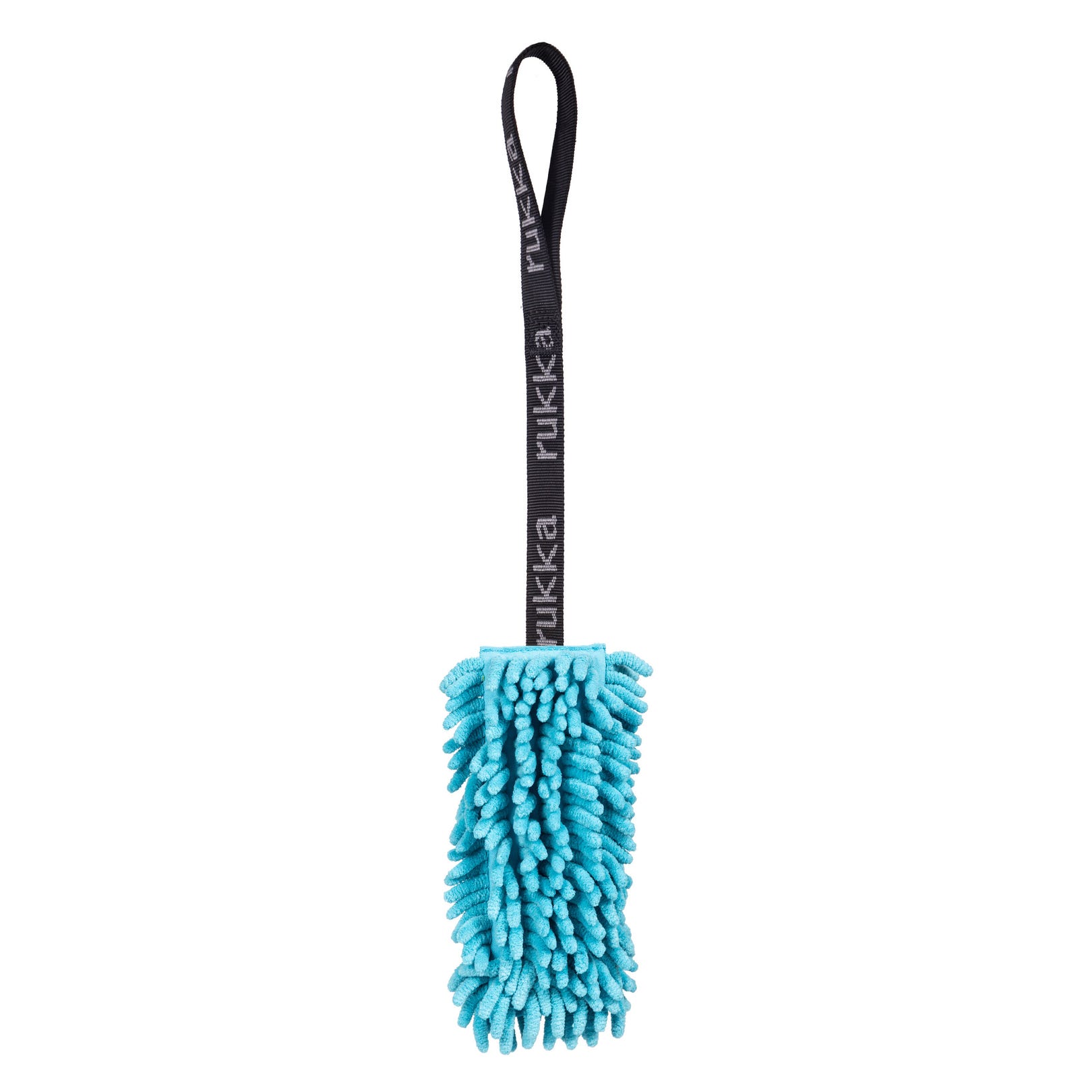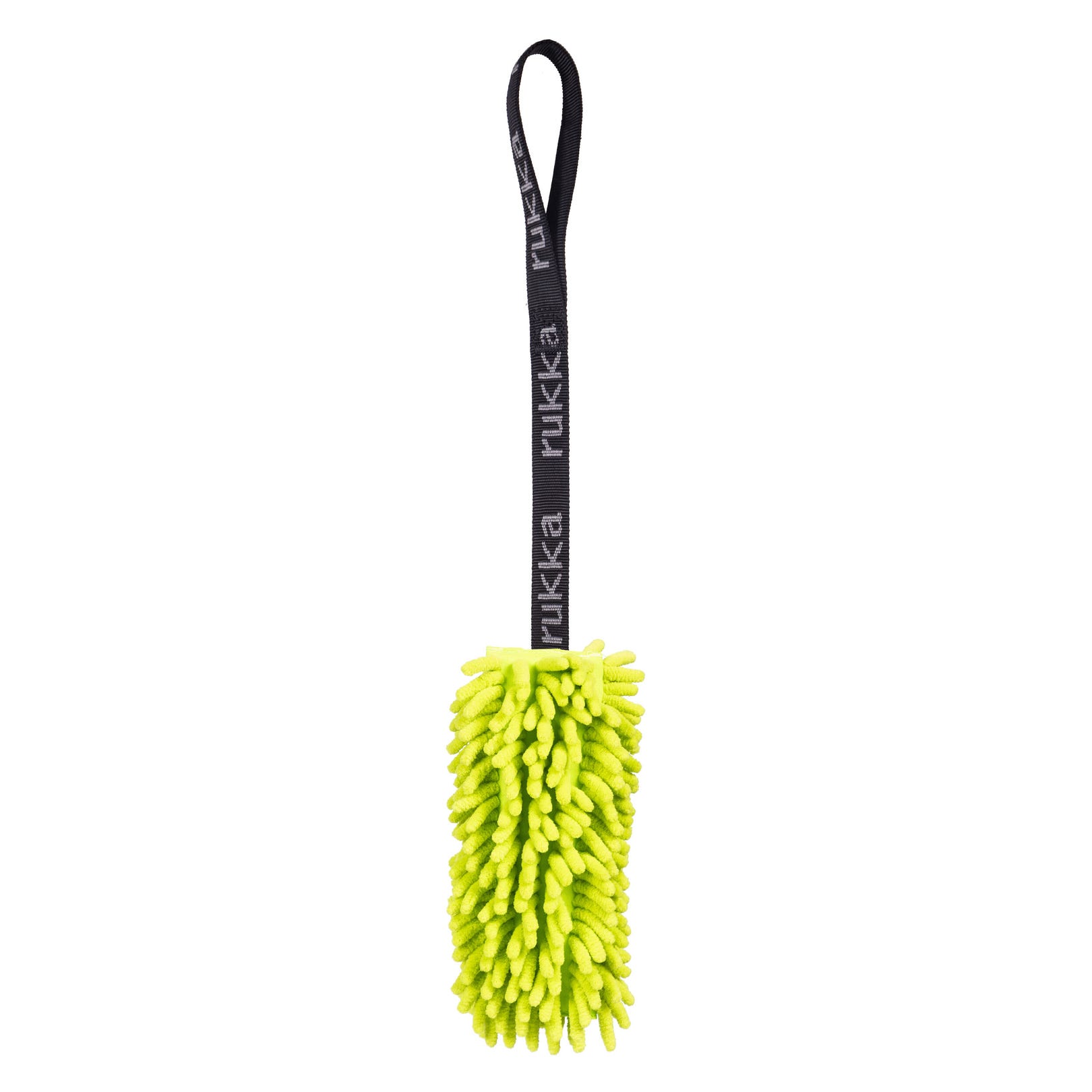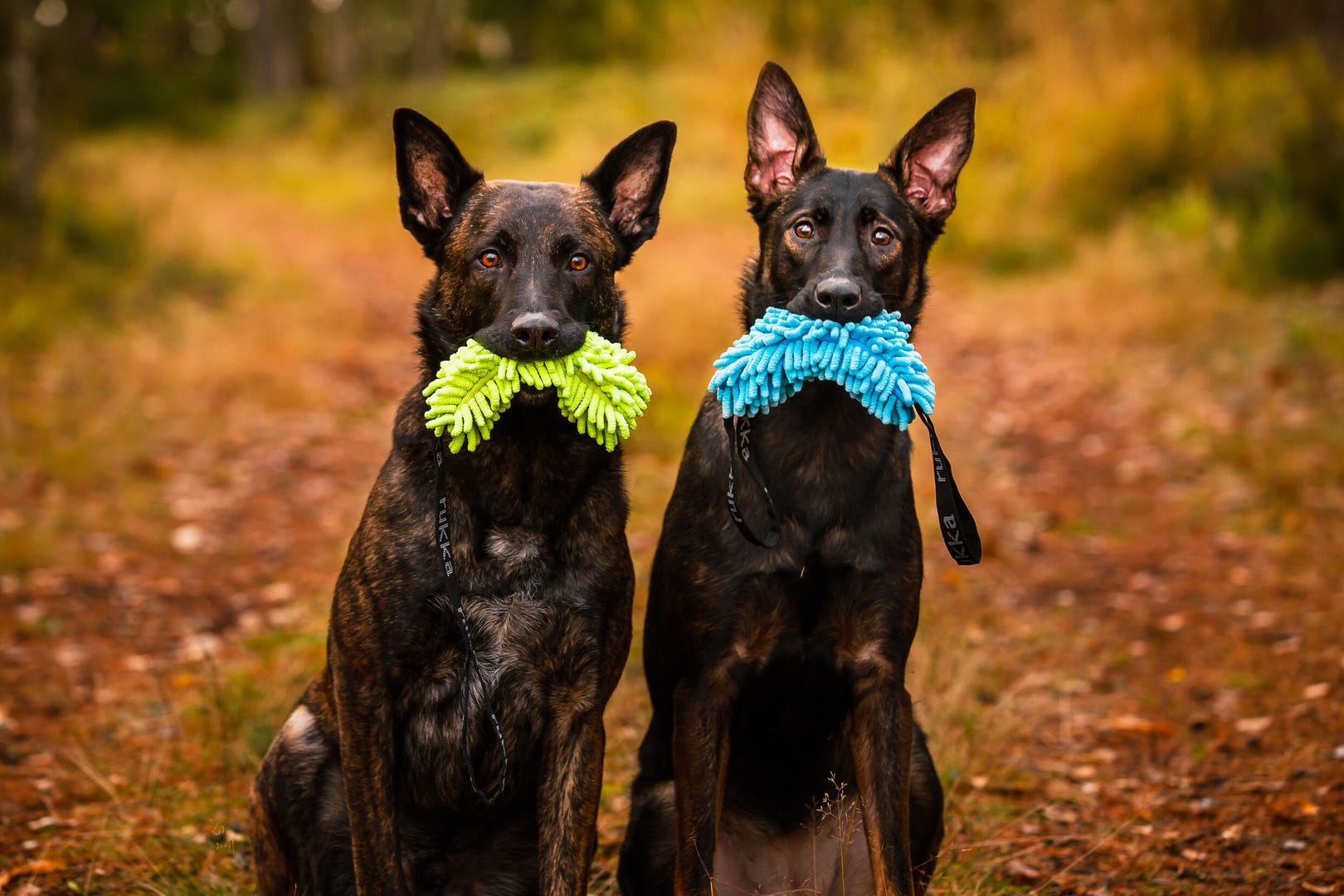 RUKKA PETS
Rukka pets Fluffy to
Rukka Pets dog toy
Rukka Pets dog toy
This fluffy toy with handle is suitable for training or playing with your dog. The soft microfibre fabric attracts the dog to playing and grabbing the toy. The toy is easy to take with you and fits comfortably in your pocket. The toy's bright color makes it easier to spot it on the ground. The toy is easily kept clean by rinsing with water or washing in a machine.
Material
88% POLYESTER, 12% POLYAMIDE
Features
Easy to keep clean.
Bright colour stands out from the ground.
Perfect for tug games.
Soft toy with long handle.