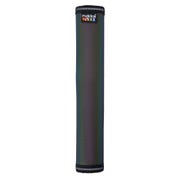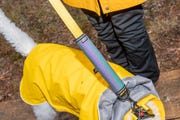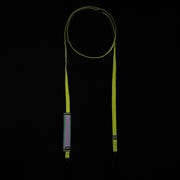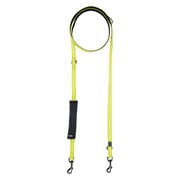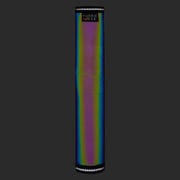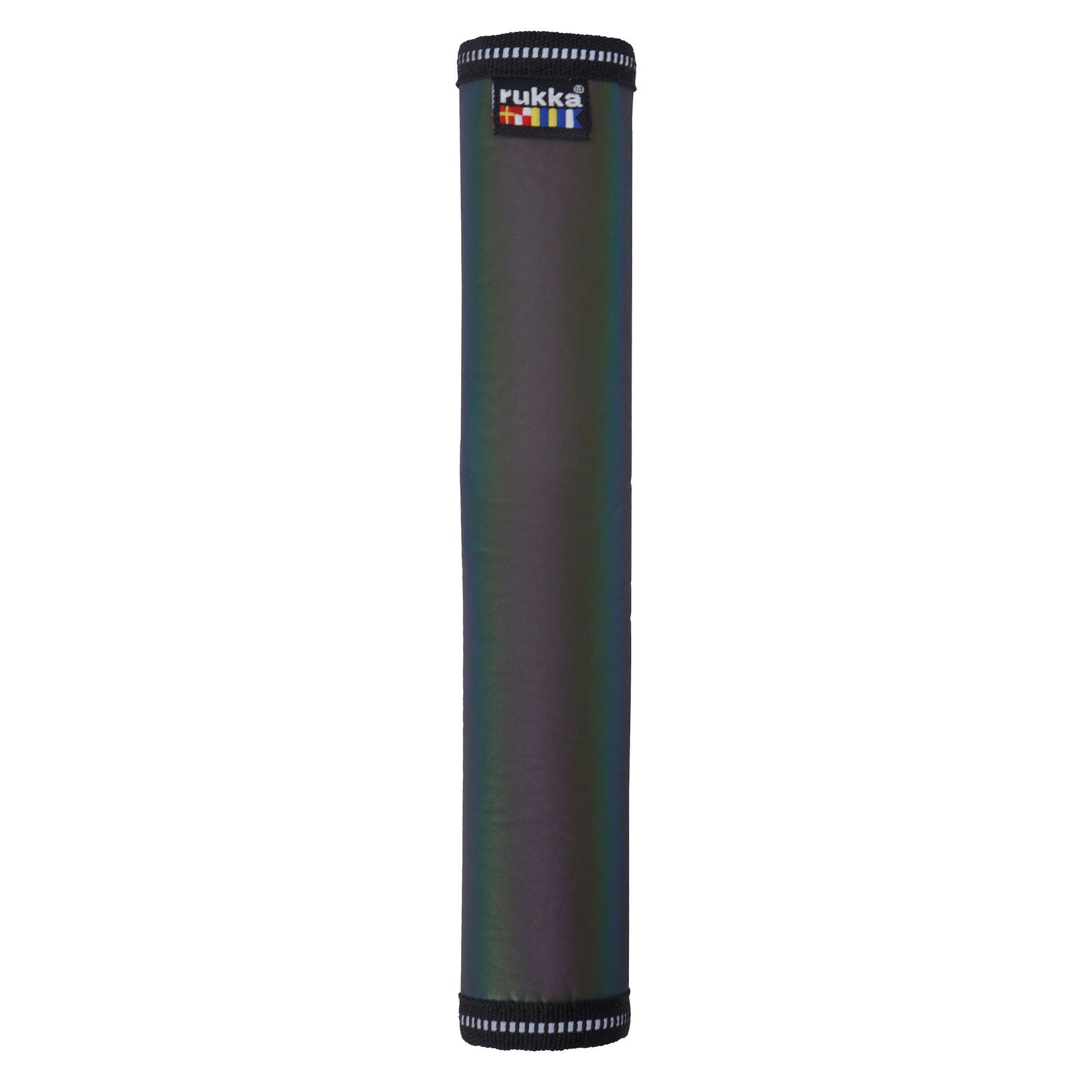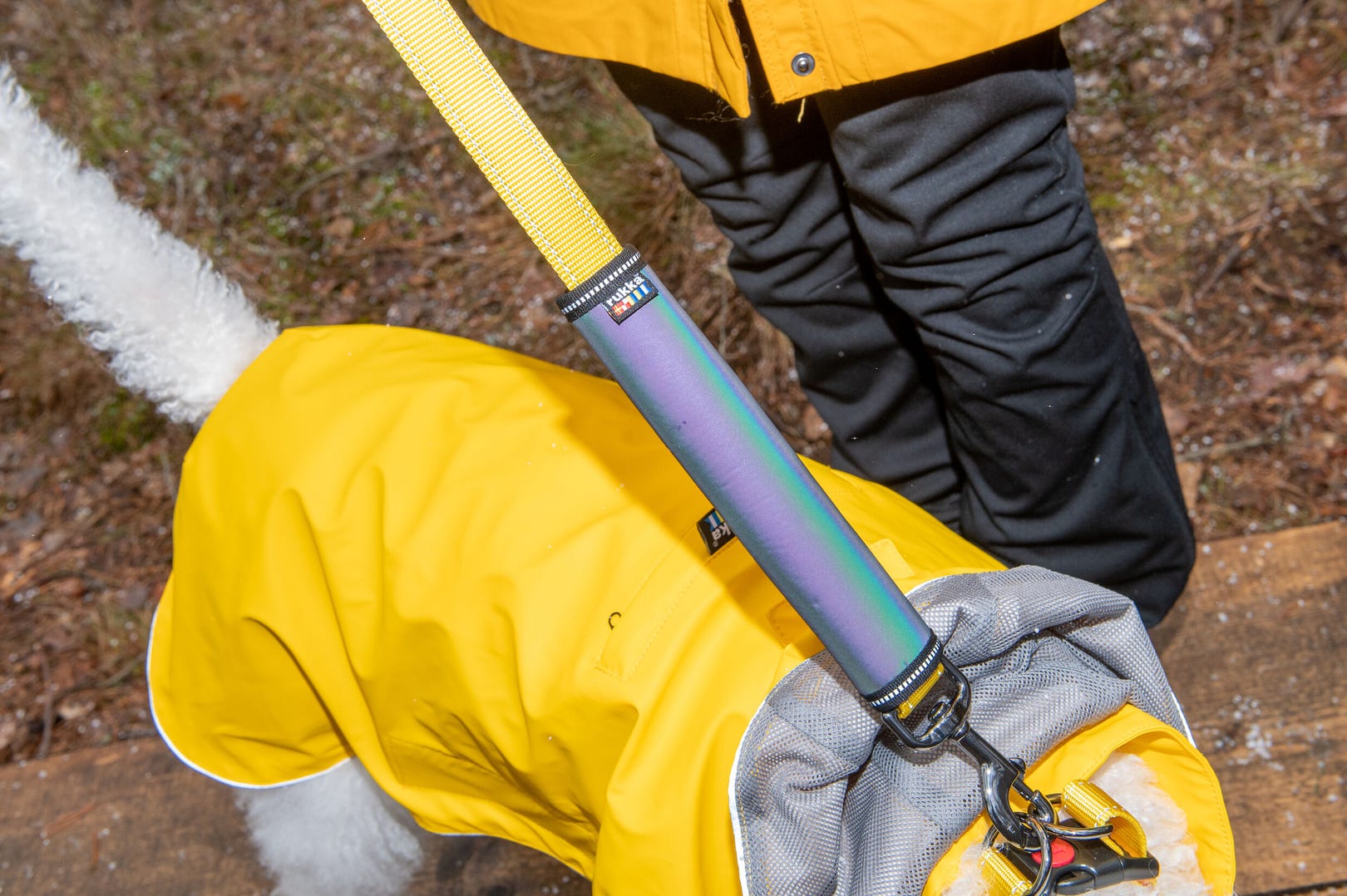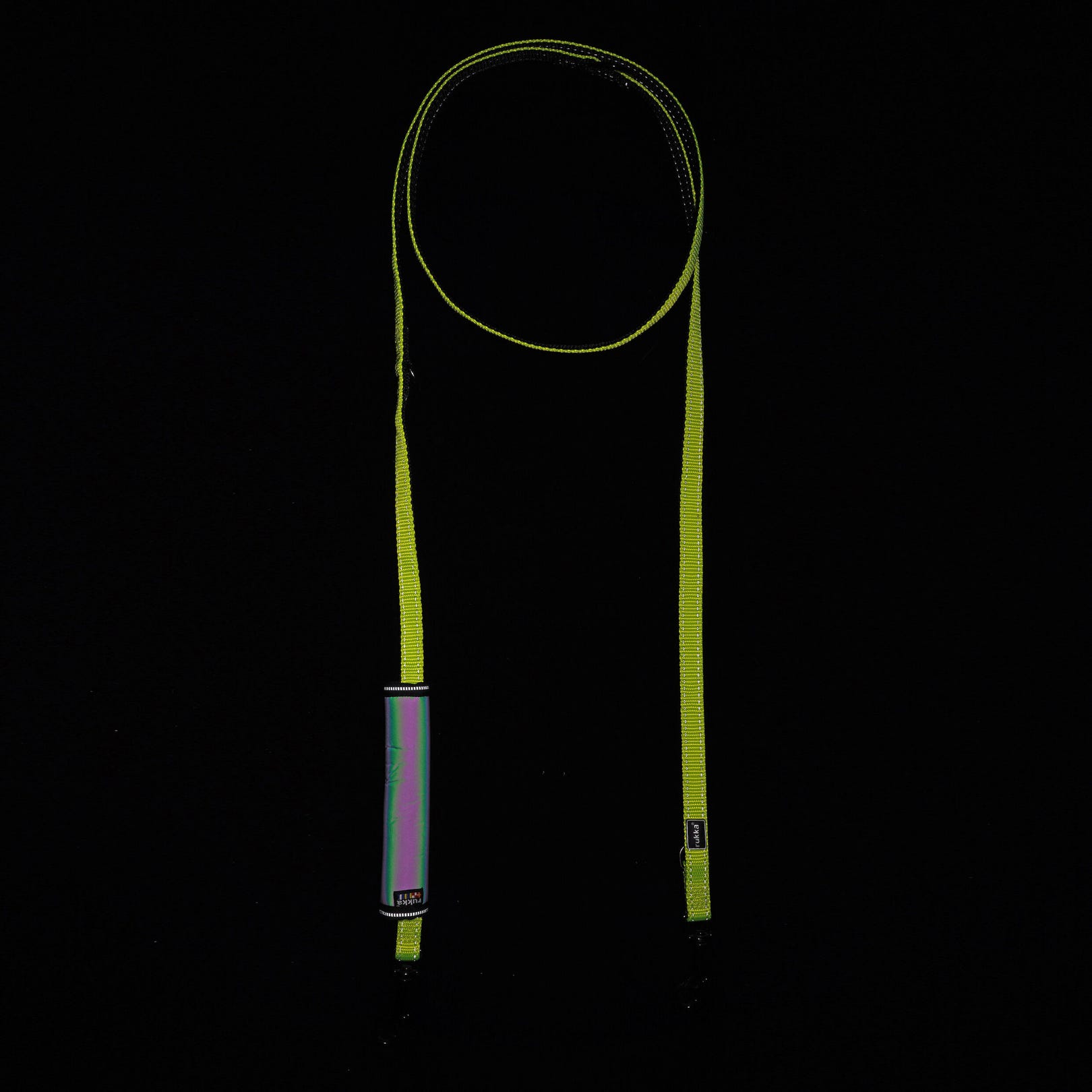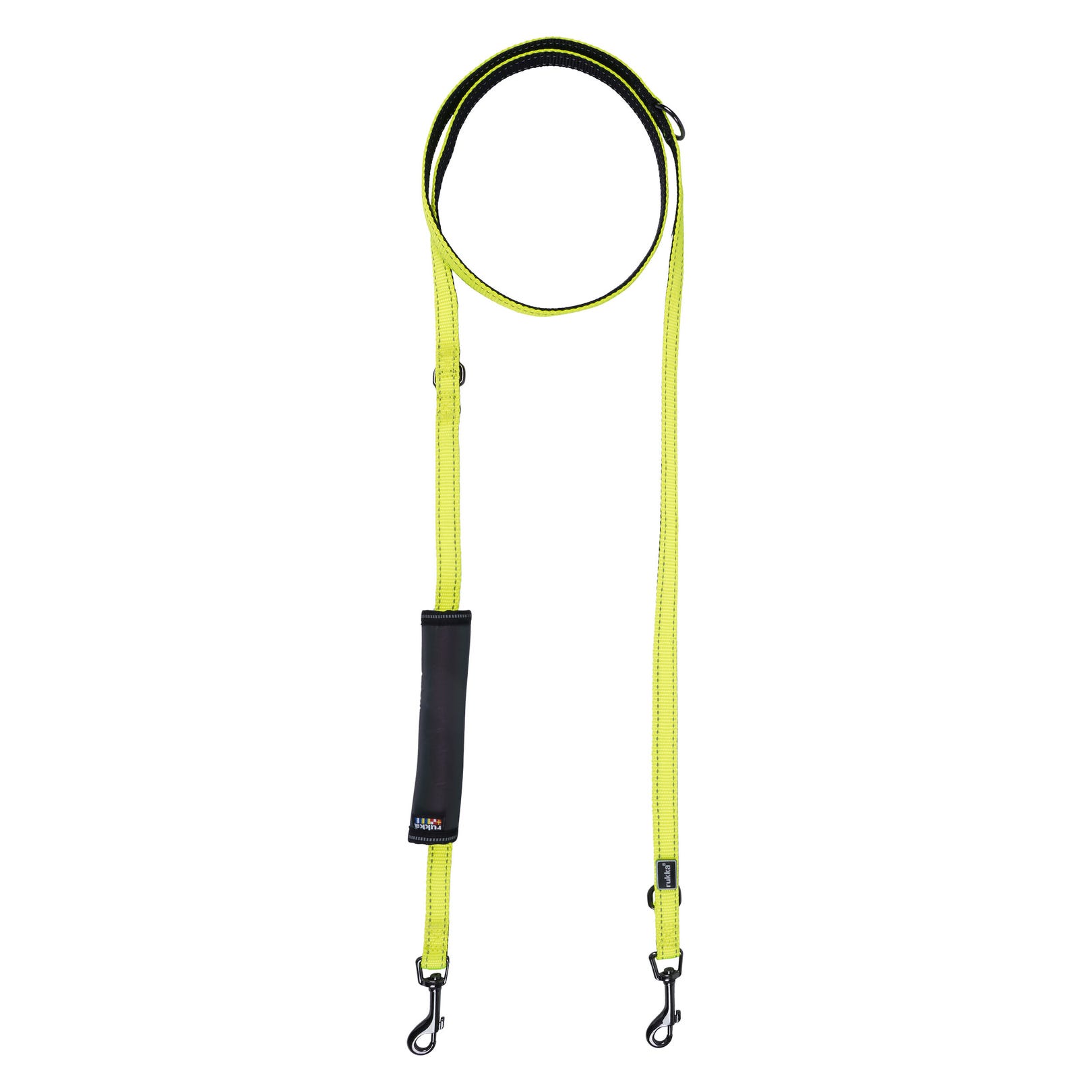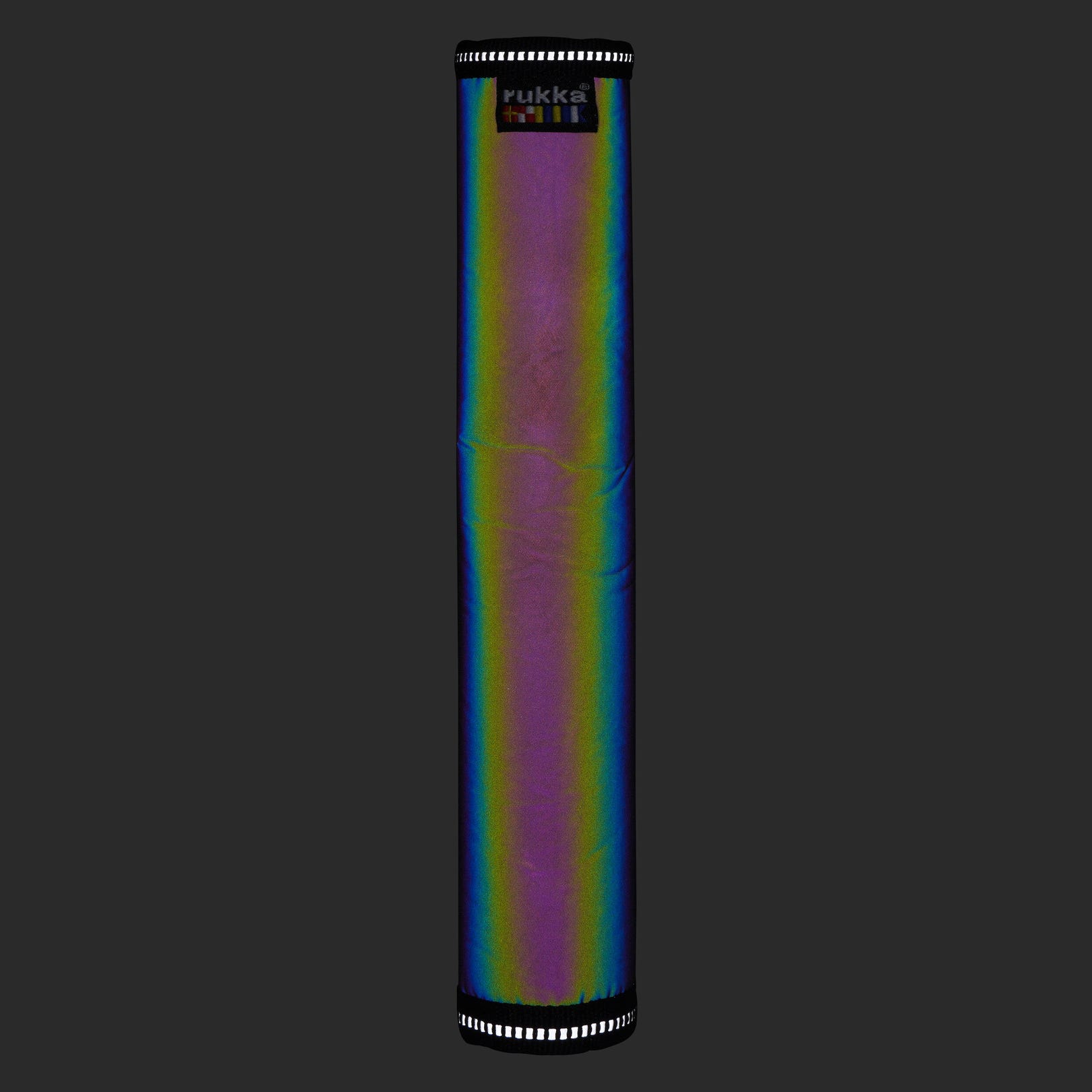 RUKKA PETS
Rukka pets Luminous tube
Rukka Pets tube
Rukka Pets
Stylish reflective tube for leash or collar. The soft and lightweight neoprene tube is easy to put on the leash. The snap hook of the leash can be hidden under a soft neoprene tube. The cover tube protects the dog's back from the snap hook and eliminates clattering of the hook.
Material
50% NEOPRENE, 50% POLYESTER
Care instructions
Wash separately.
Don't use fabric softener.
Features
Reflective details.
Stylish design.
Easy to put on and take off.