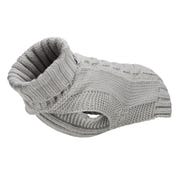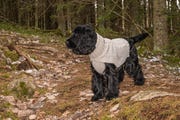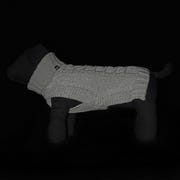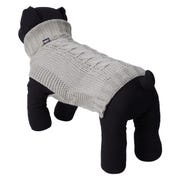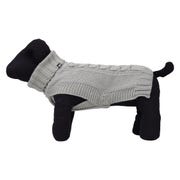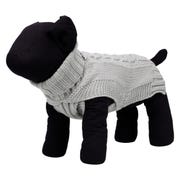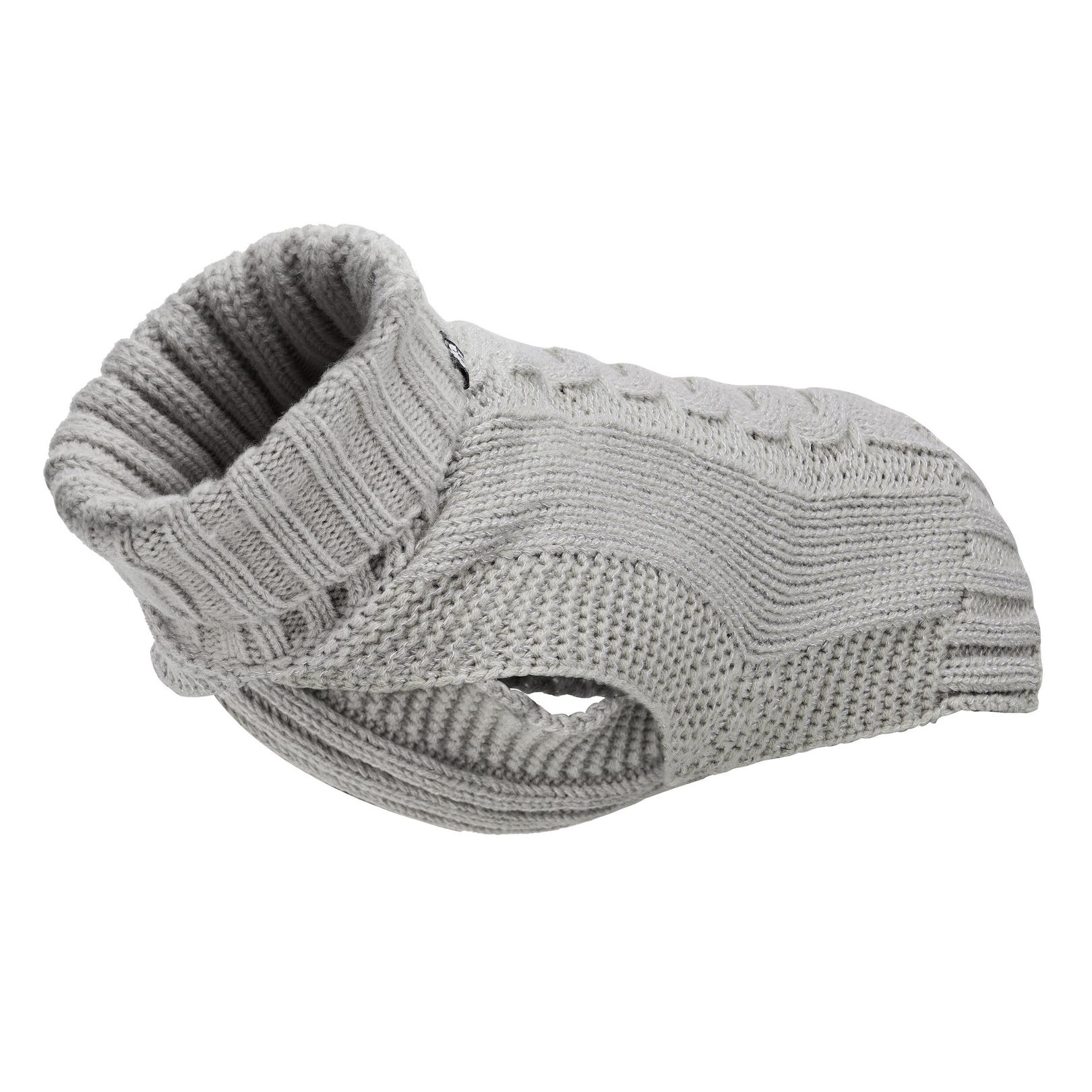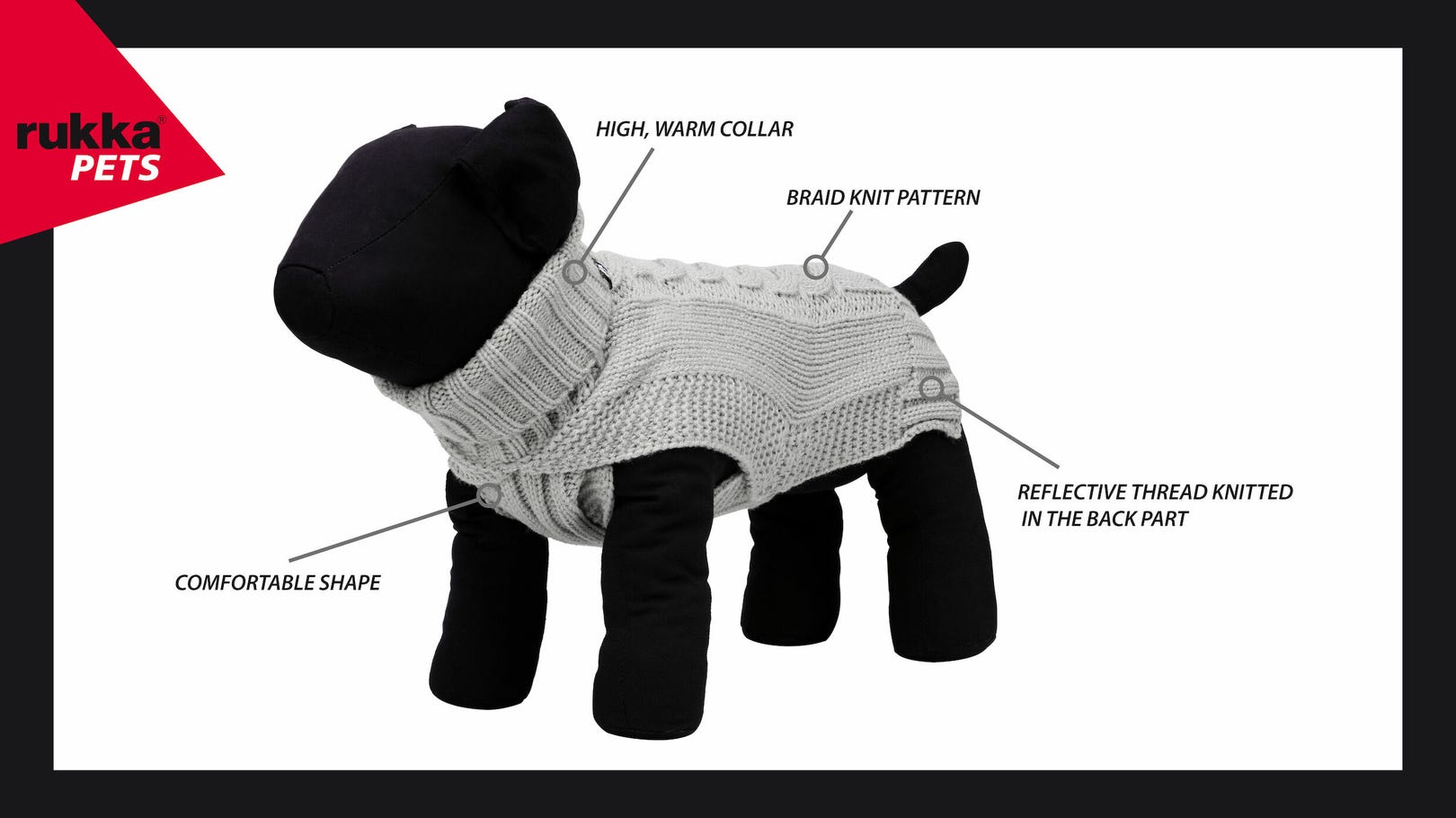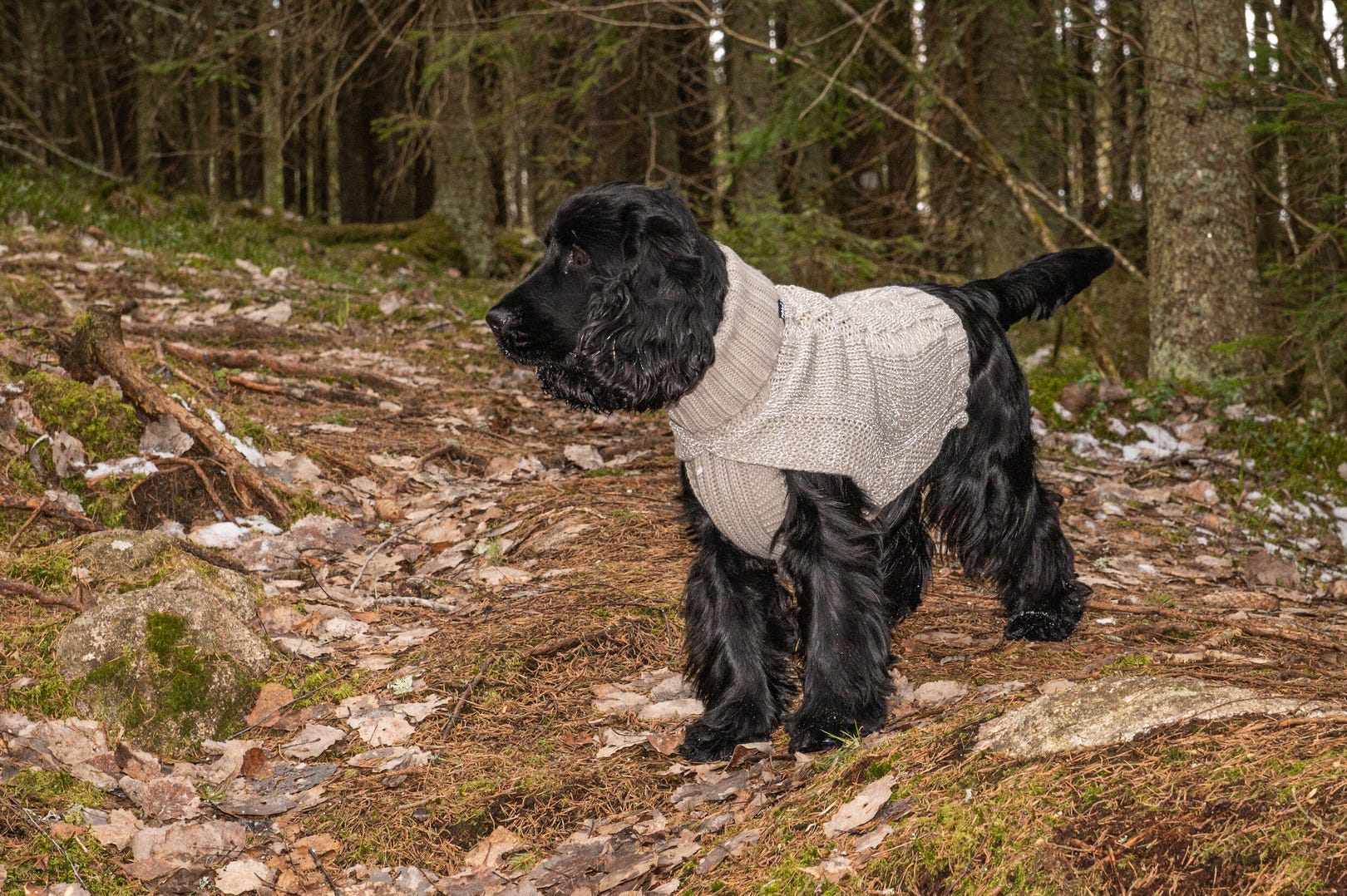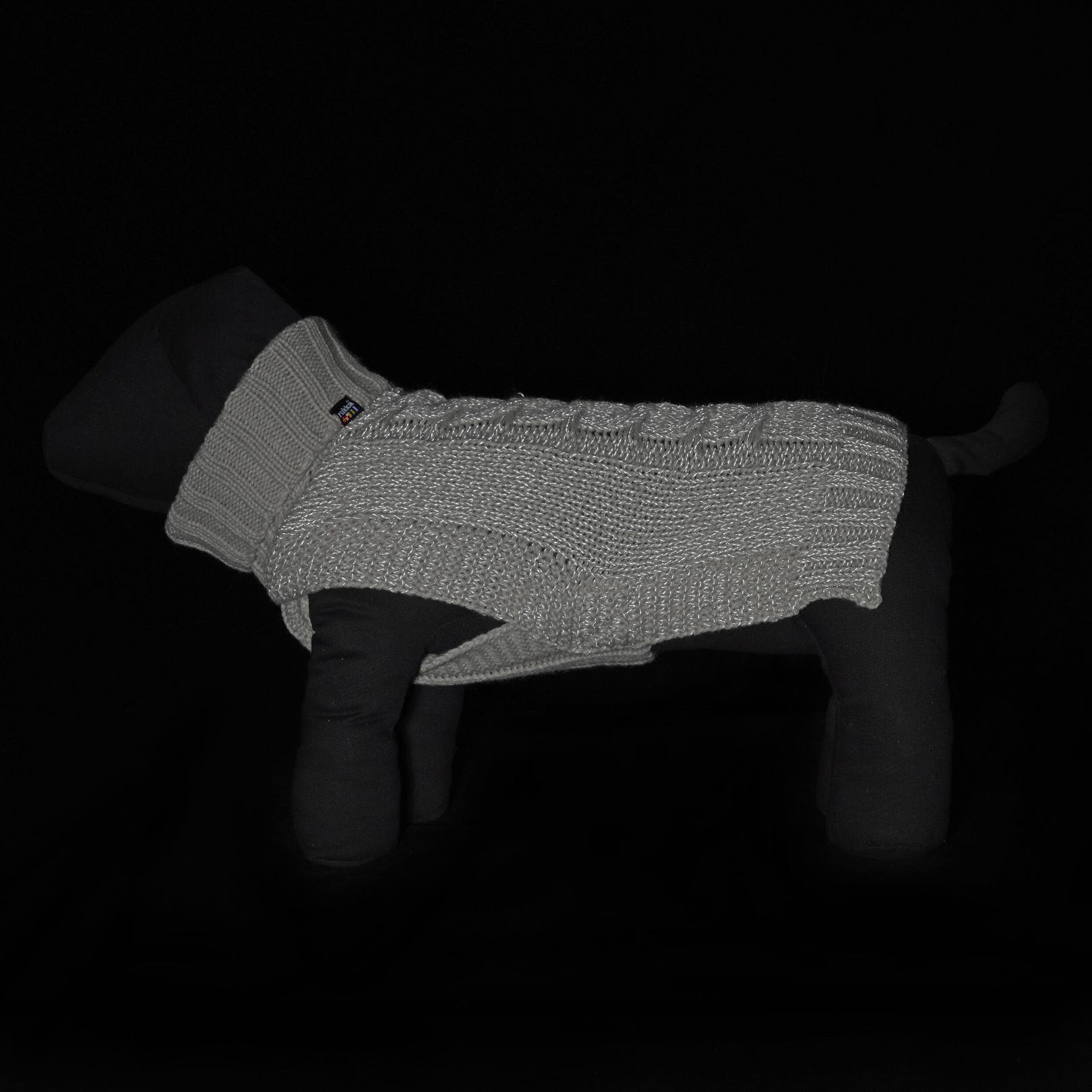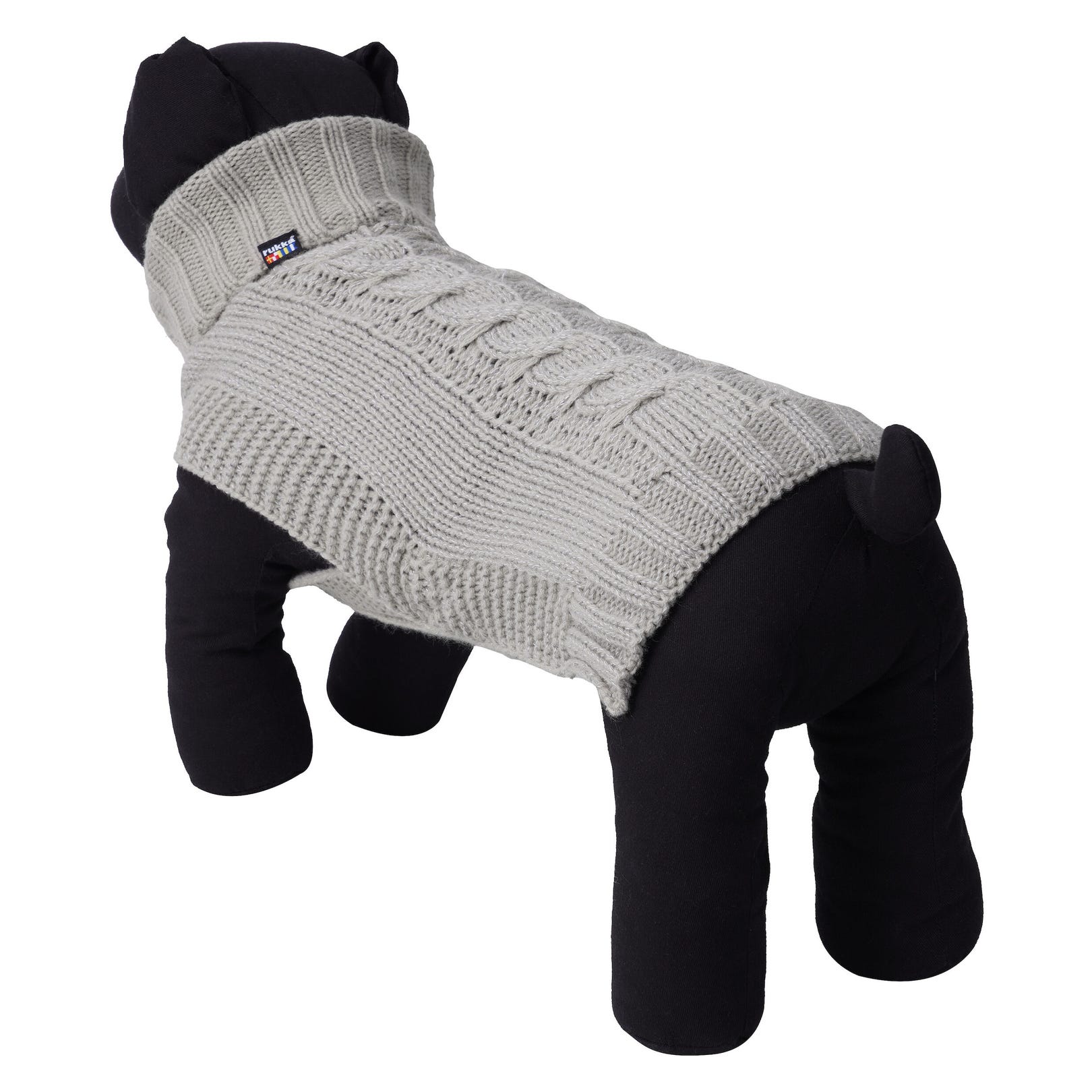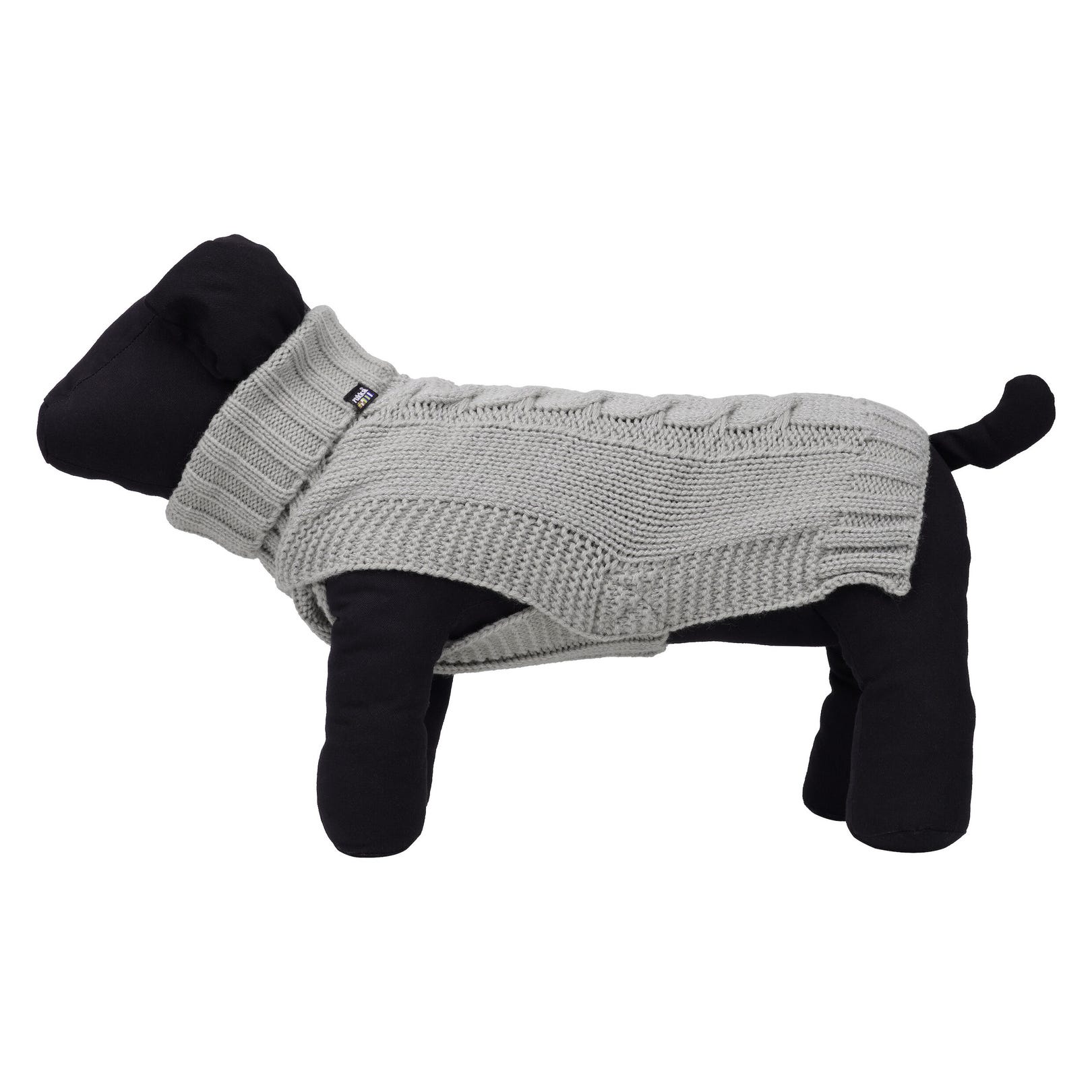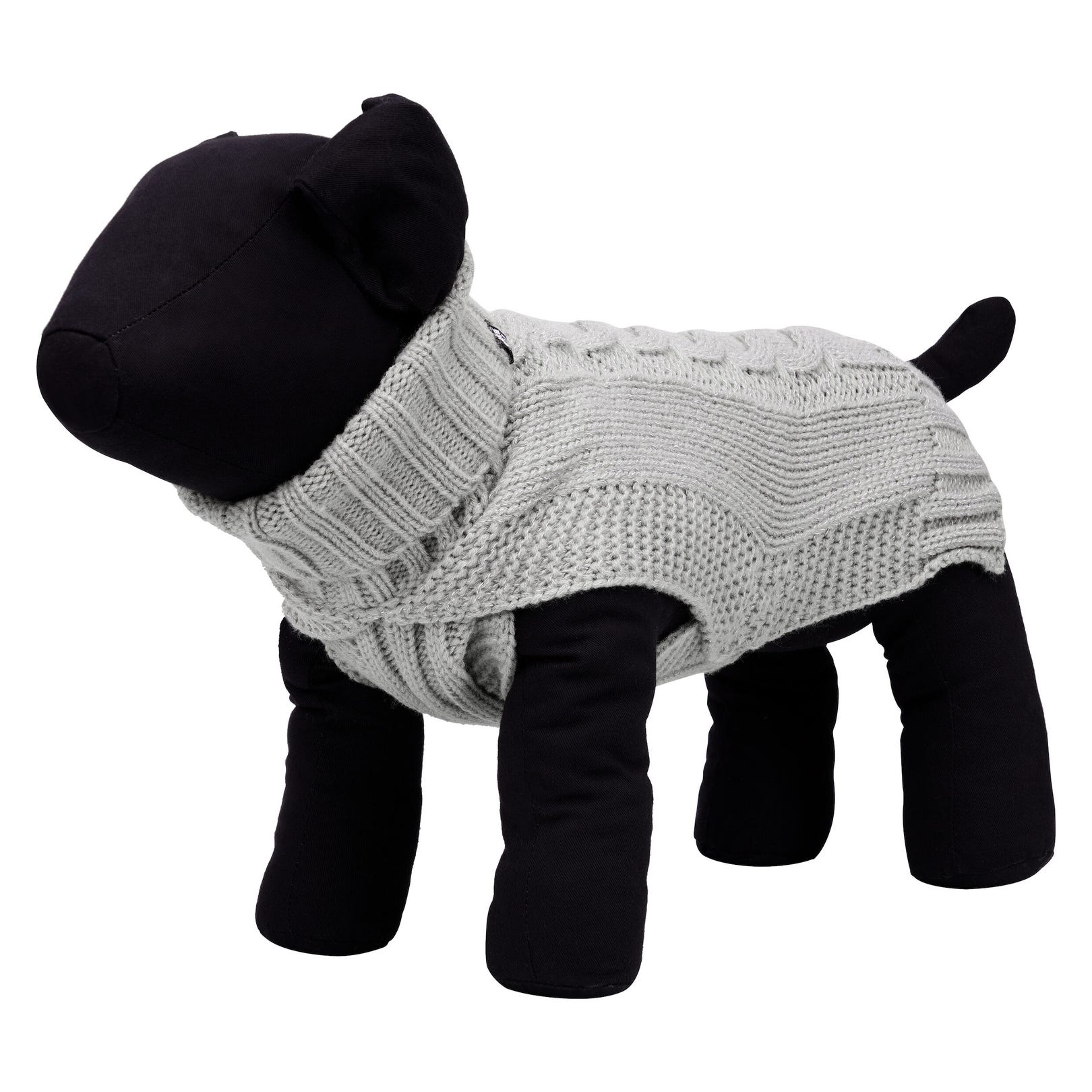 RUKKA PETS
Rukka pets Sparky Knitwear
Rukka Pets dog sweater
Rukka Pets dog sweater
A high-end knit jumper for a quality-conscious dog. Suitable for both indoor and outdoor use. Indoors the knit jumper keeps the dog warm and stylish. Outdoors the jumper surprises with its shine. The Sparky knit garment might look like a regular dog sweater but, as suggested by its name, it shines like a star due to the reflective thread sewn into it. The well-fitting knit garment provides good coverage. The high collar keeps the neck warm.
Material
90% ACRYLIC,10% POLYESTER
Care instructions
Wash separately.
Don't use fabric softener.
Features
Reflective details.
Easy to put on and take off.
High, warm collar.
Warm and comfortable to wear.