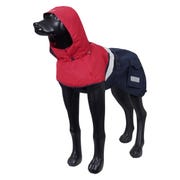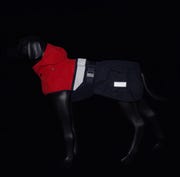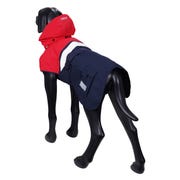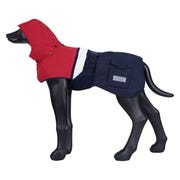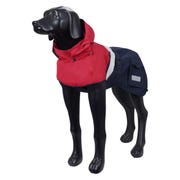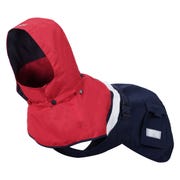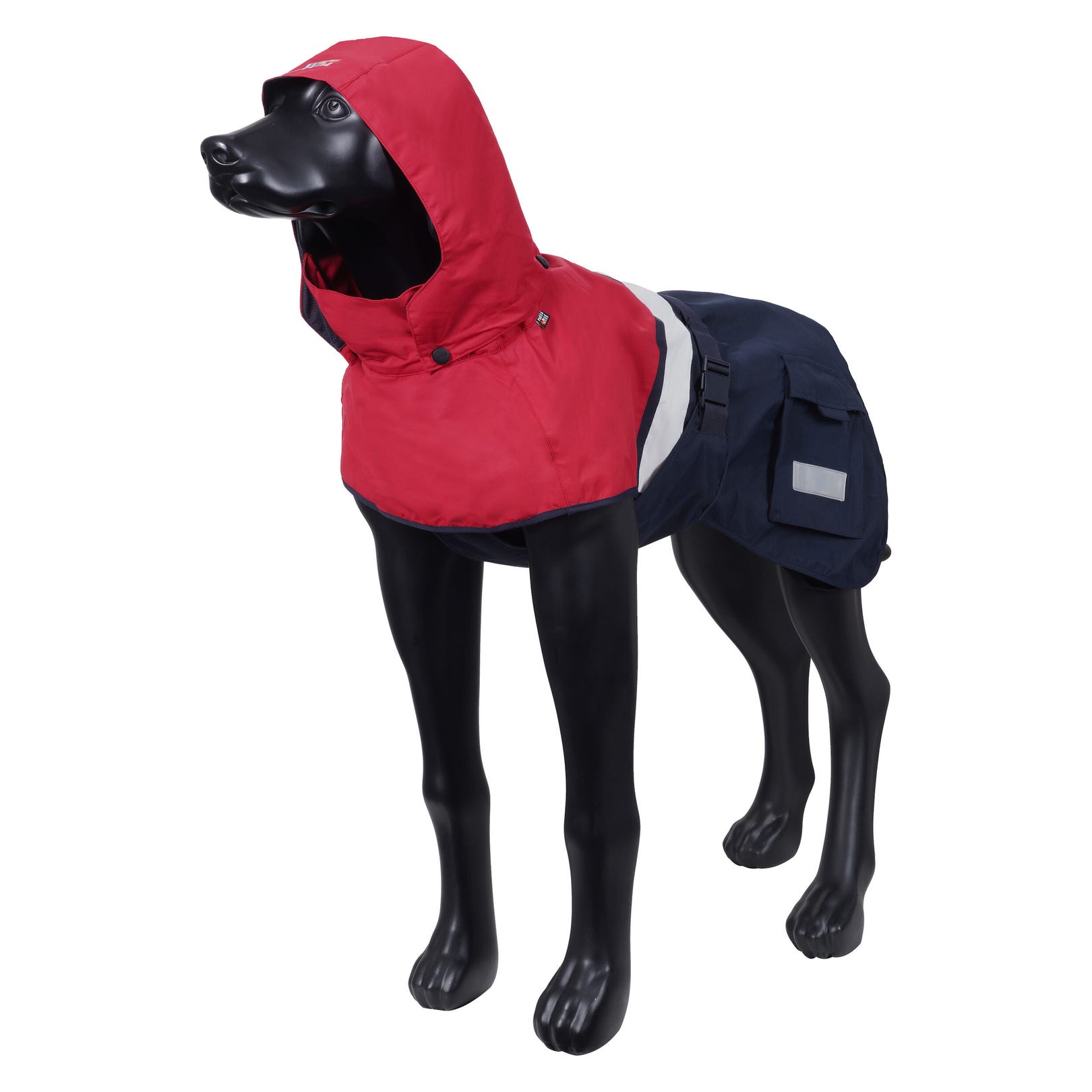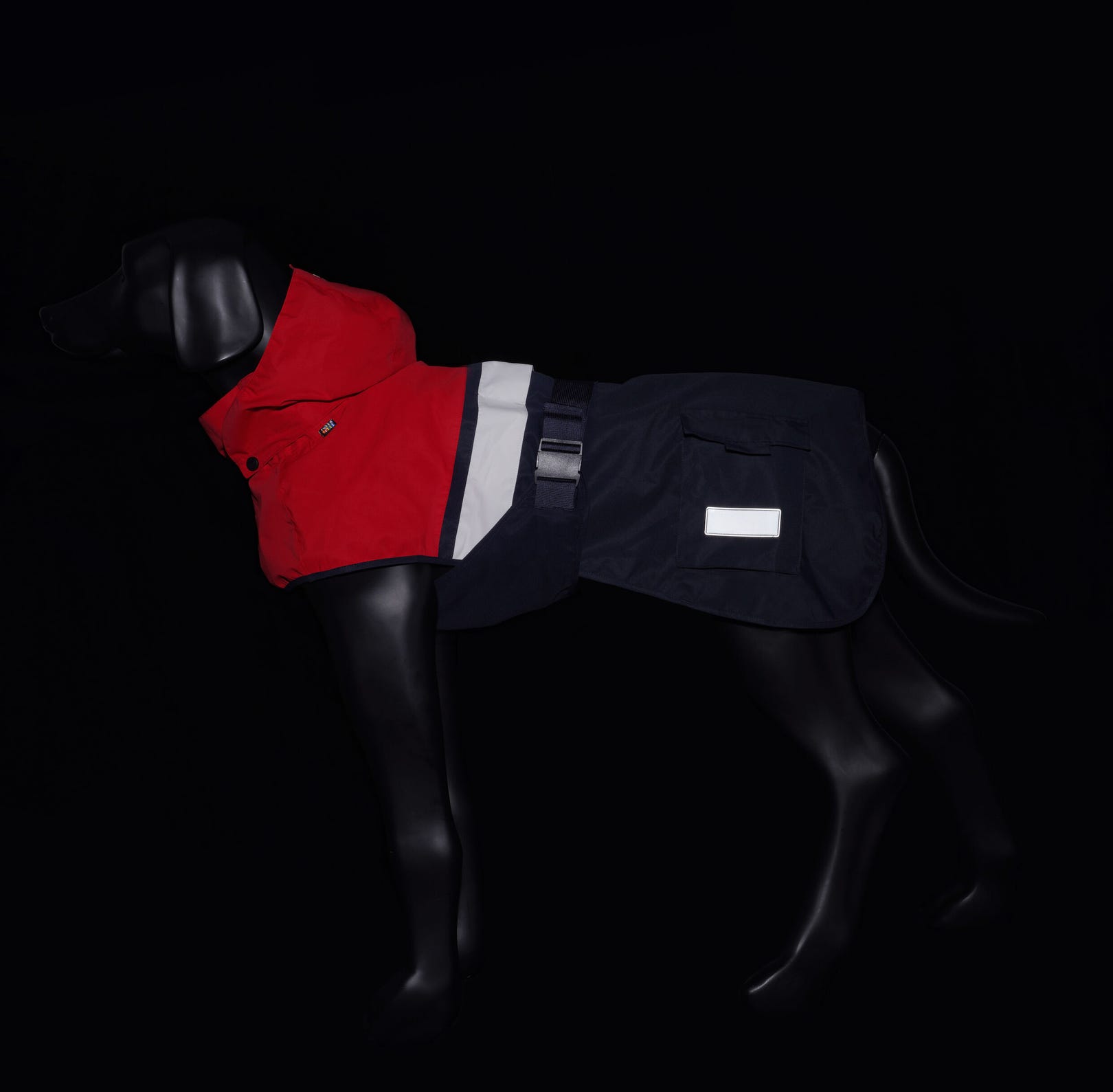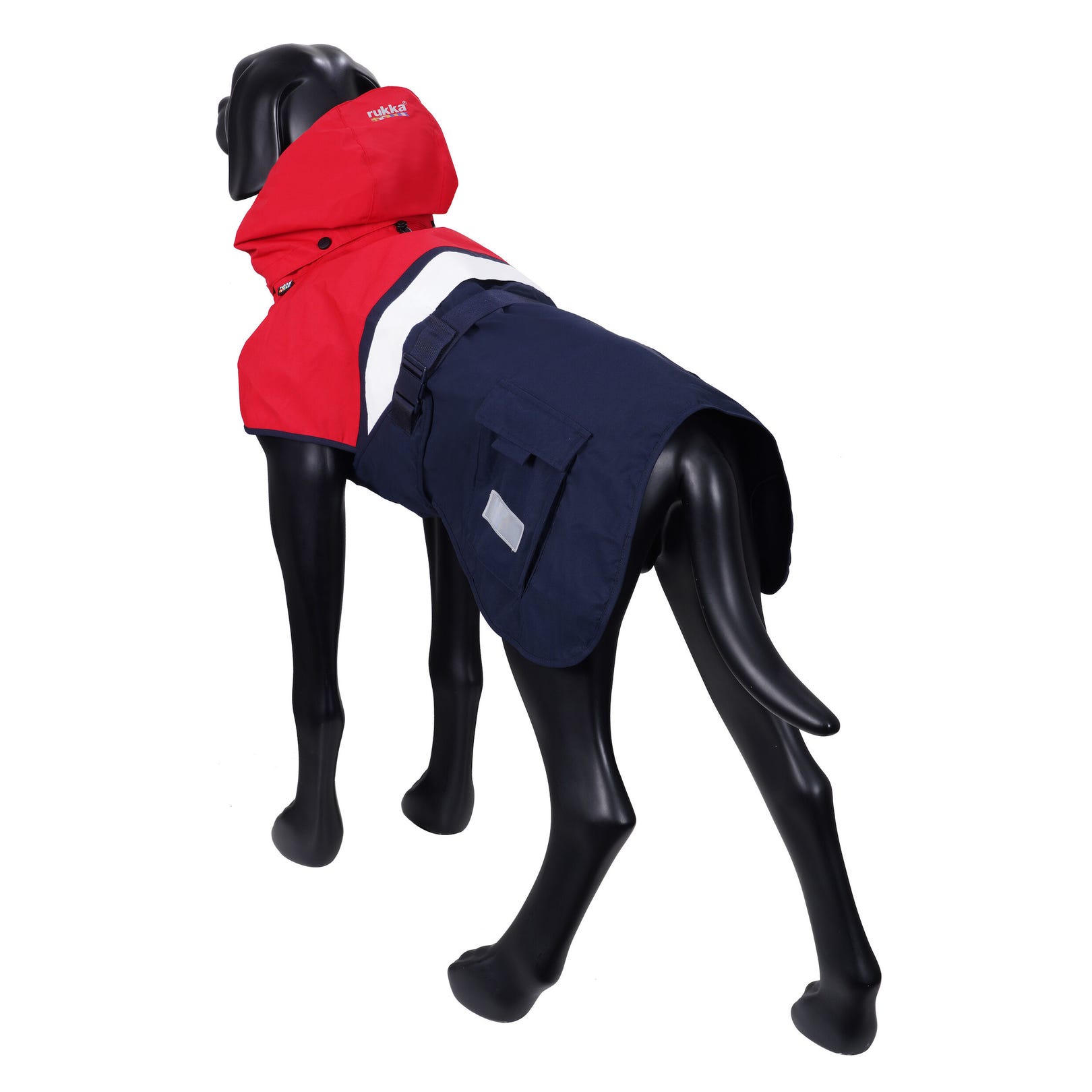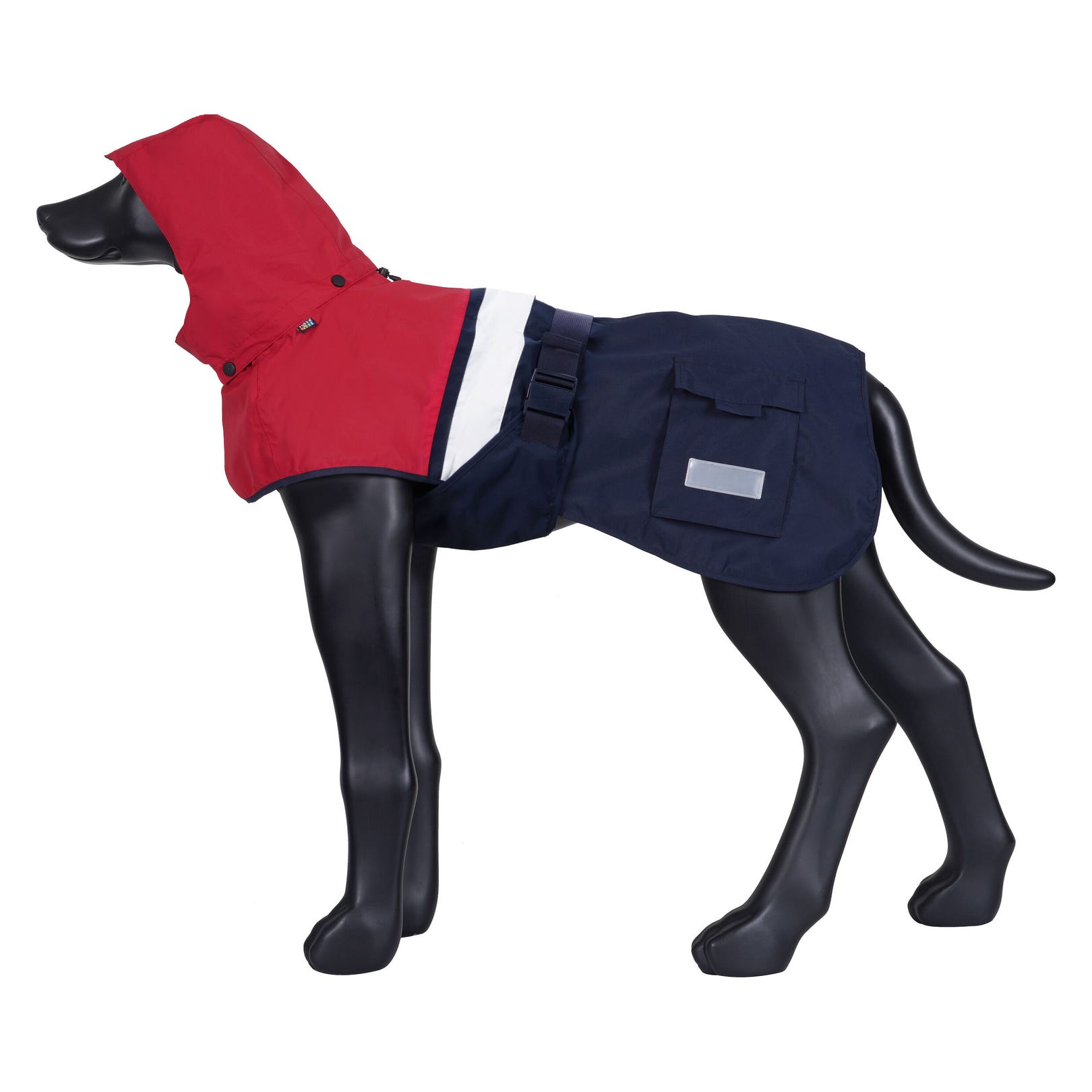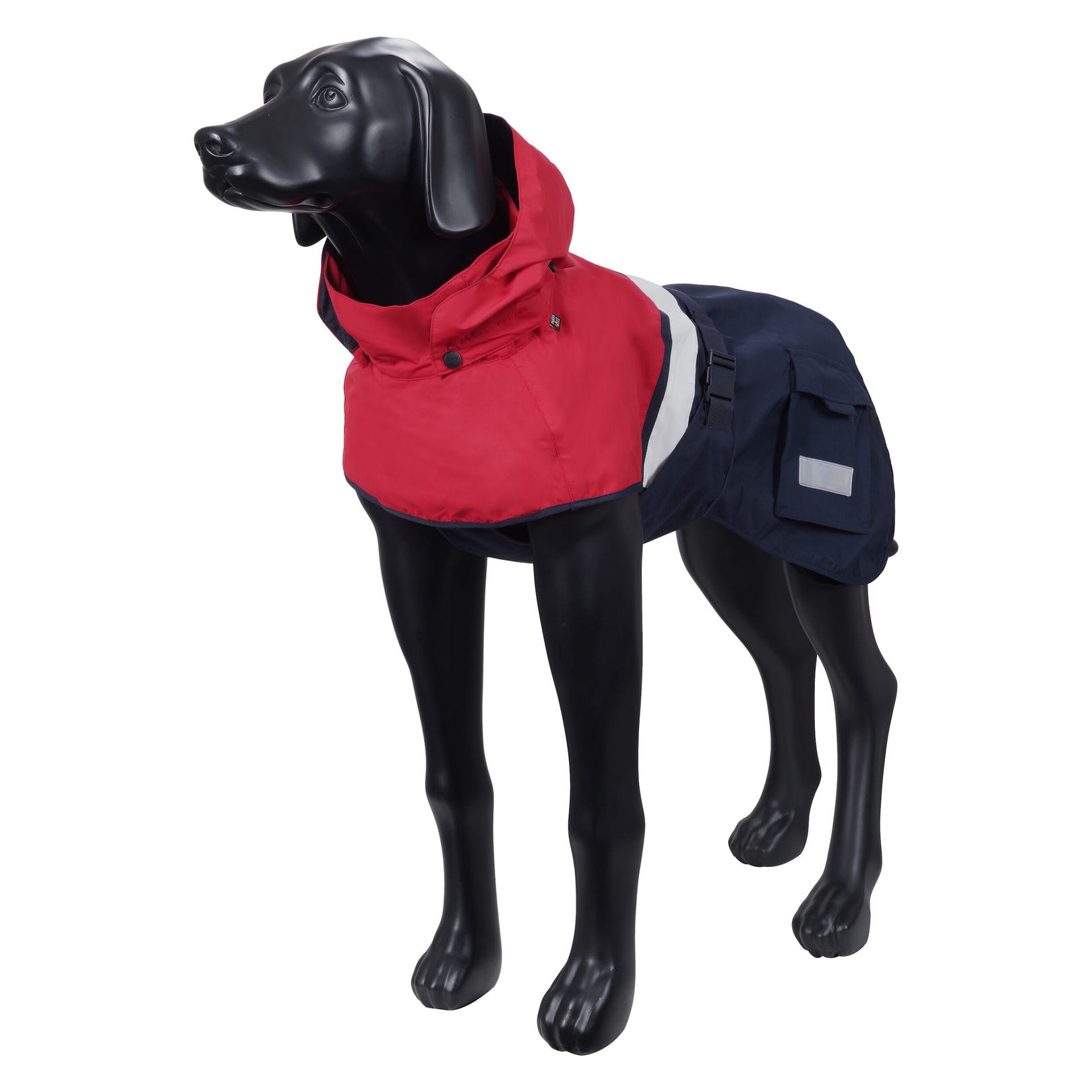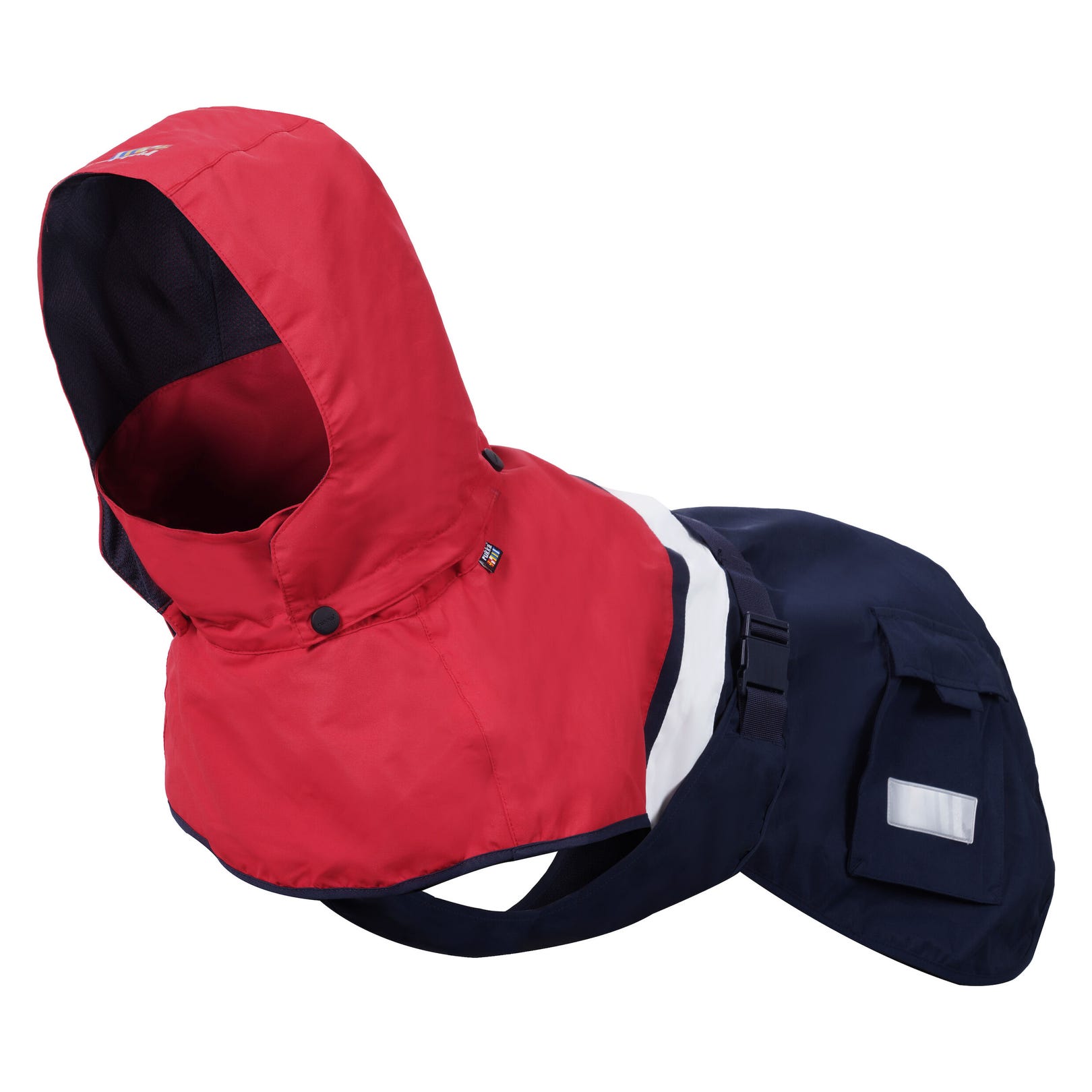 RUKKA PETS
Rukka Wavy raincoat
Rukka Pets
Rukka Pets dog raincoat
Made in collaboration with Rukka human wear. Thanks to this collaboration ,now your pet can get same quality products as humans. This product inspired by human garment combines fine details ja premium functionality. A lightweight raincoat to protect the dog from rain and mud, especially in the spring and autumn.The coat has a breathable mesh lining. A detachable hood to protect the dog outdoors on even the worst rainy and windy days. Thanks to the quick buckle closure on the back, the coat is easy to put on. Elastic rear leg straps ensure that the coat stays in place in all conditions, also in activities of higher intensity. Stylish pockets on the back can carry small and lightweight objects.
Care instructions
Don't use fabric softener.
Wash separately.
Features
All important seams are taped.
Adjustable waist and collar.
Comfortable and breathable mesh lining.
Detachable, protective hood.
Easy buckle closure.
Lightweight and comfortable to wear.
Opening for leash on the back.
Rear leg straps.
Reflective details.
This windproof material provides optimal wind protection and warmth.