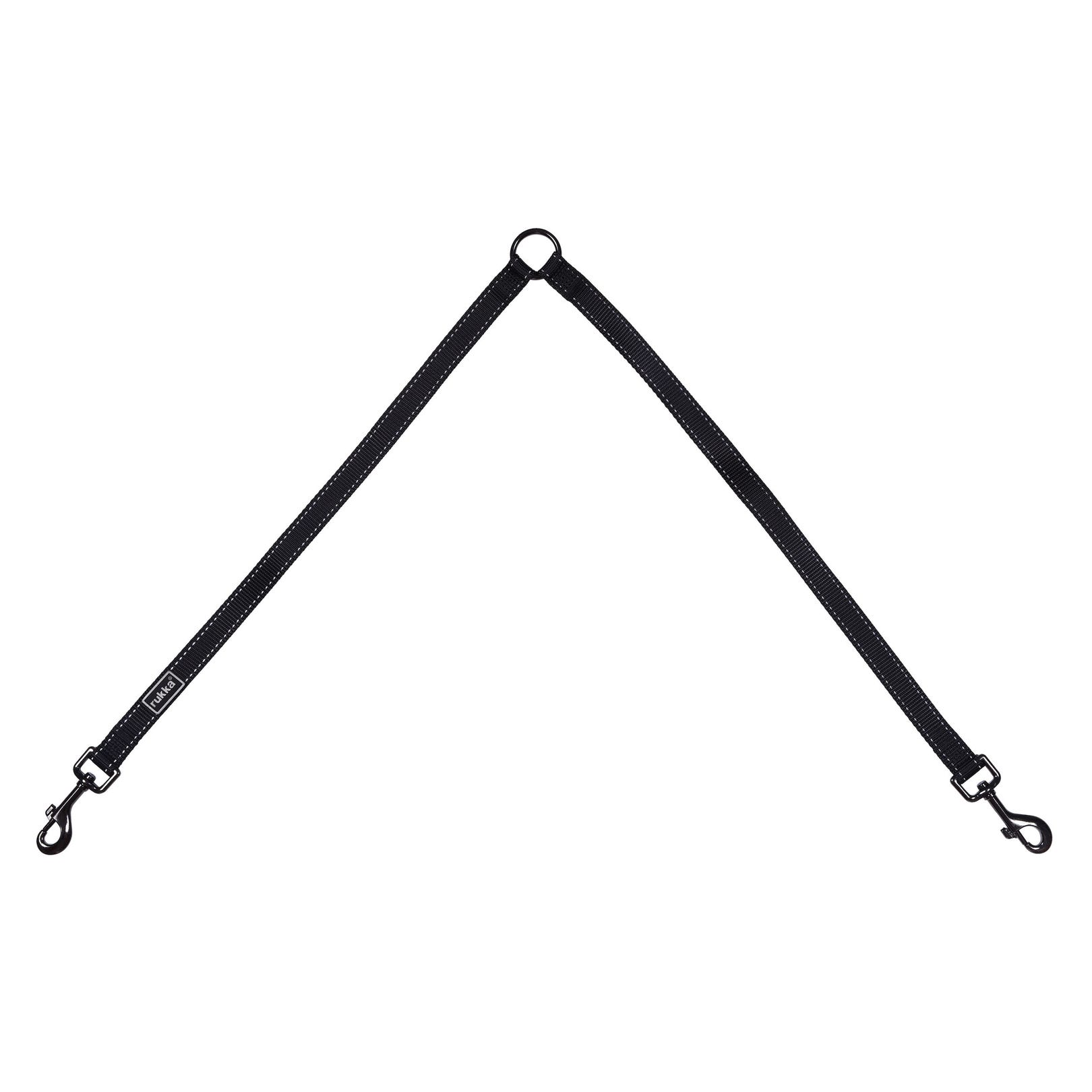 RUKKA PETS
Rukka pets Bliss double dogs
Rukka Pets leash extension
Rukka Pets leash extension
A handy extension part enables walking two dogs at once using only one leash. The extension part, which is made of durable nylon, is easy to attach from the O-ring to the snap hook of the leash. The extension reduces tangling leashes when walking several dogs at once. The machine-washable leash dries fast and is easy to keep clean. The extension has reflective stitching and logo. A stylish gunmetal finish on all metal parts, including the durable rotating snap hooks.
Features
Durable.
Handy dual leash extension for walking two dogs.
Reflective details.
Extension to be attached to the snap hook on the leash.