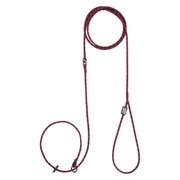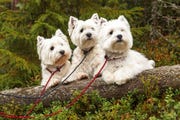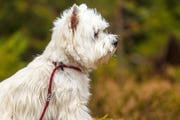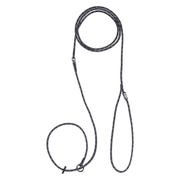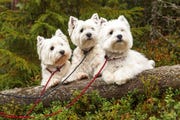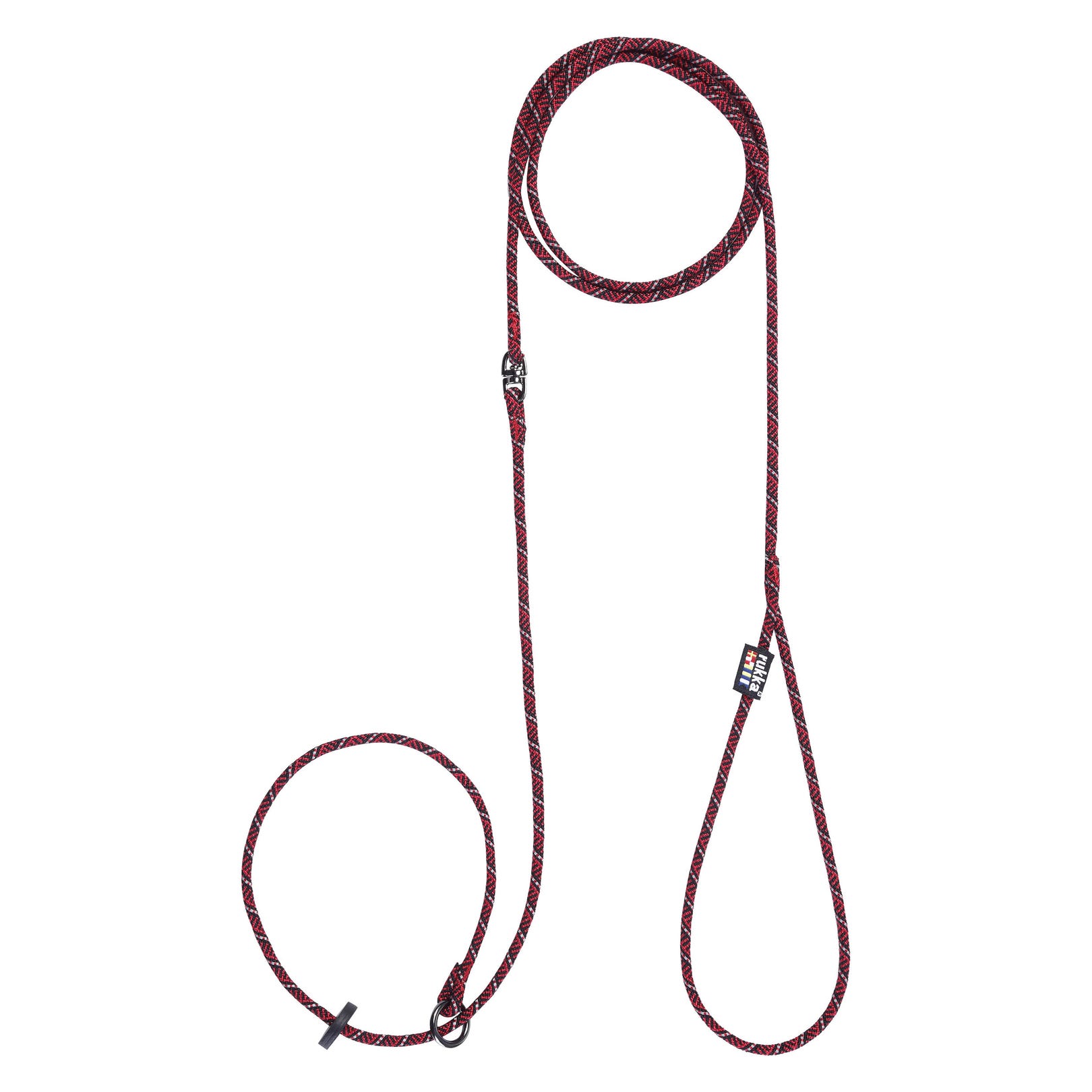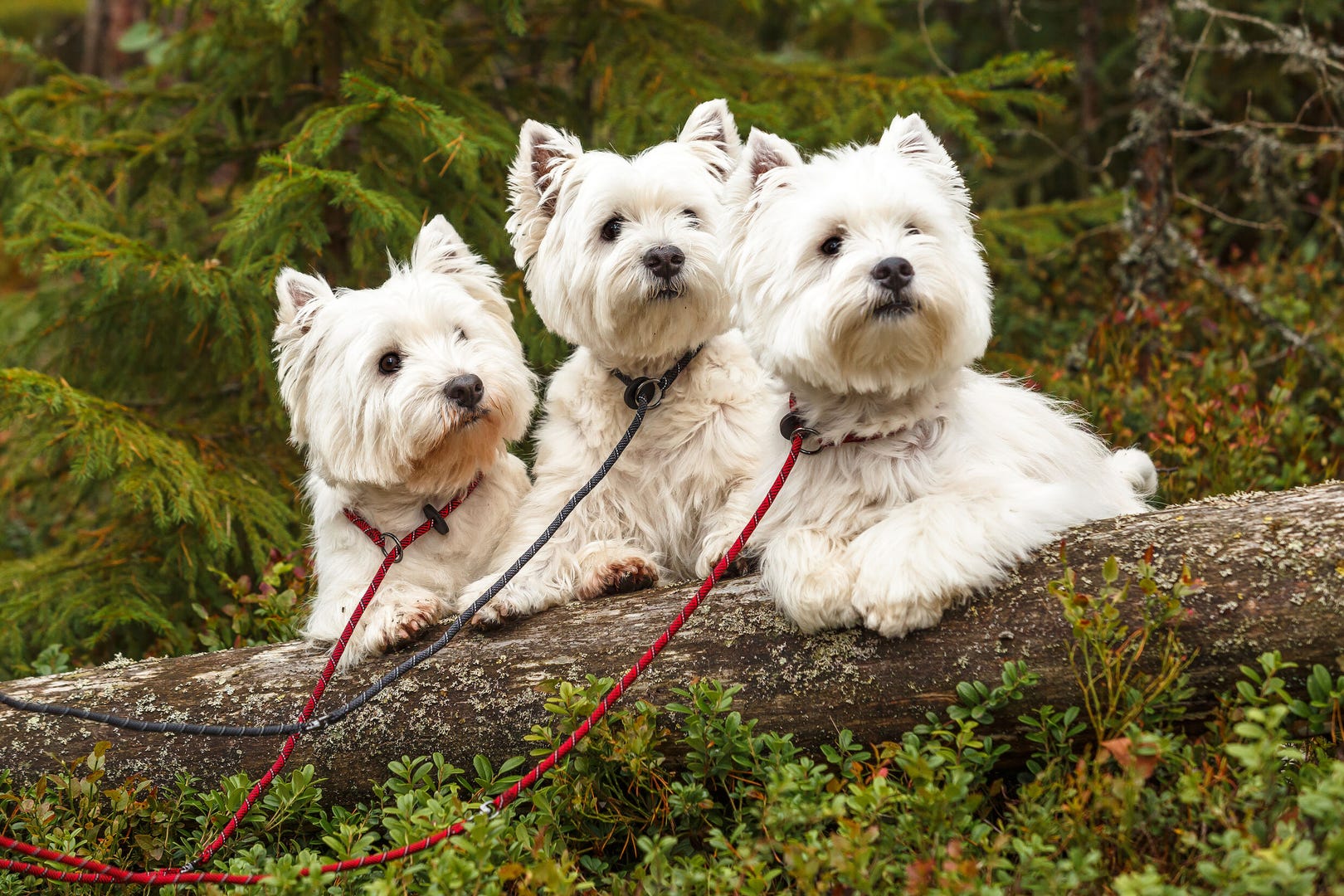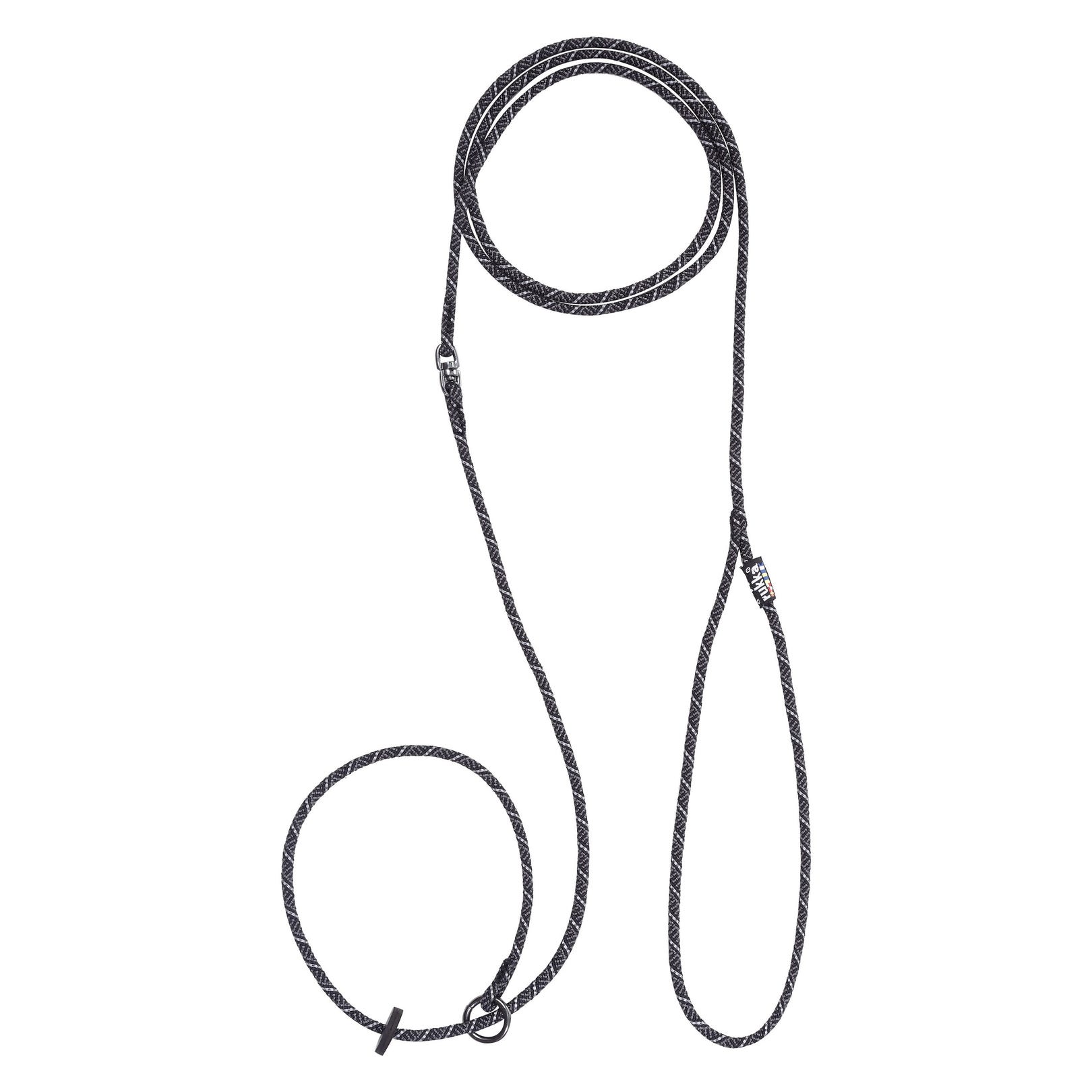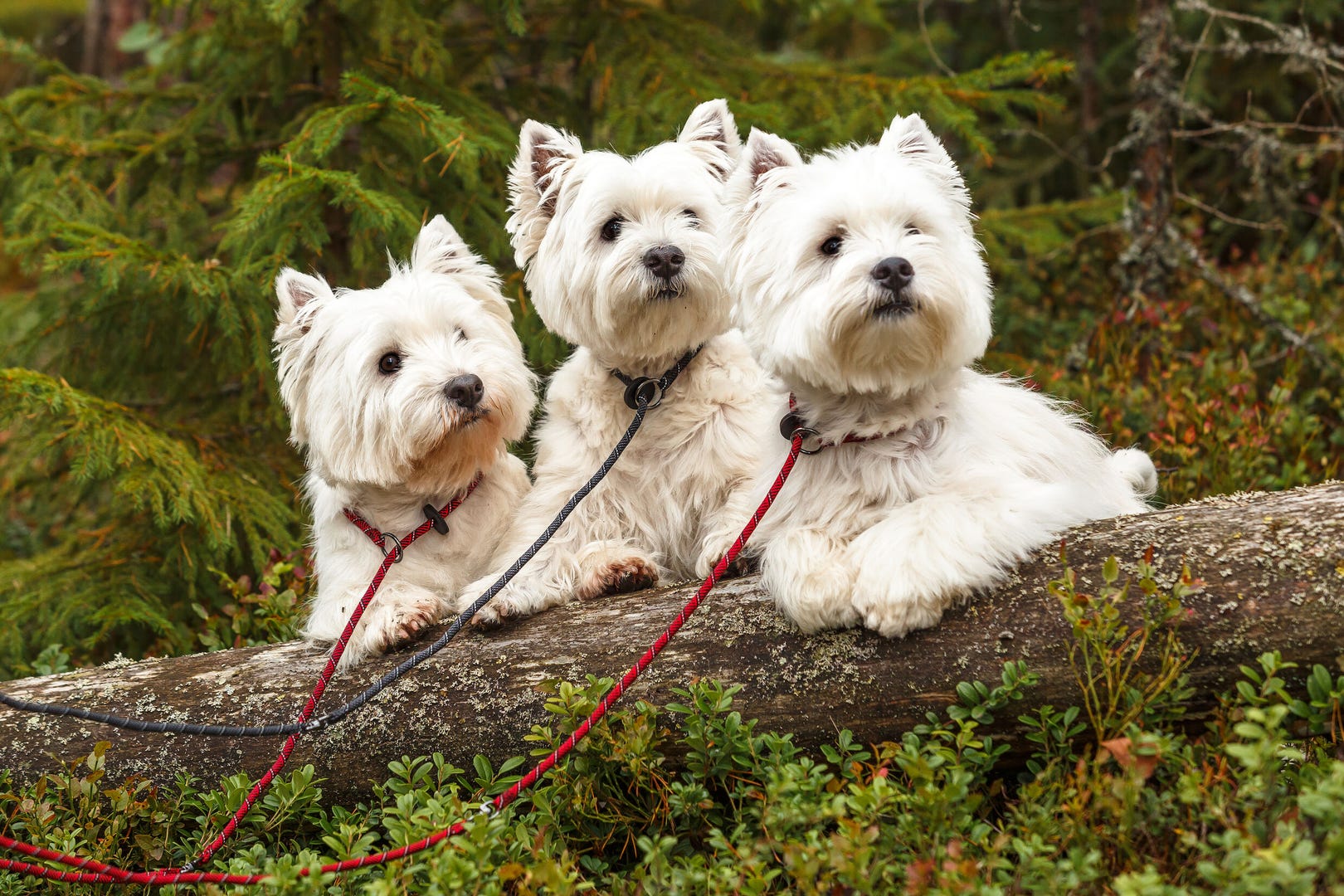 RUKKA PETS
Rukka pets Joy mini slip leash
Rukka Pets retriever leash
Rukka Pets retriever leash
A small dog's leash with a comfortable feel. A retriever leash made of durable rope braid for everyday use and training. The retriever leash is handy in situations where the dog needs to be leashed and unleashed quickly. You do not need a separate collar since the other end of the rope serves as a slip-on collar. Handy rotating metal joint part, keeps the leash straight and prevents it getting twisted.
Features
2-in-1 combination: small dog collar & leash.
Small pets weighing less than 10 kg.
Lightweight.
Comfortable in hand.
Reflective details.
Durable rope braid.