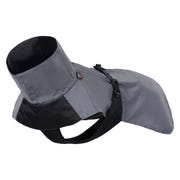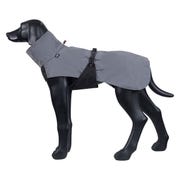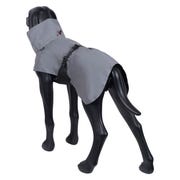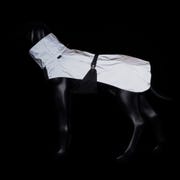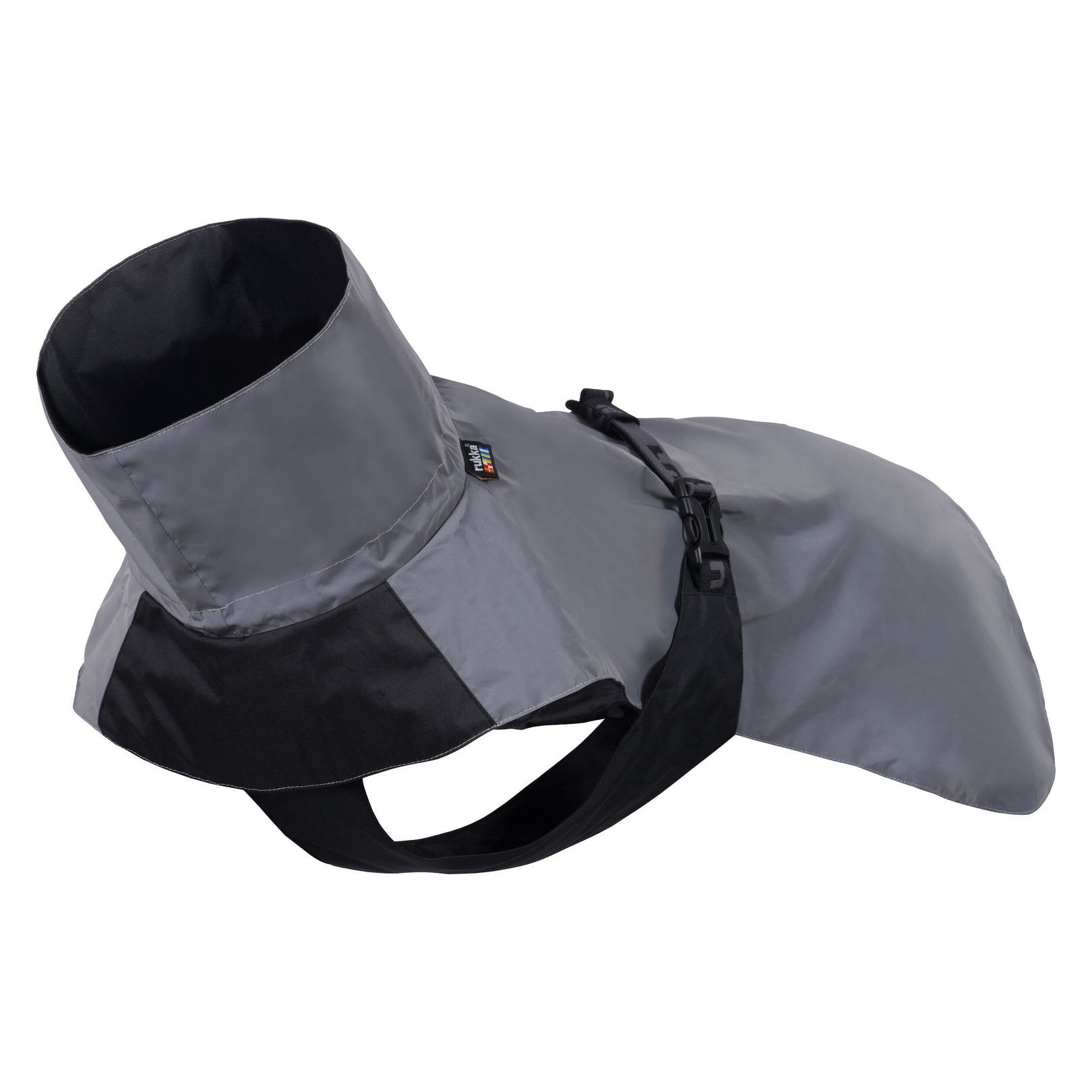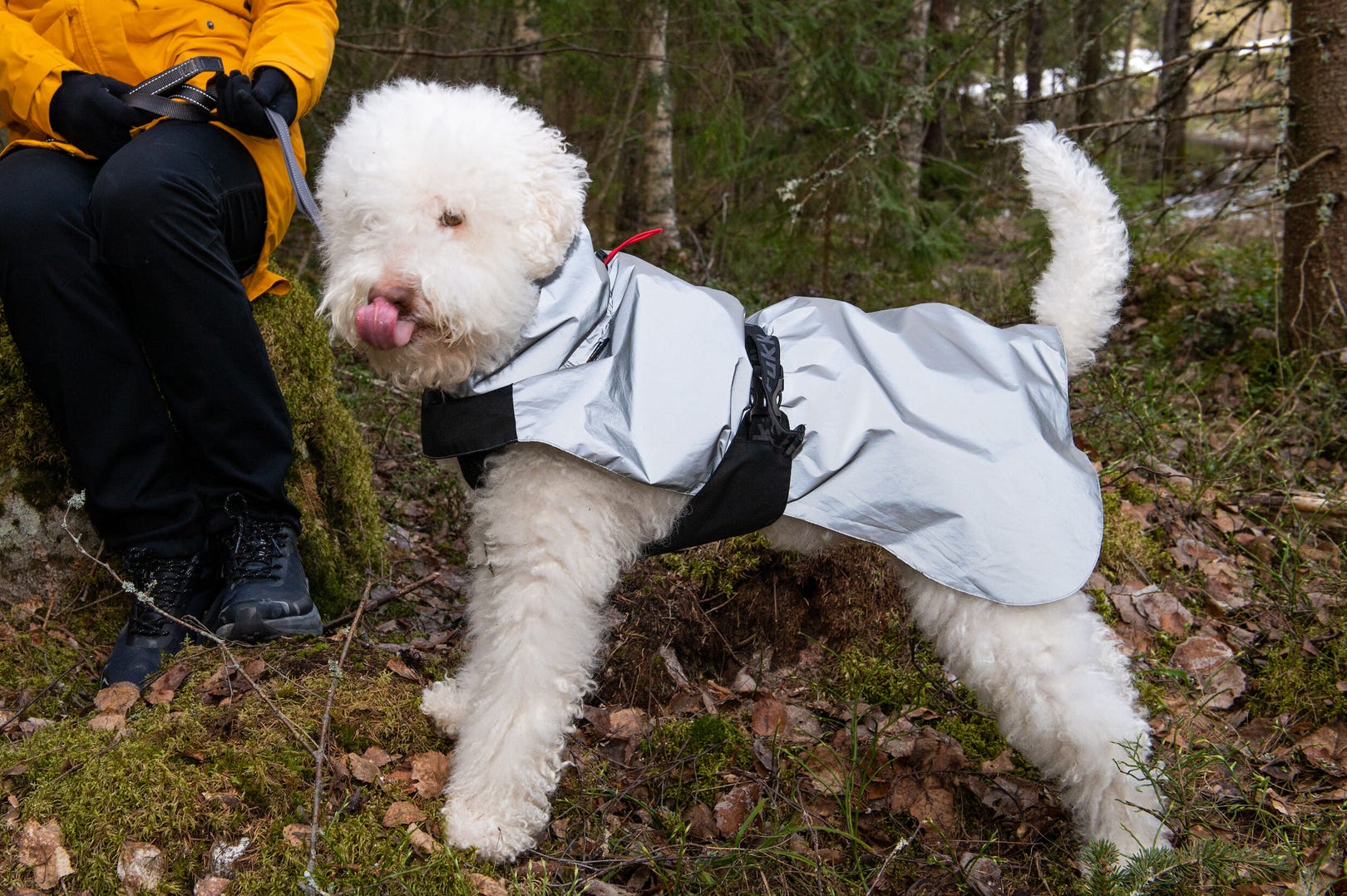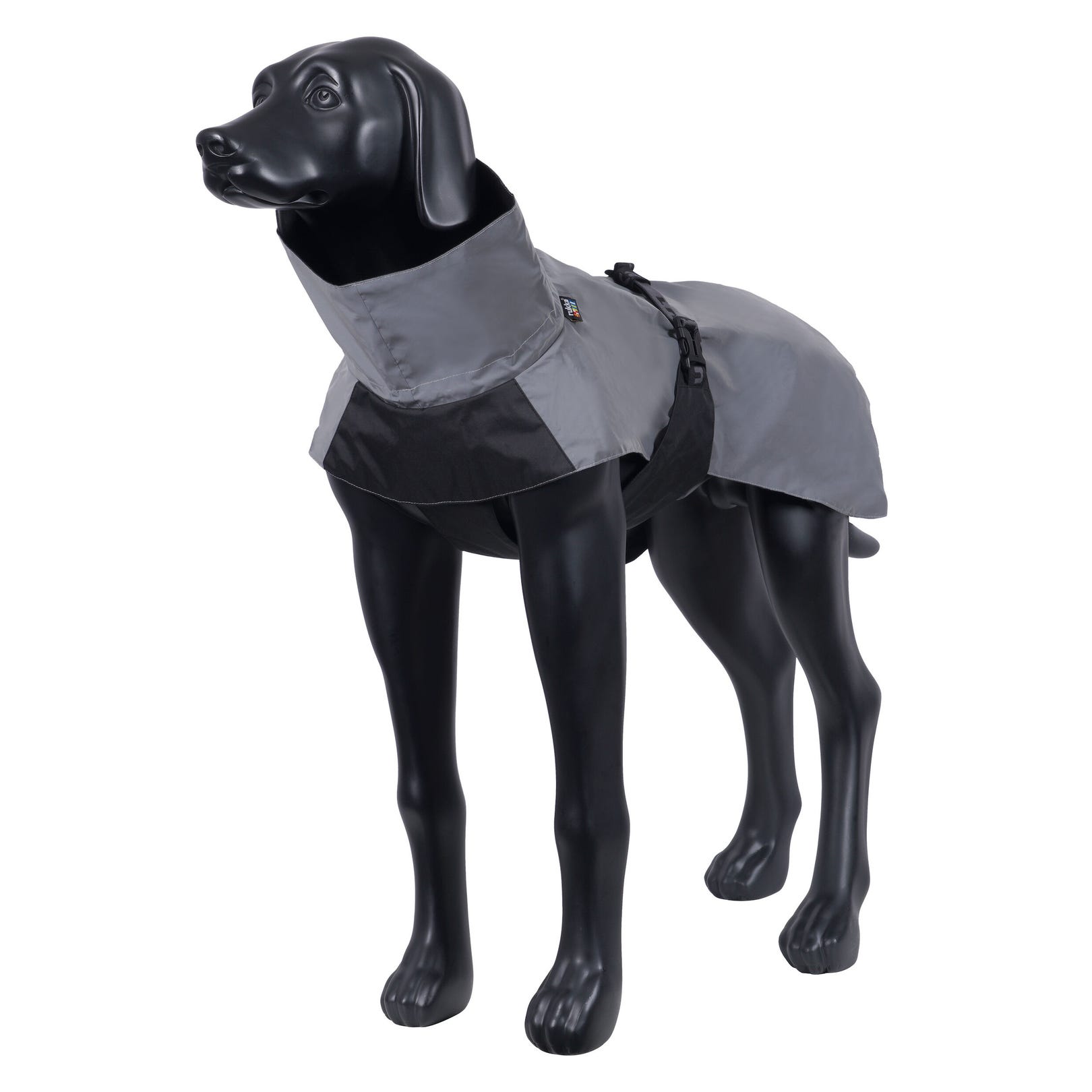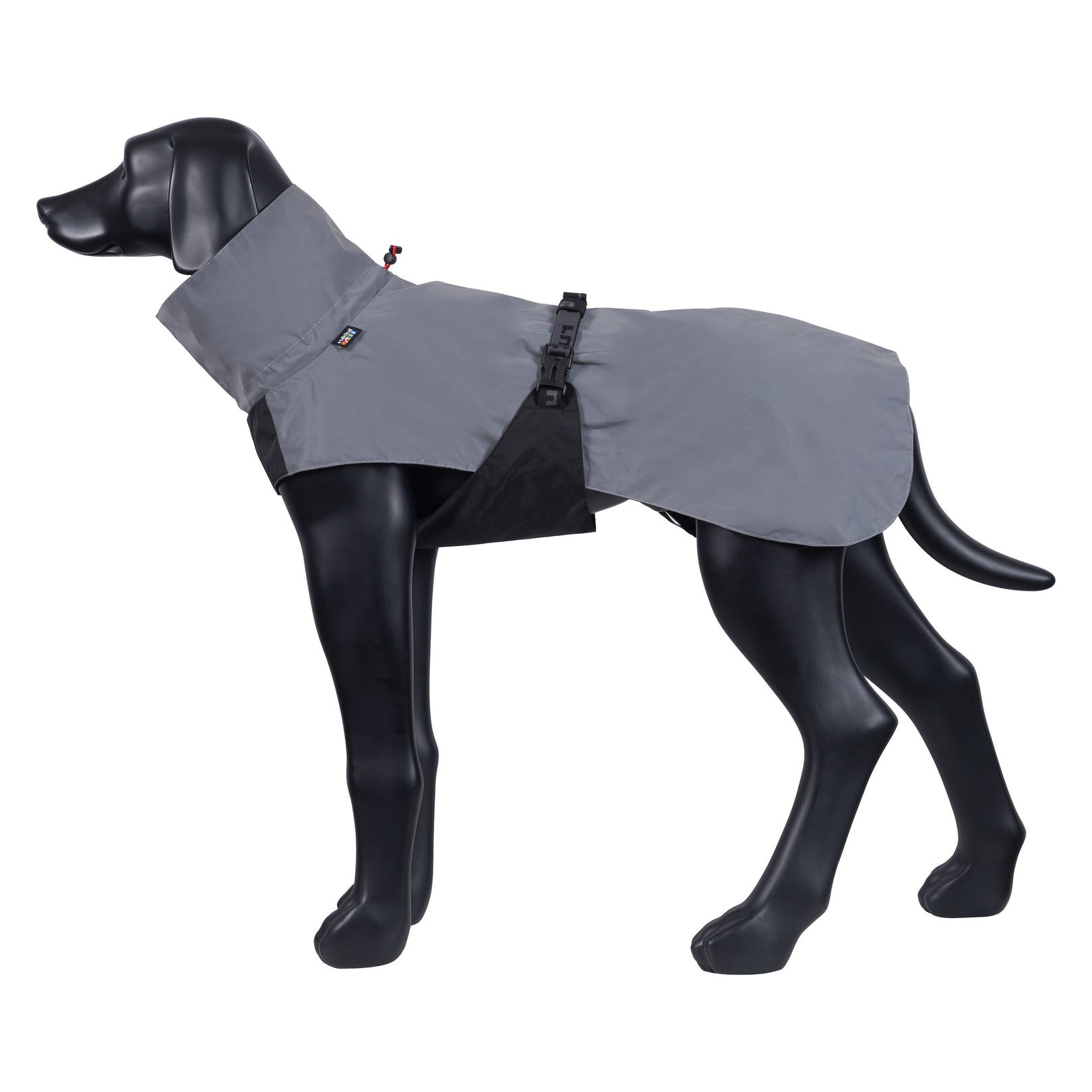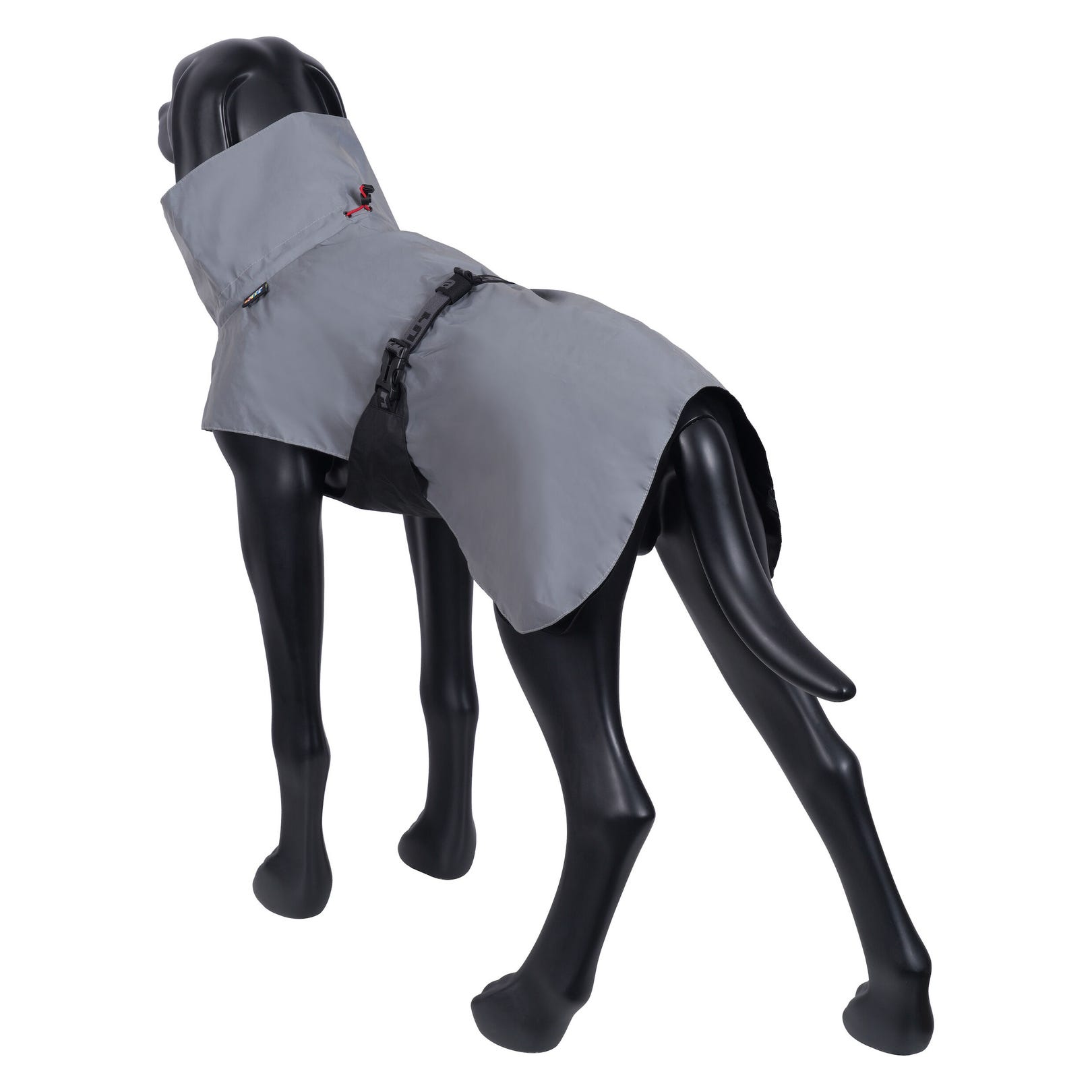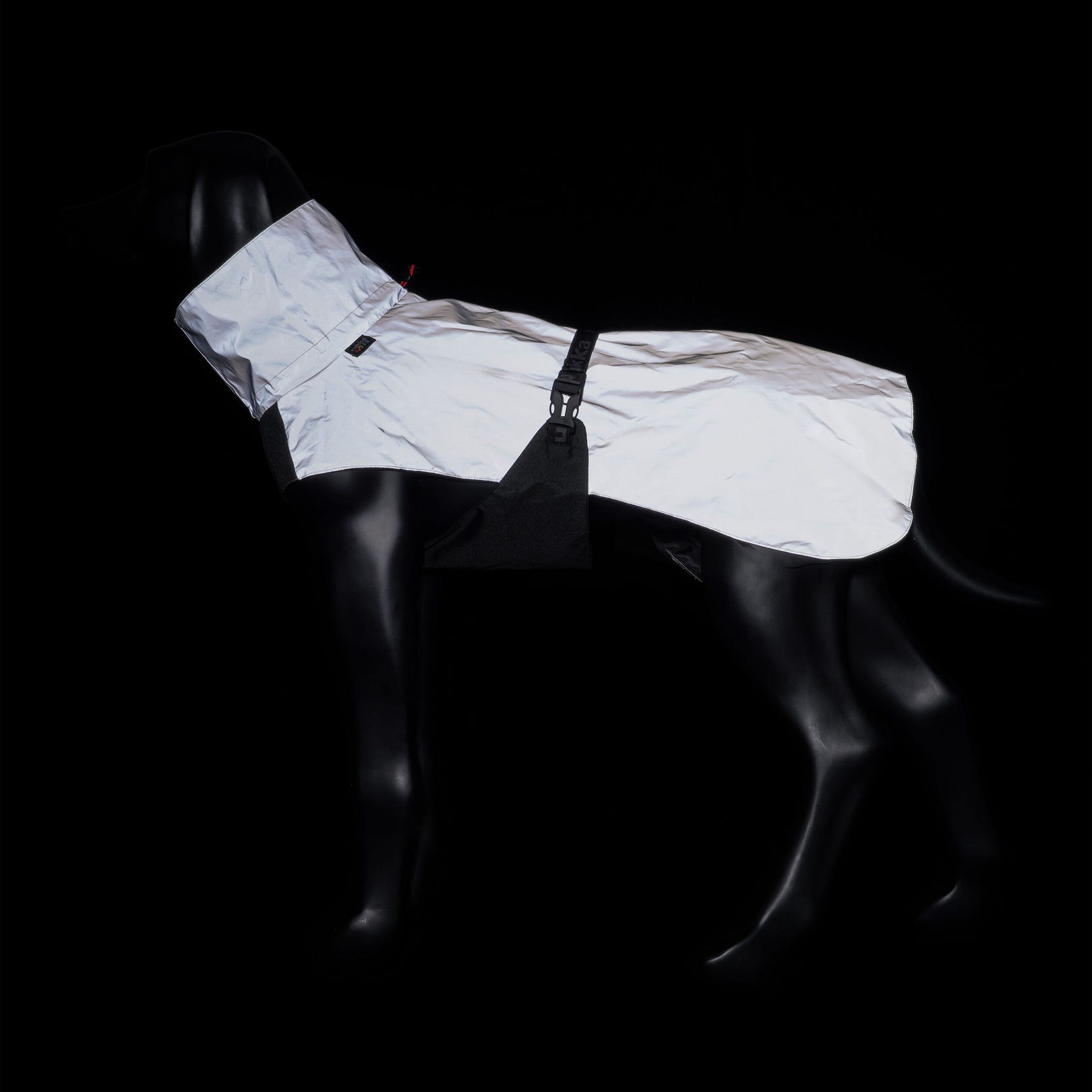 RUKKA PETS
Rukka pets Shine raincoat
Rukka Pets dog raincoat
Rukka Pets dog raincoat
Reflective raincoat for dark and wet autumn weather. The extremely light raincoat fits into a small space and it is easy to take with you in i.e. your pocket. Thanks to the quick buckle closure, the coat is fast and easy to put on. An adjustable neckline and waist add the final touches to ensure perfect fit and protectiveness. Elastic rear leg straps ensure that the coat stays in place in all conditions, also in activities of higher intensity.
Care instructions
Don't use fabric softener.
Wash separately.
Features
Easy buckle closure.
Rear leg straps.
Lightweight and comfortable to wear.
Well-covering hem and high collar.
Fast and easy to put on.
Large reflective surface area.
Adjustable waist and neckline.