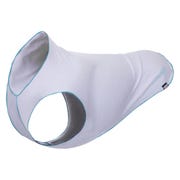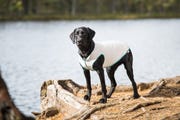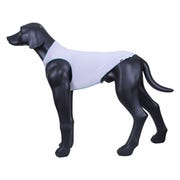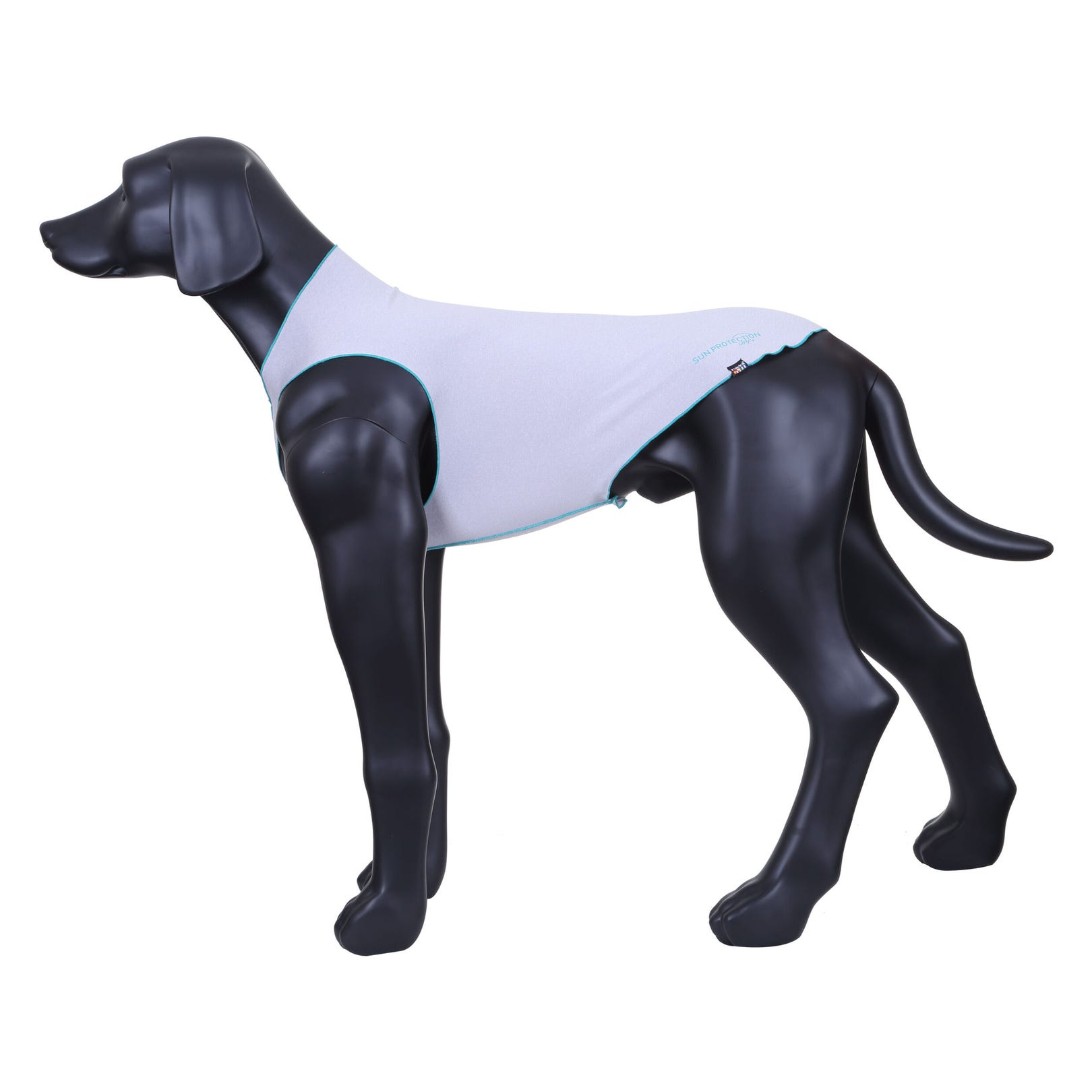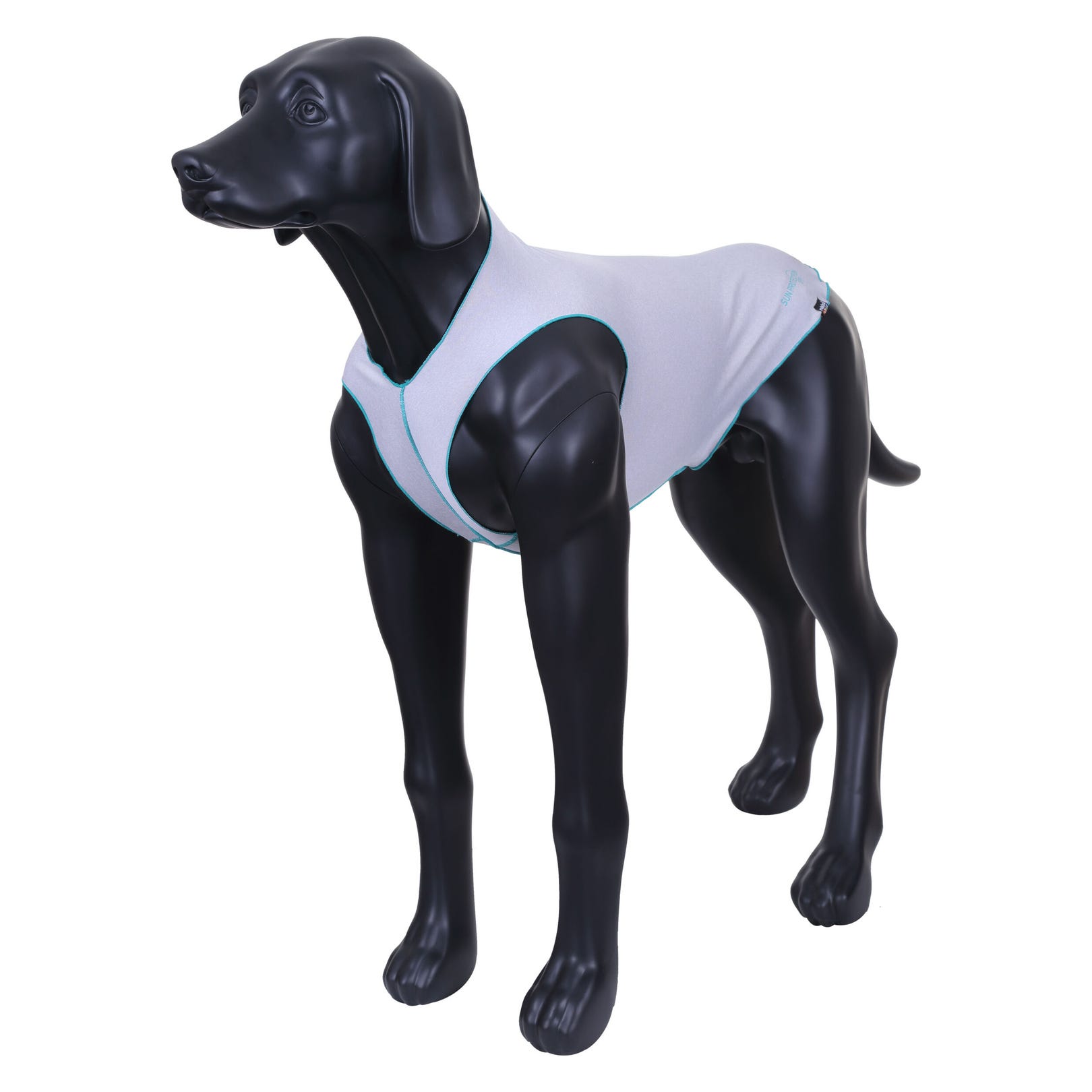 RUKKA PETS
Rukka Pets Sunny UV t-shirt
Rukka Pets T-shirt
Rukka Pets T-shirt
A lightweight T-shirt to protect the dog's fur and skin from harmful UV rays. The garment decreases heat absorption in the dog's fur and skin. The elastic T-shirt feels comfortable to wear and is easy to put on and take off. The material is machine-washable. The garment retains its protective properties for around 15 washes. You can extend the life of the garment by rinsing it lightly with water instead of washing.
Material
92% POLYESTER, 8% ELASTANE
Features
Easy to put on and take off.
Extremely comfortable to wear, stretchy.
Figure-flattering model.
UPF +50 sun protective fabric blocks 98 per cent of UV-rays.