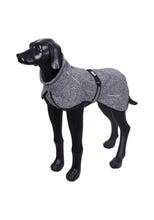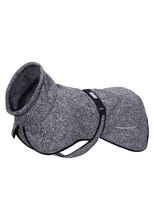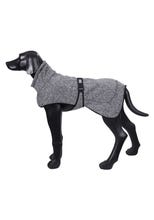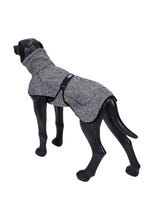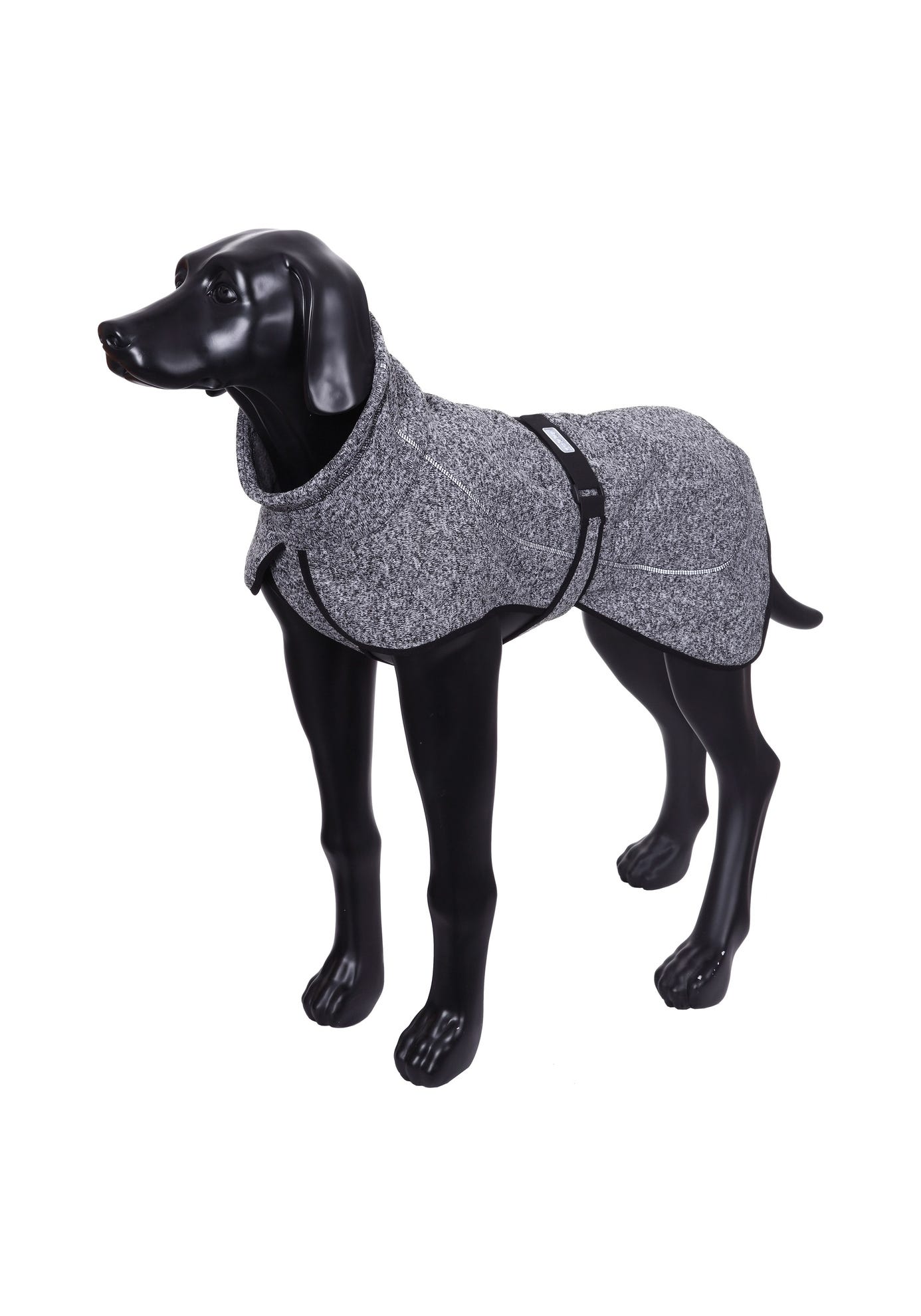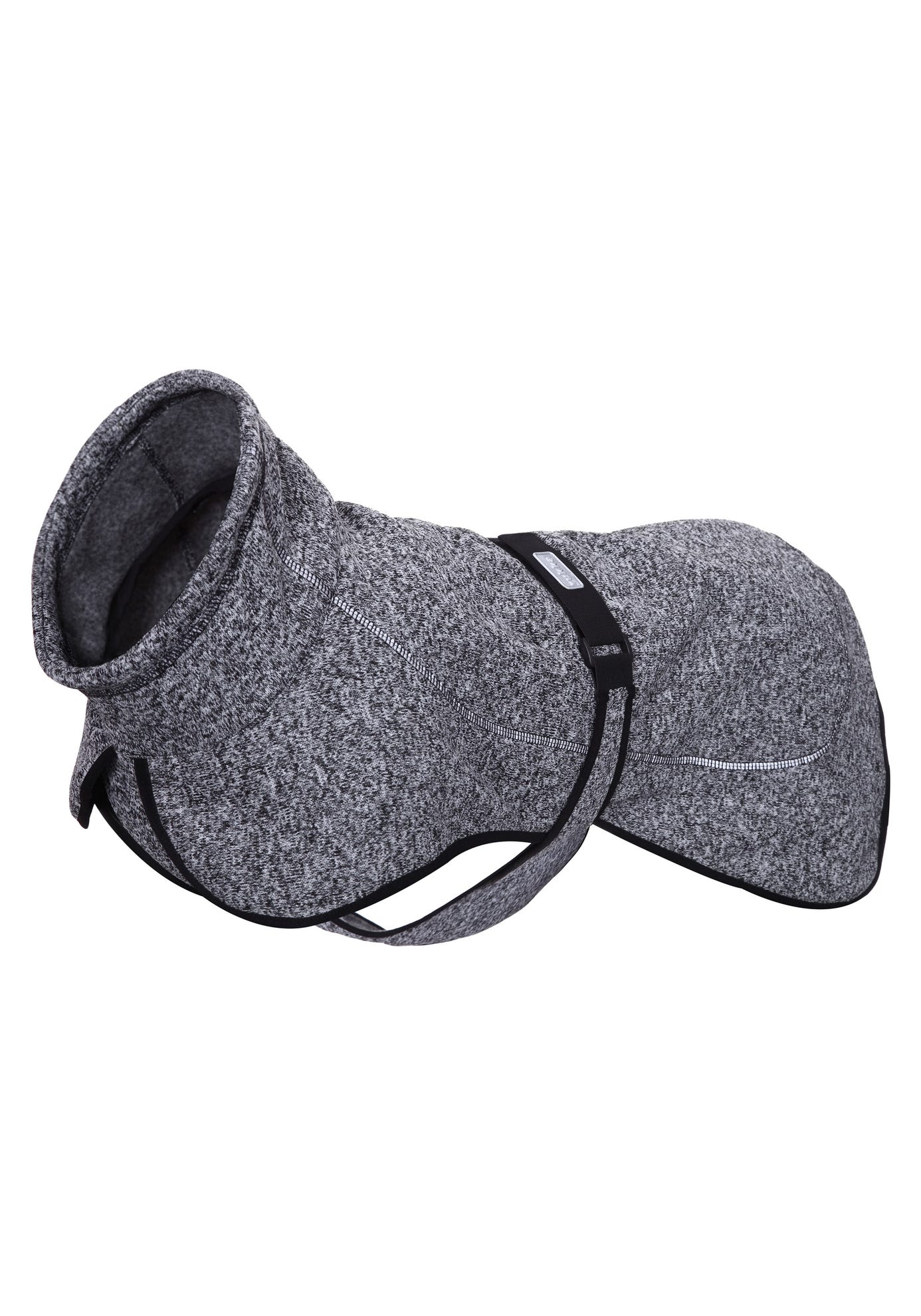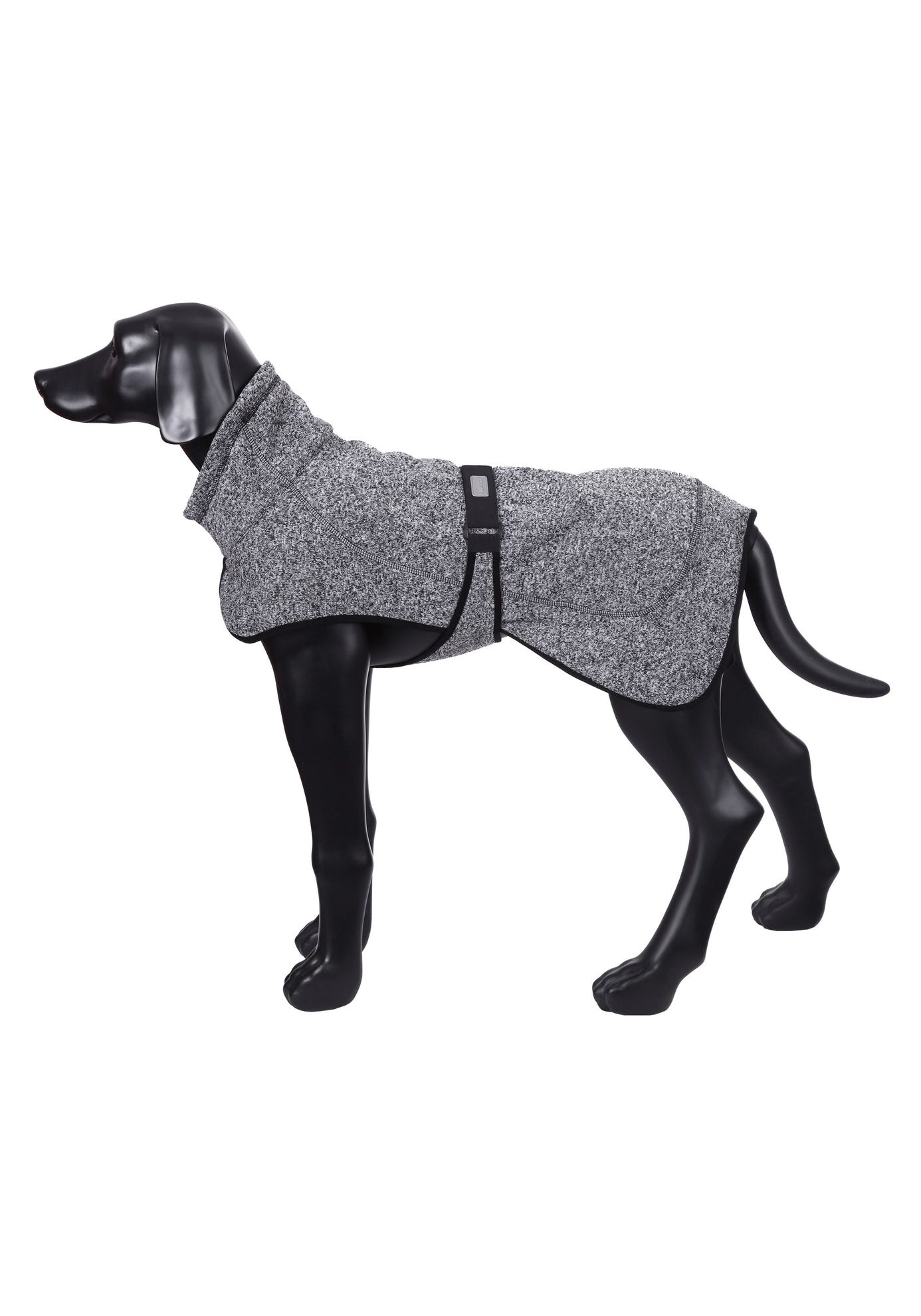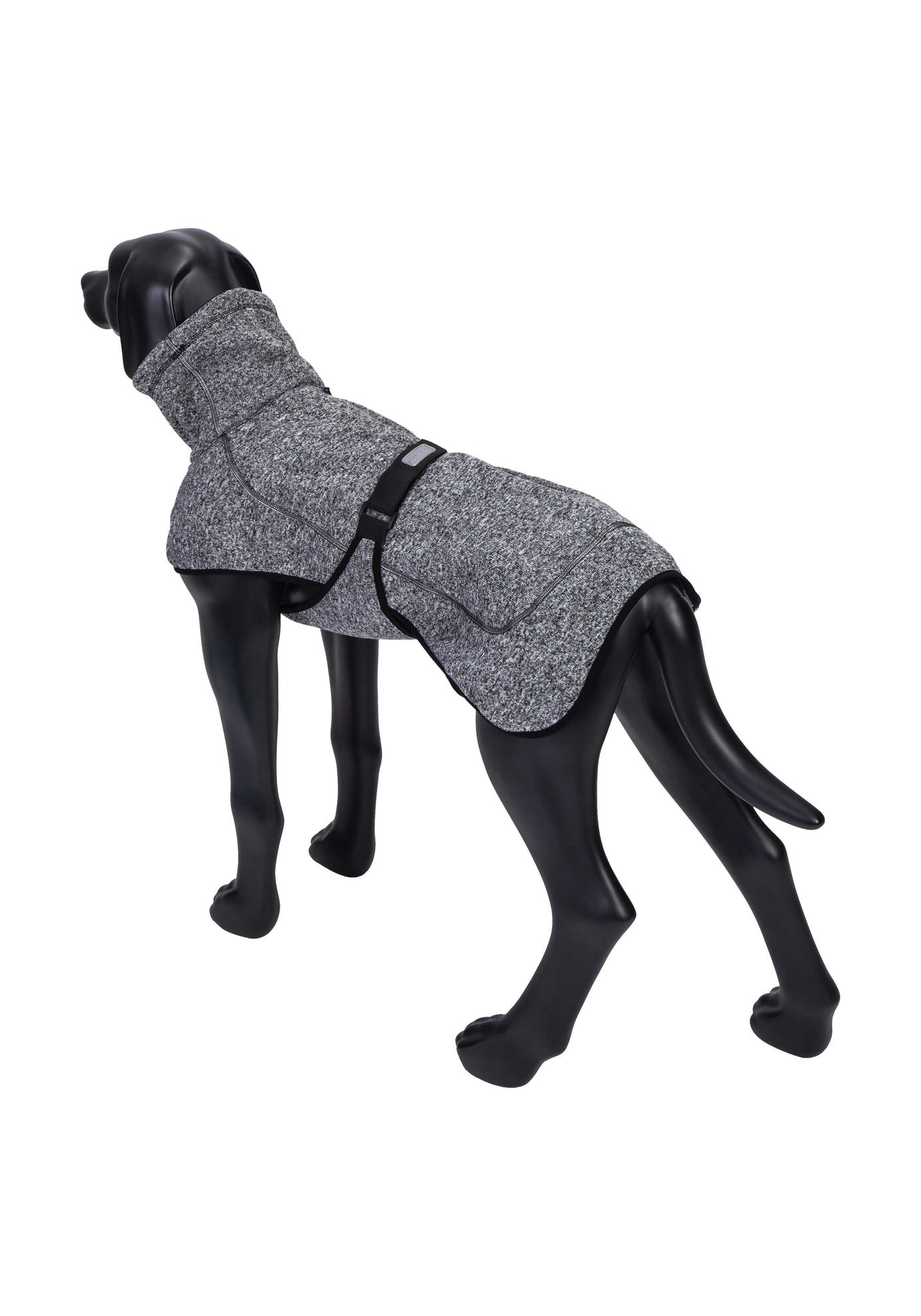 RUKKA PETS
Comfy knit jacket -jacket
Rukka Pets jacket
A well-fitting coat to keep the dog warm in cool weather conditions. The soft knit fleece coat has a brushed interior that feels nice against the dog's body. The excellent cut of the garment adapts to the dog's movements making it almost unnoticeable. Therefore, the garment is perfect for a dog that is not used to wearing clothes. The knit fleece coat made of technical material doesn't absorb moisture and it feels comfortable to wear. The garment has a high, warming collar. A well-cut hem keeps the dog's bigger muscle groups warm. Thanks to the elastic band and touch-fastener closure in the waist, the garment is easy to put on and to adjust to the correct size. Elastic rear leg straps ensure that the coat stays in place in all conditions, also in activities of higher intensity. The machine-washable garment dries fast. The garment has a reflective trim stitched on top of the important seams.
Care instructions
Don't use fabric softener.
Wash separately.
Adjustability and fit
Adjustable waist and collar.
Comfortable to wear.
Dries fast.
Easy touch-fastener closure.
High, warm collar.
Rear leg straps.
Reflective details.
Warm and breathable material.