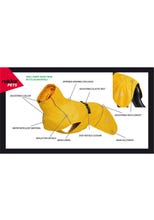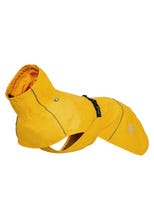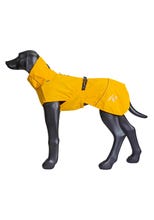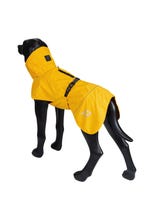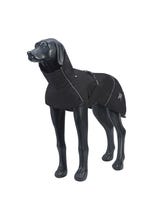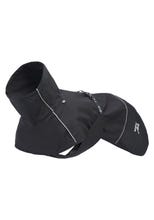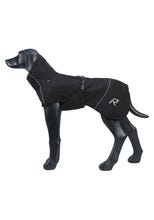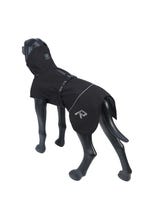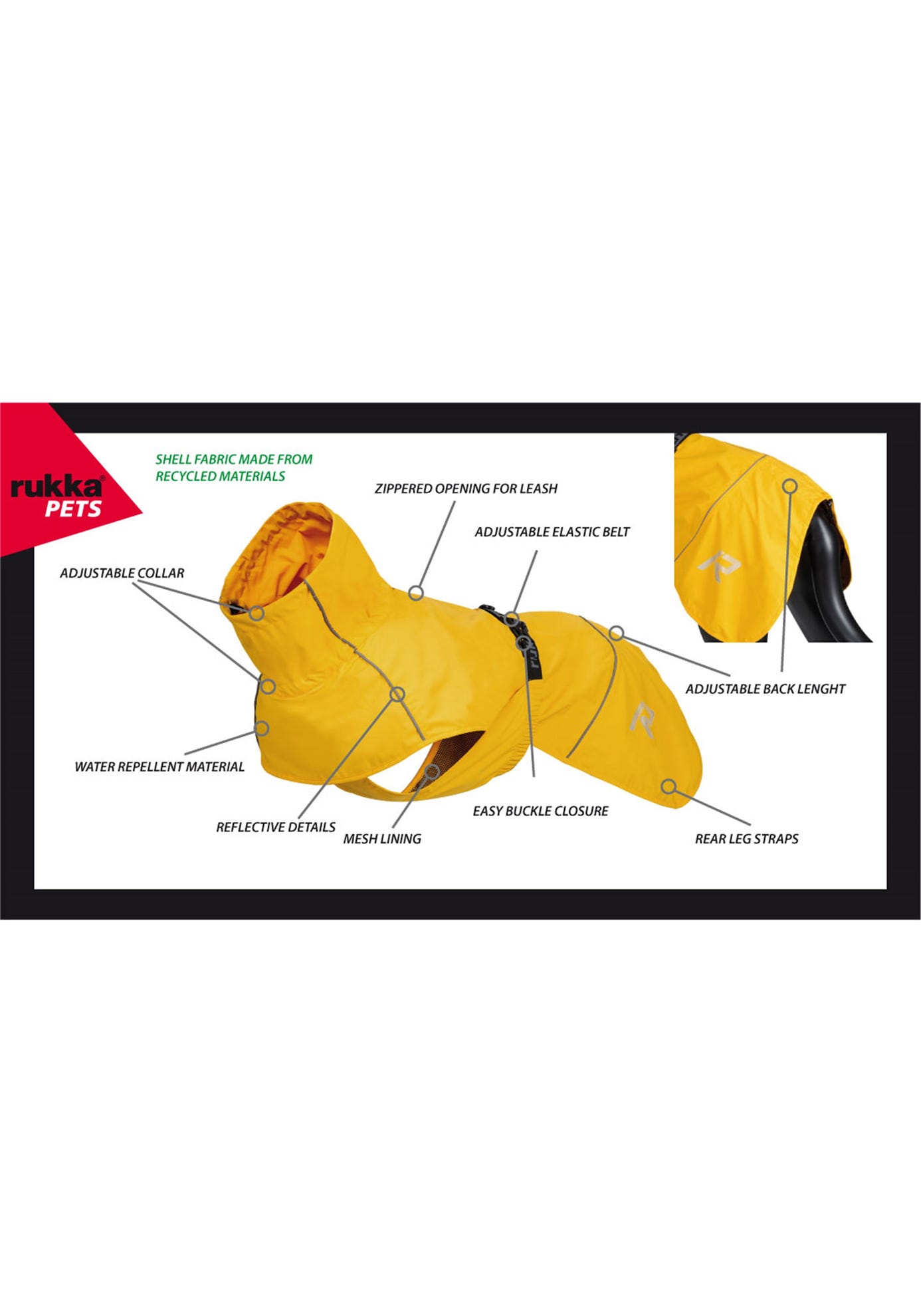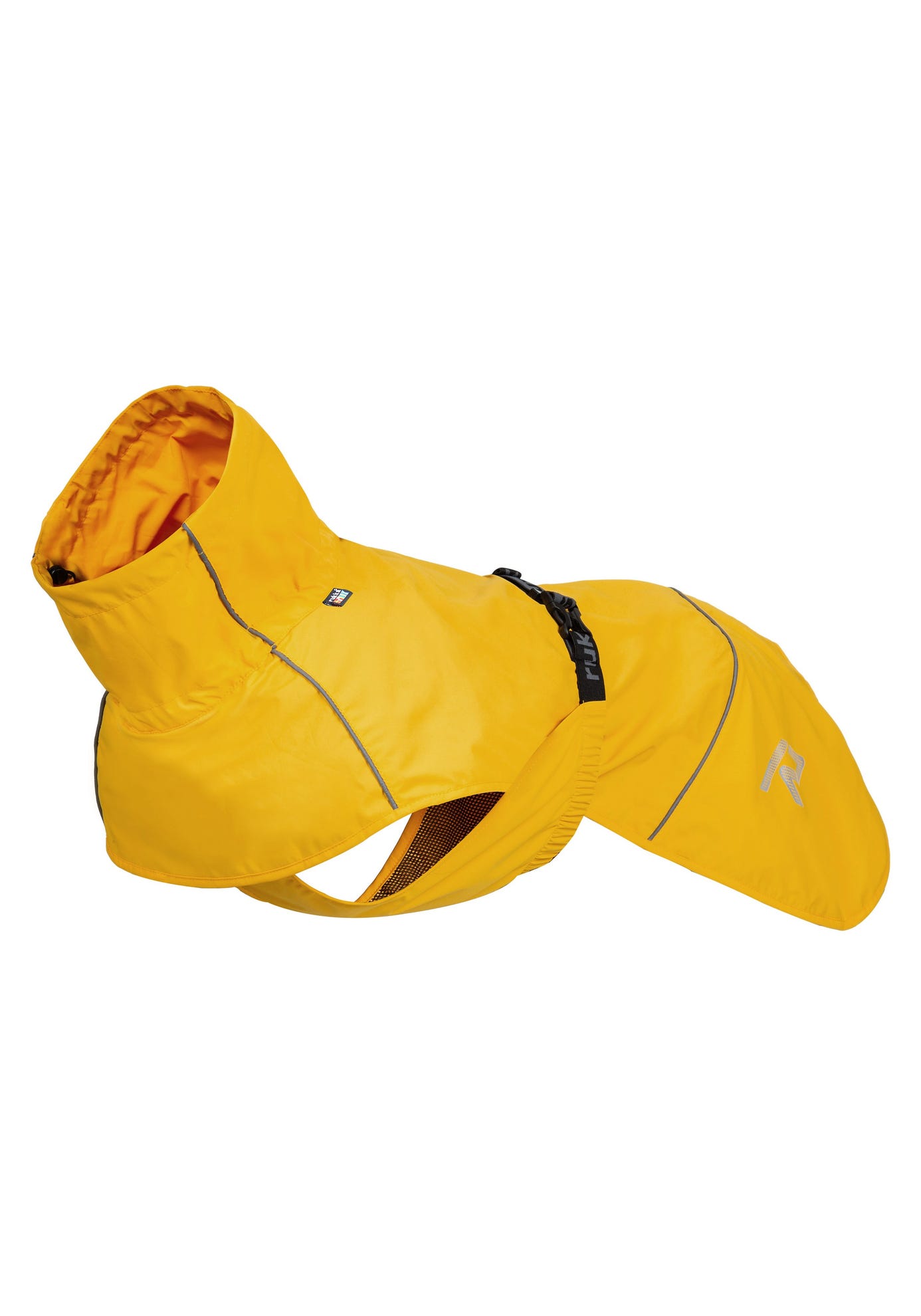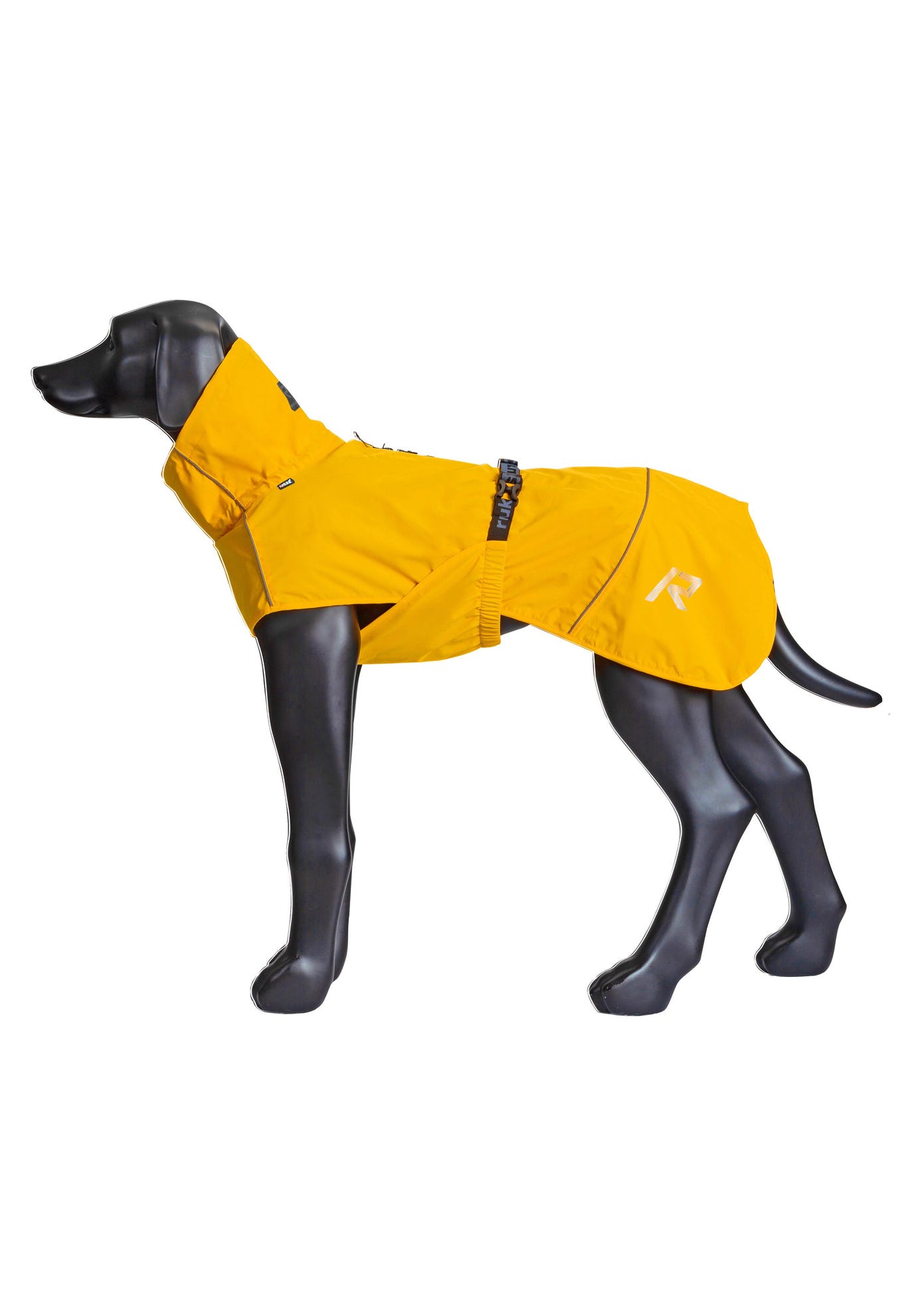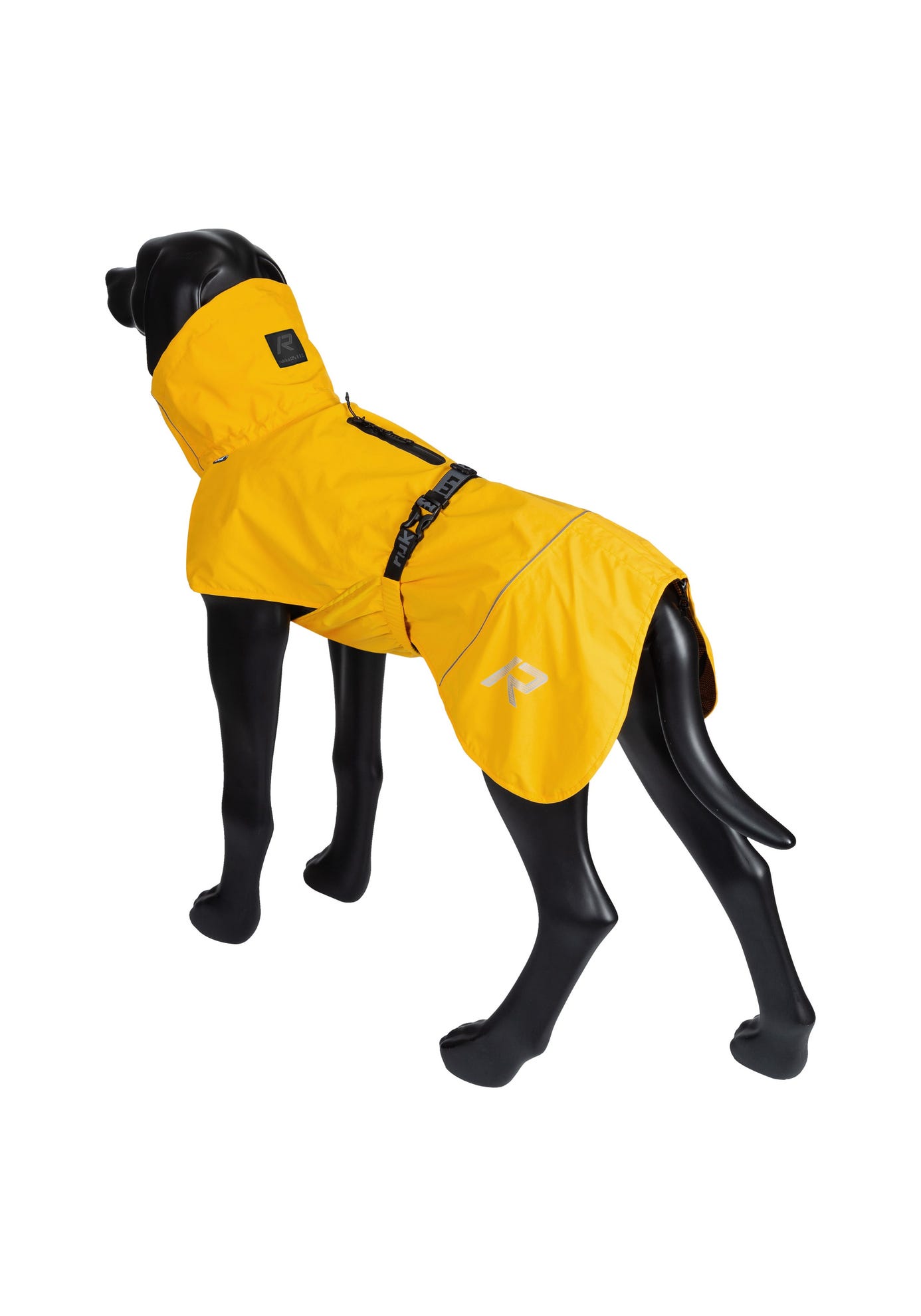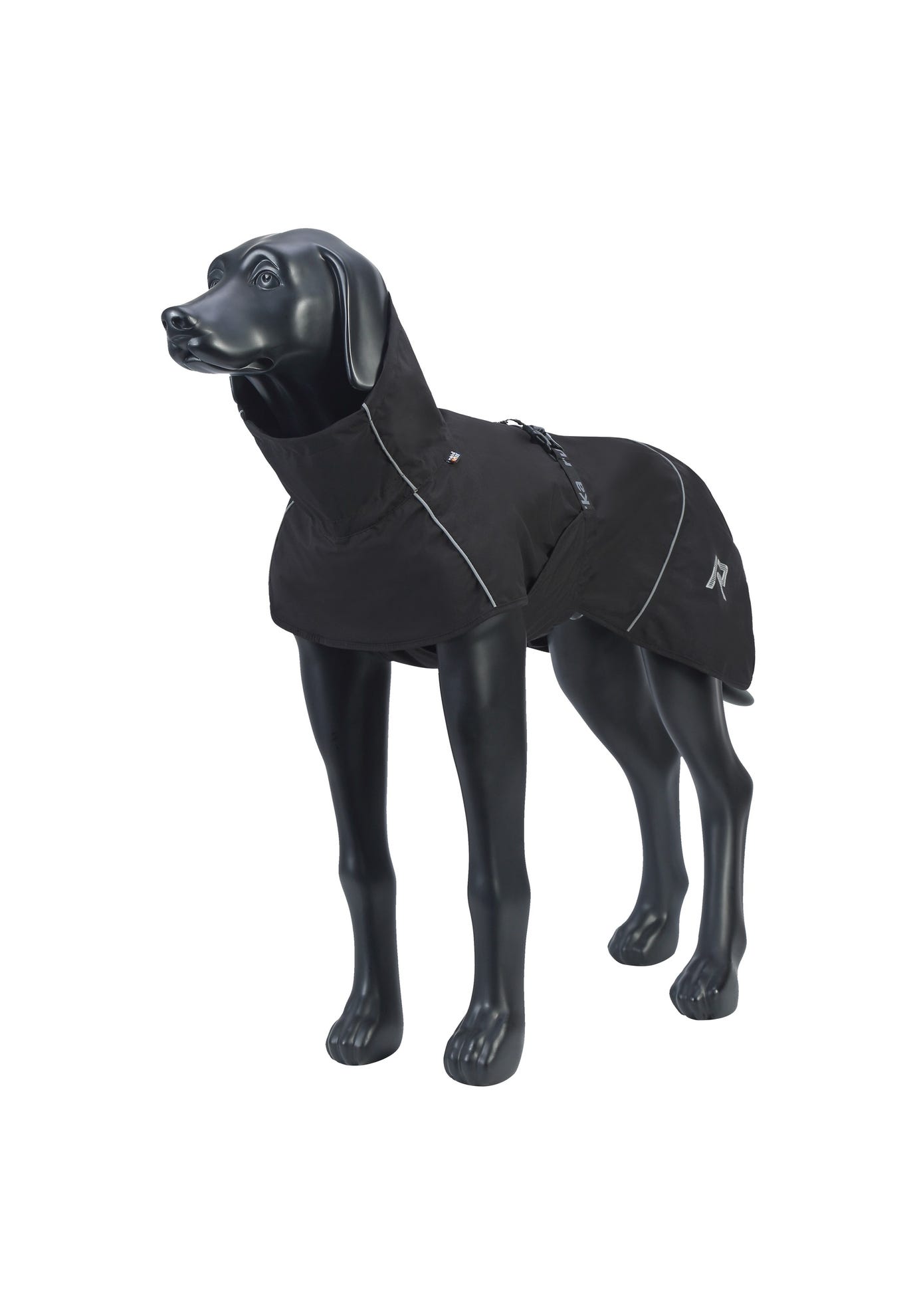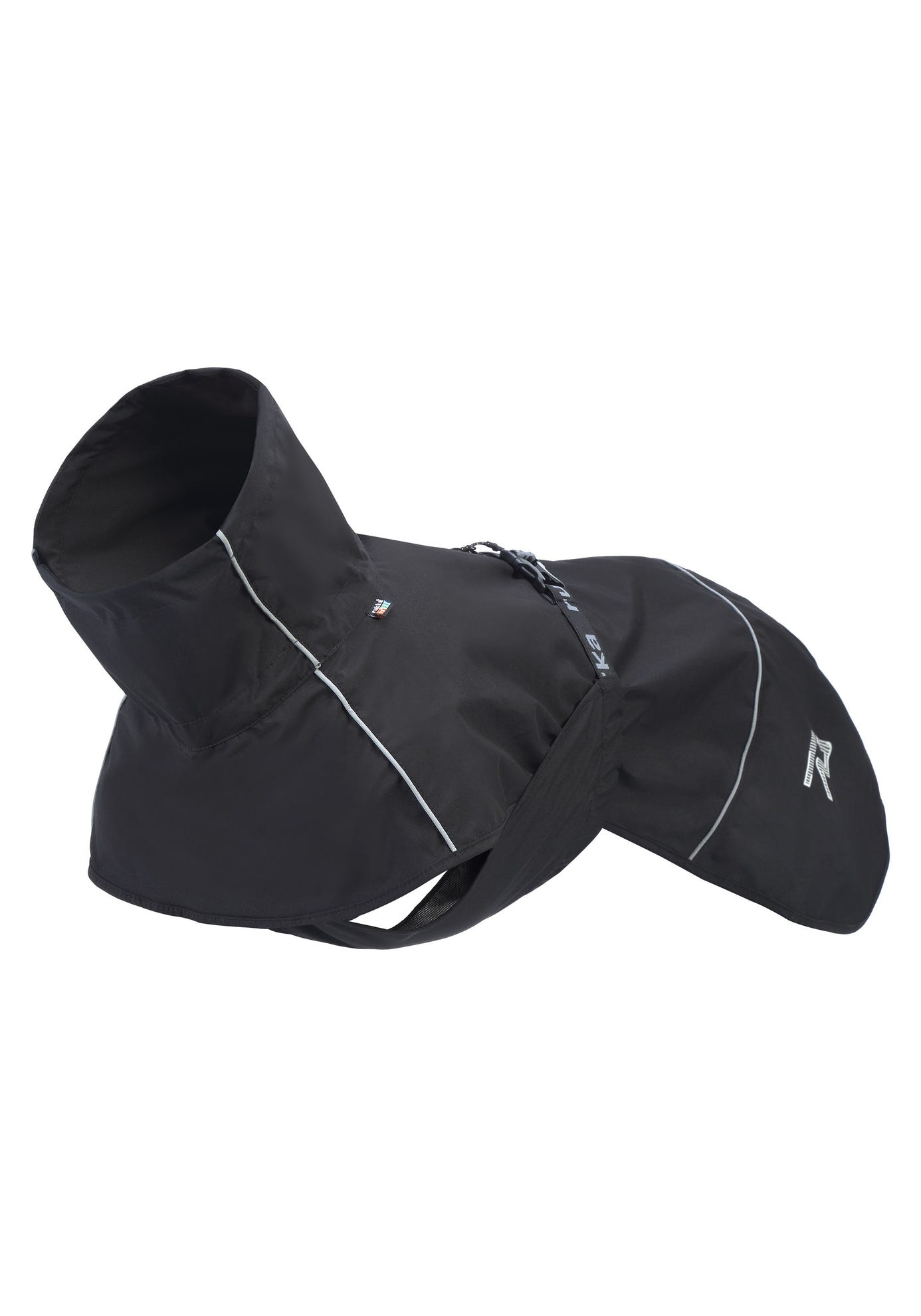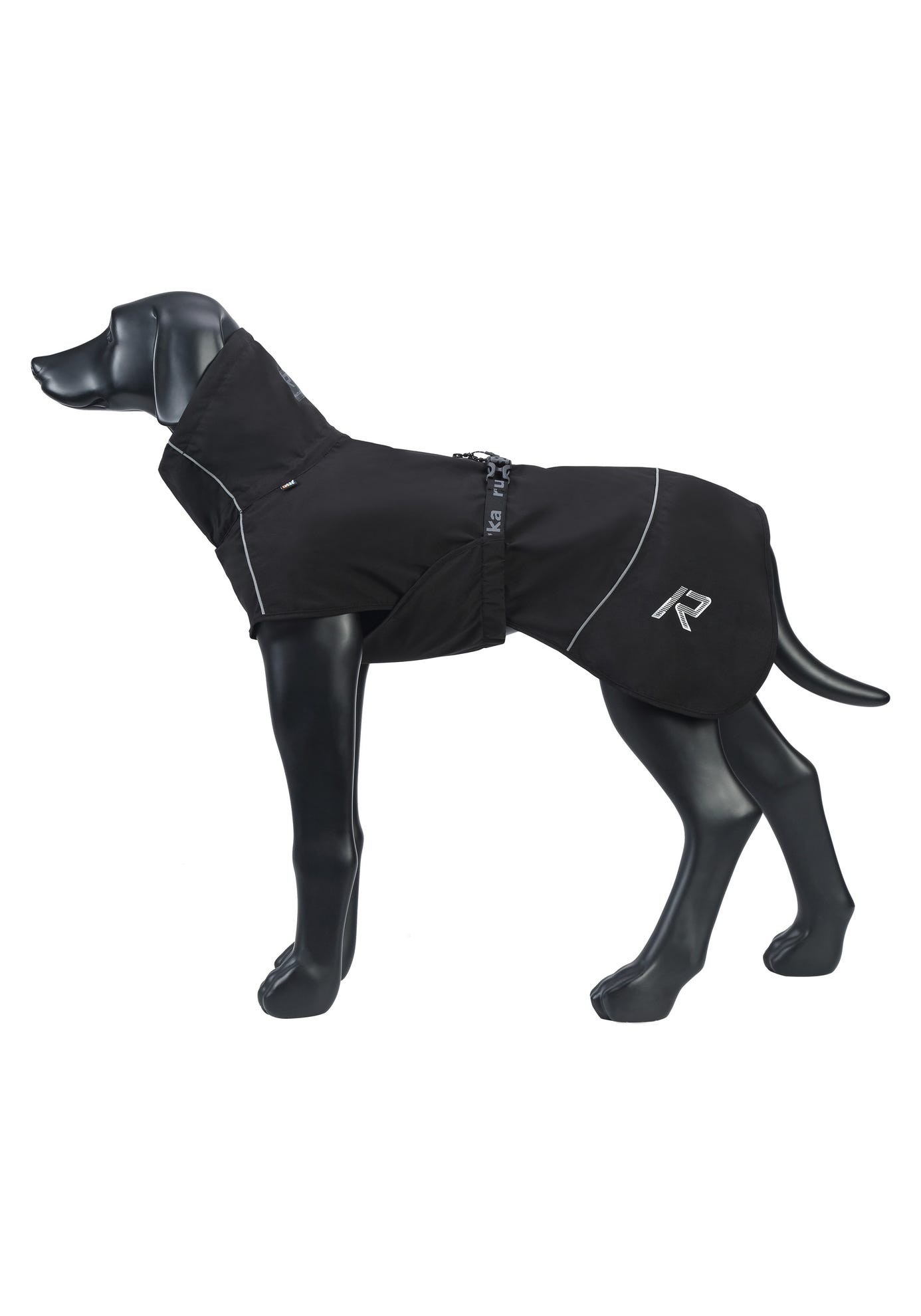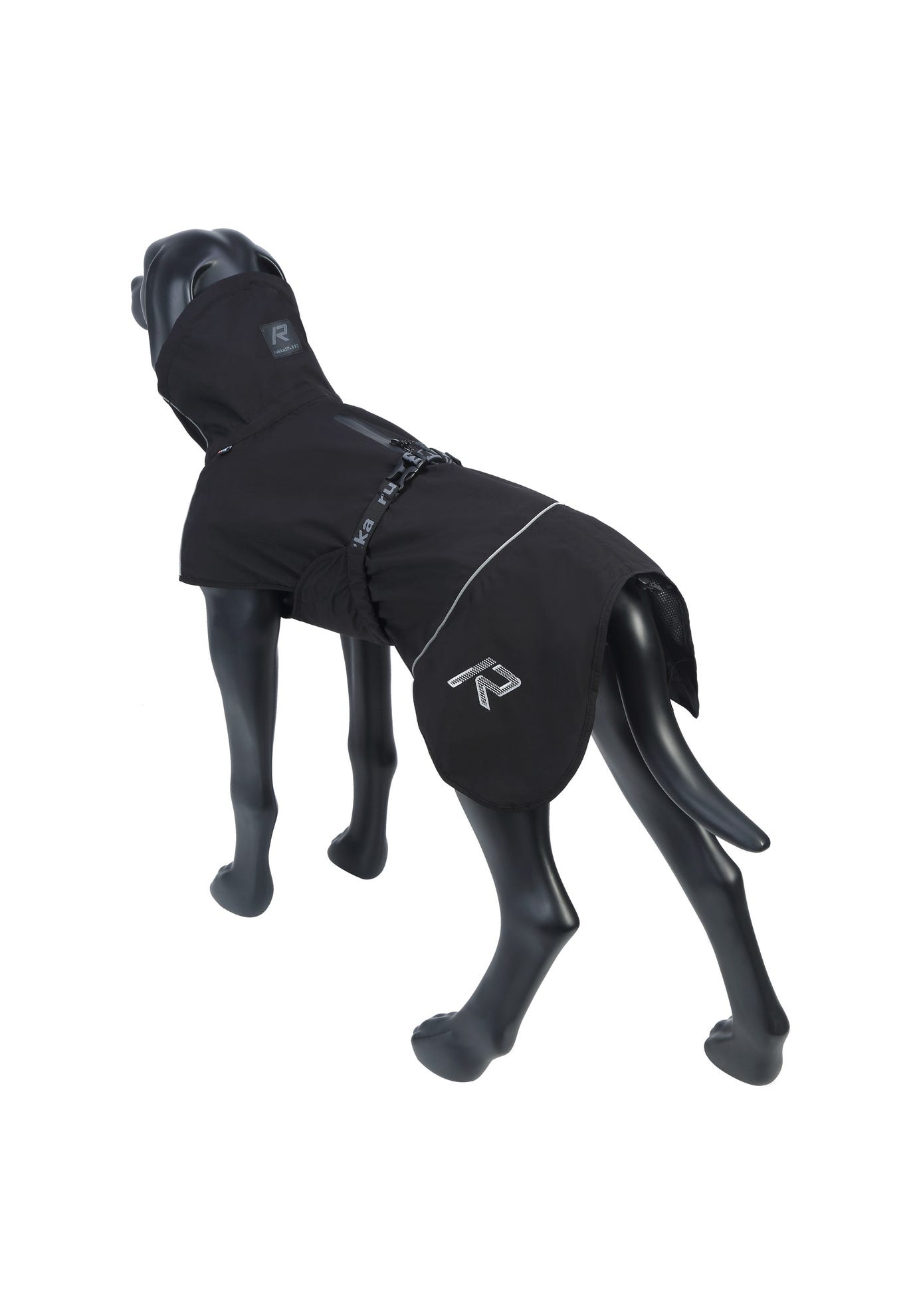 RUKKA PETS
Hayton eco raincoat -dog raincoat
Rukka Pets dog raincoat
A lightweight raincoat to protect the dog from rain and mud, especially in the spring and autumn. This product contains recycled materials, making less of an impact on our environment. The coat has a breathable mesh lining. The garment is easy to keep clean and it dries fast. The length of the coat's back can be adjusted, which ensures the product's perfect fit on your dog. The high, protective collar together with adjustable neckline and waist make sure the coat fits well. Thanks to the quick buckle closure on the back, the coat is easy to put on. There is a two-way zip opening on the back of the jacket for harness fastening. Elastic rear leg straps ensure that the coat stays in place in all conditions, also in activities of higher intensity. The coat has reflective piping.
Care instructions
Don't use fabric softener.
Wash separately.
Adjustability and fit
Adjustable back length.
Adjustable waist and collar.
Closable opening for the harness on the back.
Comfortable and breathable mesh lining.
Easy buckle closure.
Lightweight and comfortable to wear.
Rear leg straps.
Reflective details.
Water repellent.
Well-covering hem and high collar.