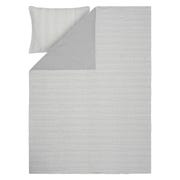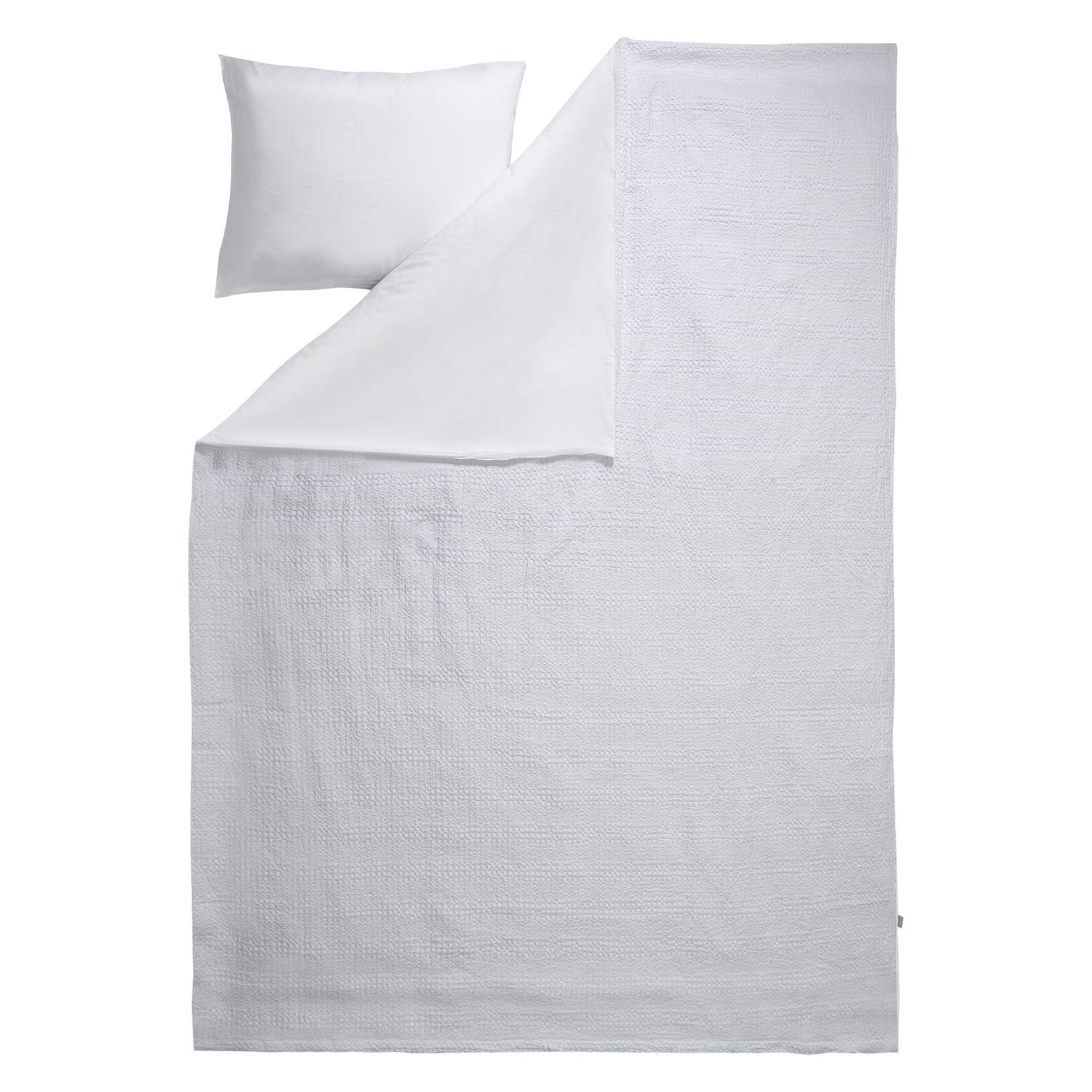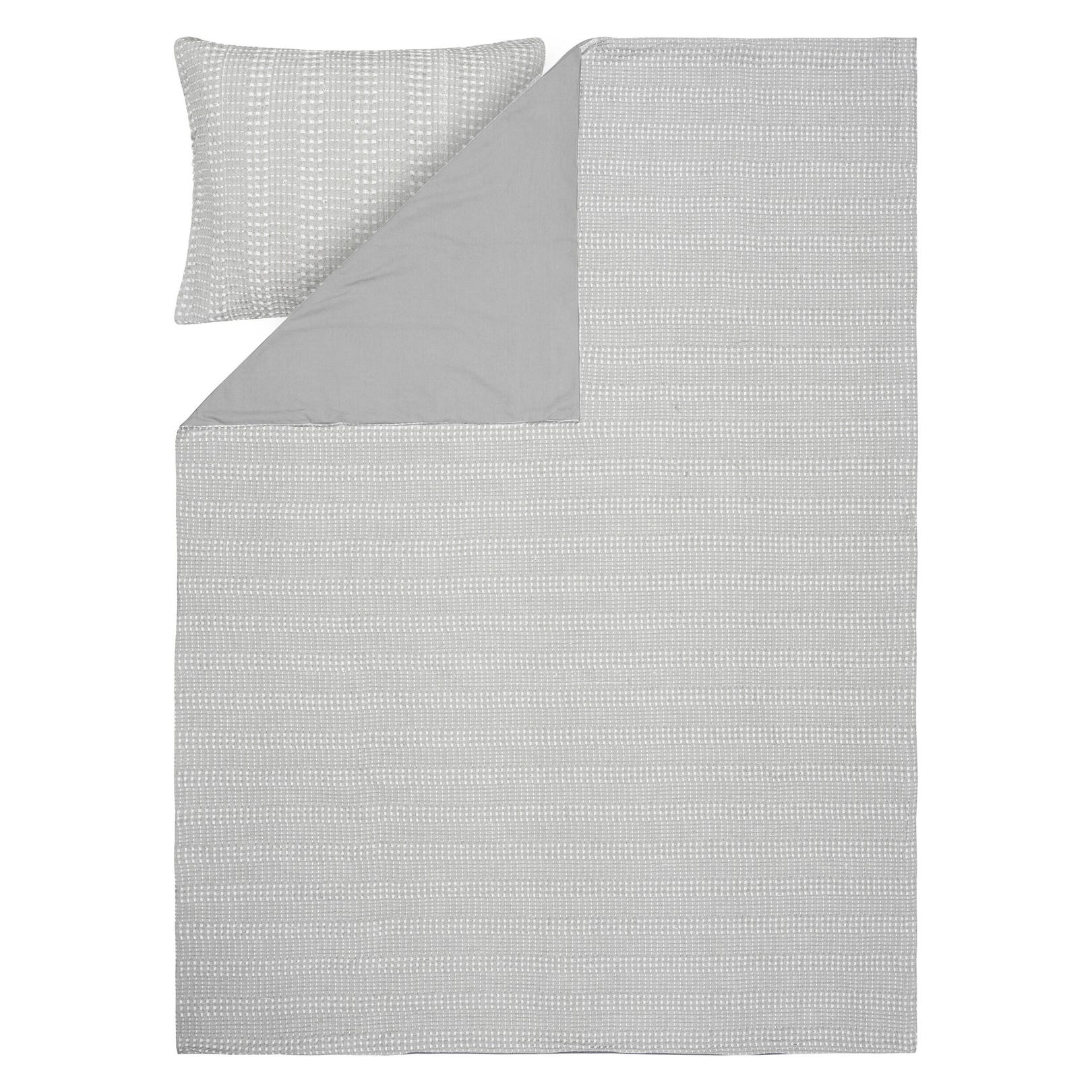 LUHTA HOME
Luhta Polkka pl-sett
Luhta Home Bed room duvet cover set
Luhta Home duvet cover set, 240x210 cm + 2 pcs 53x60 cm
Luhta home duvet cover set 240x210cm + 2pcs 53x60cm. Thread count 144. Other side have flat image. Suitable for douple bed bedding Product has Oeko-tex sertification.
Material
100% ORGANIC CO
A.W.S. EXTREME -tuote täyttää aktiivisen ulkoilijan odotukset äärimmäisissäkin olosuhteissa. Rakenteelliset yksityiskohdat ja suojaavat materiaalit tekevät tuotteesta toimivan tilanteessa kuin tilante.
Kankaan pinta on käsitelty vettä hylkiväksi.
Vanuvuori pitää sinut lämpimänä.
Care instructions
Älä käytä huuhteluainetta.
Pestävä erillään nurinpäin.
Suositellaan rumpukuivausta.
Features
Made in accordance with social responsibility, with safe and ethically accepted working practices and environmental protection standards.
Product has Oeko-tex sertification.
Reversible product with two different looks.