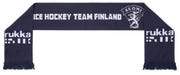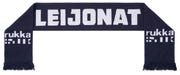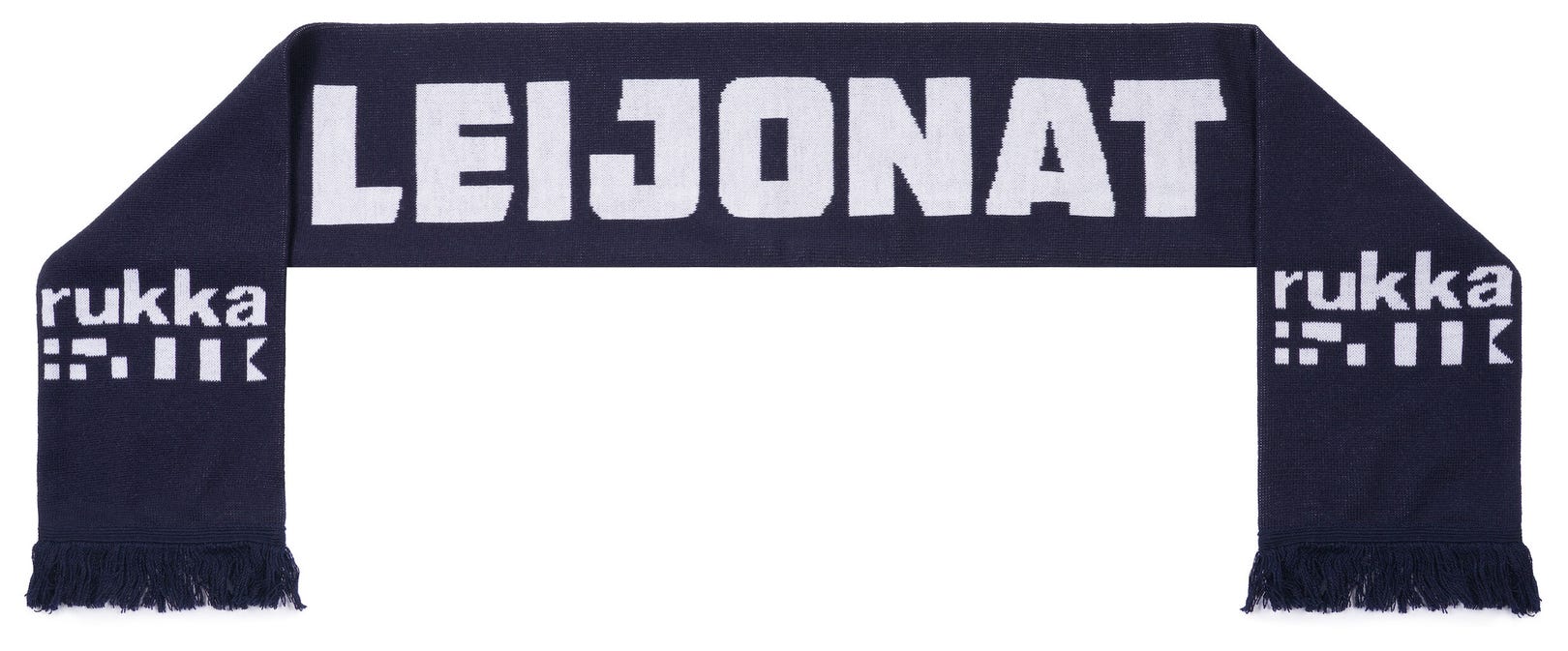 RUKKA
Rukka Uusikylä -scarf
Rukka scarf unisex
How would you even watch a game of ice hockey without a scarf? This official Rukka Leijonat scarf is the perfect complement to your outfit before, during and after a game. Texts and logos are knitted, not printed, meaning the designs will not crack or fade away. Measuring 18 cm in width and 150 cm in length - not including tassels - this scarf is the perfect size to either hang loosely over your shoulders or wrap tight around your neck to stay warm.
Care instructions
Wash with similar colours.
Washing in a laundry bag is recommended.
Product number
979672200RK