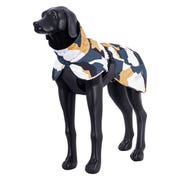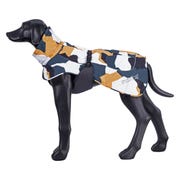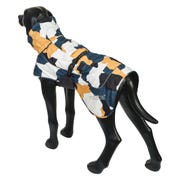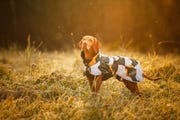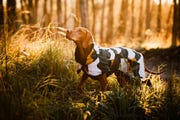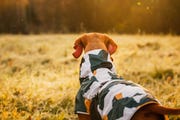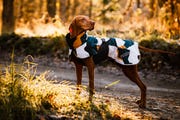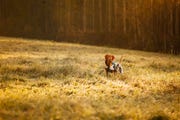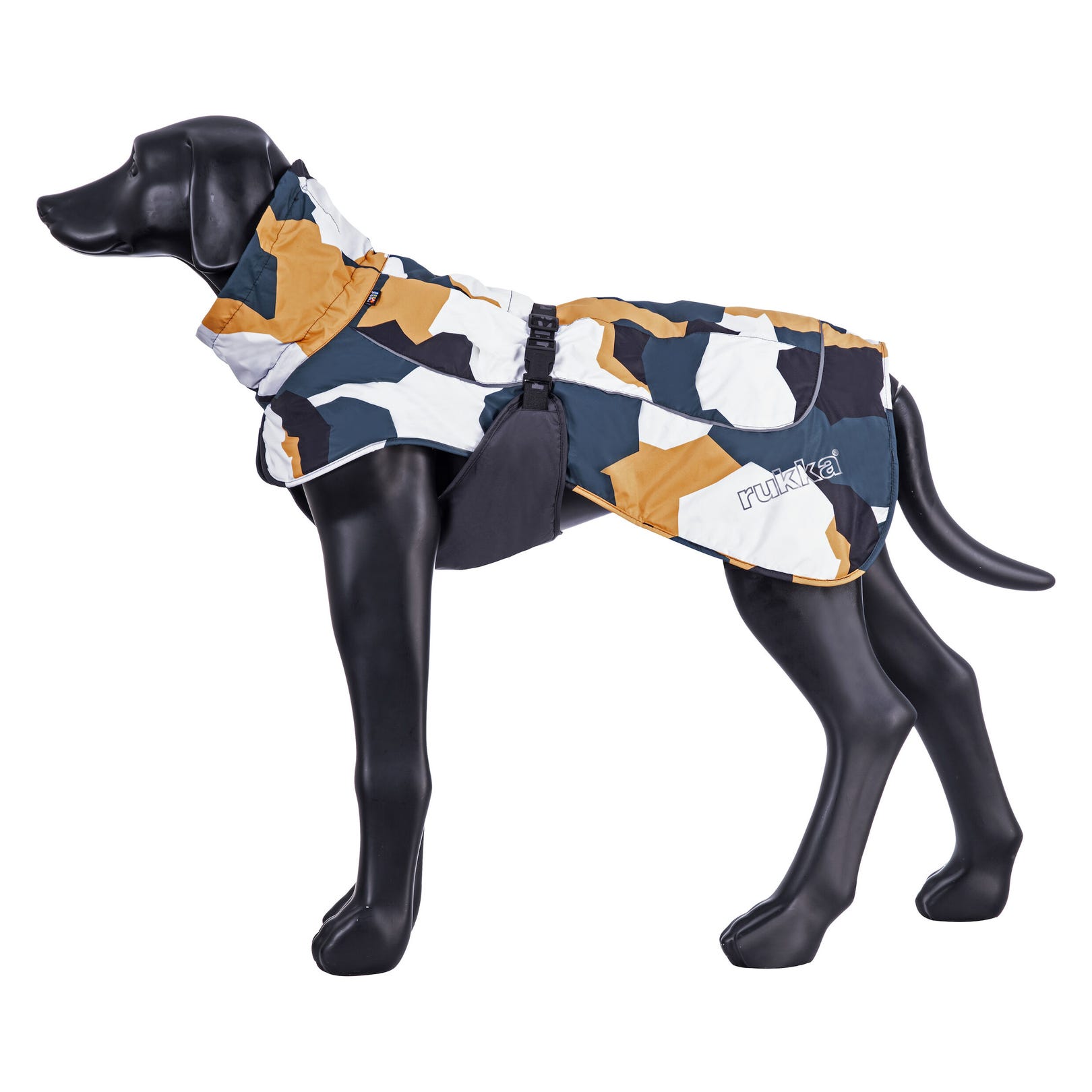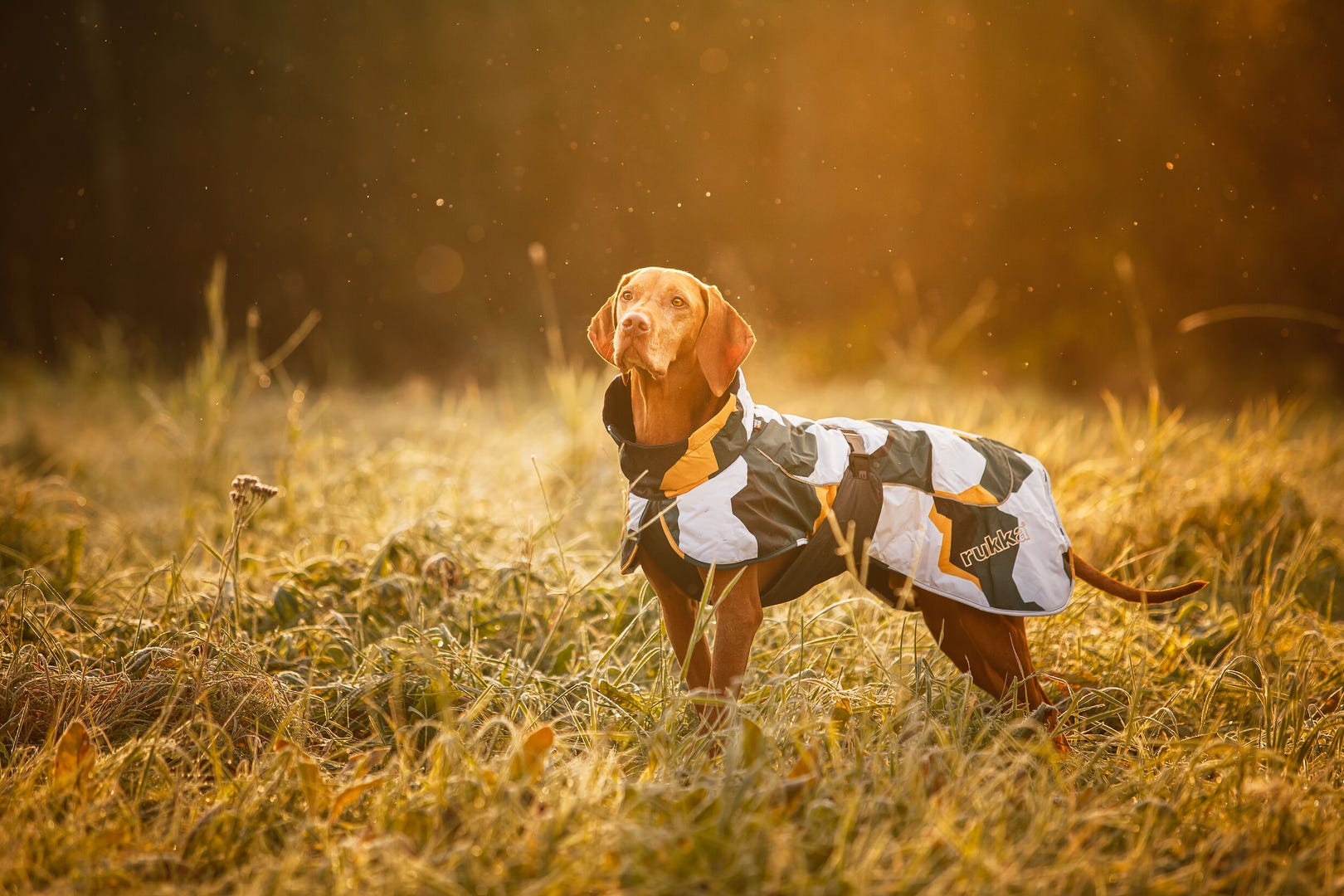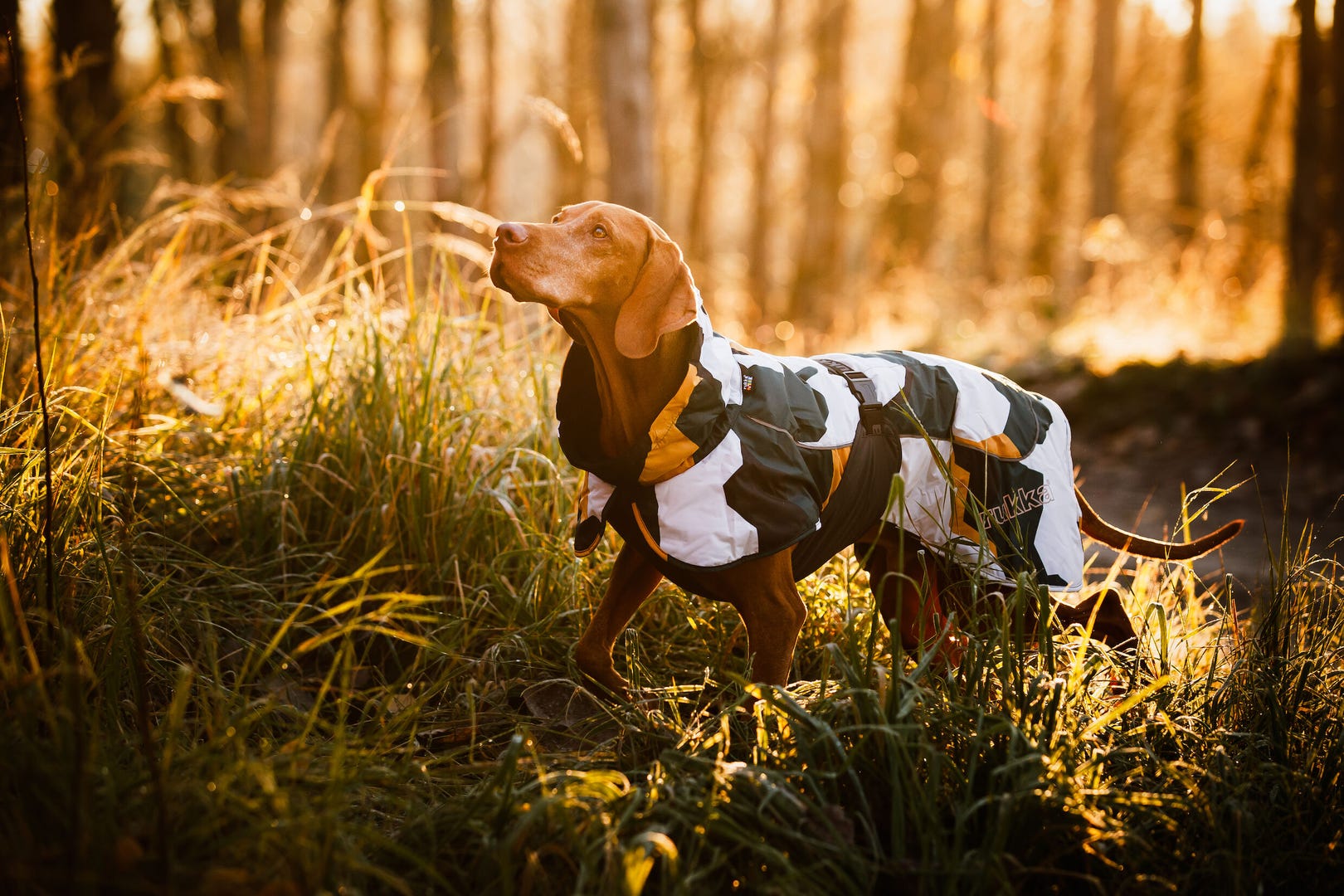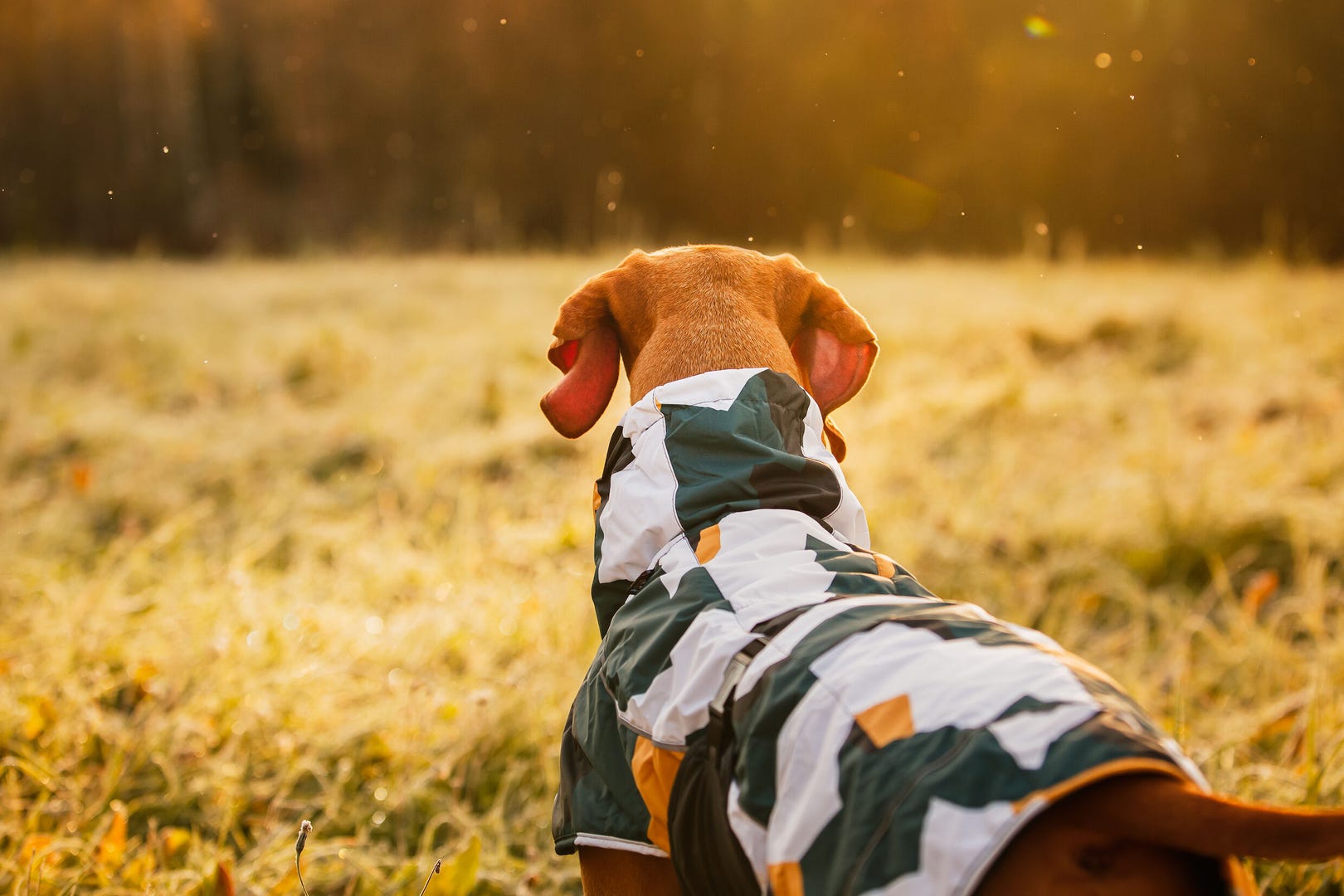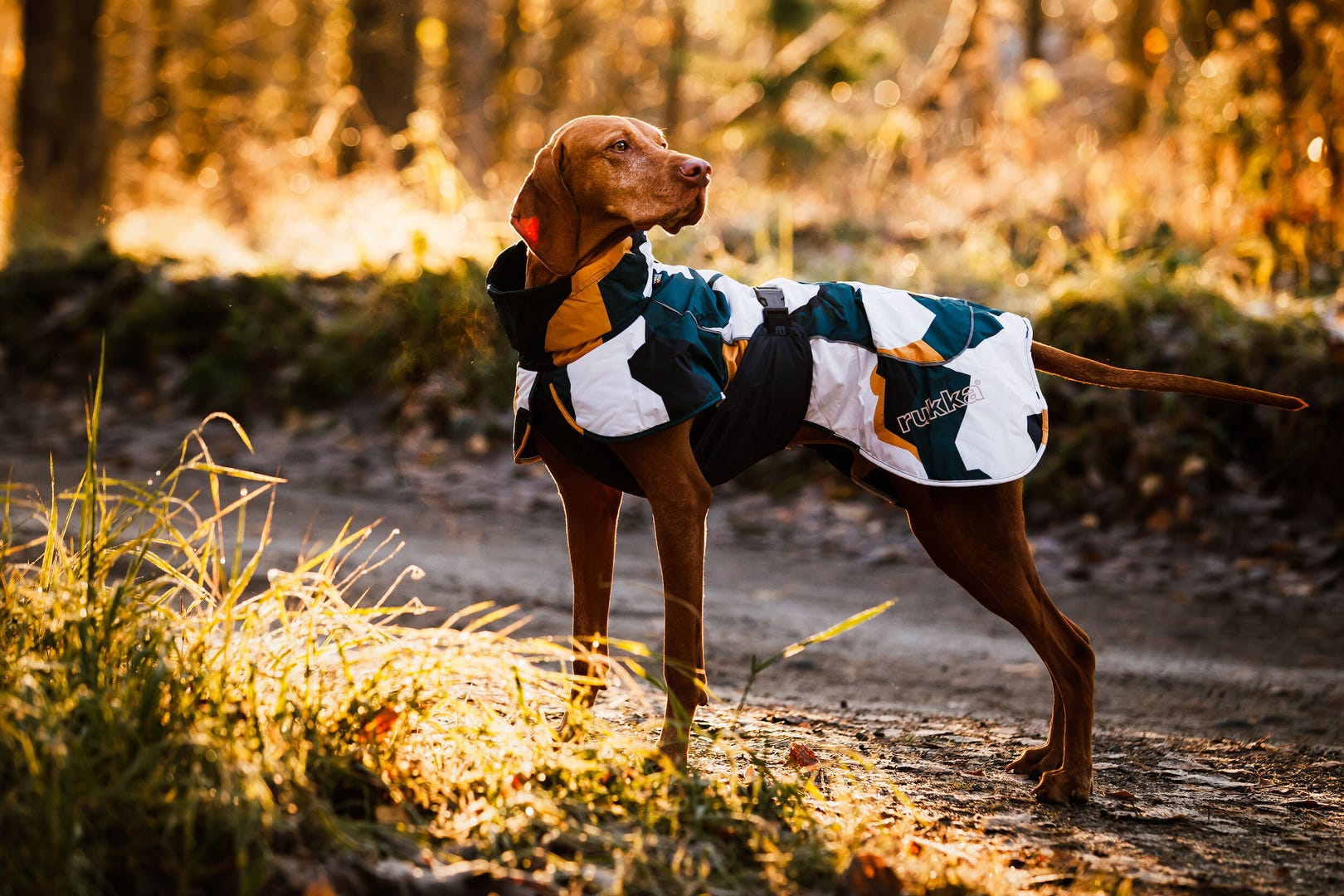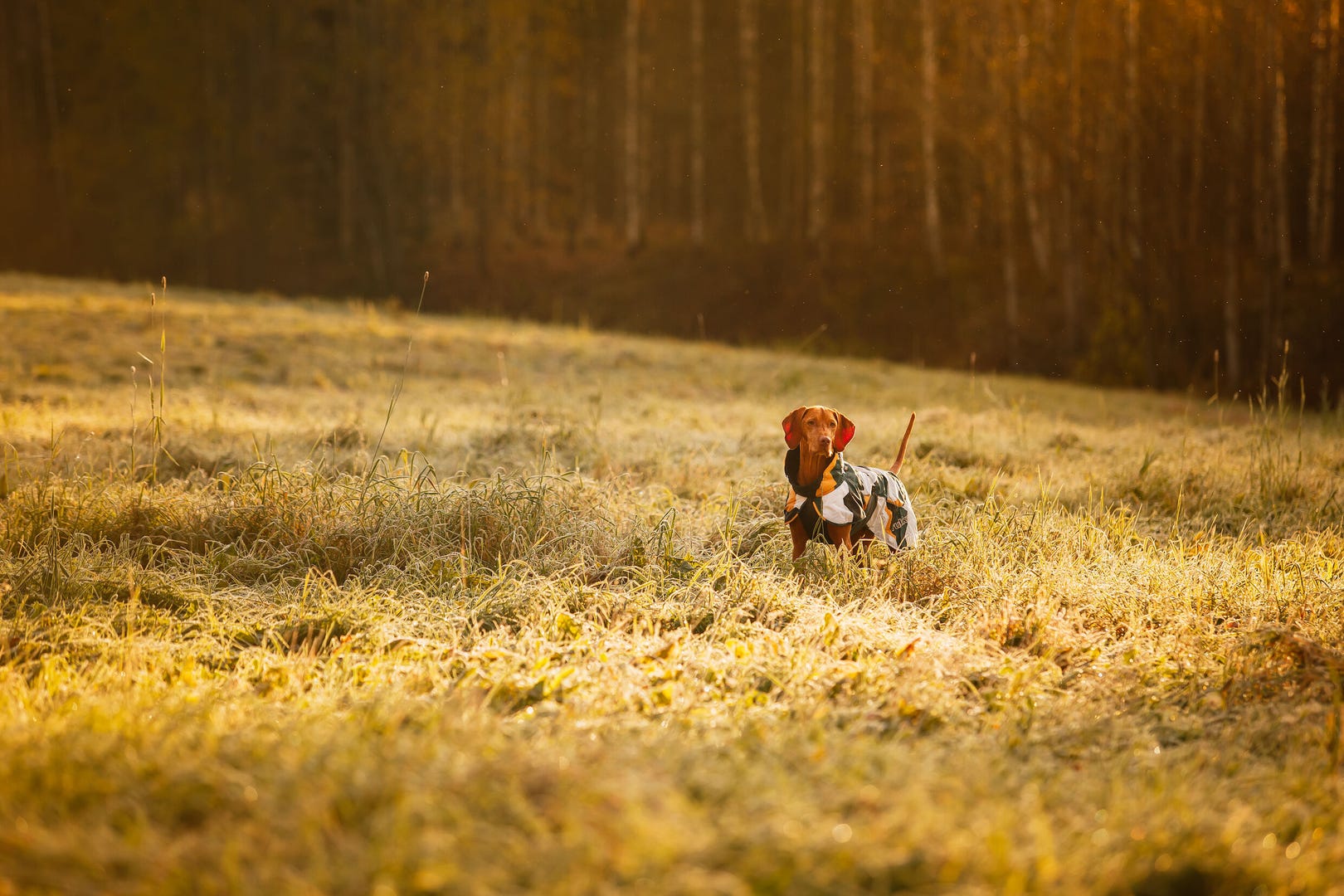 RUKKA PETS
Stormy coat camo
Rukka Pets winter coat for dogs
Rukka Pets winter coat for dogs
Stormy keeps the dog warm and dry when outdoors. The needs of an active dog have been a key consideration in the design of the coat. Thanks to the half cape solution, the front leg openings are open as far as the seam of the collar enabling the dog's front legs to move freely and making it more comfortable for the dog to walk even longer distances. The coat has a warm fleece lining and a well-covering hem. Thanks to the quick buckle closure, the coat is fast and easy to put on. An adjustable neckline and collar add the final touches for the perfect fit and protectiveness. There is a covered opening on the back for leash attachment. Elastic rear leg straps ensure that the coat stays in place in all conditions, also in activities of higher intensity. The coat has reflective piping and logo.
Care instructions
Don't use fabric softener.
Features
Adjustable waist and collar.
Comfortable to wear.
Easy buckle closure.
High, warm collar.
Opening for leash on the back.
Rear leg straps.
Reflective details.
Warm fleece lining.
Waterproof material.