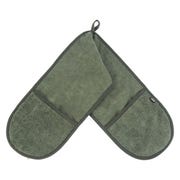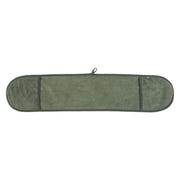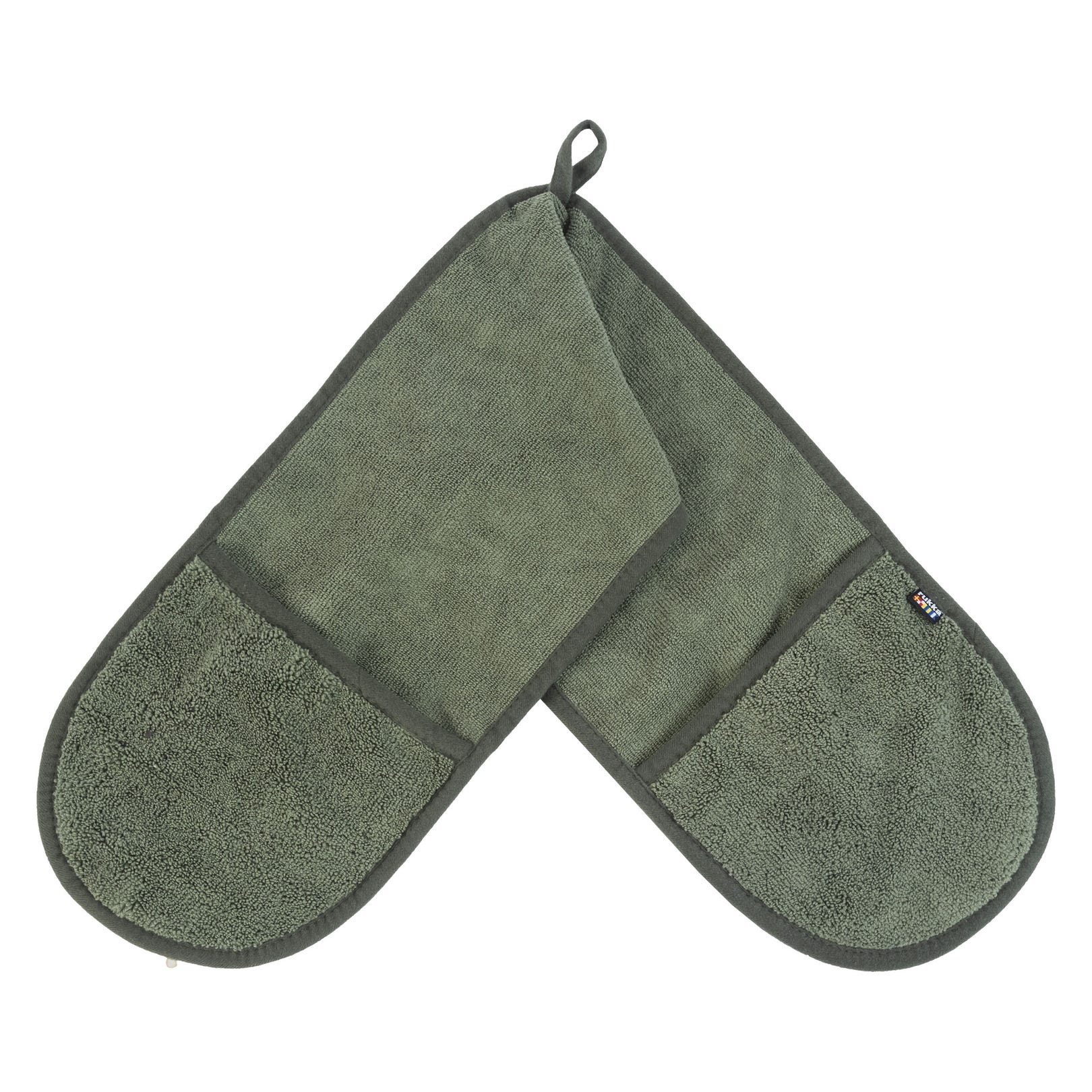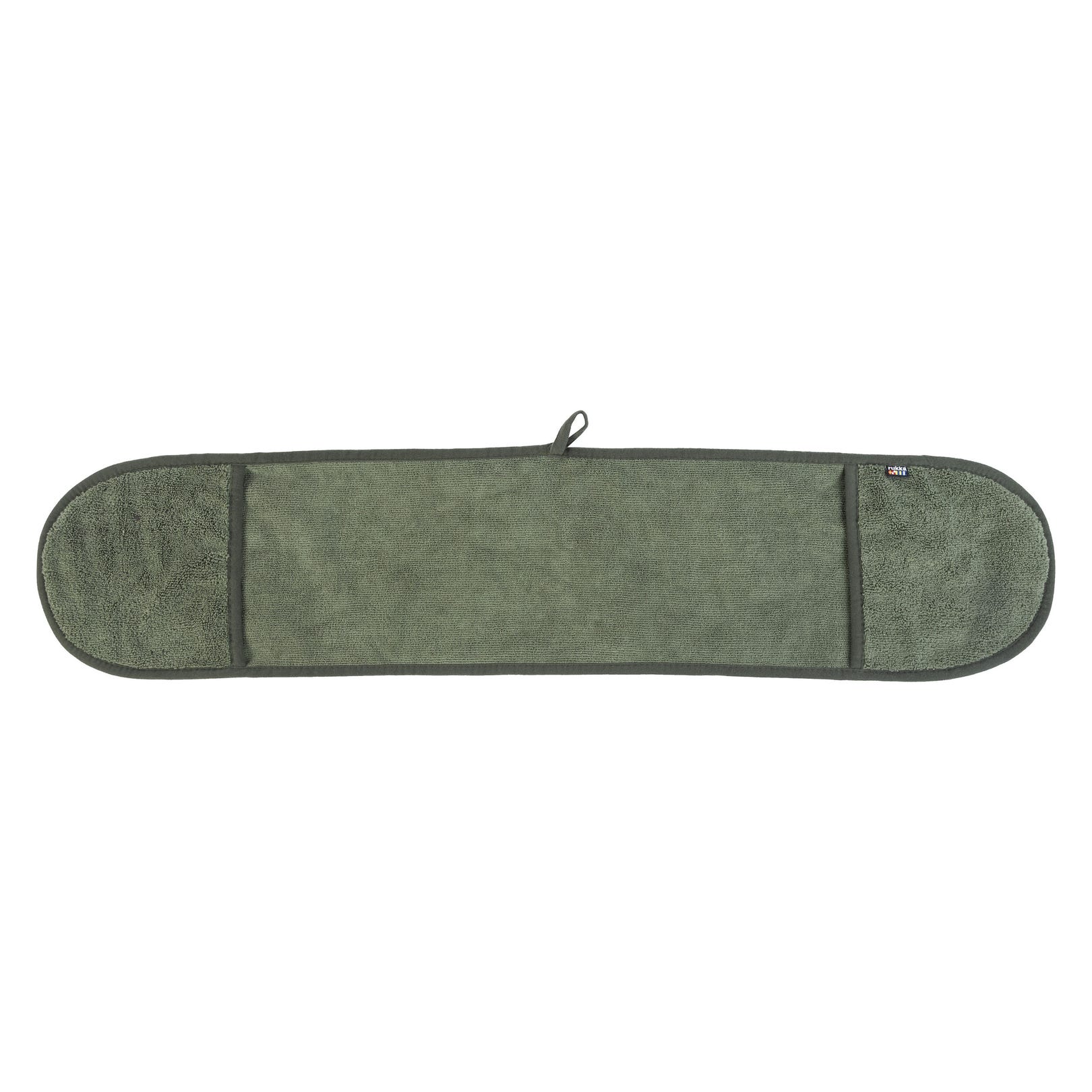 RUKKA PETS
Medea eco pocket tow
Rukka Pets large dog towel
Rukka Pets large dog towel
This towel containing recycled polyester is an ecological but also practical choice for you dog's daily life. The hand towel made of high-quality microfibre absorbs water up to seven times its own weight. It dries the dog a lot faster than a regular towel. There are pockets for hands on both ends of the long towel. Therefore, it is a perfect aid for drying the dog. In addition to water, microfibre also traps mud and dirt. The extremely soft towel is water-washable.
Material
88% POLYESTER, 12% POLYAMIDE
Features
Absorbs water and dirt.
Extremely soft and dries fast.
Handy hand pockets on both ends of the towel.
Highly absorbent towel made of microfibre.
Makes it faster to dry the dog, shortens the drying time of the fur.
This product contains recycled materials, making less of an impact on our environment.