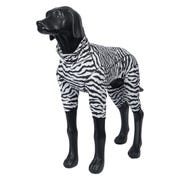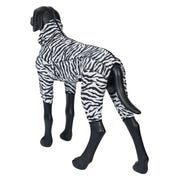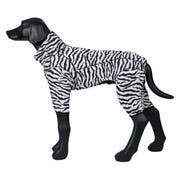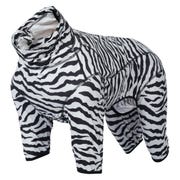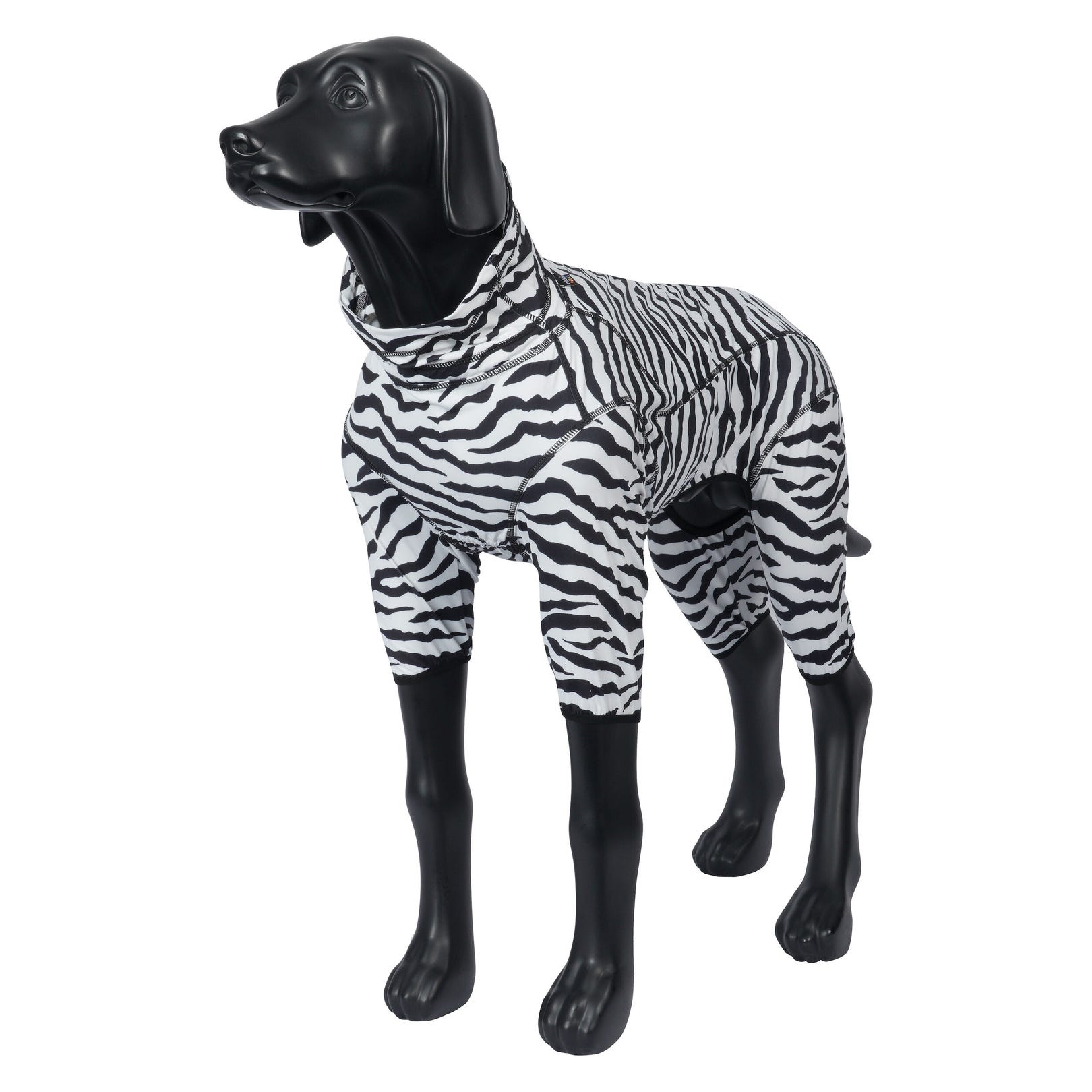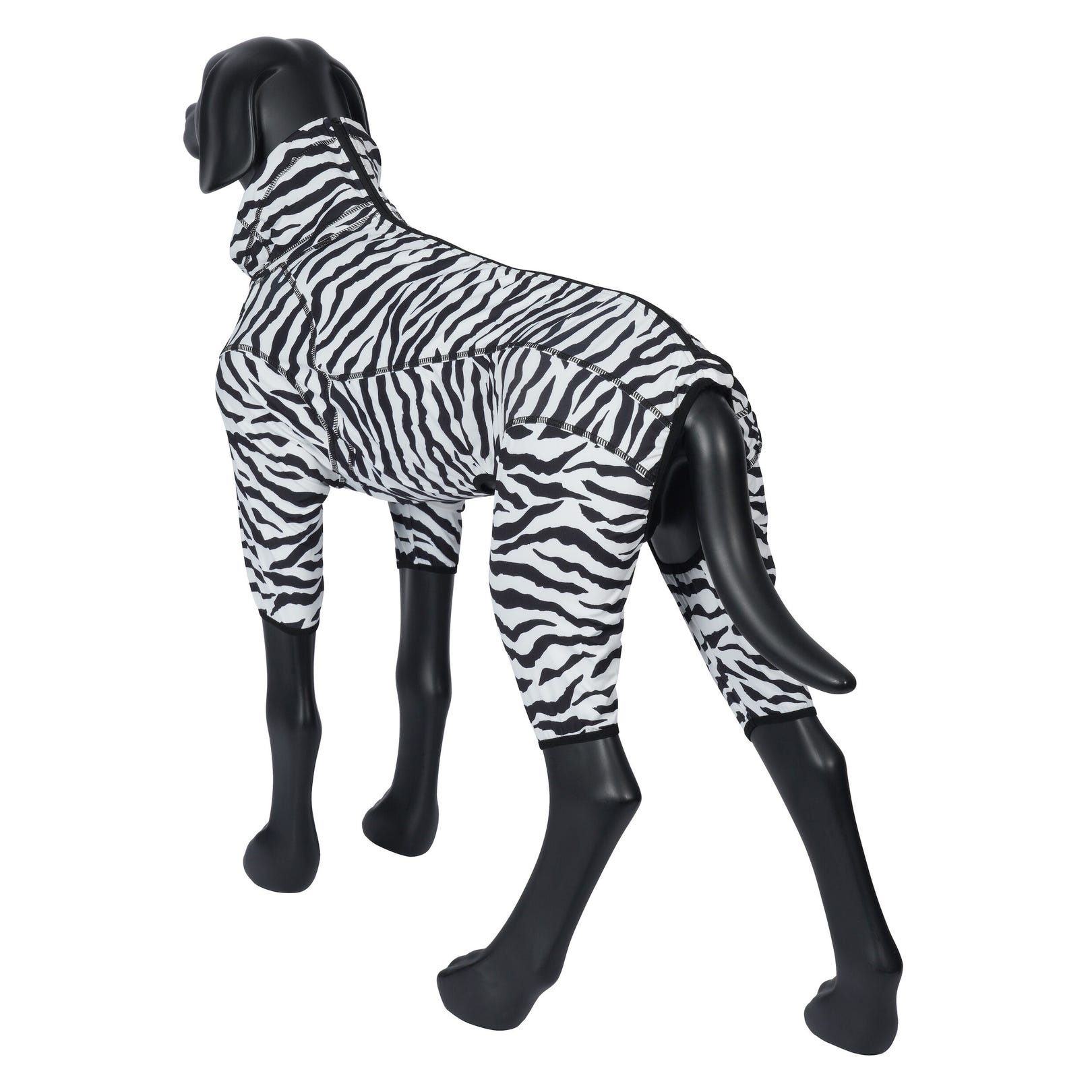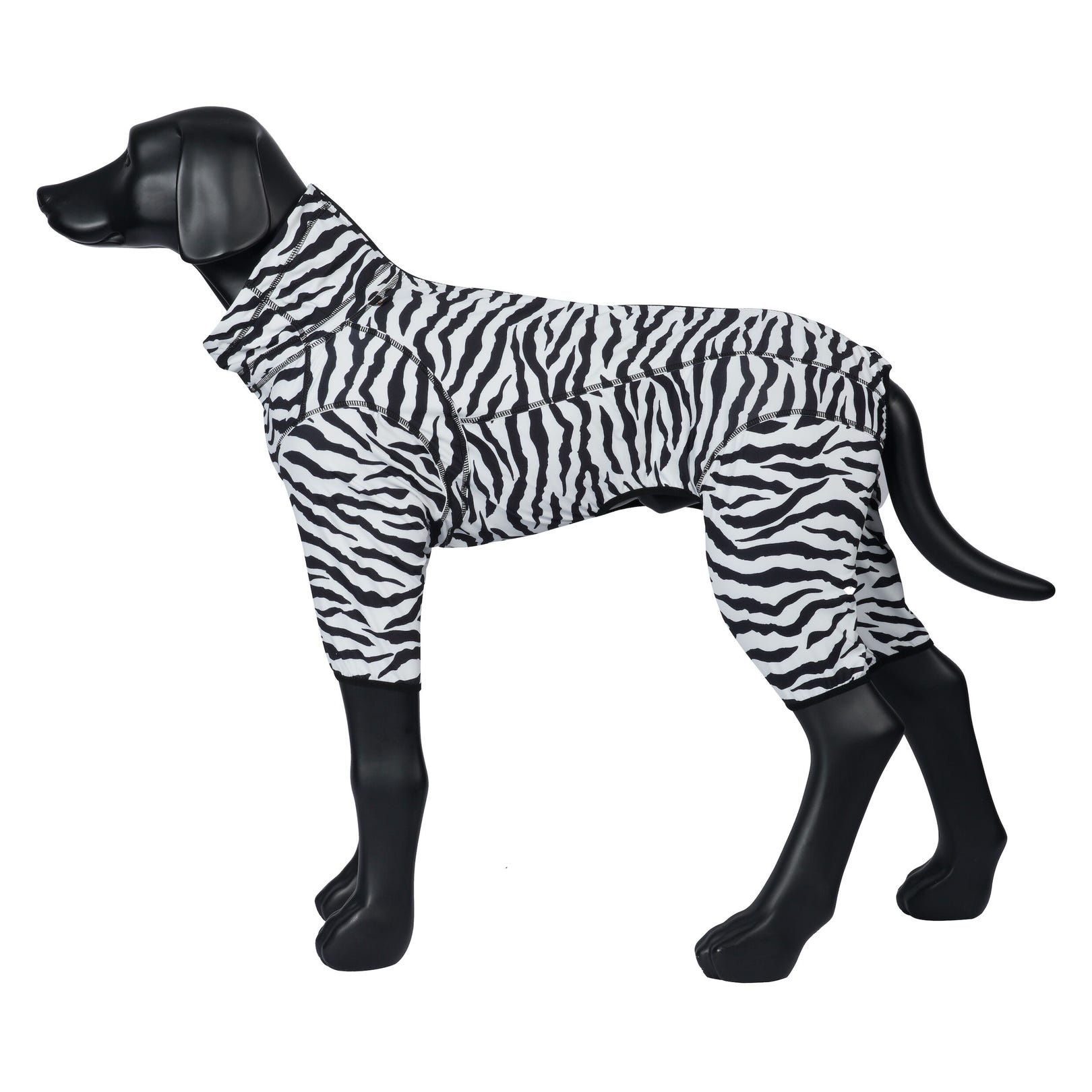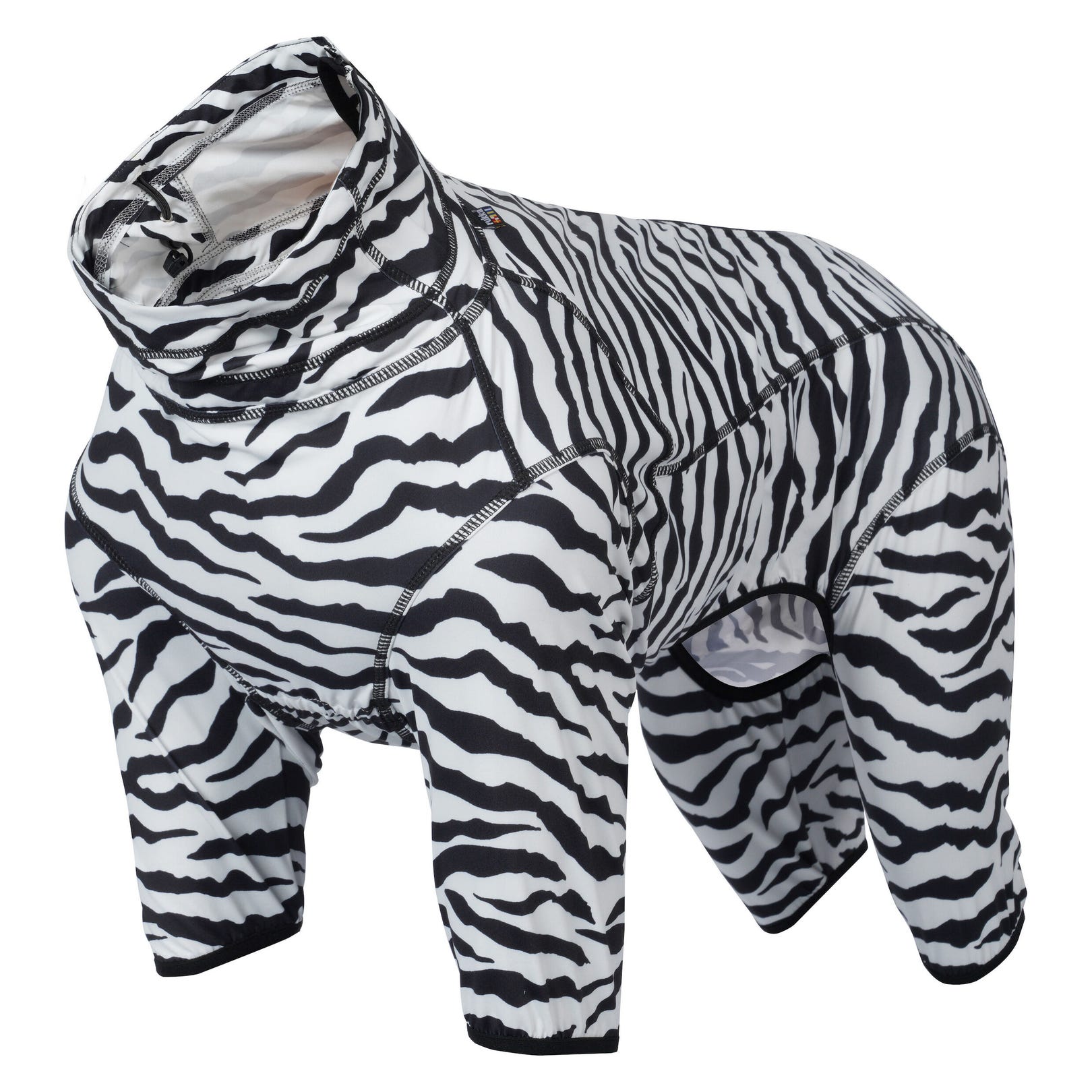 Rukka Pets dog overall
Product has natural insect repellency , zebra stripes! Zebra stripes has been studied to mix up blood sucking insects guiding system. When the guiding system is messed up , the insect will have problems landing on the zebra pattern. By using zebra patterned garments on your pet, you can avoid bites from most of the blood sucking insects. A practical overall for your dog to protect from natural debris and insects. The light and stretchy overall is comfortable to wear. When out and about, your dog's fur can collect dirt, splinters, burdocs and ticks. This product will protect your dog's fur and skin from most of these unpleasant things. The excellent cut of the overall adapts to the dog's movements making it almost unnoticeable. Therefore, the garment is perfect for a dog that is not used to wearing clothes. Thanks to the zip closure on the back, the overall is quick and easy to put on.
Material
85% POLYESTER, 15% ELASTANE
Features
Adjustable collar.
Extremely comfortable to wear, stretchy.
Natural insect repellency with zebra stripes.
The product protects the fur and skin by keeping splinters, pine needles and burdocs away.
Zip closure.